View Parent Location
Essex
England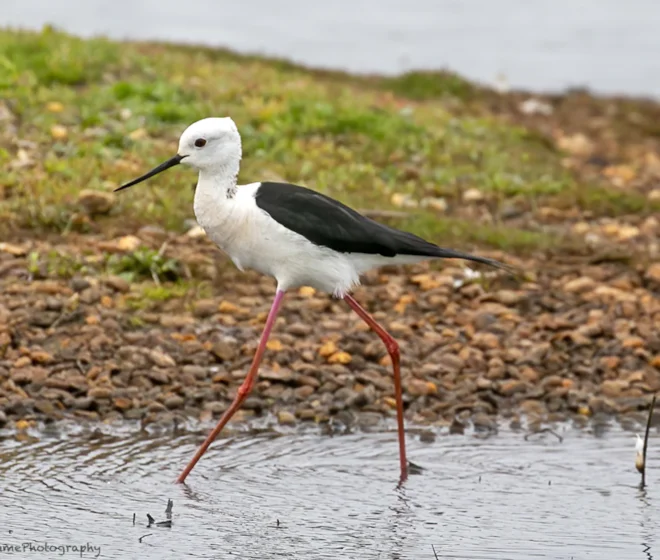 Species

Black-winged Stilt

©

Ian Plume

Date

30 May 2023

Gallery
County Details
Essex is a county in England immediately north-east of London. It borders the counties of Suffolk and Cambridgeshire to the north, Hertfordshire to the west, Kent across the estuary of the River Thames to the south and London to the south-west. The county town is Chelmsford, which is the only city in the county.
British & Irish Records Archive Essex
All Records (Accepted, Rejected, Pending). To filter/search please enter a phrase. E.g. To filter Rejected records, type Rejected into the Search box, all columns can be filtered.

Search the British & Irish Records Archive