Browse hundreds of thousands of photos of birds, butterflies, dragonflies, bees and much more uploaded by our members. You can also upload your own images or share your videos. Submit them with our easy-to-use upload form.
Visit our most popular albums or set up and view your personal albums.
Photo of the Week
Our Photo of the Week award is an informal and friendly competition judged by the team at BirdGuides/Birdwatch. All photos uploaded during the current week are eligible. A single Photo of the Week will be chosen, along with a selection of Notables. All 52 Photos of the Week are eligible for Photo of the Year. This annual contest is voted on by our readers from a shortlist provided by the BirdGuides/Birdwatch team.
The Birdwatch calendar
You can now help choose the images for our calendar (free every year with the December issue of Birdwatch). Every month we will upload the winning images from Photo of the Week and all you have to do is select your favourite. The image with the most votes will then represent its respective month. Buy the December issue to find out if your favourite has won!
View thousands of bird photos and video from around the world, or upload your own.
Statistics

527593 Photos
1074 Videos
6344 Species
Butterflies & moths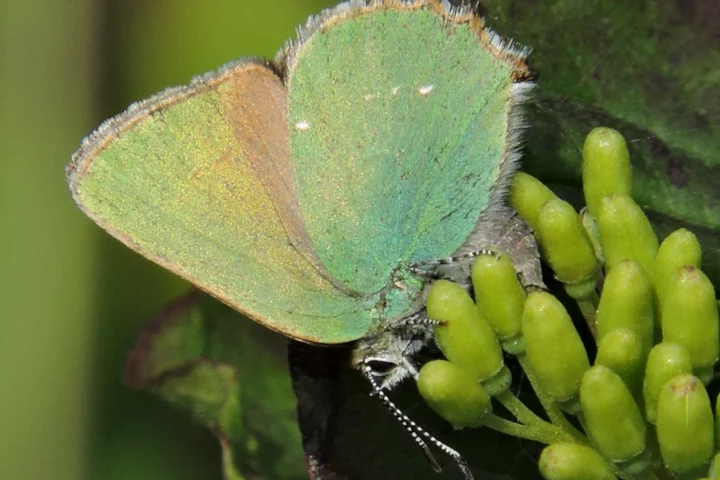 Kithurst Hill, West Sussex
Dragonflies & damselflies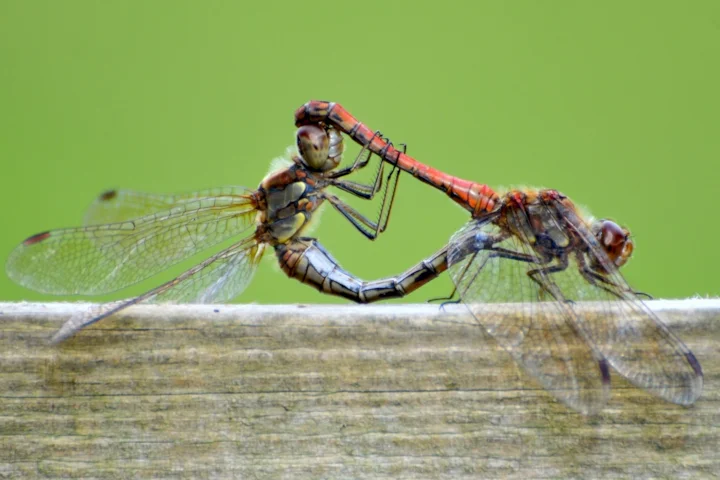 Westonzoyland, Somerset & Bristol
Mammals