Browse hundreds of thousands of photos of birds, butterflies, dragonflies, bees and much more uploaded by our members. You can also upload your own images or share your videos. Submit them with our easy-to-use upload form.
Visit our most popular albums or set up and view your personal albums.
View thousands of bird photos and video from around the world, or upload your own.
Statistics

444602 Photos
531 Videos
6177 Species
Butterflies & moths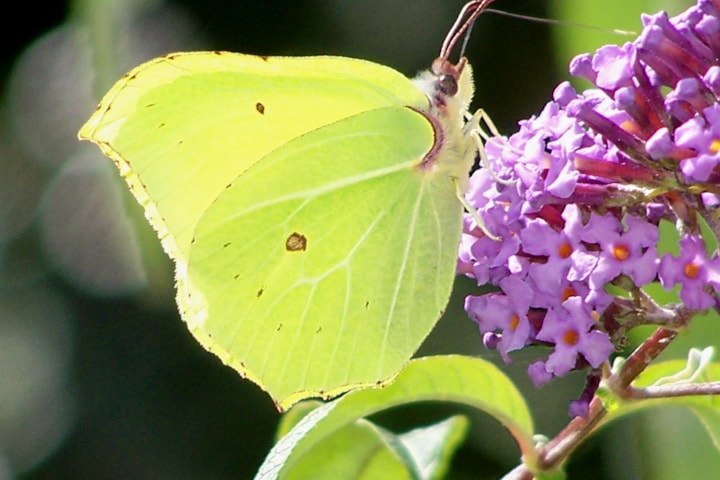 Dragonflies & damselflies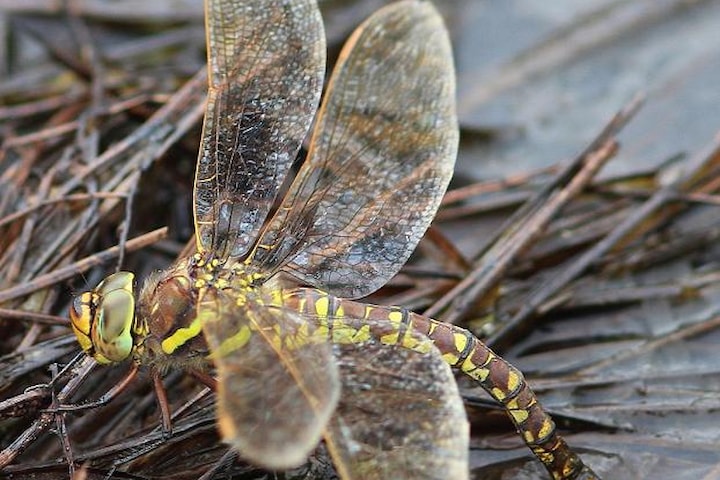 Crowle Moor NR, Lincolnshire
Mammals