Rare birds
A wealth of information on rare birds from around the world.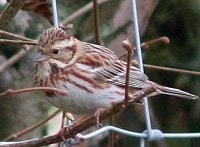 Britain & Ireland
Russell Wynn proves that putting some effort into habitat creation can get great results.
22/03/2010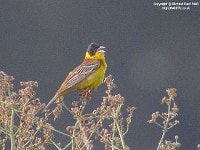 Britain & Ireland
Many of us peer hopefully into our gardens on a daily basis hoping for something unusual. Devon birder Paul Boulden got a massive shock...
16/05/2006