Birdwatch subscription offers
Subscribe to Birdwatch magazine today and you can get 5 issues for £5, then just £9.99 quarterly by direct debit.
To subscribe to this fantastic offer, select the "5 issues" tab on the below section. (UK Direct Debit only)
Other great deals include....
GET BIRDWATCH FREE and access our bird news services from just £18.50: click here
Book offers: browse our selection of discounted birding books here – subscribers receive even more money off!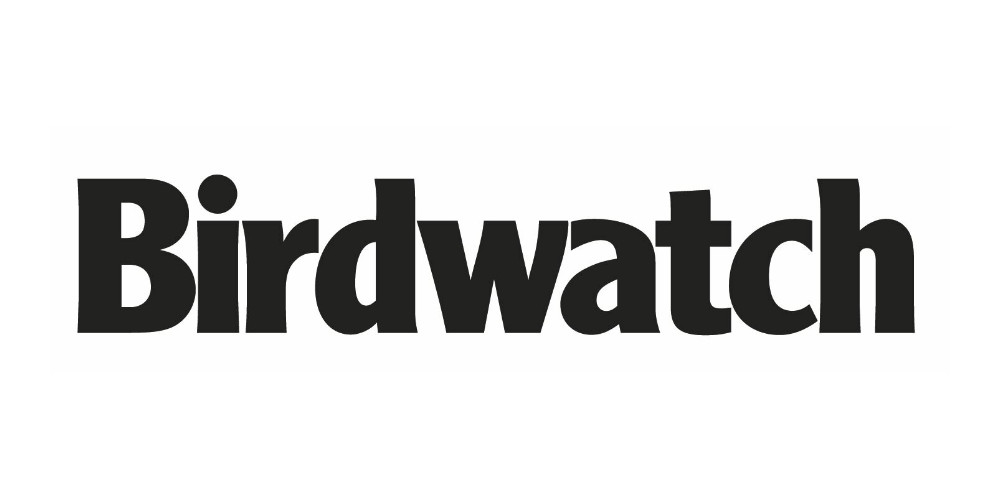 Subscriptions: UK Postage
Number of Issues
Subscription Offers
5 issues of Birdwatch for a £5 - A huge saving not to be missed
Subscription Period
Birdwatch – Monthly Direct Debit
Monthly
Birdwatch – Annual Direct Debit (12 issues per year)
Annually
Subscriptions: European Postage
Number of Issues
Subscription Offers