Other wildlife
Browse all our articles on mammals and invertebrates, covering a huge variety of subjects from conservation and scientific discoveries to animal behaviour and identification.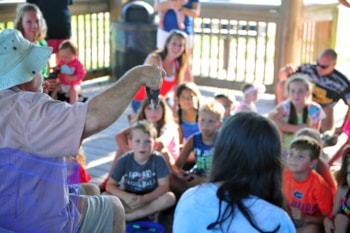 Other wildlife
Research has shown young people's connection to wildlife drops sharply from the age of 11.
22/07/2019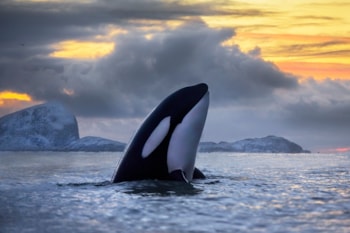 Mammals
Chemical pollutants in our seas could lead to the disappearance of half of the world's Killer Whales in fewer than 50 years, according to a...
04/10/2018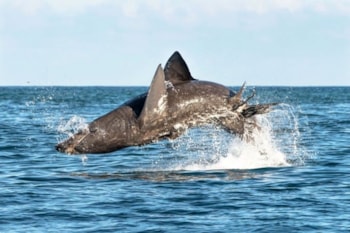 Other wildlife
Scientists have discovered that Basking Sharks can 'jump' to the same heights, and at the same speed, as Great White Sharks.
21/09/2018