Optics
With buyers' guides from our optics experts, advice on choosing and using the right equipment and all the latest technological advances, we answer all your optics questions.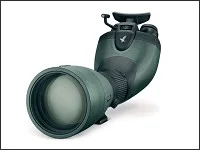 Optics
Mike Alibone takes a first look at Swarovski Optik's revolutionary new binocular spotting scope.
03/03/2017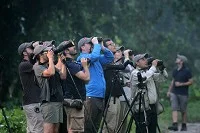 Optics
Leica's latest product launch took place on location in Honduras, where the tropical backdrop provided a novel field-test environment for...
19/02/2016