View Parent Location
Cumbria
England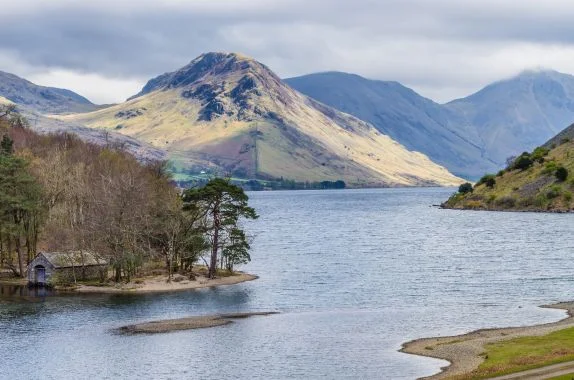 County Details
Cumbria is well-known for its natural beauty and much of its landscape is protected; the county contains the Lake District National Park and Solway Coast AONB, and parts of the Yorkshire Dales National Park, Arnside and Silverdale AONB, and North Pennines AONB. Together these protect the county's mountains, lakes, and coastline, including Scafell Pike, at 3,209 feet (978 m) England's highest mountain, and Windermere, its largest lake by volume.
British & Irish Records Archive Cumbria
All Records (Accepted, Rejected, Pending). To filter/search please enter a phrase. E.g. To filter Rejected records, type Rejected into the Search box, all columns can be filtered.

Search the British & Irish Records Archive