Merry Christmas from BirdGuides!
79ac2568-04e2-4dfe-b907-4fd0663822ed
Christmas seems to have arrived very suddenly this year. A particularly memorable extended autumn saw the run of mega-rare birds continue throughout the second half of November and well into December, and it is only really in the past couple of weeks that our bird news page has finally begun to adopt a typical winter format as the last of the autumn's big birds made their final bows. That said, large numbers of Waxwings have been with us for weeks now and it already looks like a bumper year for seaduck around our coasts — plenty for birders to be on the look-out for over the festive period, then!
What an autumn it was. While most will cite the mind-boggling influx of Siberian Accentors to Northern Europe as the clear rarity event of the year, there were countless top rarities and an unprecedented Yellow-browed Warbler influx that will also ensure this is remembered as a truly special period in the history of British birding.

Siberian Accentor: species of 2016! (Photo: Alan Jack)
The autumn's events will inevitably mean that some of the highlights from earlier in the year have slipped from birders' minds —  the summer's Western Swamphen; Lammergeier and Black-billed Cuckoo in May; April's Europe-wide Alpine Accentor influx; Glaucous-winged and Vega Gulls in January … All of the year's highlights will be covered in our Review of the Year, which will be appearing on the BirdGuides website for the 10th consecutive time.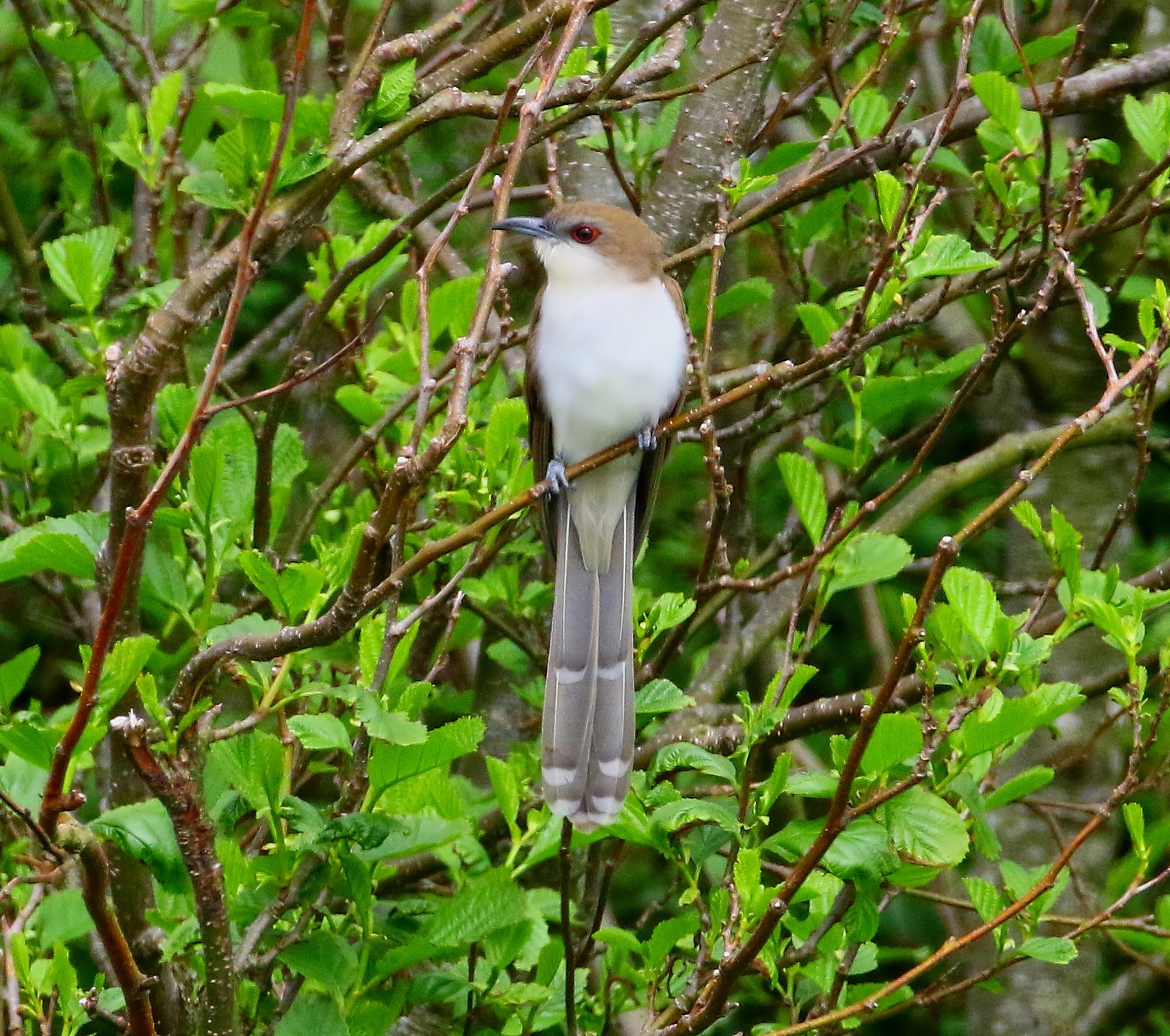 North Uist's glorious Black-billed Cuckoo defied precedent and made hundreds of birders happy in late May (Photo: Lee Fuller)
Content continues after advertisements
Beyond rare bird occurrences it has also been another busy year. As well as our Champions of the Flyway team raising a fantastic £5,000 to help tackle the illegal killing of migrant birds in Greece, we reported on some brilliant stories in 2016. Scientific discoveries included the extraordinary open-water migration of Ruby-throated Hummingbirds, Elegant Terns breeding in the Western Palearctic and frigatebirds sleeping on the wing while soaring for weeks at a time. It was wonderful to watch Mark Avery's petition to ban driven grouse shooting pass the 100,000-signature mark and eventually reach parliament, in tandem with Hen Harrier Day 2016 proving the most successful outing of this event to date.
Of course, it's not all been positive — Turtle Doves crashed to a new low and British birds of prey continued to suffer appalling persecution, while Golden Eagle was confirmed lost as an English species. The 2016 update to the IUCN Red List means that there are now more bird species recognised in the world than ever before, but also that more species are under threat than ever. Uncertainties over our own environmental policy, thrown up by the surprise EU referendum result in June, remain to be answered as notorious climate-change sceptic Donald Trump gears up for his first term in the White House. These are interesting times, to say the least.
On that note, we'd like to say a huge thanks to all our readers, users and contributors for their support throughout 2016. It's down to you that we're able to keep doing what we do, growing and enhancing the BirdGuides website as a hub for all things birding — watch for big news as we head in to spring 2017. As always, our bird news services will run uninterrupted over Christmas and New Year, and the webzine will continue to be updated with the latest news, views and information during that time. Our first weekly newsletter of 2017 will be sent on Wednesday 4 January.
From all of us at BirdGuides, have the merriest of Christmases and a bird-filled festive break!
The BirdGuides office will be closed from 17:00 on Friday 23 December 2016 and will reopen on Tuesday 3 January 2016.
Any queries can be emailed to contact@birdguides.com and we will attempt to answer as soon as possible over the Christmas period. You can continue to shop online at www.birdguides.com/estore.