Wood Warbler by Jamie Partridge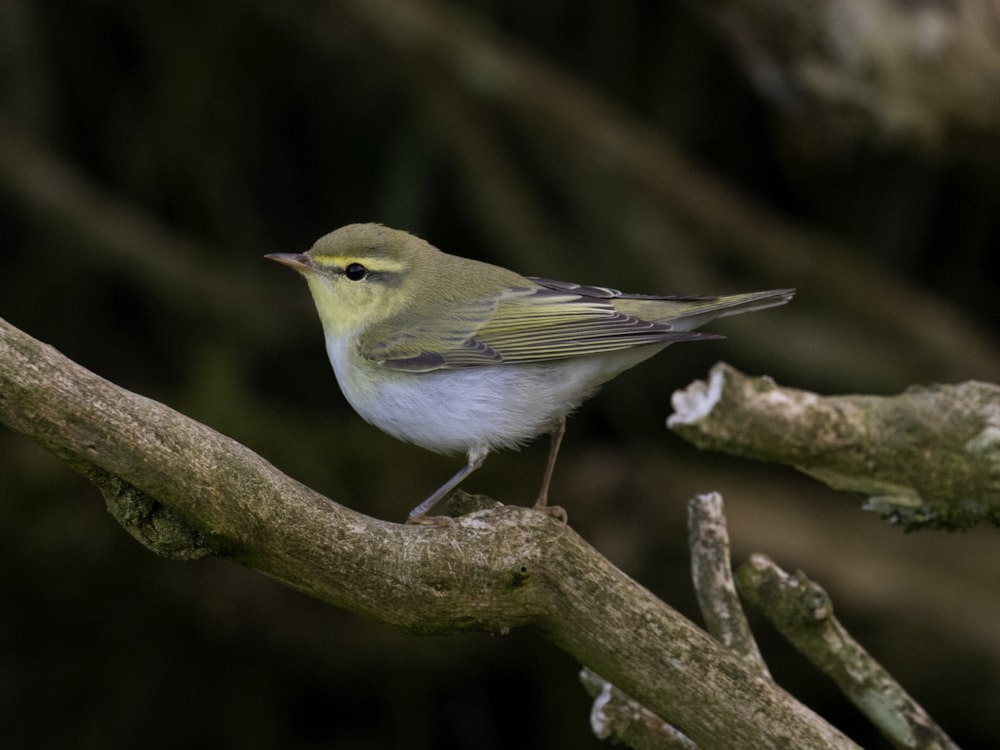 With the start of September comes the first big push of autumn migrants throughout Britain and Ireland and Jamie Partridge has captured a Wood Warbler – a species that's always a joy to locate – superbly.
Whether you're on Shetland (as Jamie was in this case), working an inland site or birding a coastal headland, stumbling into a Wood Warbler always feels like a decent score. Although familiar in western and northern Britain as a breeding bird, this beautiful Phylloscopus is surprisingly hard to pin down on migration. Jamie has combined a neat find with a showstopper of a photo, which perfectly shows the long-winged appearance, bold supercilium, bright upperparts and chrome white underparts of the species.
When breeding, Wood Warbler can often prove hard to photograph high up in a leafy green canopy, so a migrant bird offers a much better chance of an intimate encounter. Jamie has nailed that here, with this sumptuous shot a worthy winner.
Other notable images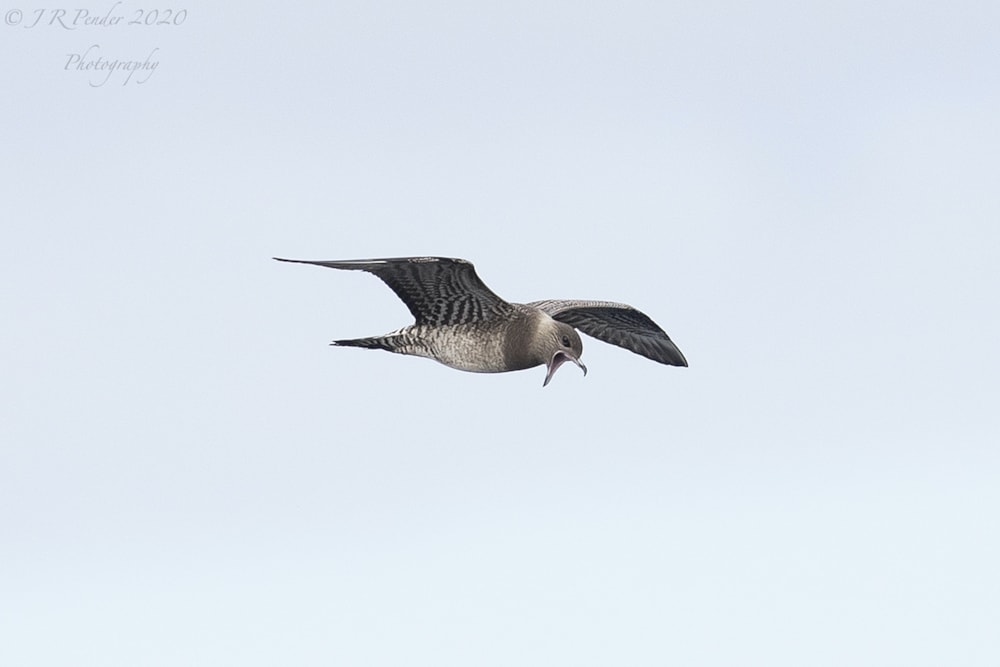 Long-tailed Skua, Scilly pelagic, Isles of Scilly (Joe Pender).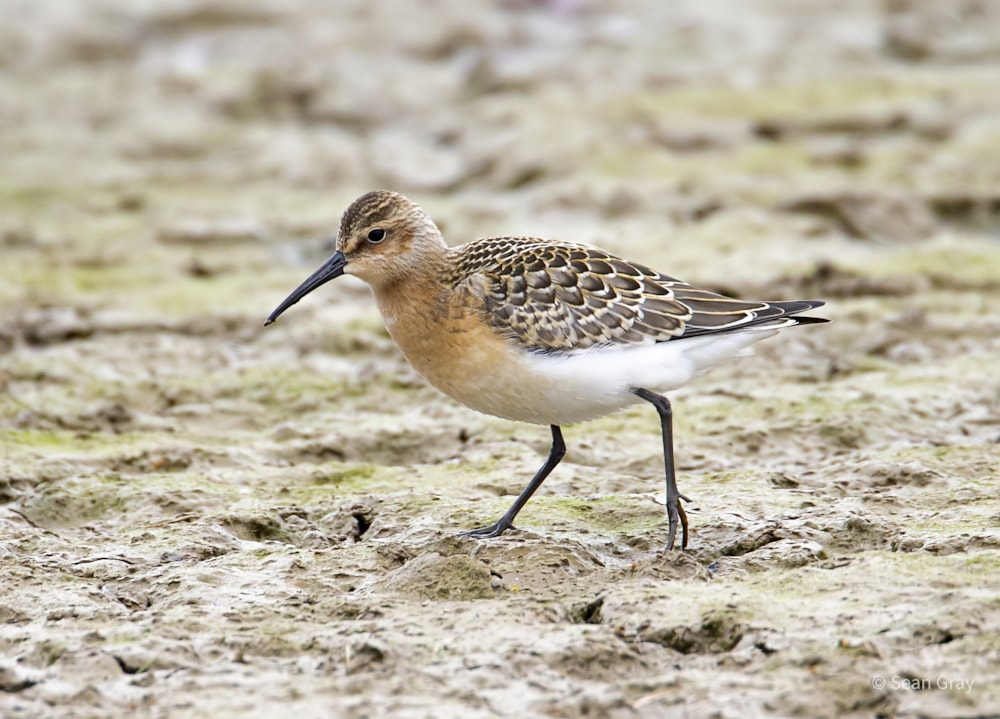 Curlew Sandpiper, Titchwell RSPB, Norfolk (Sean Gray).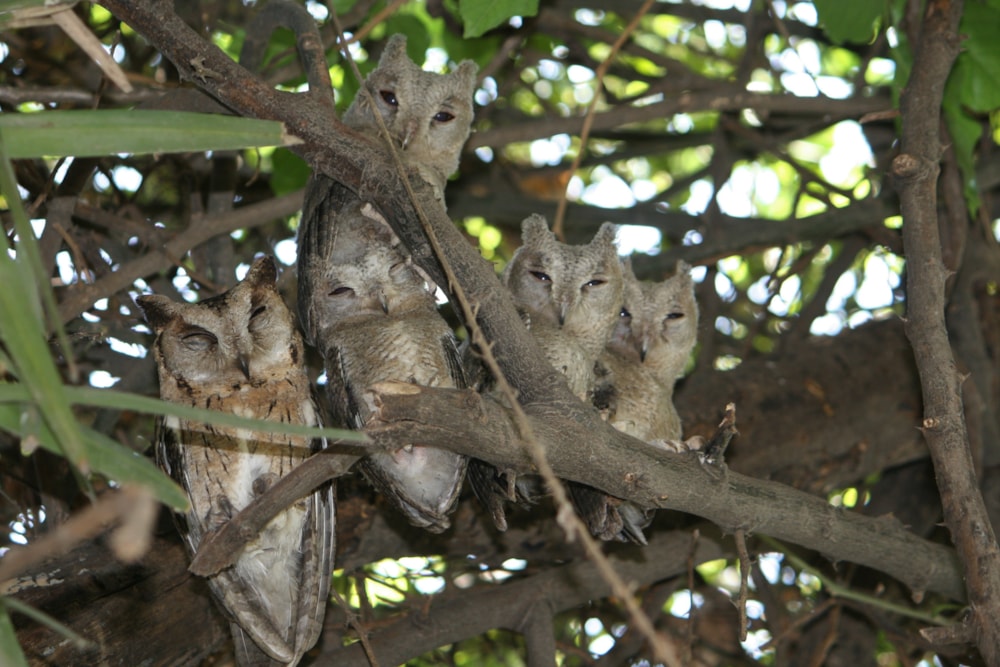 Indian Scops Owl, Keoladeo National Park, Rajasthan, India, India (Graeme Duckworth).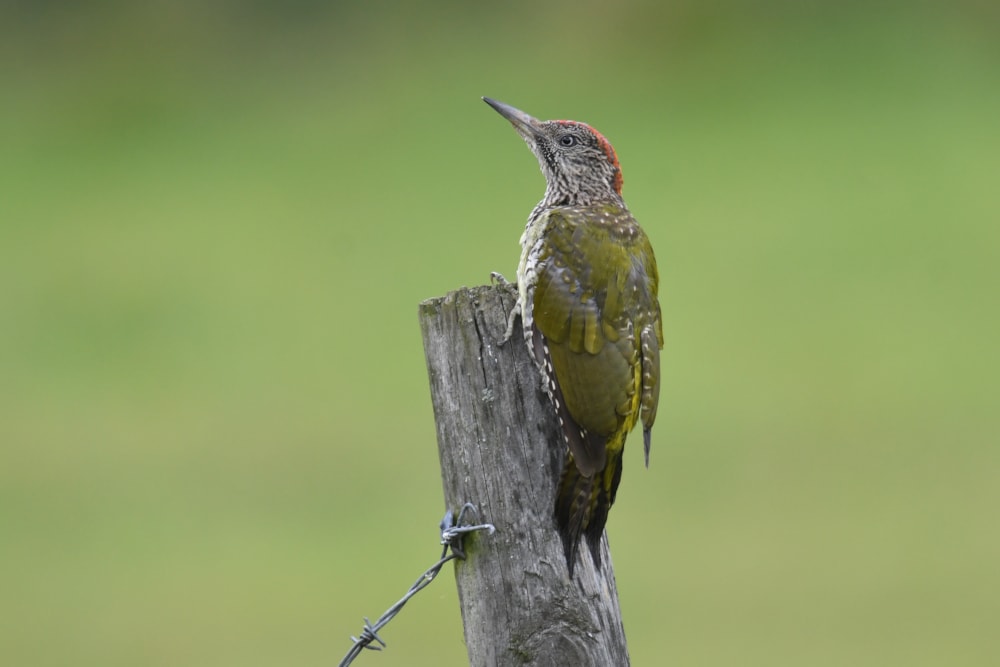 Green Woodpecker, Hardley Street, Norfolk (Nick Appleton).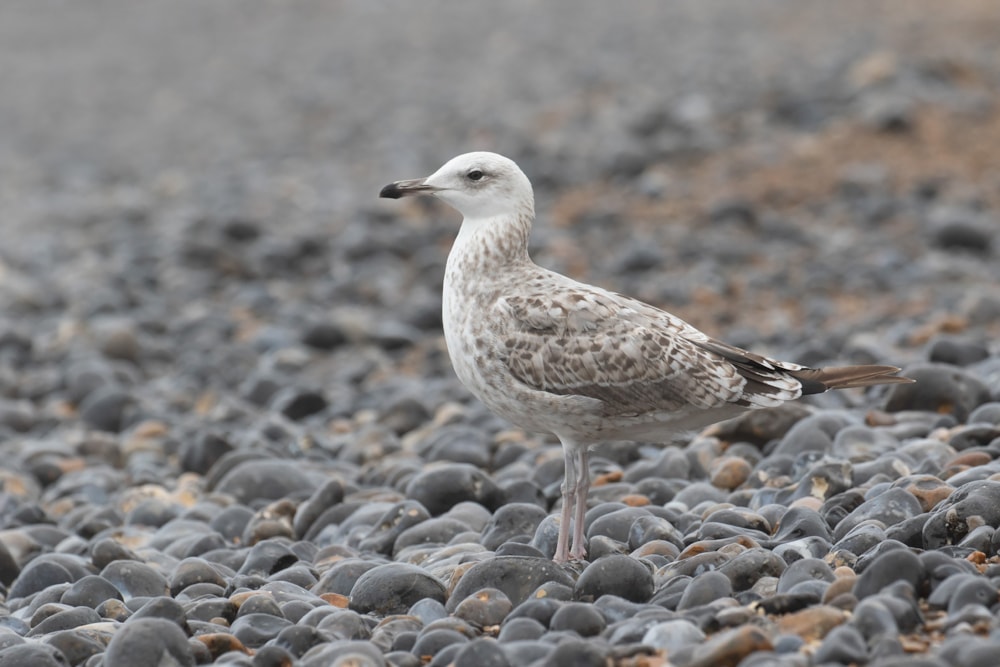 Caspian Gull, Cromer, Norfolk (Josh Jones).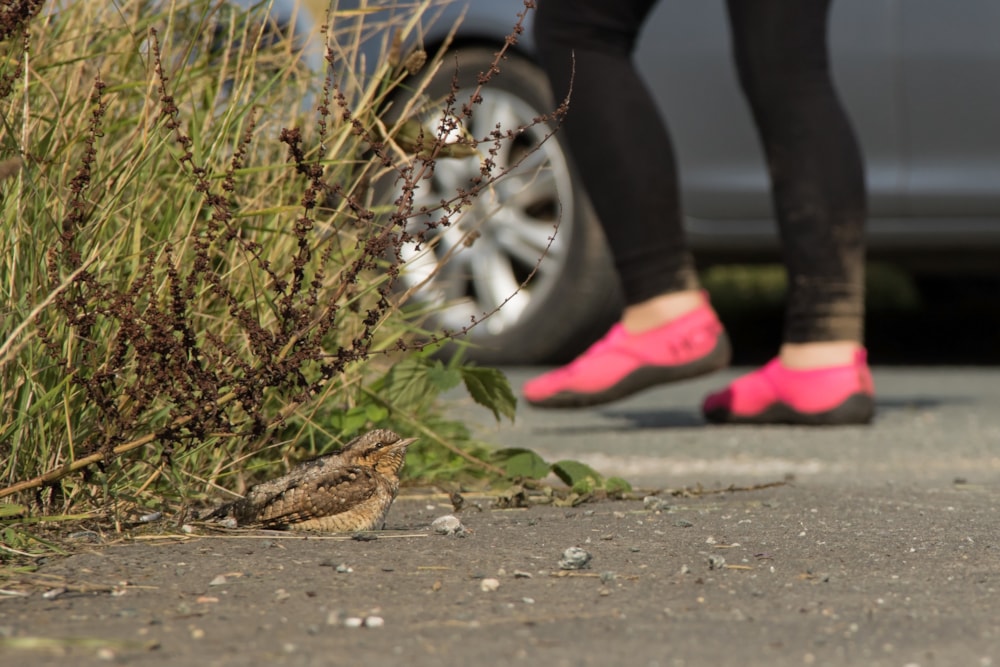 Wryneck, Spurn YWT, East Yorkshire (Paul Coombes).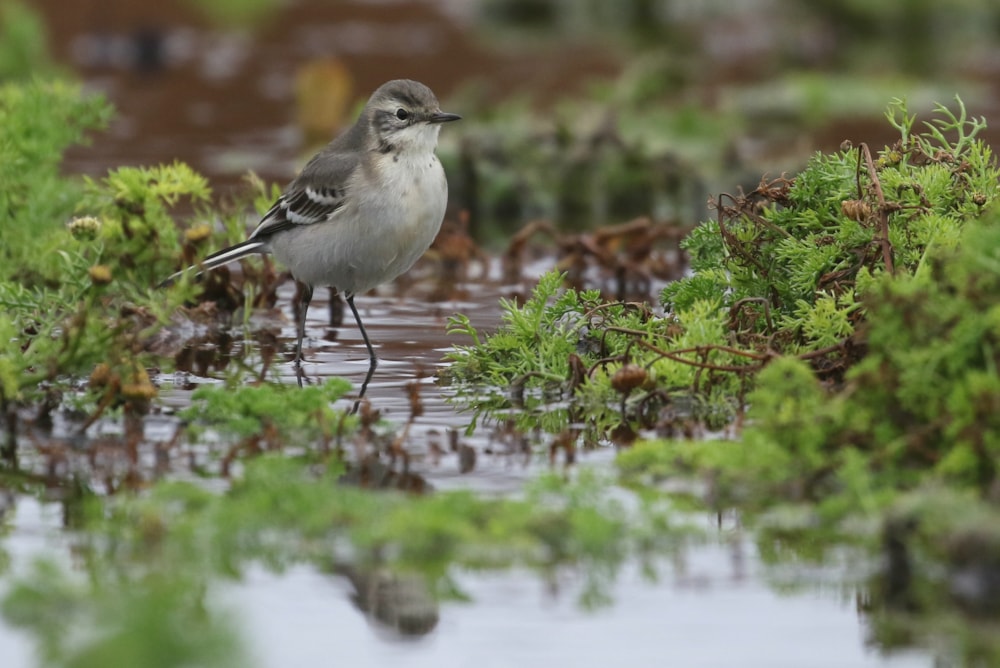 Citrine Wagtail, Skokholm, Pembrokeshire (Richard Brown).

Arctic Warbler, Fair Isle, Shetland (Daniel Gornall).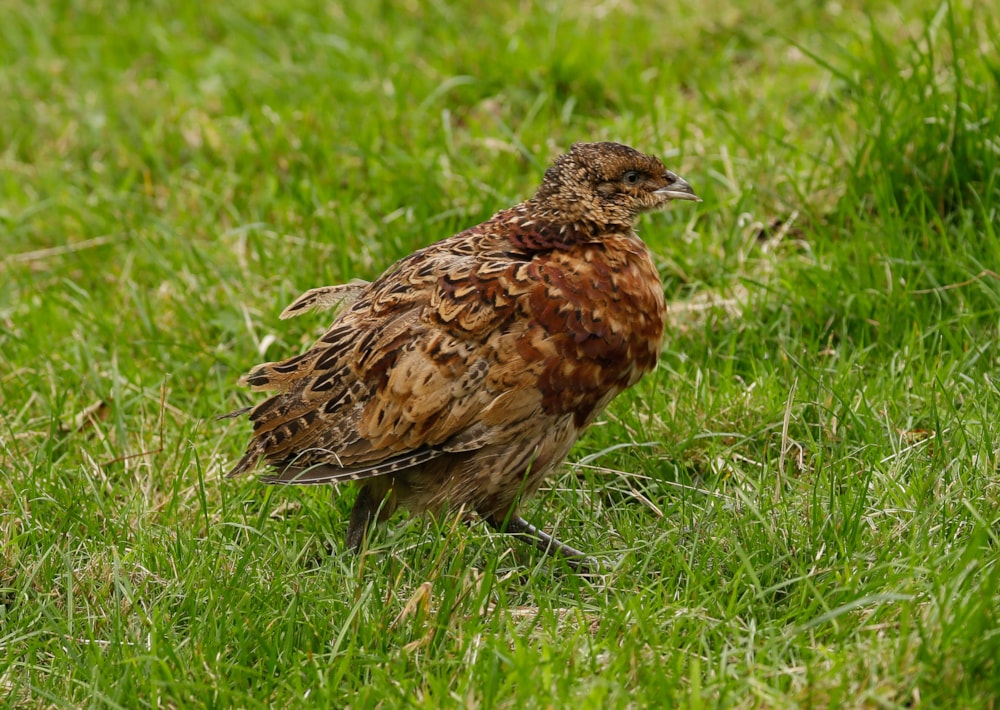 Common Pheasant, Windley, Derbyshire (Alan Johnson).