Eurasian Coot by Neil Loverock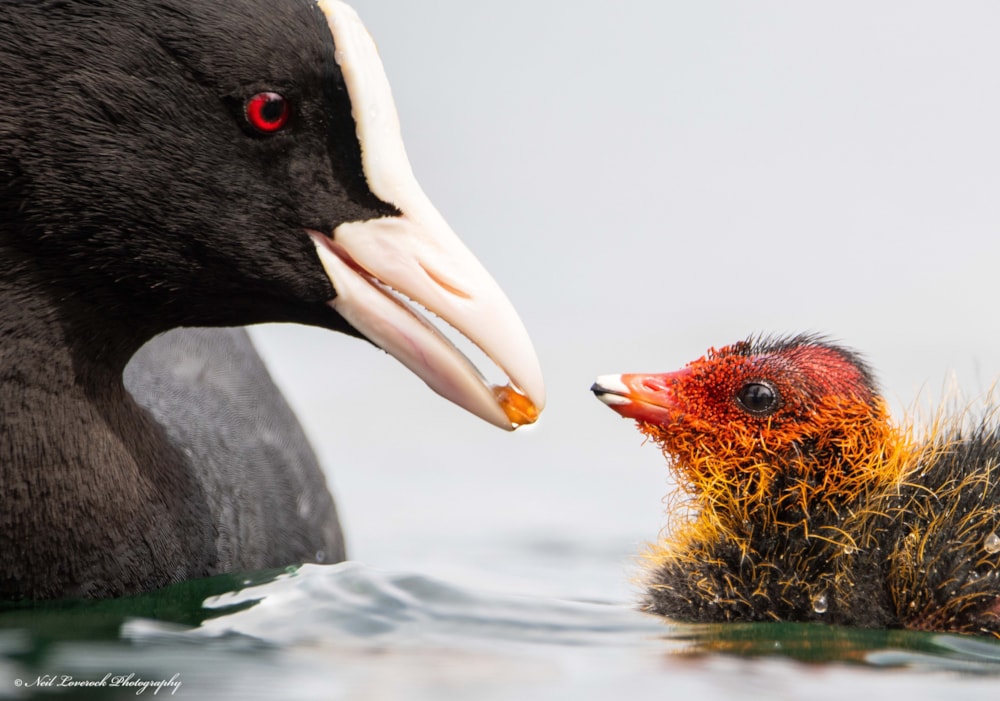 Through no fault of its own, Eurasian Coot is quite an unfashionable bird. Common and widespread in many areas, this familiar resident rarely gets a look in with birders and photographers alike, with wildfowl, waders and other waterbirds all shifting attention from this humble Rallid at most wetland sites.
Coots are also quite tricky to photograph well, with the black plumage and white bill and frontal shield tending to cause exposure problems, particularly in strong light. As such, images of this conspicuous, confident and commonplace denizen of our waterways are surprisingly irregular to appear in the BirdGuides galleries.
Neil Loverock, however, has bucked the trend with the sensational image of an adult coot feeding its young chick. We absolutely loved the intimacy of this shot, complemented by a low angle, diffuse grey background and good light conditions, all of which have all combined to bring out the best in this species. Such a close-up not only allows us to appreciate the close bond between parent and youngster, but also pay homage to how spectacular coot chicks are – just look at the colours in the head!
Other notable images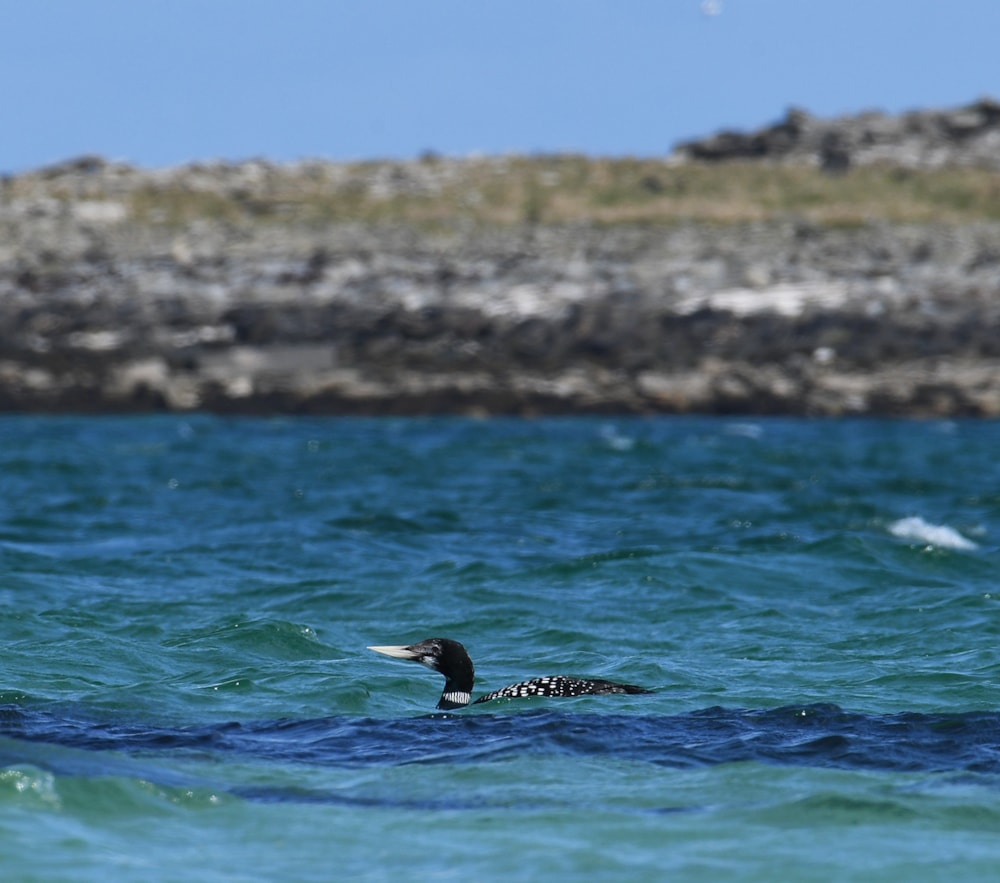 White-billed Diver, Papa Westray, Orkney (Jonathan Ford).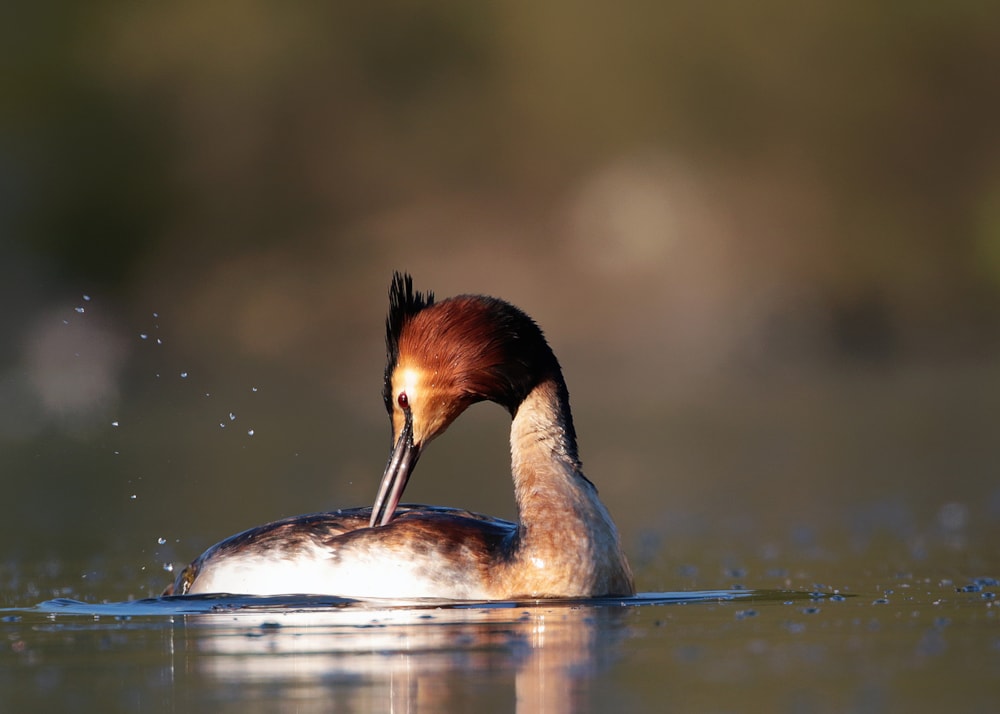 Great Crested Grebe, Attenborough NR, Nottinghamshire (Darren Chapman).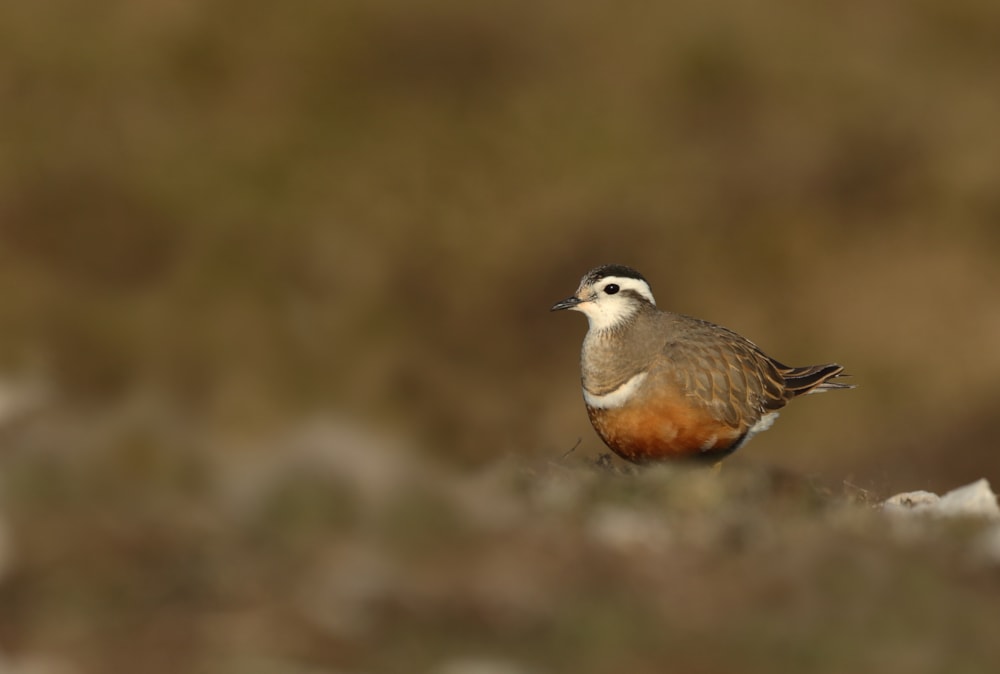 Eurasian Dotterel, Great Orme, Conwy (John Dickenson).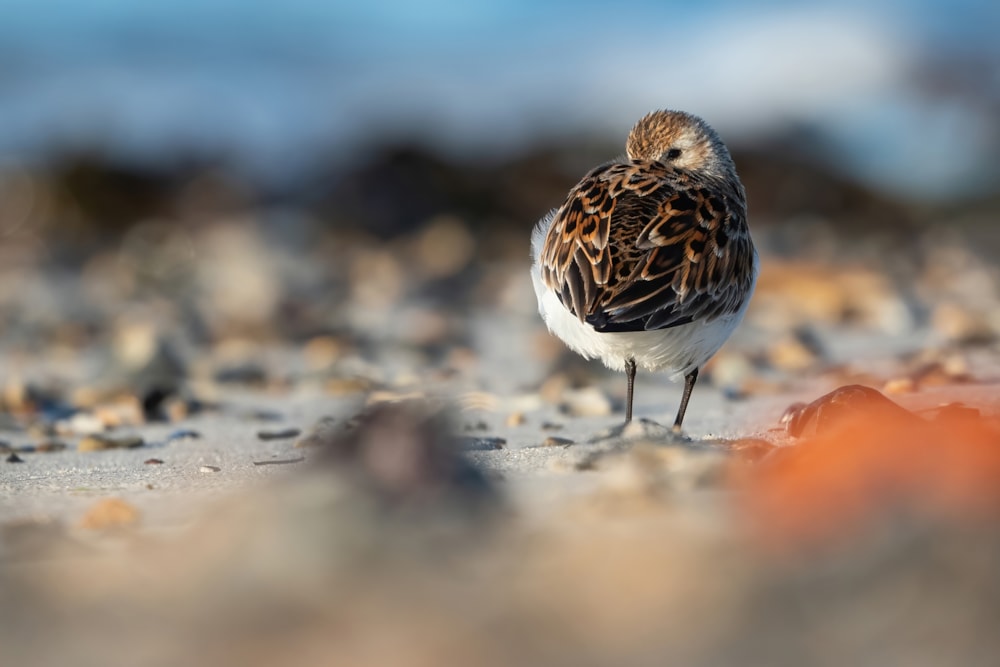 Dunlin, Pennington Marshes, Hampshire (Matthew Barfield).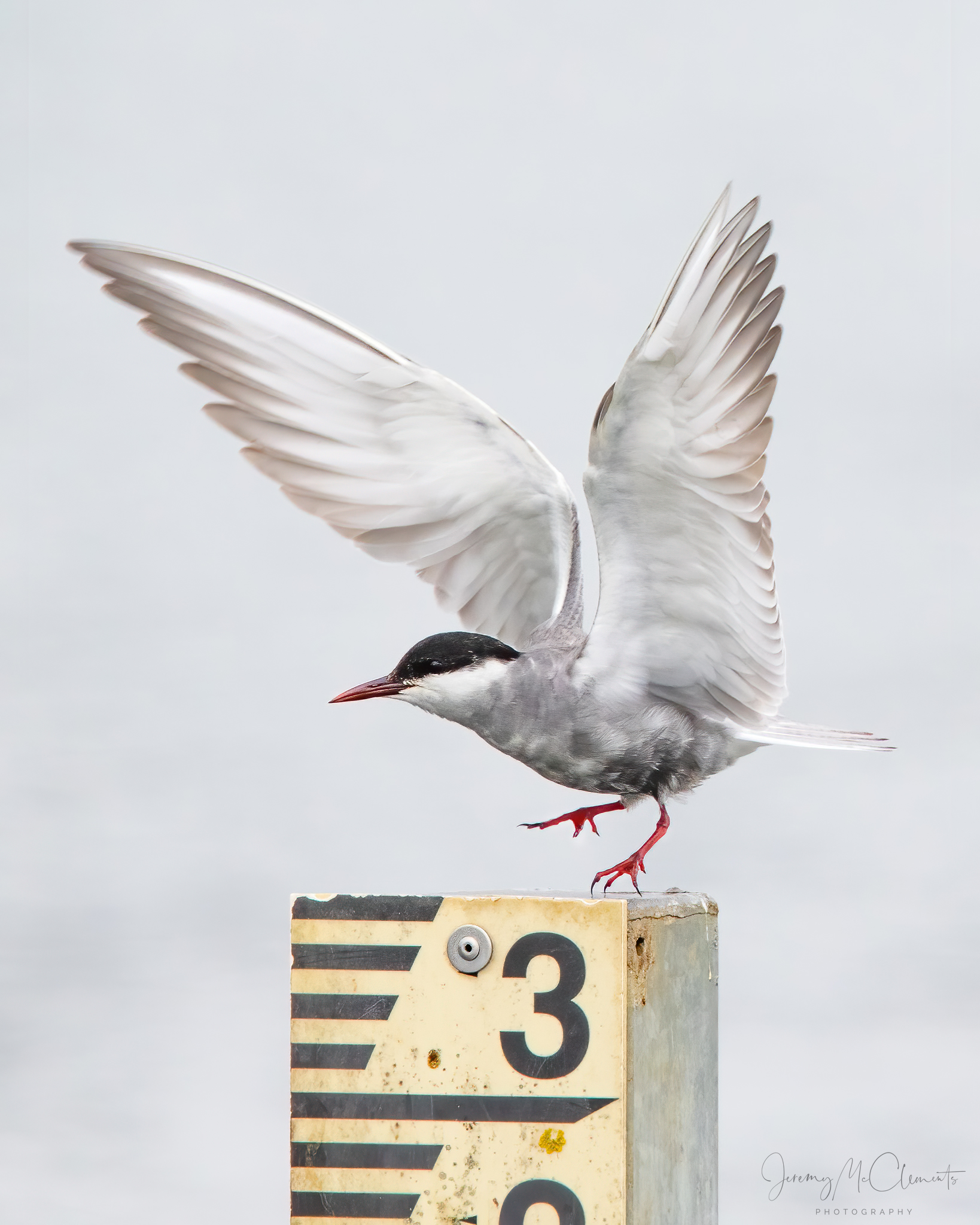 Whiskered Tern, Longham Lakes, Dorset (Jeremy Mcclements).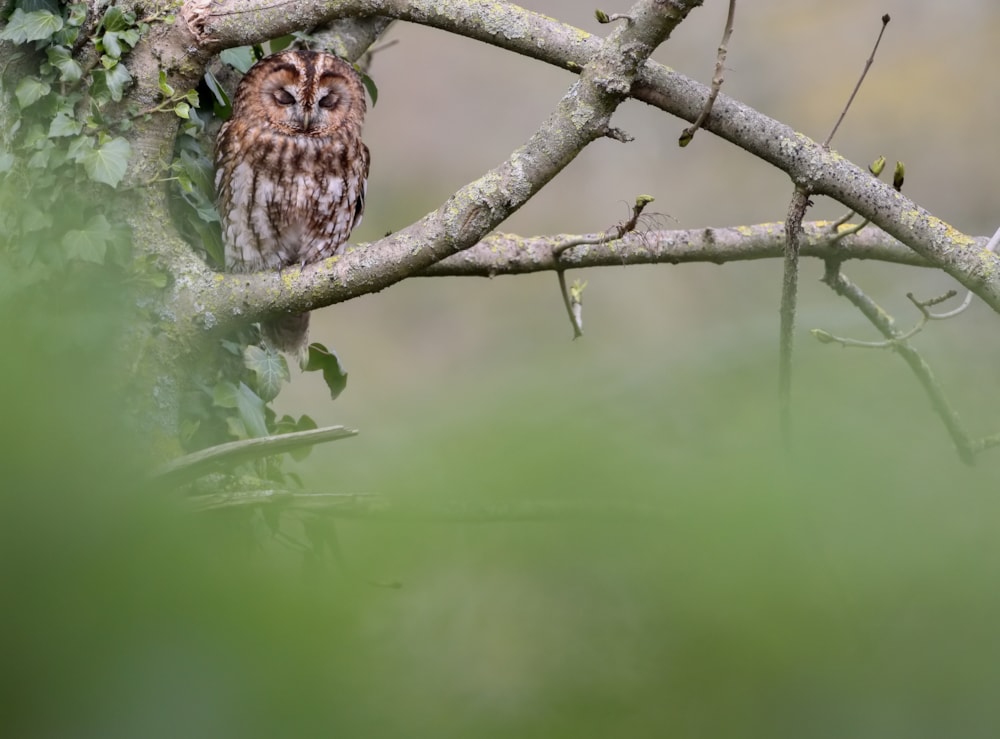 Tawny Owl, Romsey, Hampshire (Lee Fuller).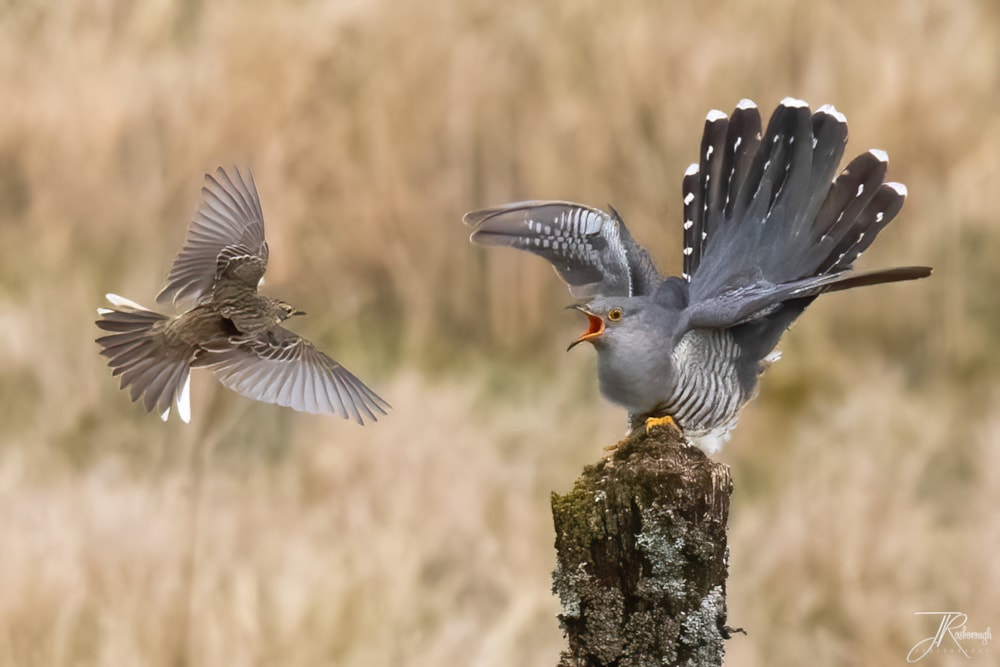 Common Cuckoo, County Antrim, Britain (Jonathan Rosborough).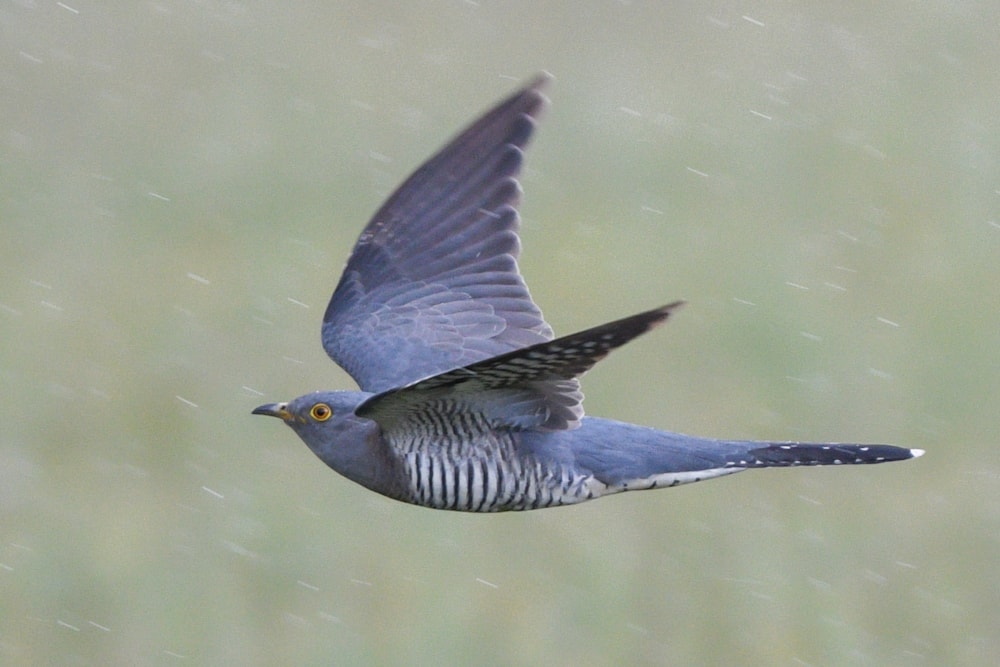 Common Cuckoo, Otmoor RSPB, Oxfordshire (Jeremy Dexter).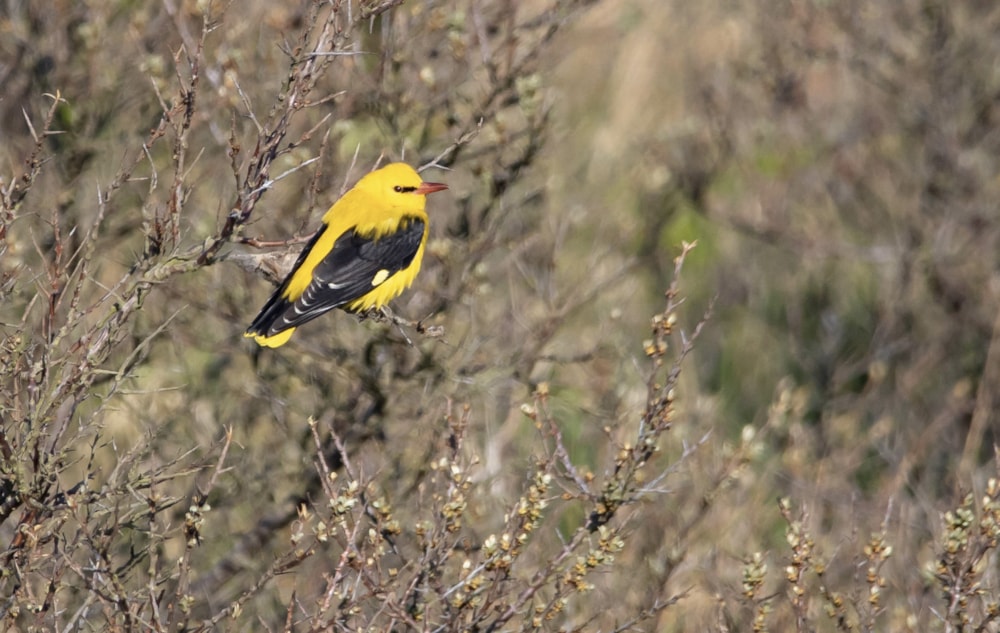 Golden Oriole, Spurn YWT, East Yorkshire (Dave Tucker).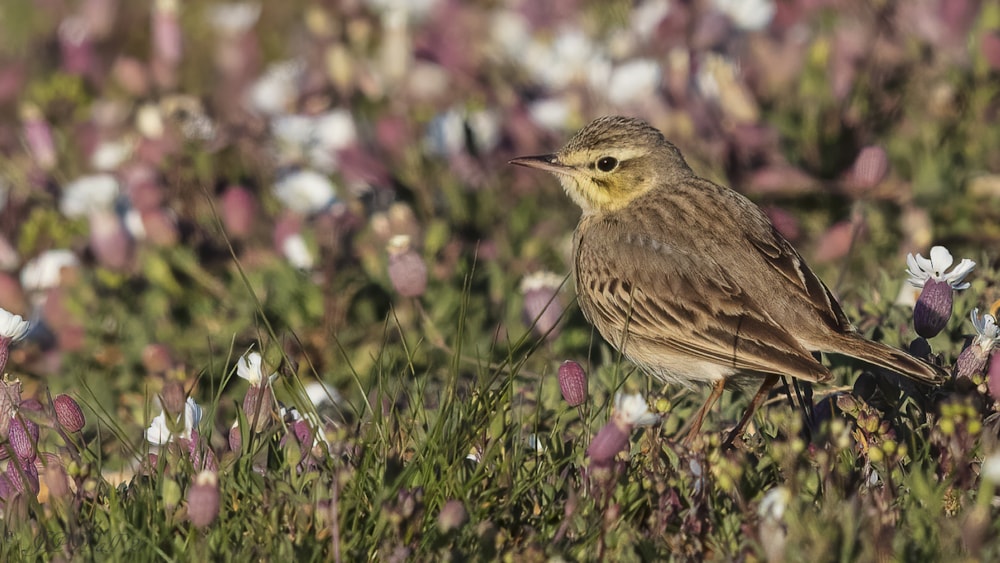 Tawny Pipit, Cogden Beach, Dorset (John Wall).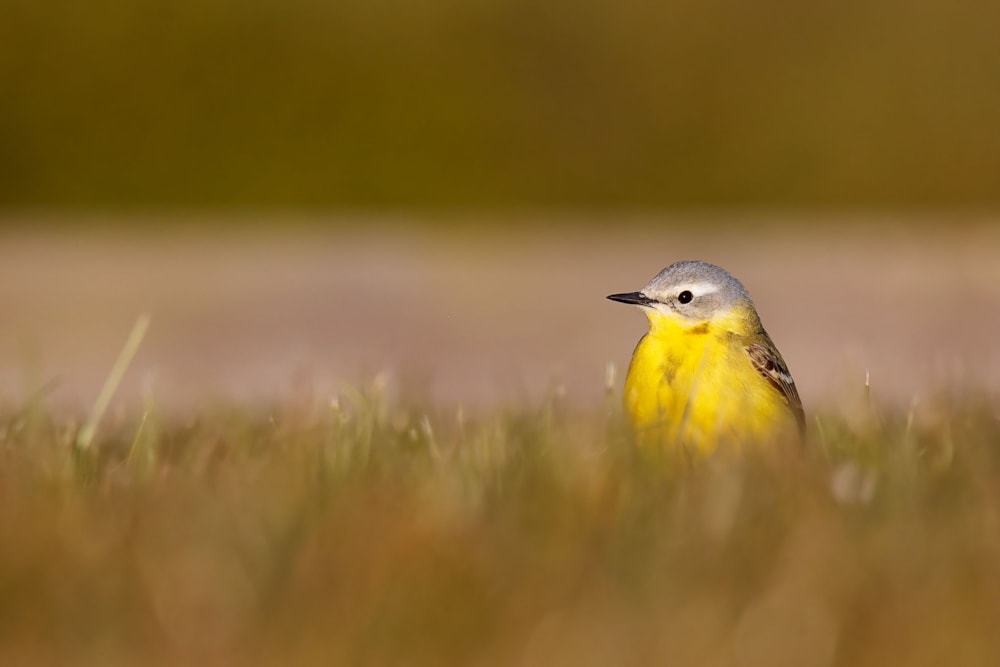 Channel Wagtail, Toft Newton Reservoir, Lincolnshire (Nick Clayton).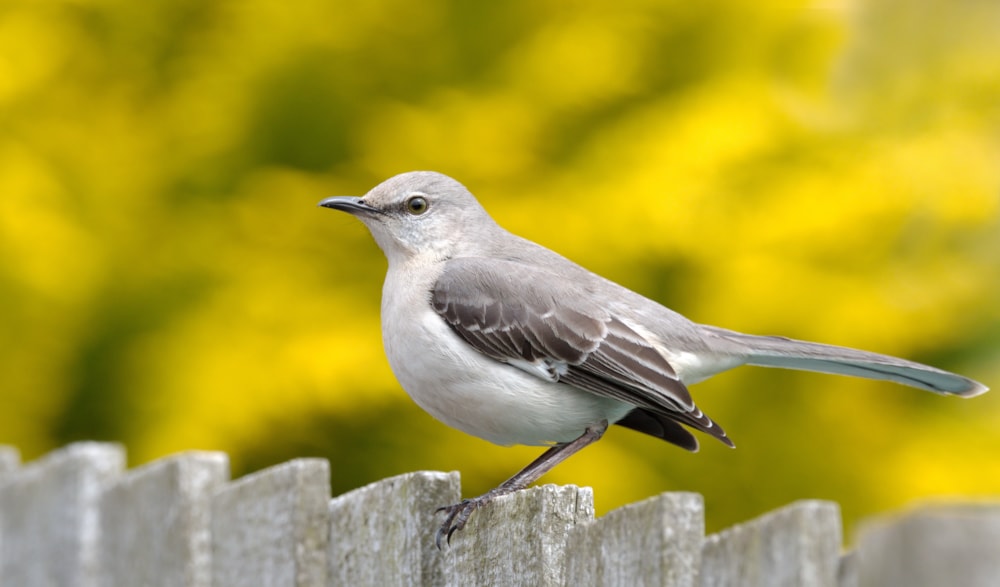 Northern Mockingbird, Newbiggin-by-the-Sea, Northumberland (Carolyn Farry).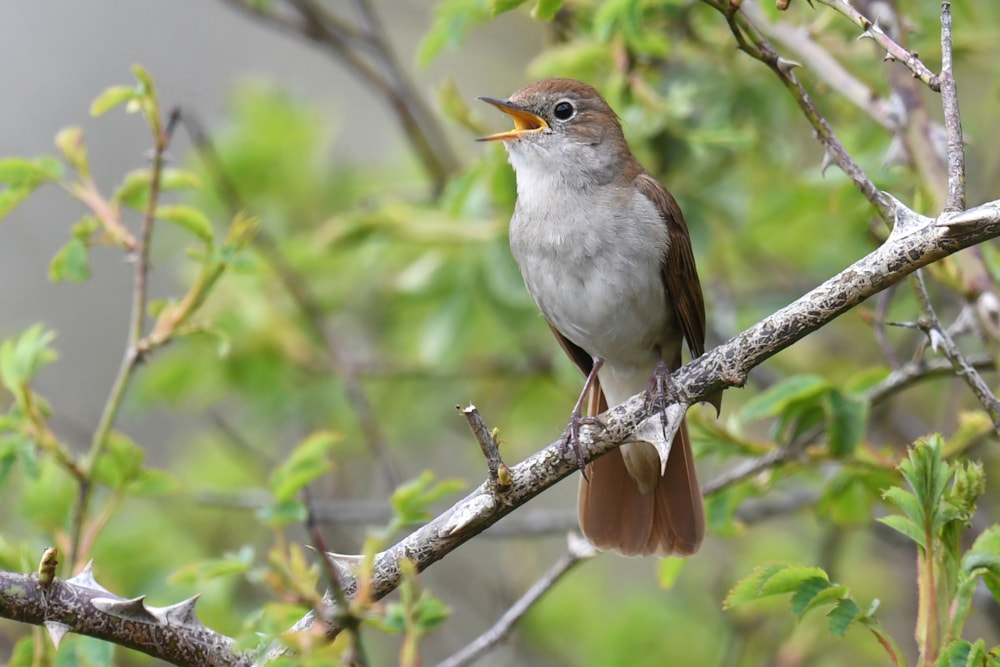 Common Nightingale, undisclosed site, Norfolk (Nick Appleton).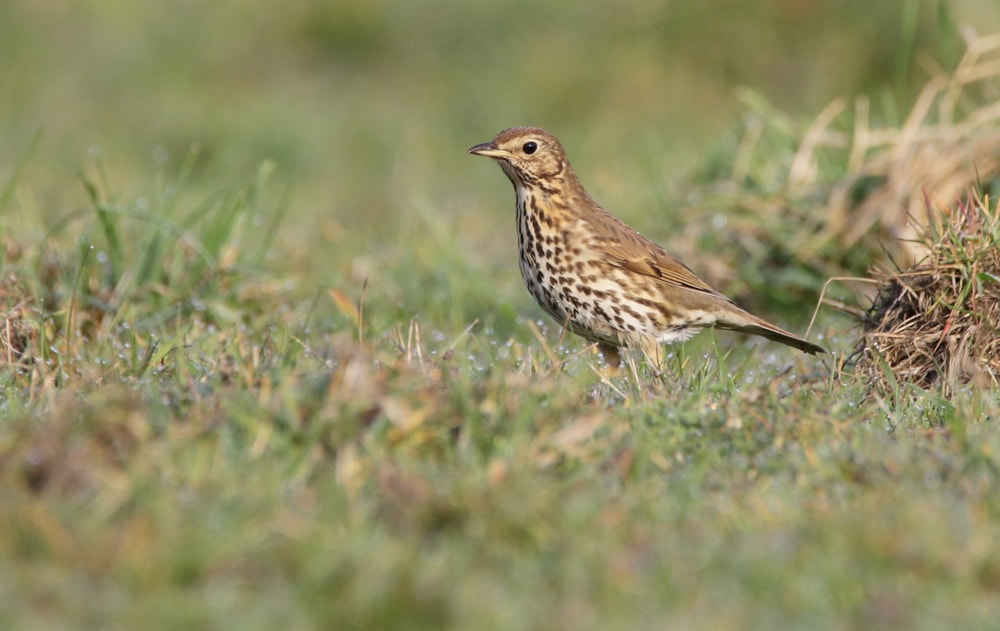 Song Thrush, Elton Reservoir, Greater Manchester (R Thew).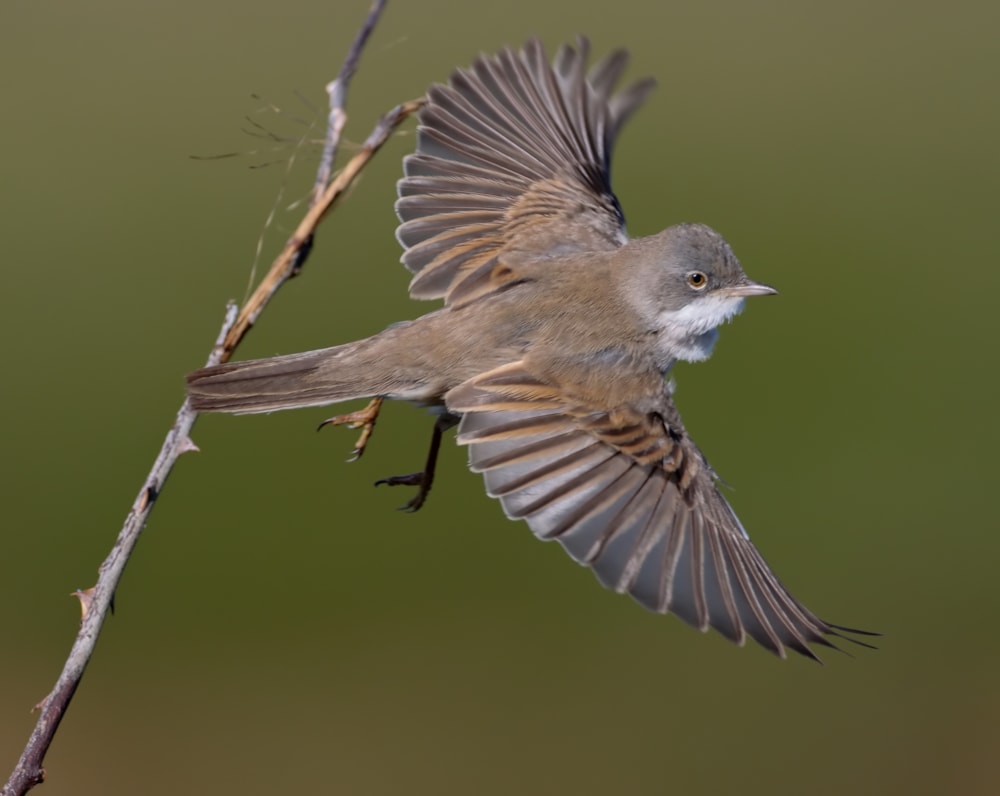 Common Whitethroat, Keyhaven Marshes, Hampshire (Lee Fuller).