Common Terns by Jackie Moreton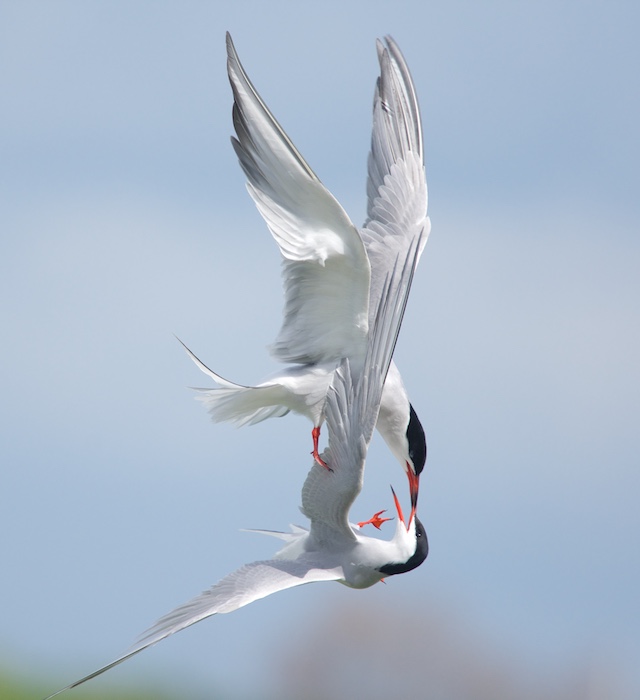 As someone who has tried many times to take this exact shot of Common Terns (and failed) I have to admit to being slightly envious of Jackie Moreton's winning shot.
This is a tremendous "action capture", with the terns satisfyingly facing each other (rather than showing one frustratingly turned away, as so often happens). Shooting at 1/2000th second at f5.6 has just about frozen all the action, while the blue sky and good light sets off the two terns perfectly.
Content continues after advertisements
Luck plays a part in this type of image with regard to wing positions, but the photographer has made her own luck by persevering, pressing the shutter and getting the exposure correct so that when everything else works out she has the shot. Anyway, we all have enough bad luck with all the "if only" shots that we deserve some good when it comes around!
Congratulations to Jackie on her winning image, taken with a 300 mm lens and 1.4× converter; I'm off to the local patch to try for the same at the weekend.
Incidentally this was a particularly impressive week for postings with a number of images that could have taken the winning spot: thanks to everyone for the keeping the competition at a very high level – long may it continue!
You can read more on bird photography from Steve Young, including product reviews and a regular Photo Challenge for readers, every month in Birdwatch magazine.
Other notable images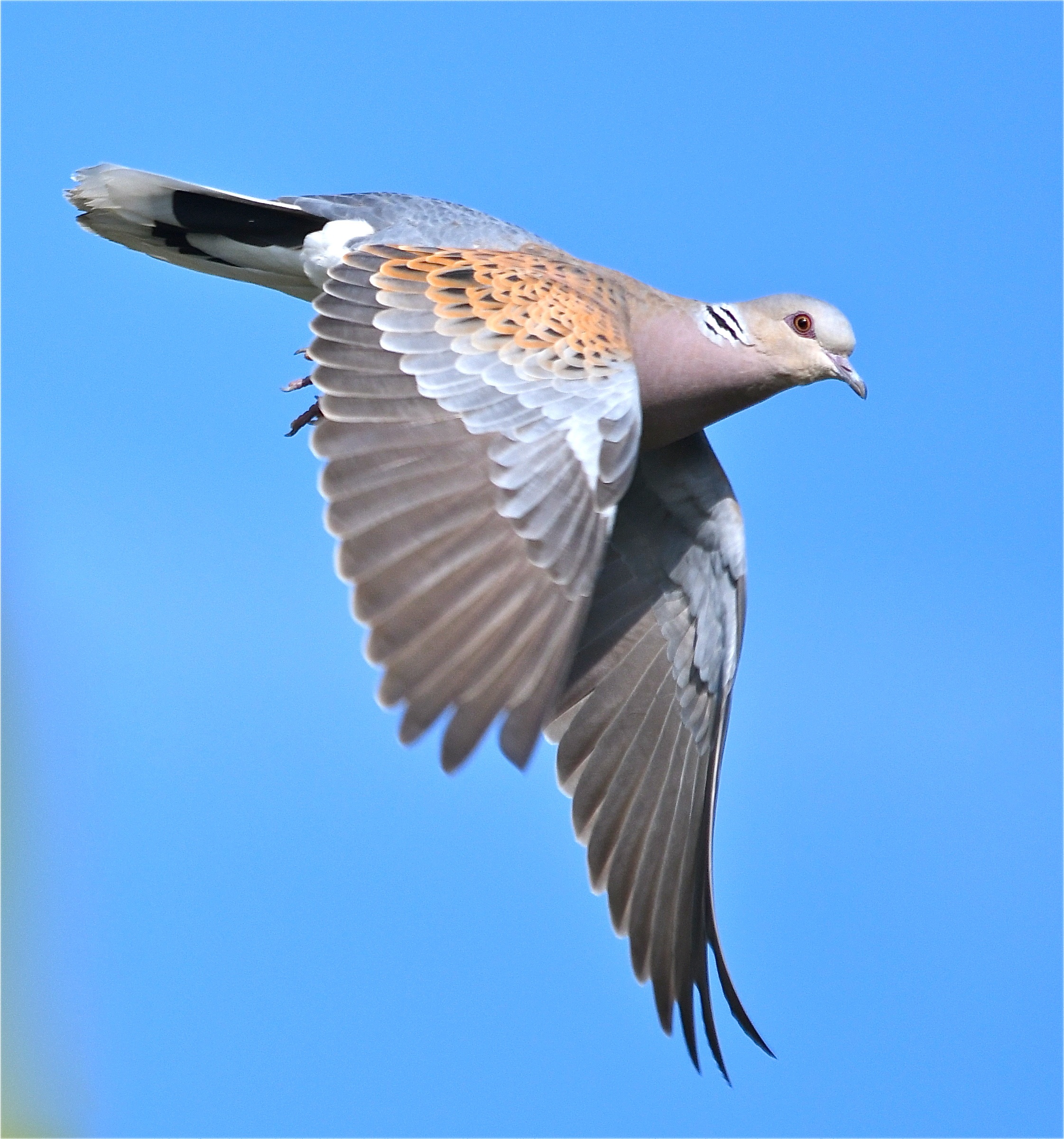 European Turtle Dove, Otmoor RSPB, Oxfordshire (Photo: Paul Tomlinson)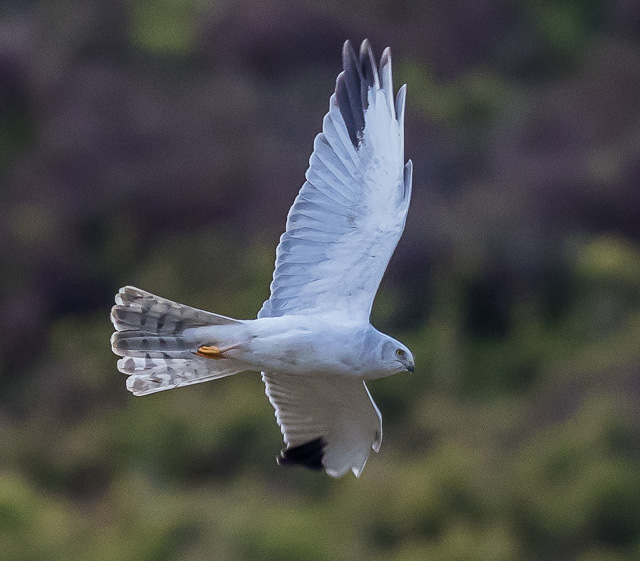 Pallid Harrier, Dunsop Bridge, Lancashire (Photo: Jon Worthington)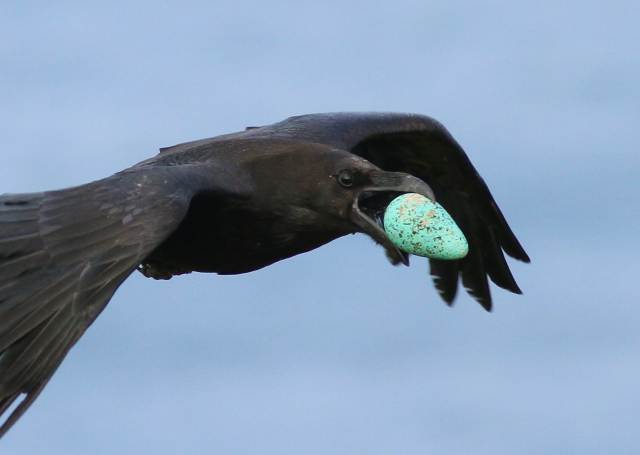 Raven, Portland, Dorset (Photo: Joe Stockwell)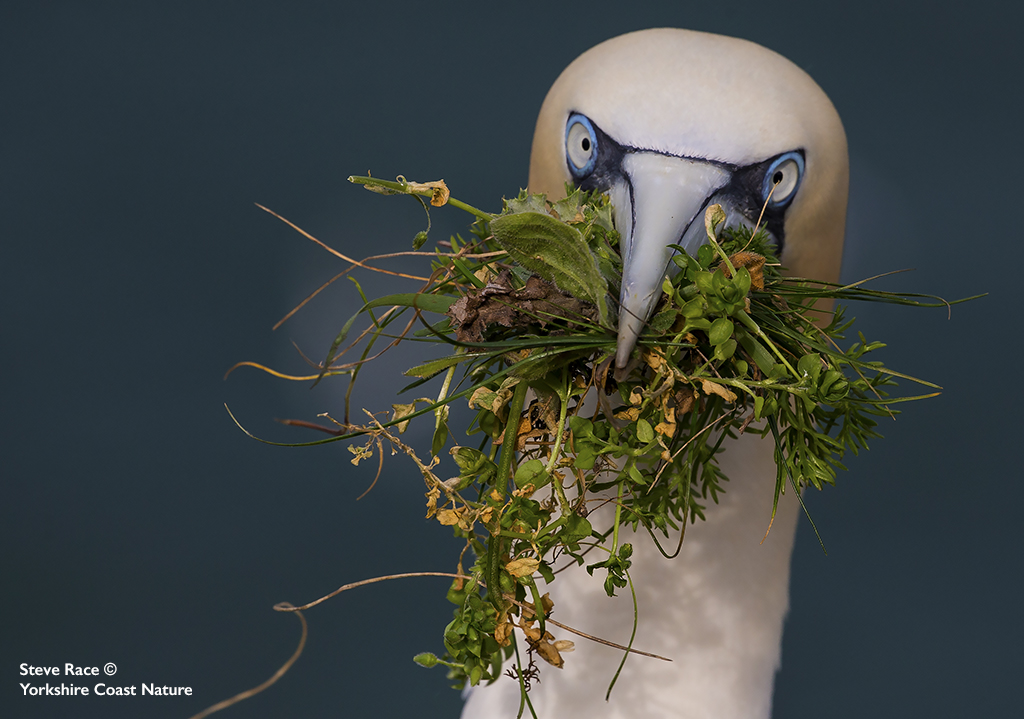 Gannet, Bempton Cliffs RSPB, East Yorkshire (Photo: Steve Race)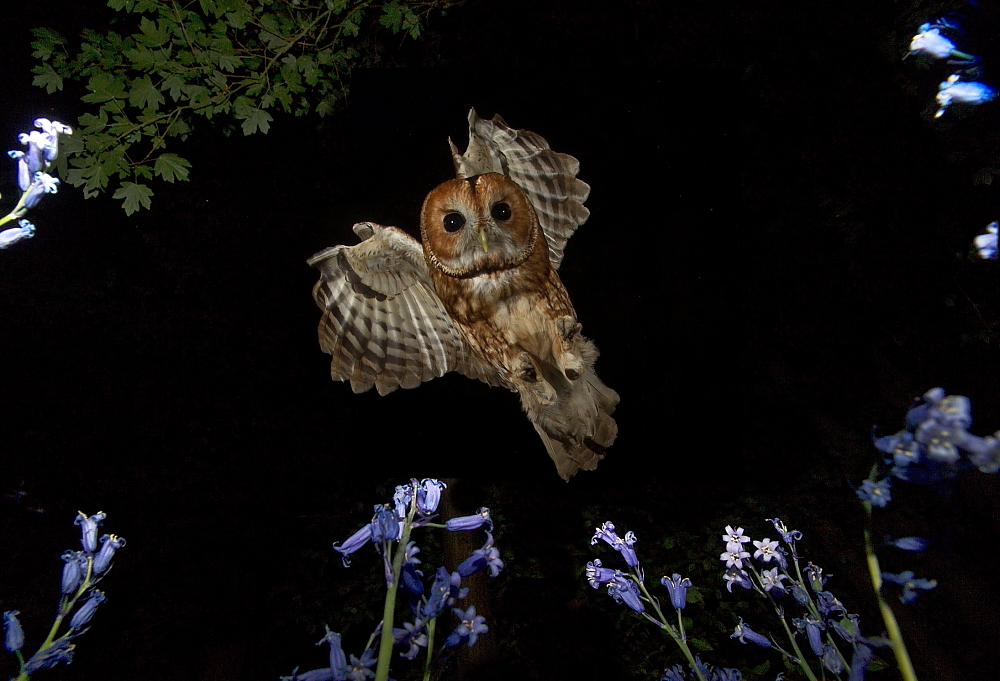 Tawny Owl, undisclosed site, Surrey (Photo: Kirk Macey)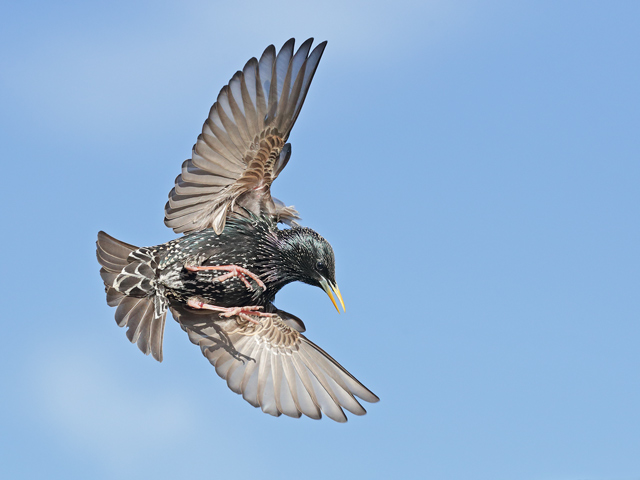 Starling, Preston, Lancashire (Photo: Martin Jump)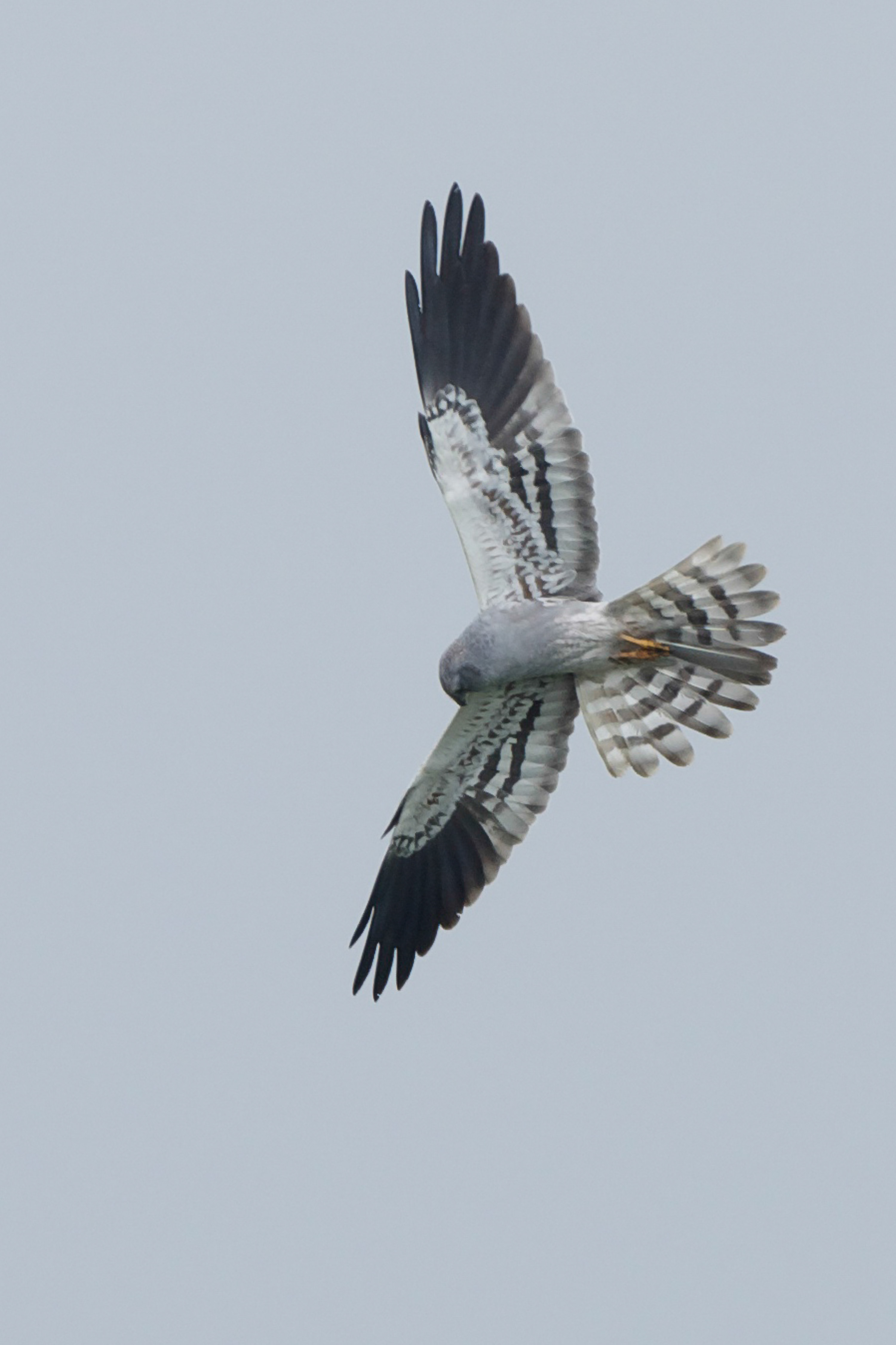 Montagu's Harrier, Sunk Island, East Yorkshire (Photo: Martin Standley)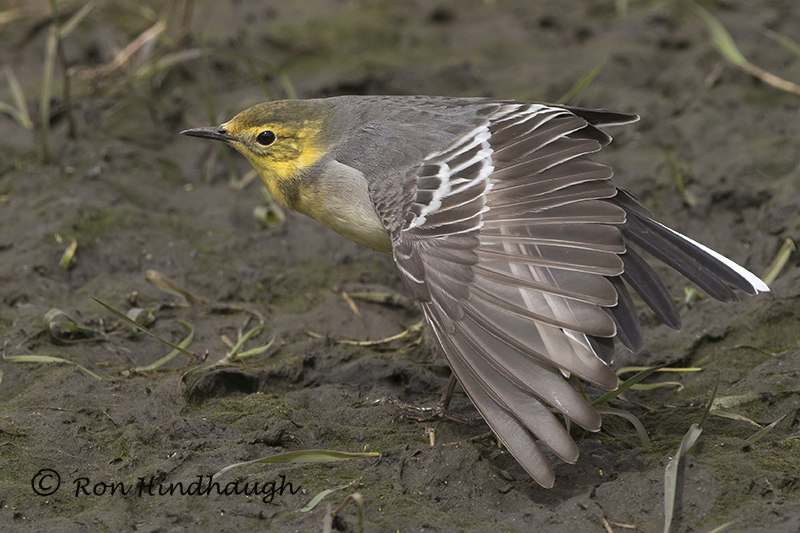 Citrine Wagtail, Lynemouth Flash, Northumberland (Photo: Ron Hindhaugh)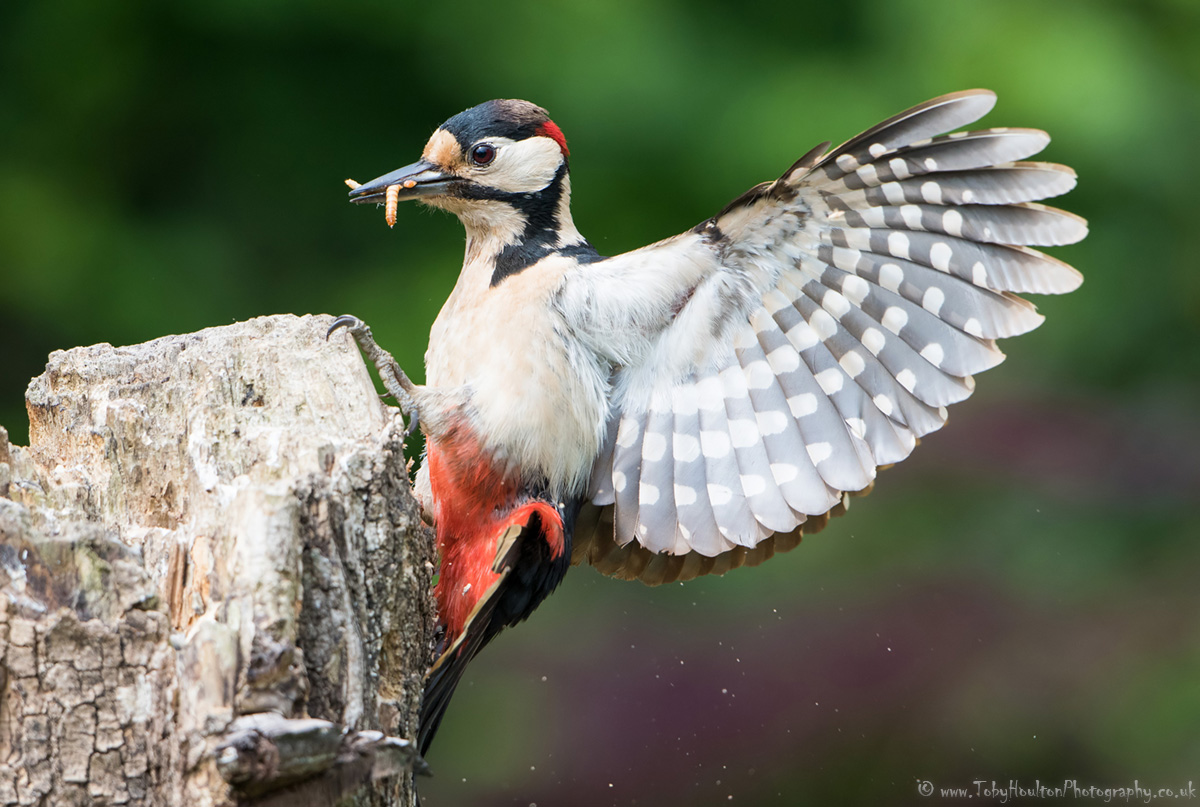 Great Spotted Woodpecker, undisclosed site, East Sussex (Photo: Toby Houlton)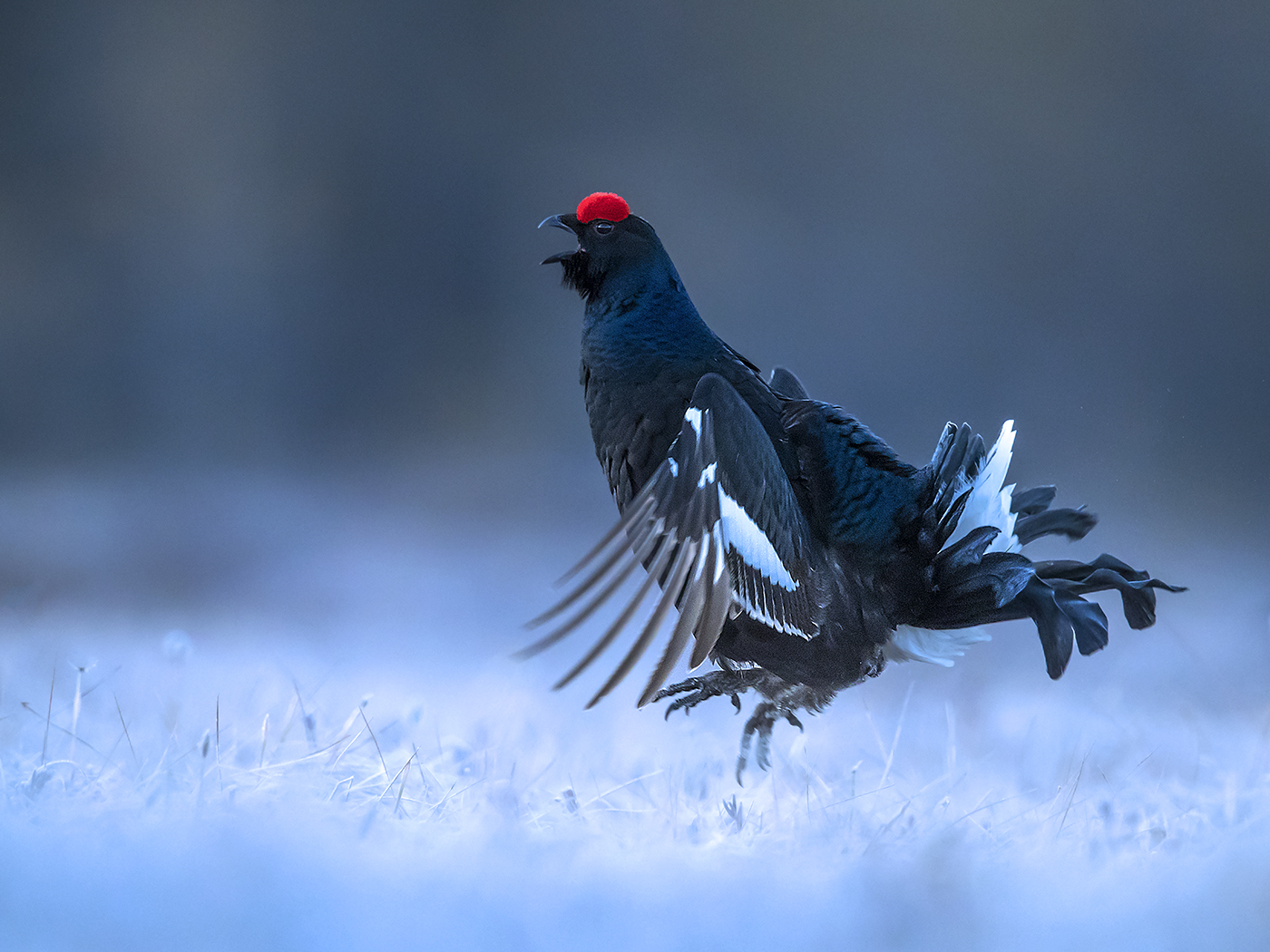 Black Grouse, Finland (Photo: Jamie MacArthur)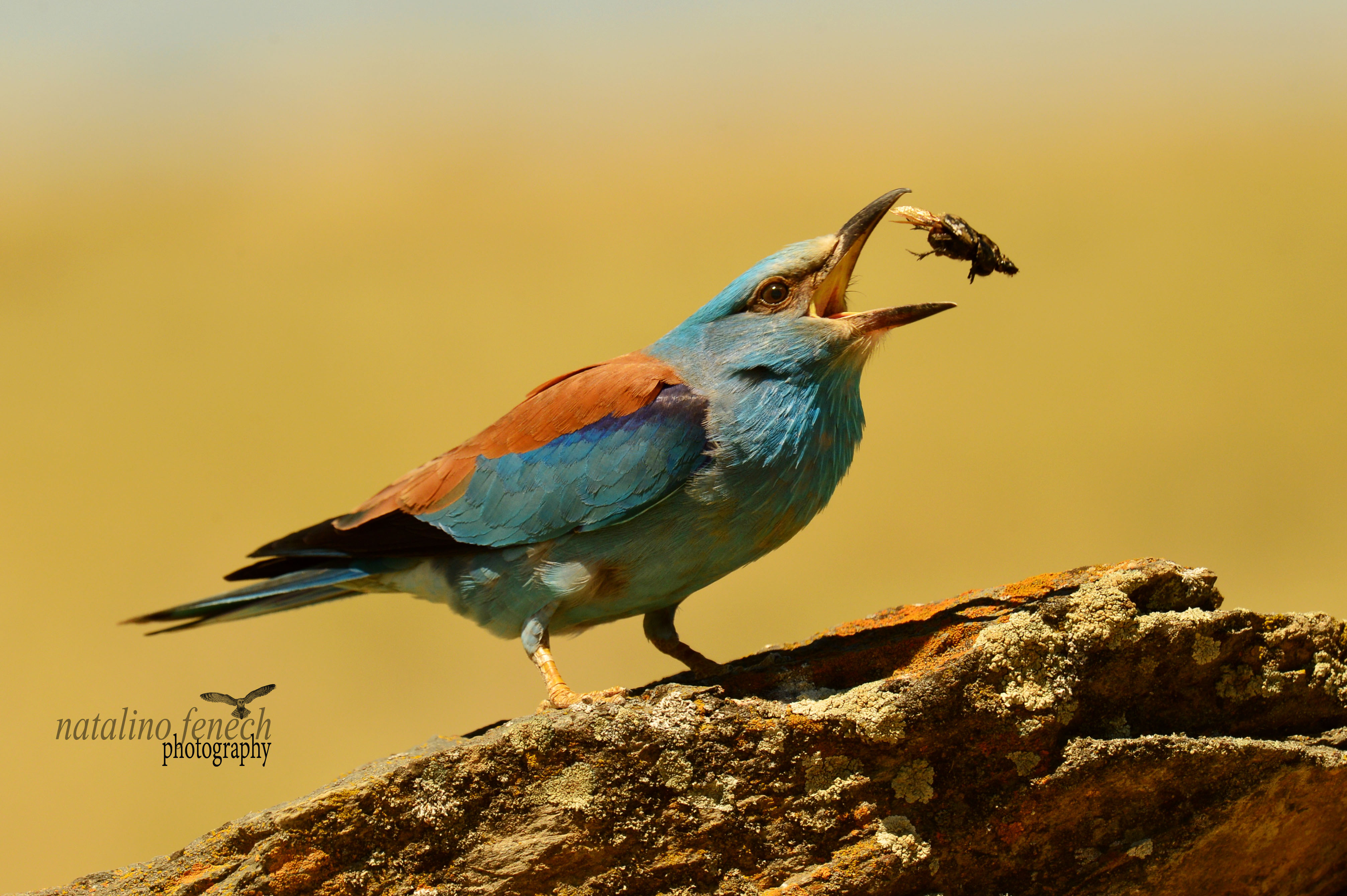 Roller, Spain (Photo: Natalino Fenech)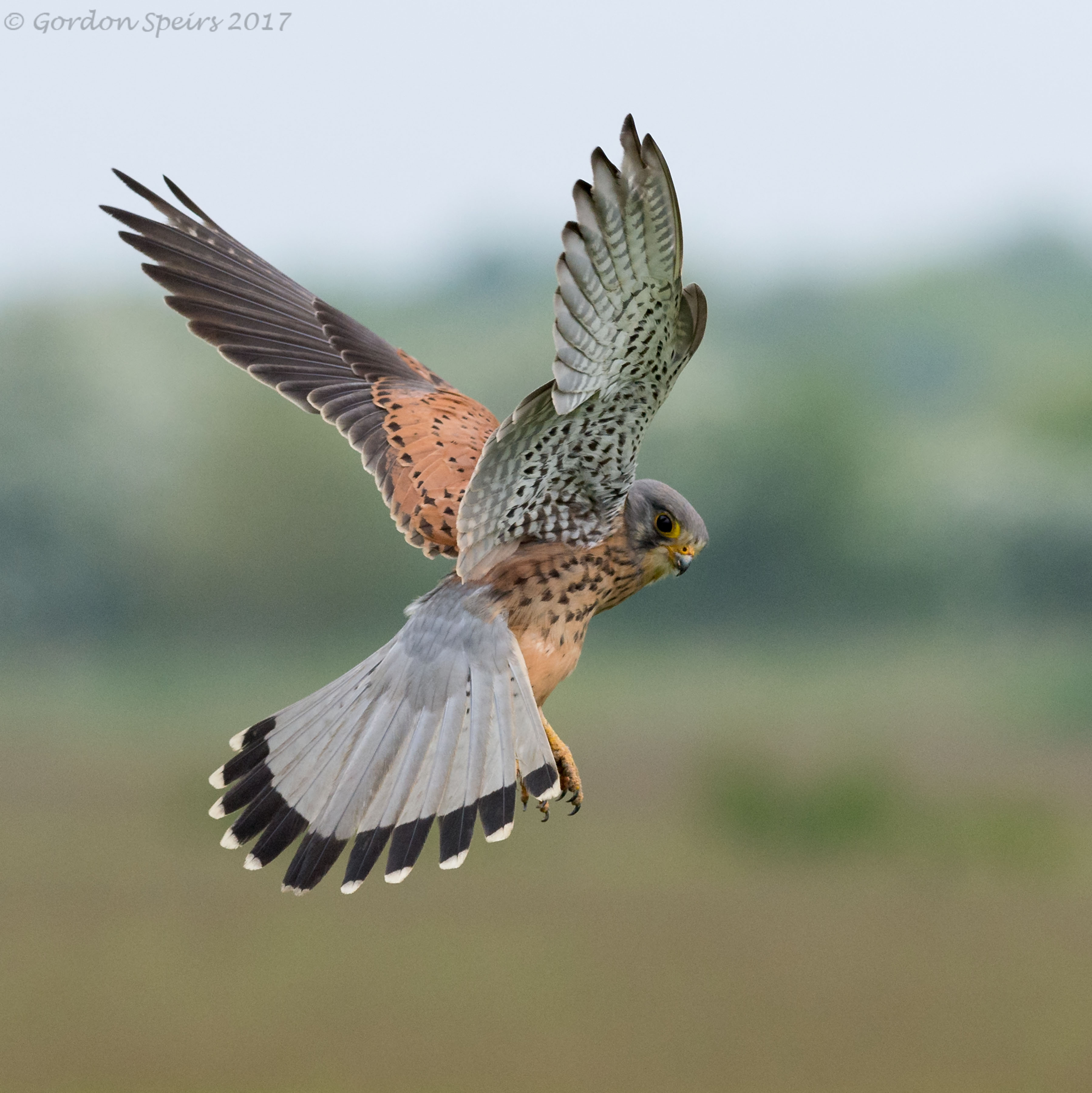 Kestrel, Crockey Hill, North Yorkshire (Photo: Gordon Speirs)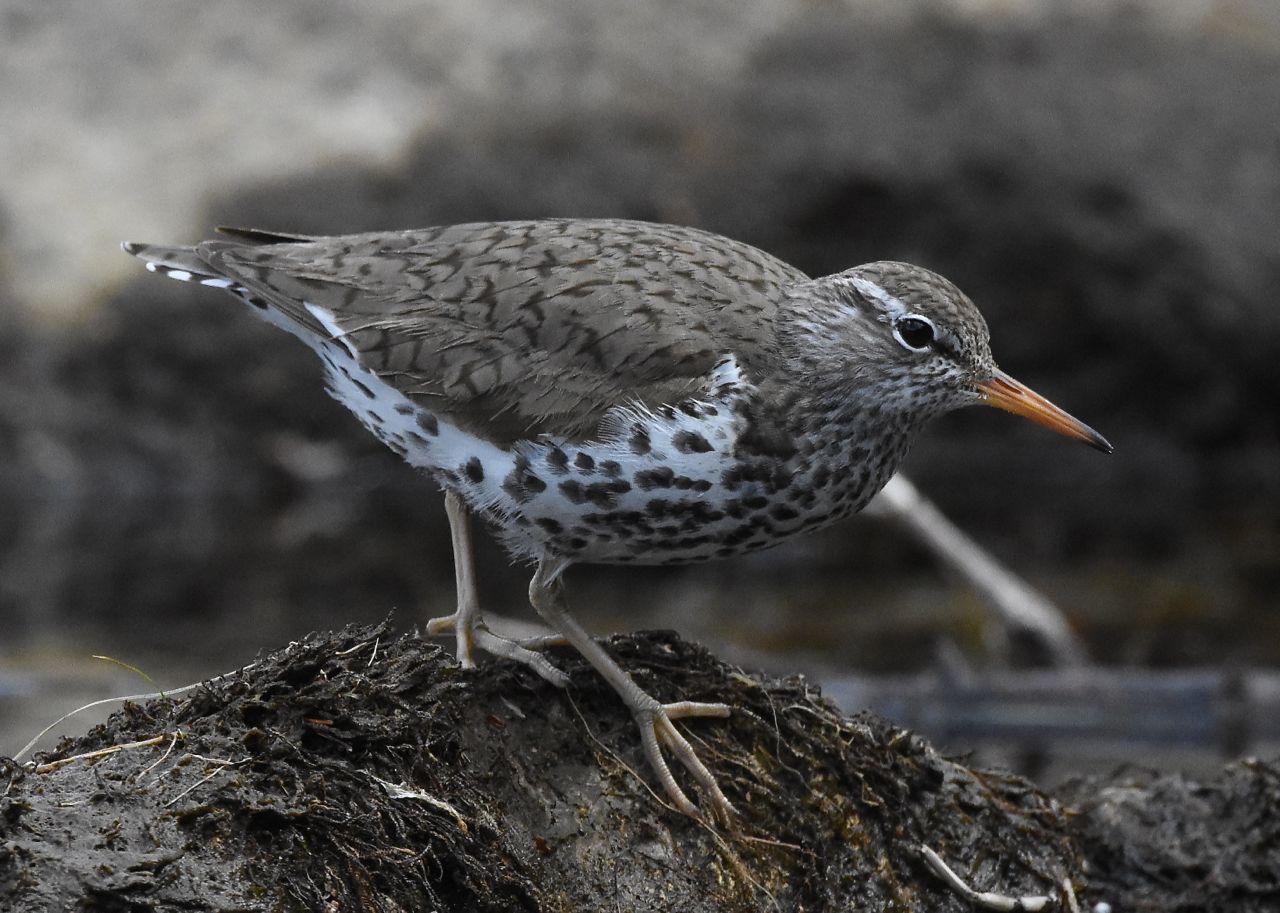 Spotted Sandpiper, Buttermere, Cumbria (Photo: Roger Ridley)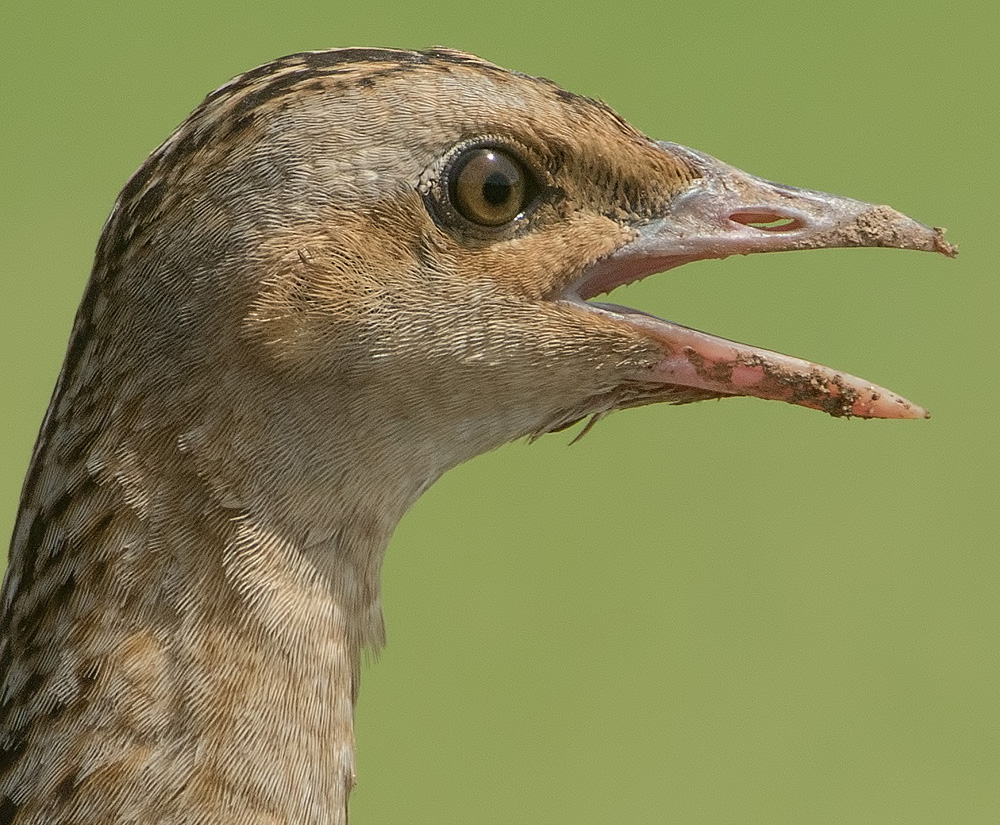 Corncrake, Qatar (Photo: Gavin Farnell)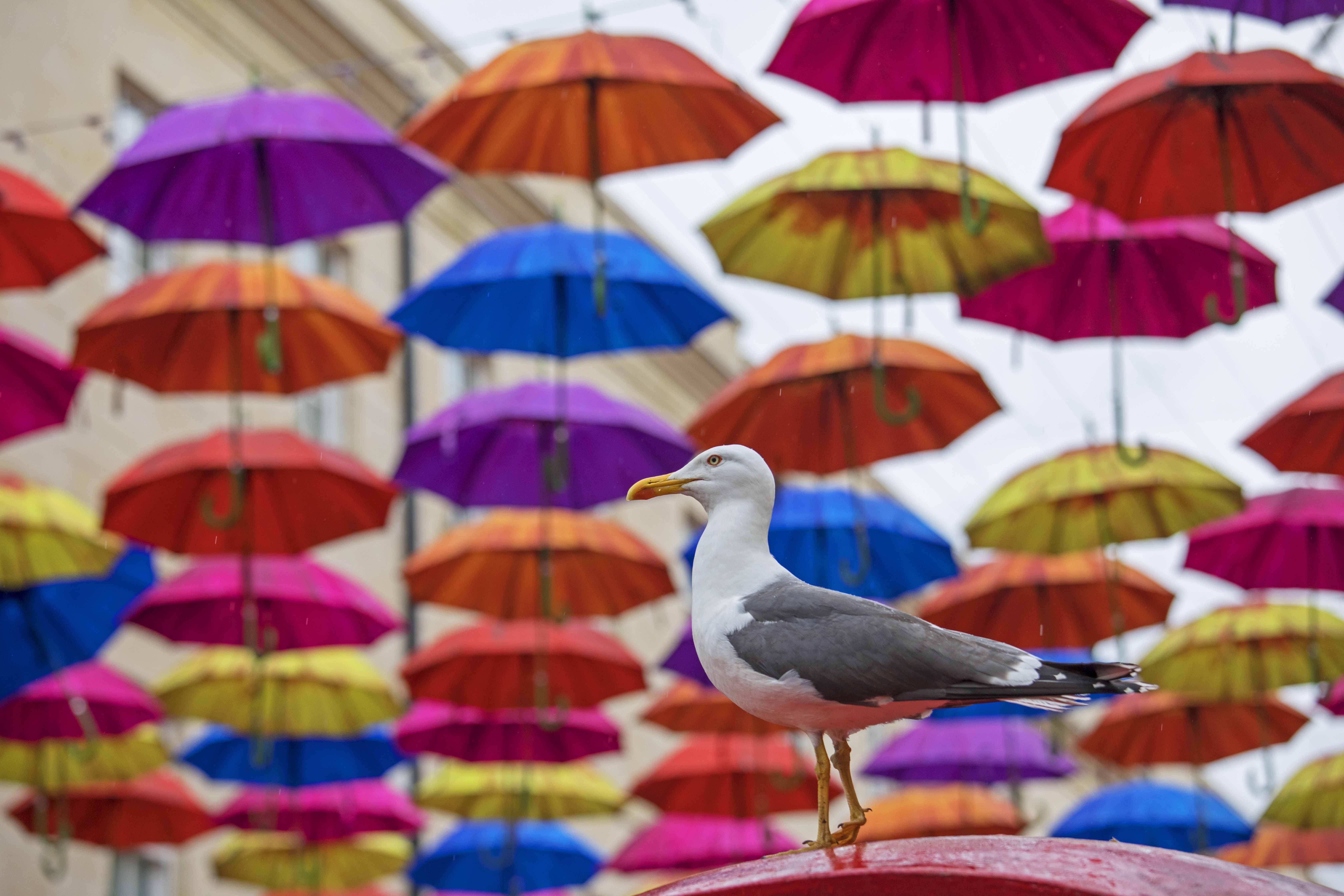 Lesser Black-backed Gull, Bath, Somerset & Bristol (Photo: Jack Hill)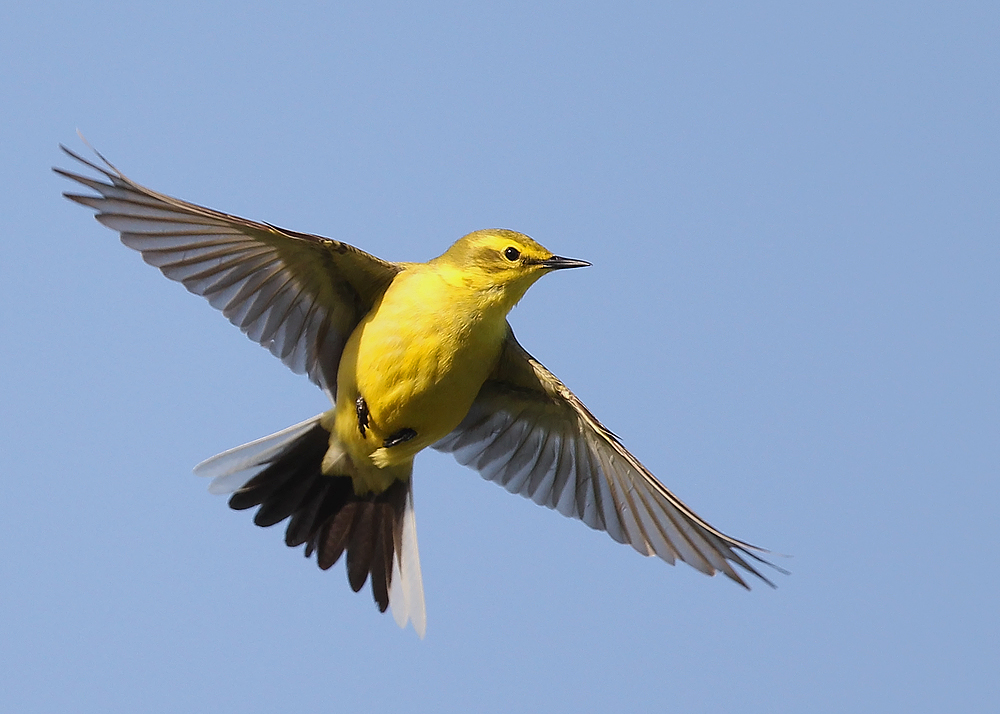 Yellow Wagtail, Elmley NNR, Kent (Photo: Richard Smith)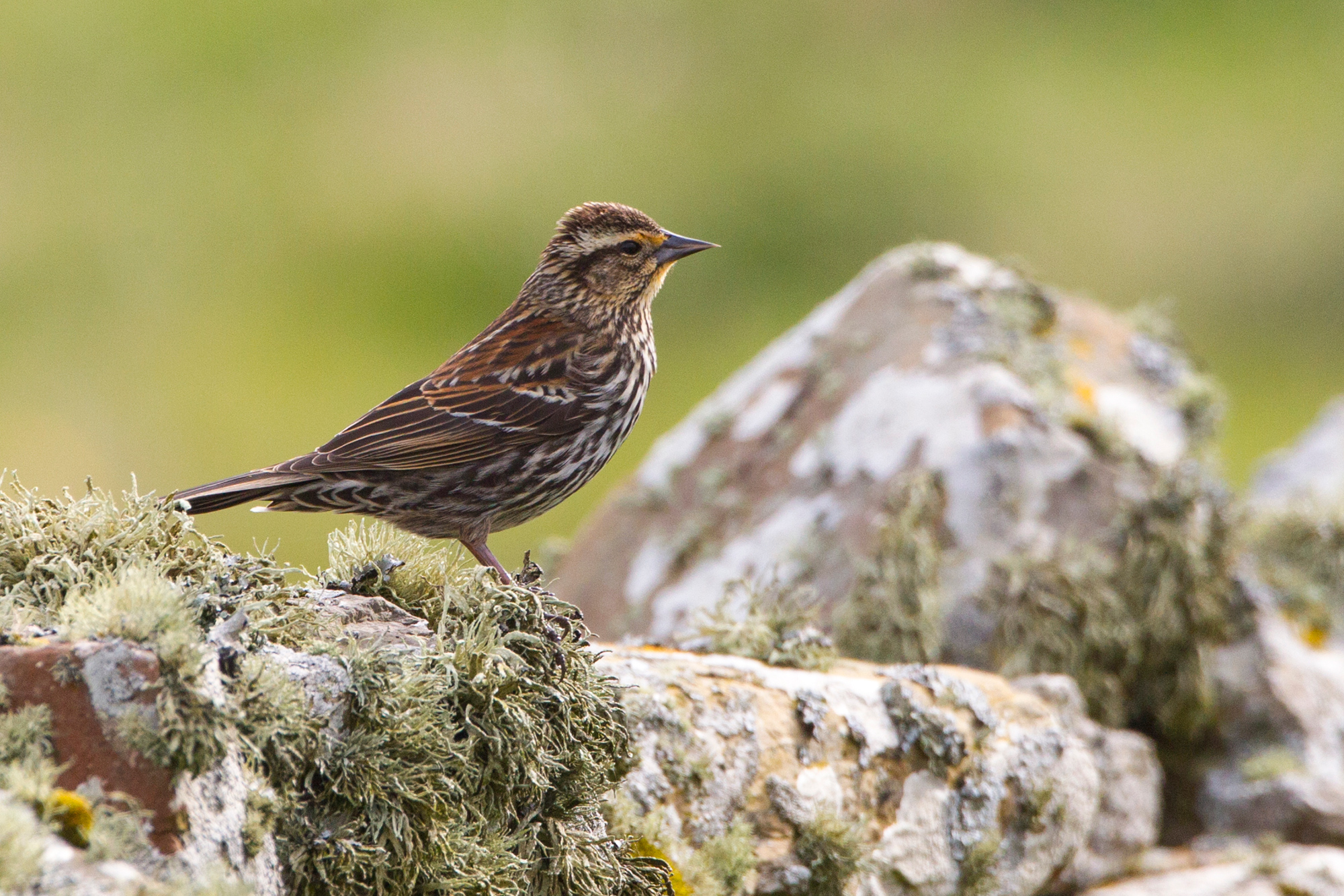 Red-winged Blackbird, North Ronaldsay, Orkney (Photo: David Monticelli)