View Parent Location
North Yorkshire
England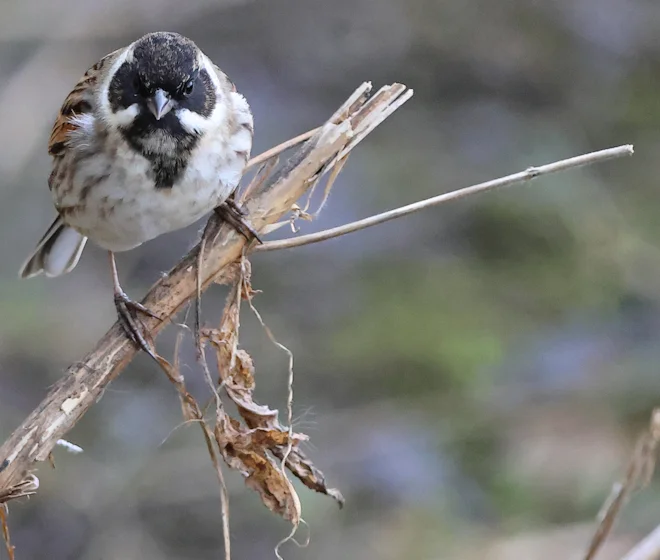 Species

Japanese Reed Bunting

©

David A Johnston

Date

12 March 2023

Gallery
County Details
North Yorkshire is the largest of Yorkshire's four counties and is also the most beautiful. North Yorkshire features the medieval city of York, vast rolling dales and moors and some of the most spectacular coastal scenery in the United Kingdom.
Birding Sites in North Yorkshire
Birding Sites in North Yorkshire
British & Irish Records Archive North Yorkshire
All Records (Accepted, Rejected, Pending). To filter/search please enter a phrase. E.g. To filter Rejected records, type Rejected into the Search box, all columns can be filtered.

Search the British & Irish Records Archive