Europe orders France to ban hunting with glue
c827bc40-b546-46f3-a13d-b90463d94f8d
The European Court of Justice (ECJ) has ordered that the trapping of birds using glue sticks must be banned in France.
The ruling, made on Wednesday [17 March 2021], comes as a welcome contrast to news last November, when a magistrate issued a legal opinion that the practice was acceptable on cultural grounds. However, the ECJ's final decision makes clear that tradition is an unsatisfactory reason for continuing to use glue as a hunting method, and also made clear that issues with bycatch – the accidental trapping of unintended quarry – were also key to the ruling.
The ECJ said in a statement: "A Member State may not authorise a method of capture of birds leading to bycatch where that bycatch is likely to cause harm other than negligible harm to the species concerned.
"The fact that a method of capture of birds, such as the method of hunting using limes, is traditional is not, in itself, sufficient to establish that another satisfactory solution cannot be used instead."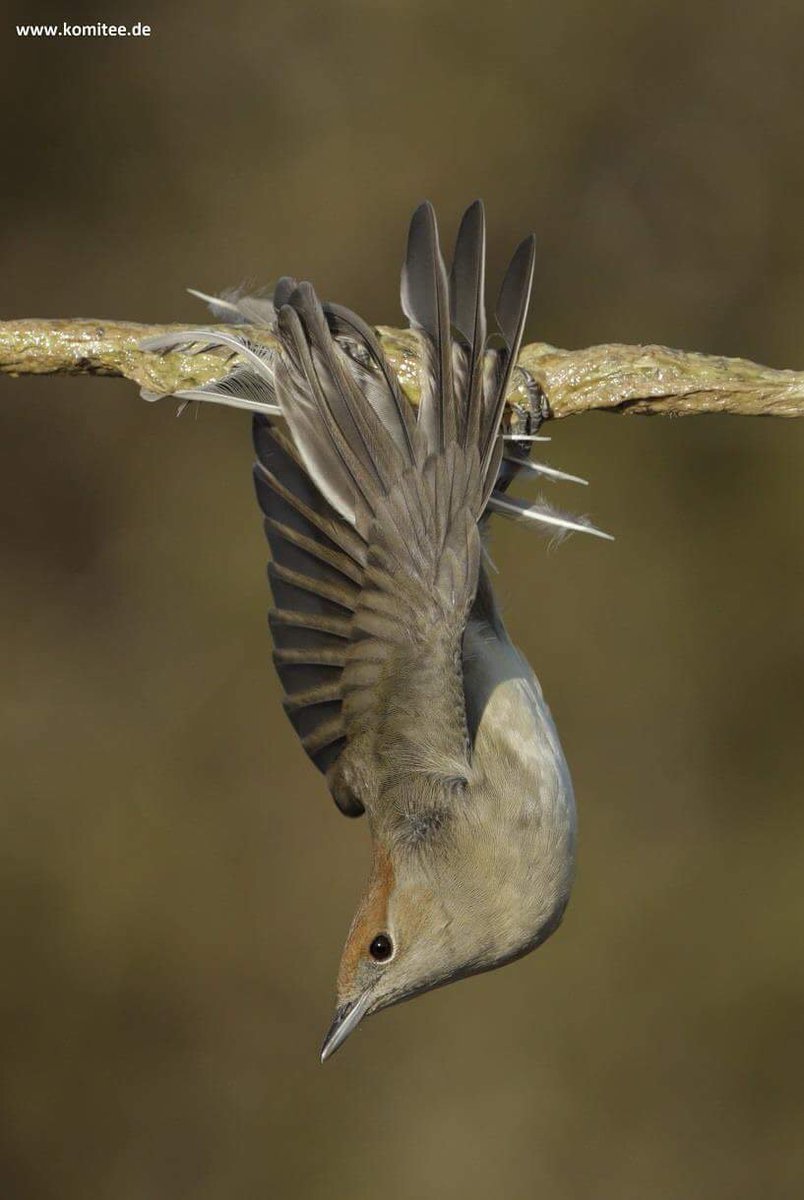 Limesticks were used to legally trap thrushes in France as recently as autumn 2019 – although the method inevitably leads to bycatch, like this Blackcap, enduring a slow and torturous death (Committee Against Bird Slaughter).
Ligue pour la Protection des Oiseaux (LPO), the French BirdLife partner which brought the case to the ECJ, described the ruling as "the culmination of a long fight".
French hunters have previously that the use of limesticks is a traditional hunting method that needs to be preserved. However, this method of hunting is widely considered both barbaric and outdated, and has been banned across the European Union except in five departments of southern France, where the practice was still being used as recently as autumn 2019, when 42,500 thrushes were legally permitted to be caught with glue. However it was outlawed by French President Emmanuel Macron for the autumn 2020 season, pending resolutions to various legal challenges.
Now, with the ECJ having come to a decision that the practice is unlawful, it is hoped that the argument over the continued use of glue to trap birds in France is over once and for all.
The full ECJ press release concerning the ruling can be read here.