£1.9m wetland to be created at Sculthorpe Moor
ffa35d86-8d47-4c3b-ae4b-dc042e772ebe
The Hawk and Owl Trust is building a wetland habitat, at a cost of £1.9m, as an extension to their Sculthorpe Moor reserve in Norfolk.
The addition will see the site extend by some 4.5 ha, with scrapes, ponds and plantations being built to provide crustaceans and insects as food sources for wetland birds. Sculthorpe conservation officer Nigel Middleton said: "Conservation is often about creating attractive animal habitats and sustainable food chains.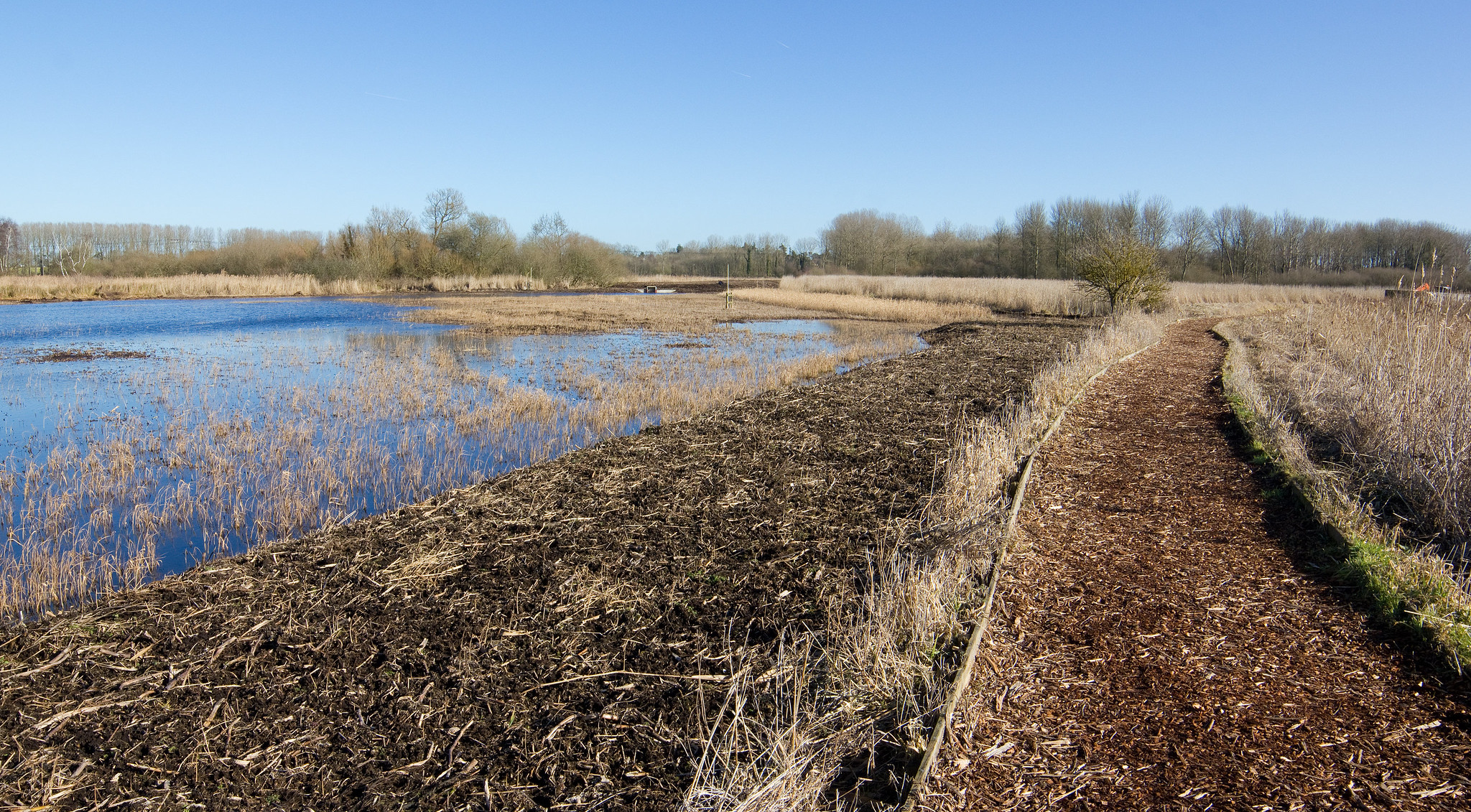 The new wetland will extend Sculthorpe Moor by some 4.5 hectares (Ian S / Flickr.com).
"We already have birds of prey, at the top of the food chain, breeding here such as Western Marsh Harrier, Red Kite, Tawny Owl, Little Owl and Eurasian Sparrowhawk. By attracting large insects, such as dragonflies, we hope to increase the numbers of Eurasian Hobby."
The new work will increase the size of the reserve four-fold and create natural habitats for a wide range of species. The trust wants to attract wildfowl and waders, including Northern Lapwing. Mr Middleton added: "We are funding two students from Easton College for a year to give them hands-on experience of conservation work as part of their degree.
"This will boost their CV for jobs we see being created in conservation."