Black-headed Gull by David Naylor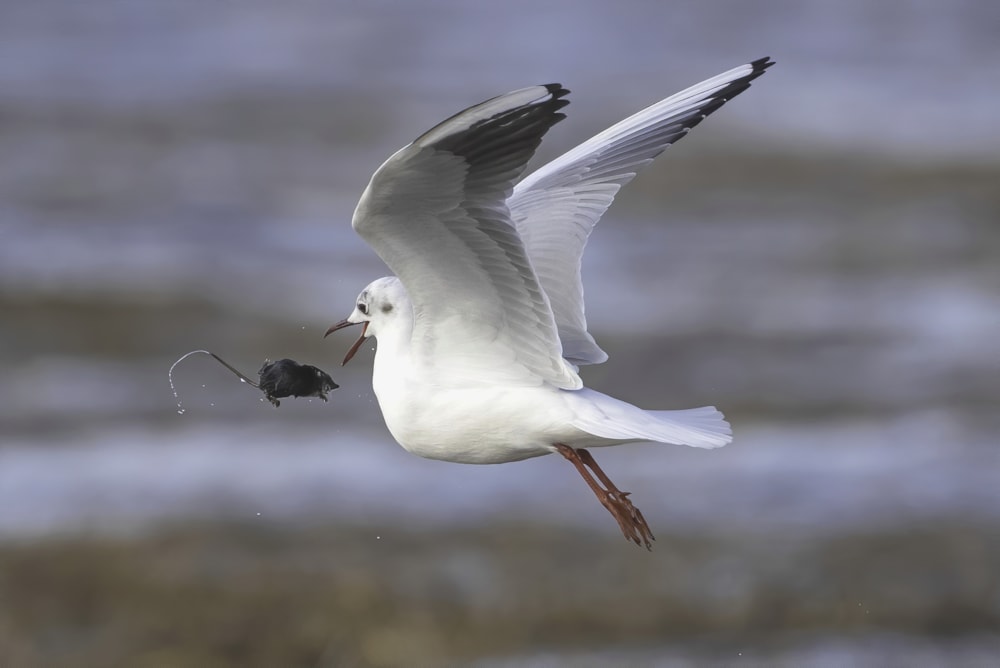 An unusual shot of a Black-headed Gull catching a shrew is this week's winner.
Taken over the high-tide period at Parkgate, Cheshire, when the water floods coastal reeds and pushes out the small mammals such as shrews and voles, this is a brilliant opportunistic capture and is nicely exposed, with lots of feather detail on the gull.
Some may say the bird's head being turned away detracts slightly from the image, but everything can still be seen. This dynamic pose, with the bird stretching to recatch the shrew, more than makes up for this and it is a deserved winner.
Congratulations to David on this excellent image, exposed at 1/4000th second at f7.1.
Other notable images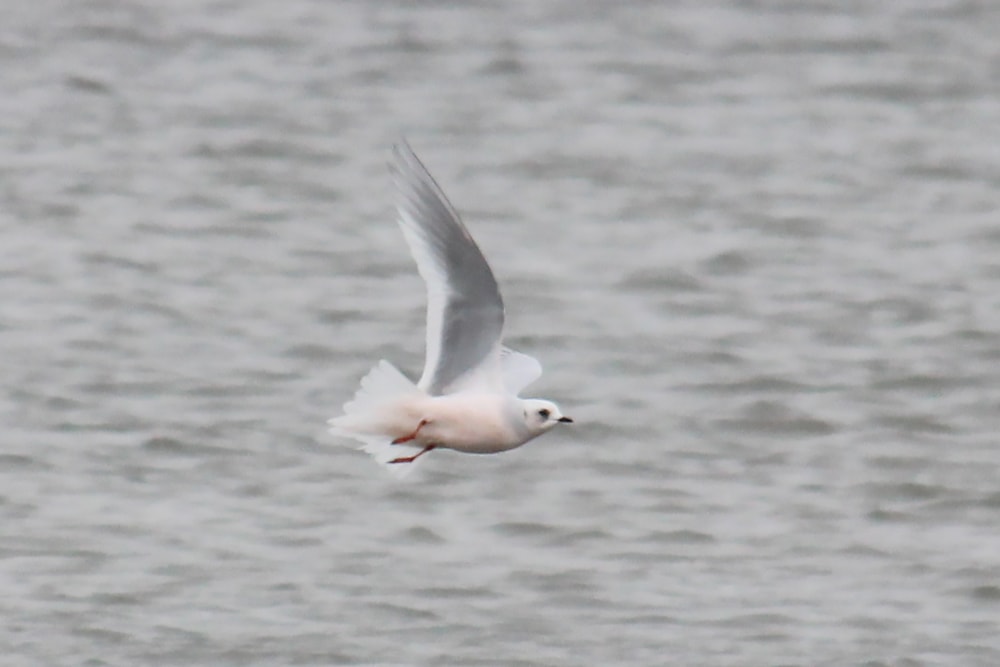 Ross's Gull, South Huish Marsh, Devon (Richie Moore).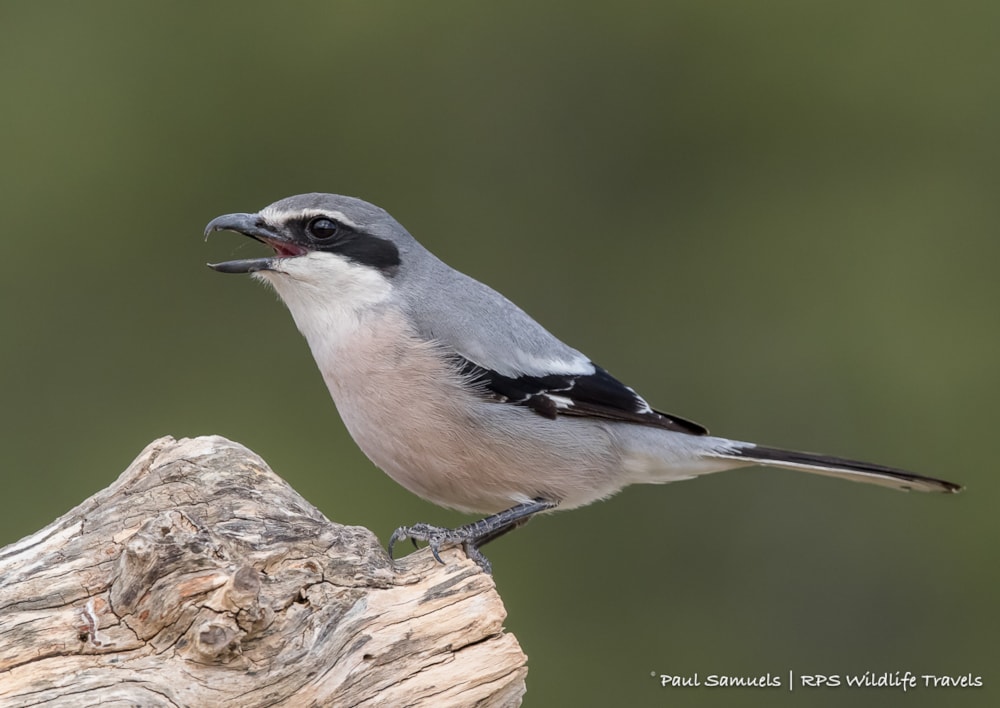 Iberian Grey Shrike, Liria, Valencia (Paul Samuels).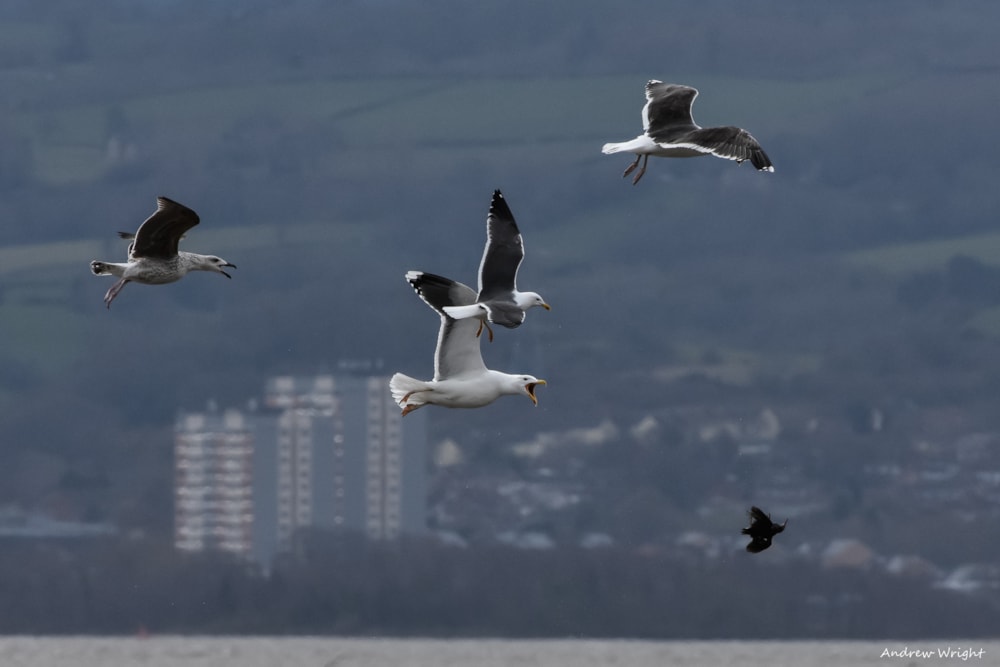 Water Rail, Parkgate Marsh/Gayton Sands RSPB, Cheshire (Andrew Wright).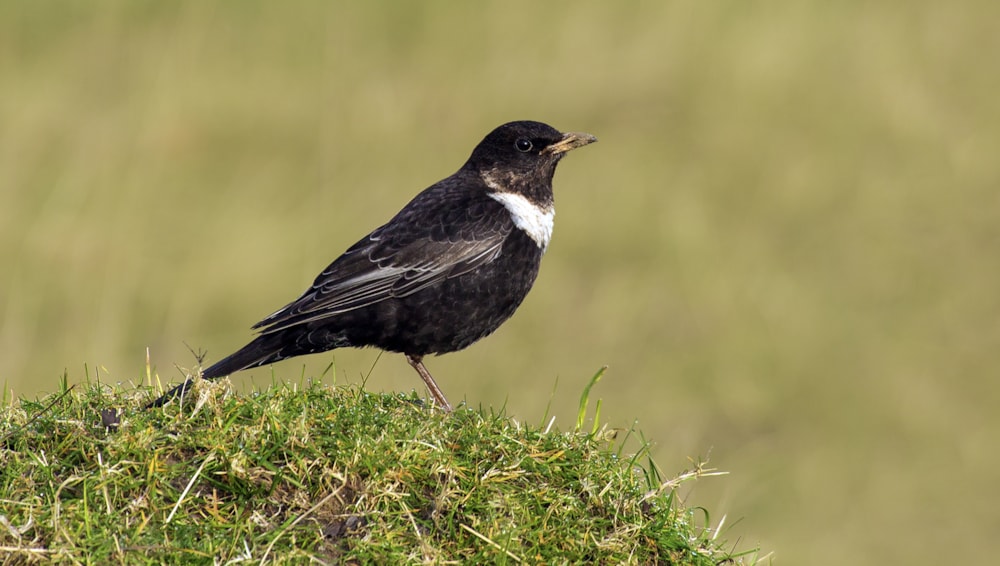 Ring Ouzel, Pitstone Hill, Buckinghamshire (Nigel Kiteley).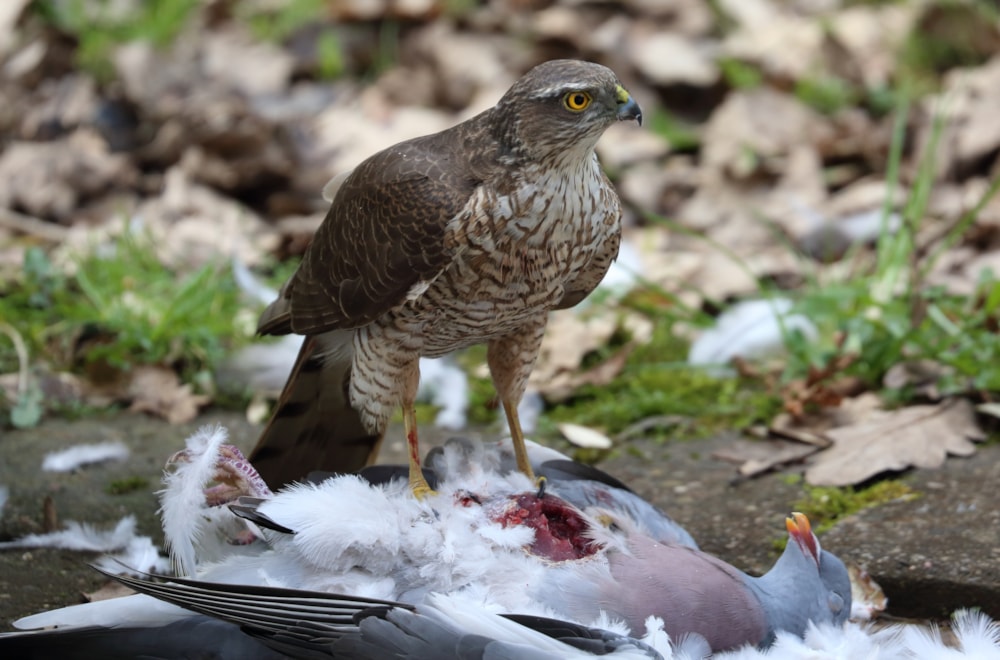 Eurasian Sparrowhawk, Bridgend, Glamorgan (Nick Moglia).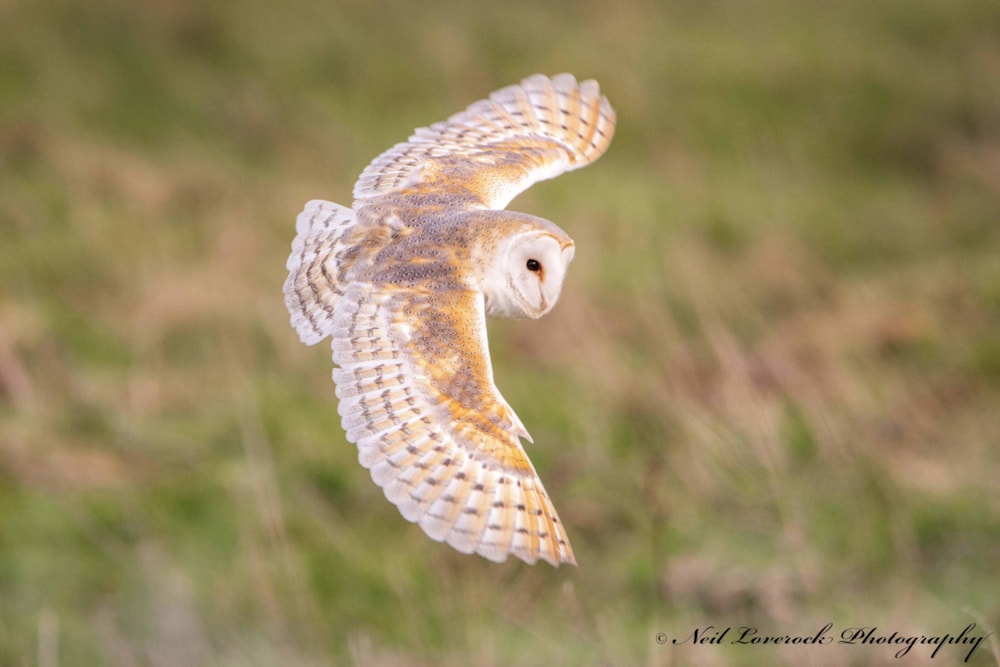 Barn Owl, Oakham, Leicestershire and Rutland (Neil Loverock).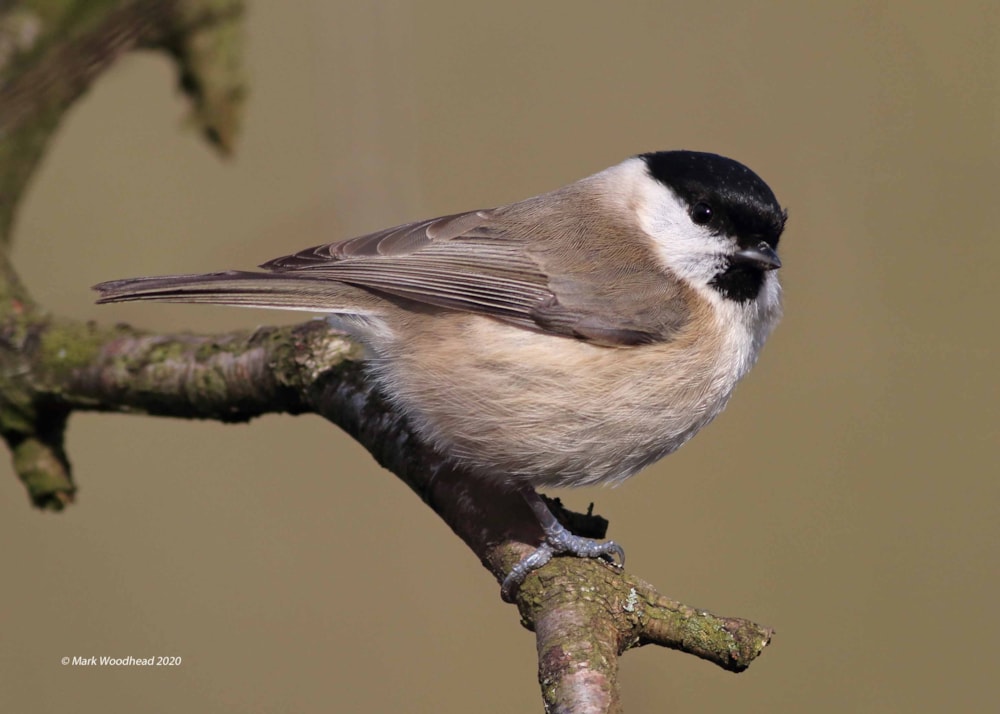 Marsh Tit, Etherow CP, Greater Manchester (Mark Woodhead).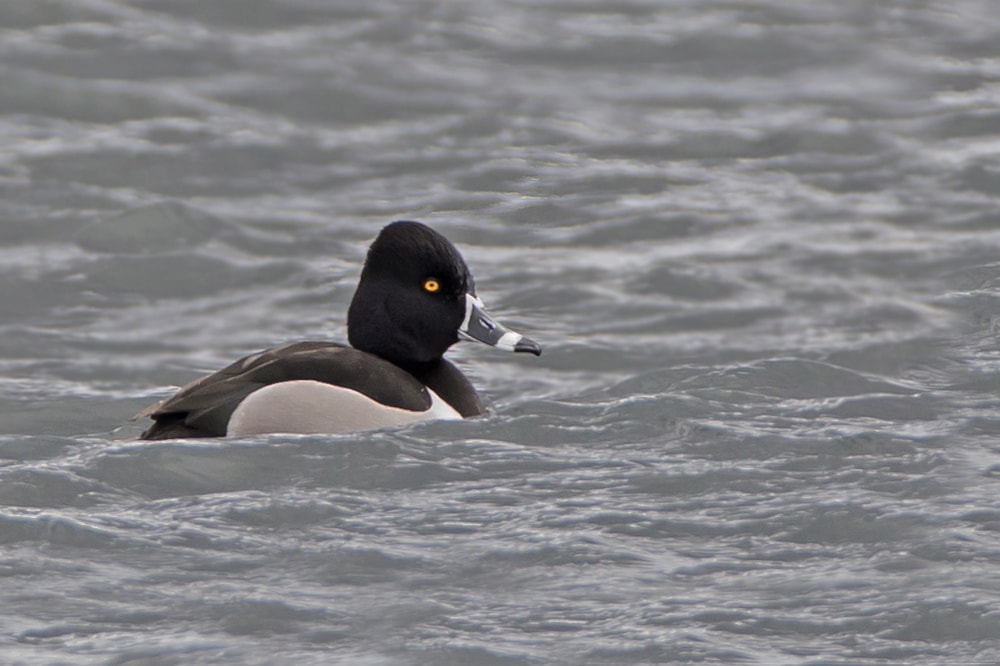 Ring-necked Duck, Plate-Taille - Barrages de l'Eau d'Heure, Belgium (Christian Vandeputte).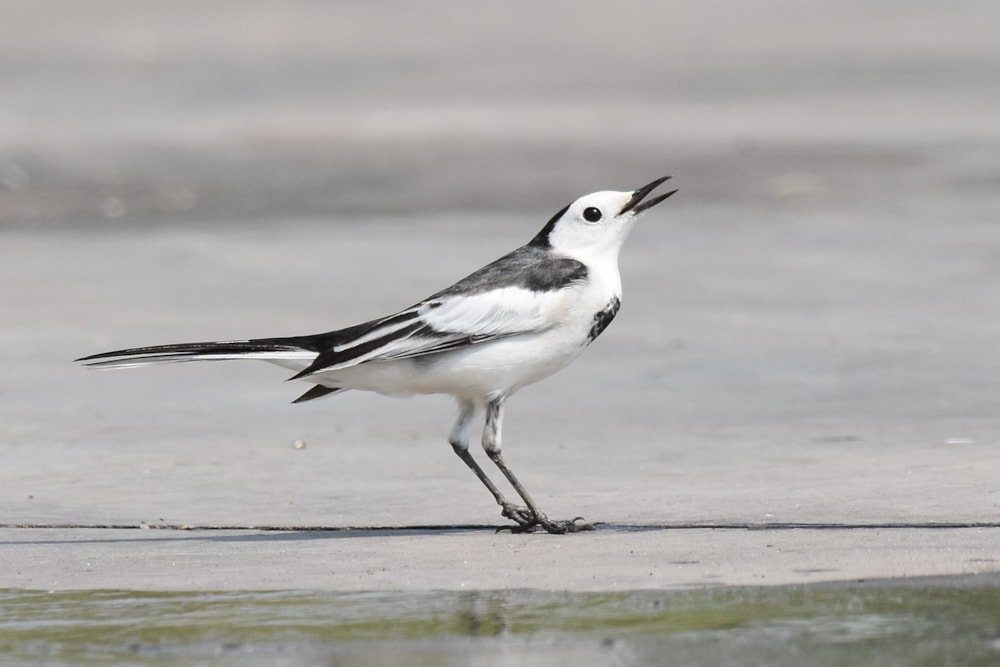 Amur Wagtail, Wichian Buri, Thailand (Lukasz Pulawski).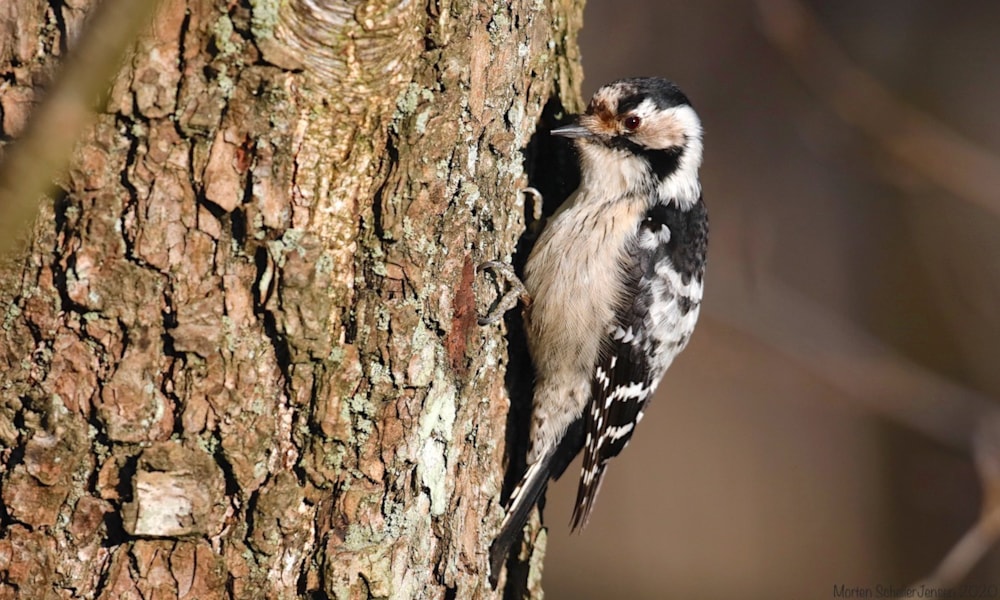 Lesser Spotted Woodpecker, Vaserne, Denmark (Morten Scheller Jensen).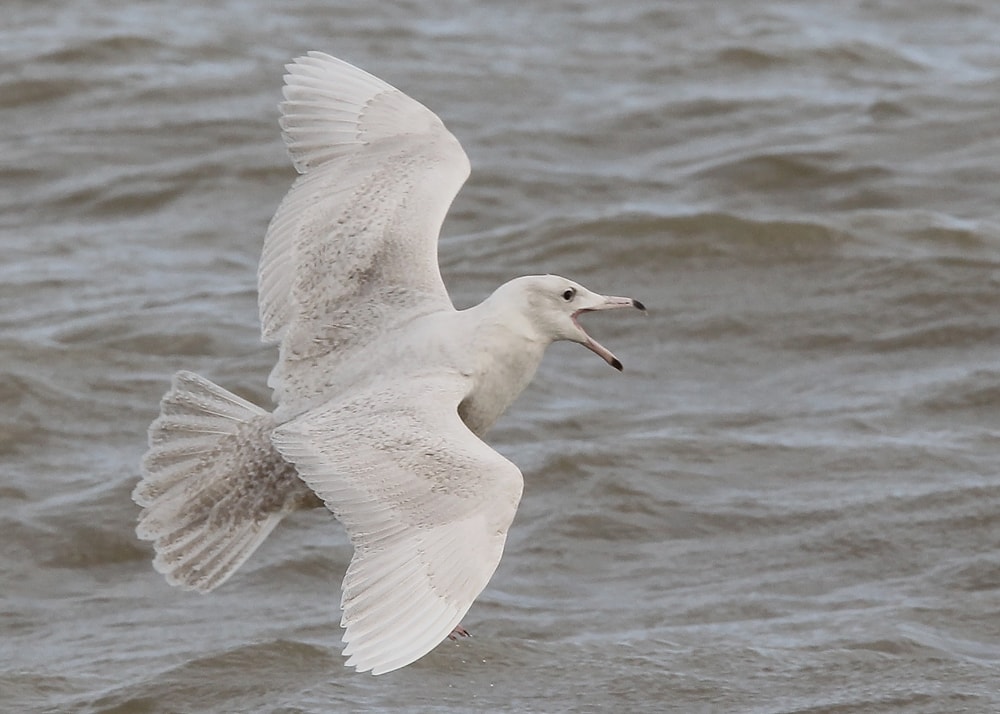 Glaucous Gull, Dungeness NNR, Kent (Richard Smith).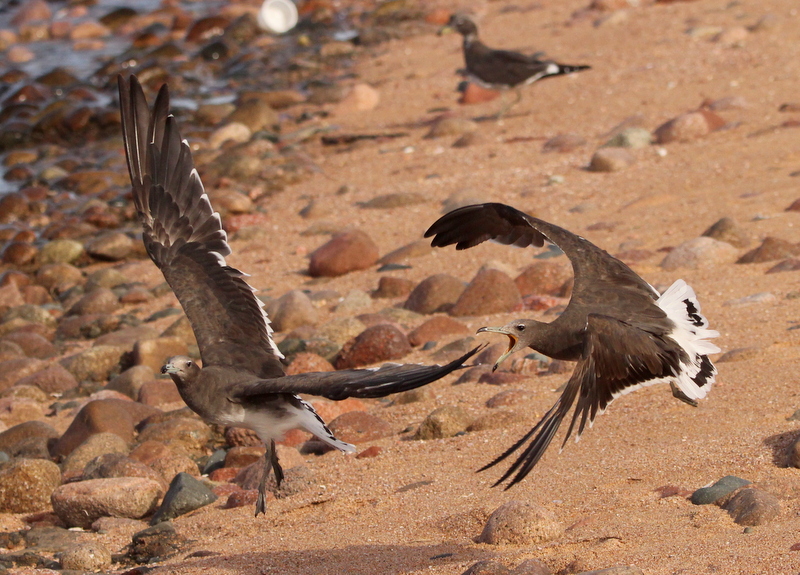 Sooty Gull, Sharm El Sheikh, South Sinai (Kris Webb).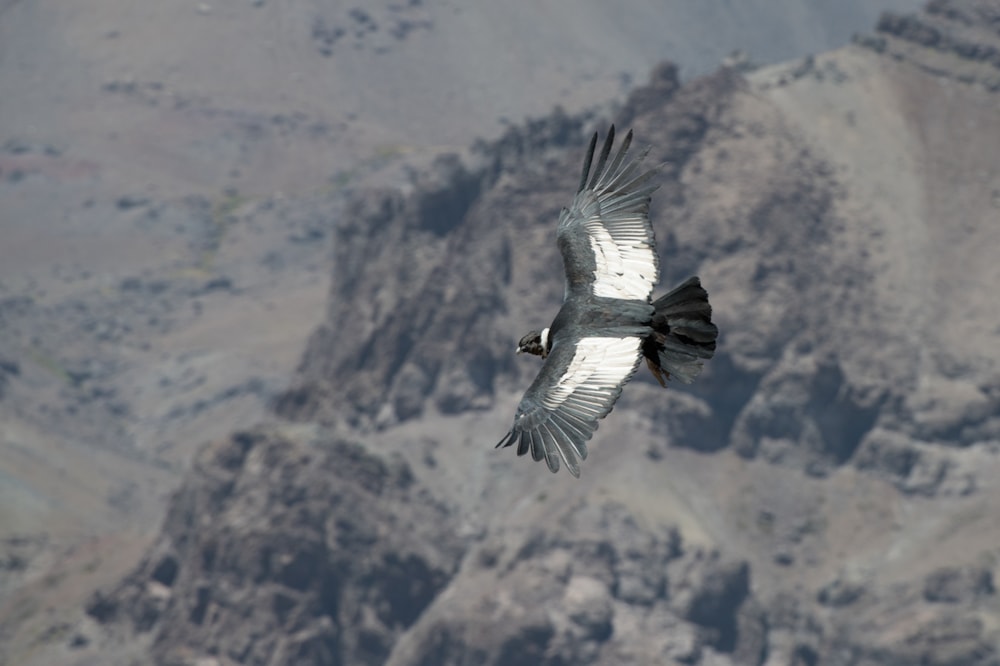 Andean Condor, Santiago de Chile, Chile (Marc Fasol).

Eurasian Treecreeper, Lismore, Waterford (Andrew Malcolm).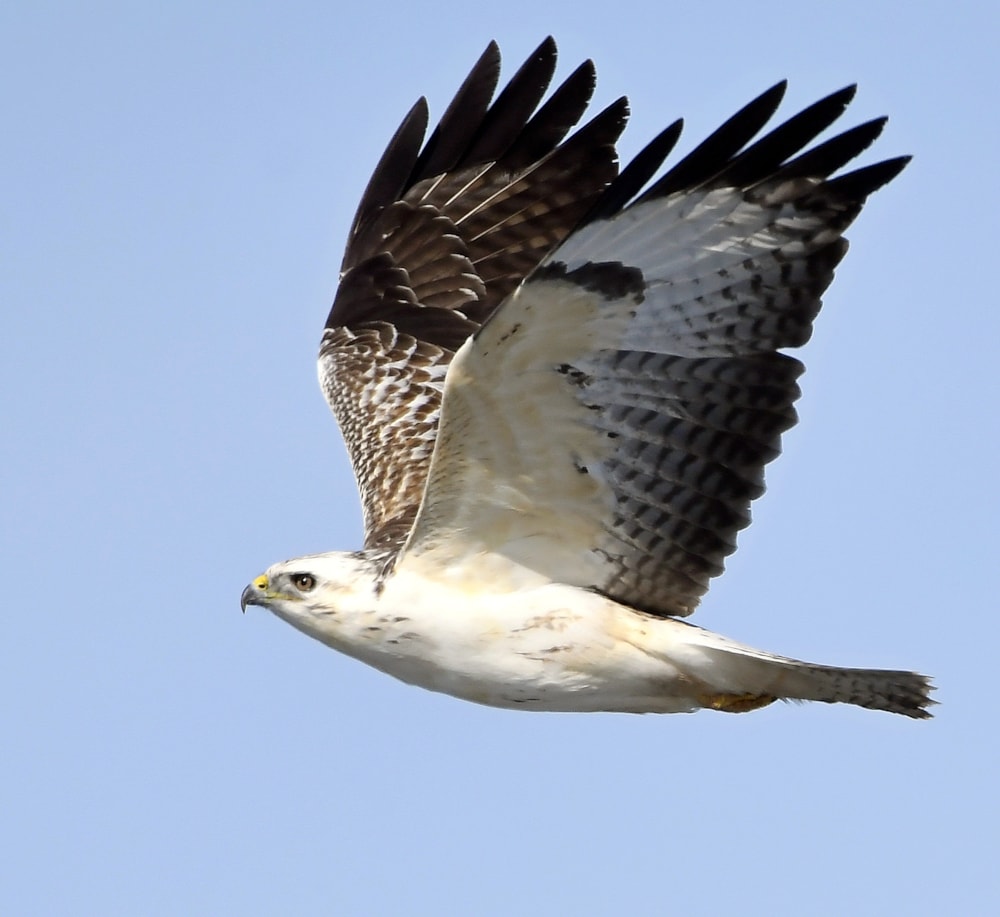 Common Buzzard, Westonzoyland, Somerset & Bristol (Carl Bovis).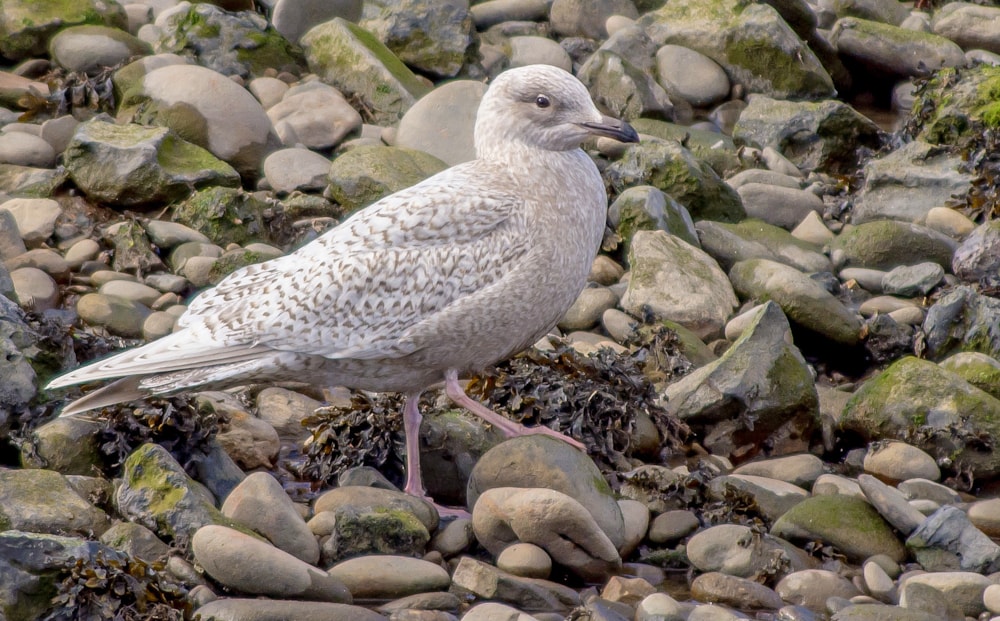 Kumlien's Gull, Port Talbot, Glamorgan (Jeff Lack).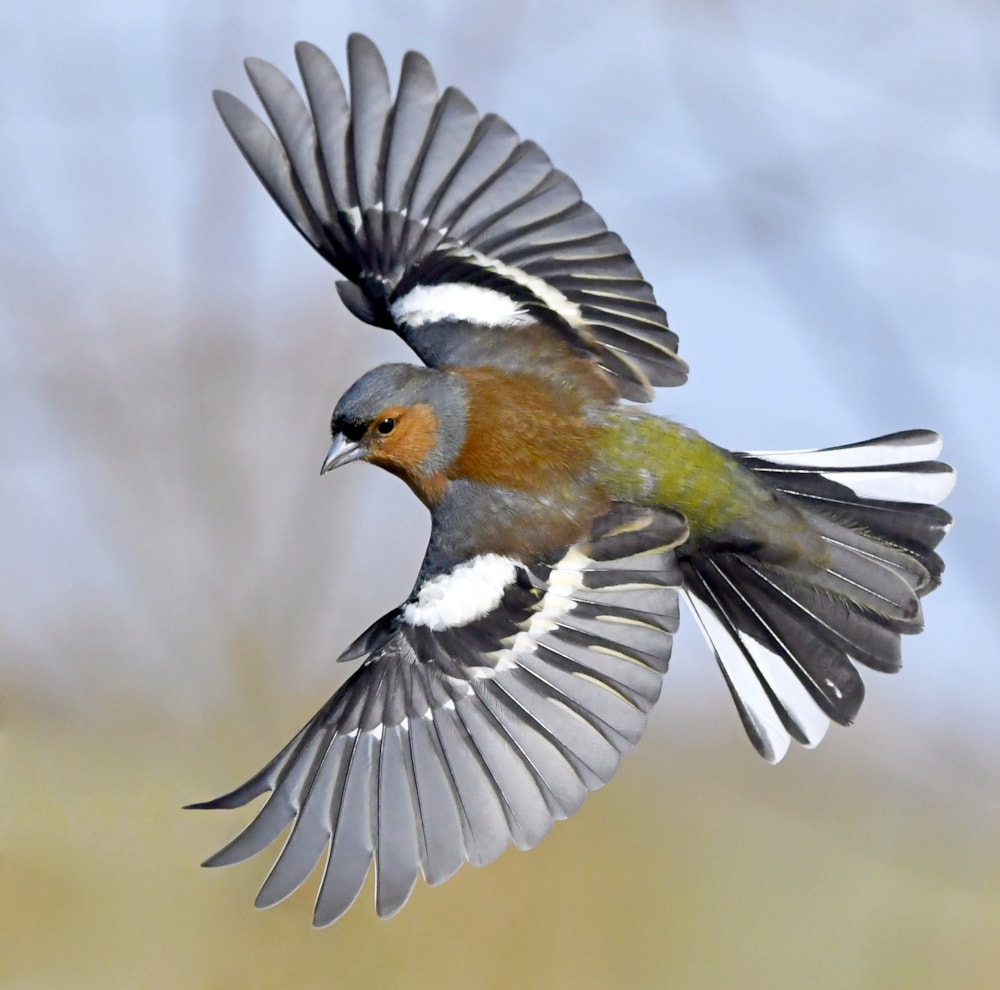 Chaffinch, Greylake RSPB, Somerset & Bristol (Carl Bovis).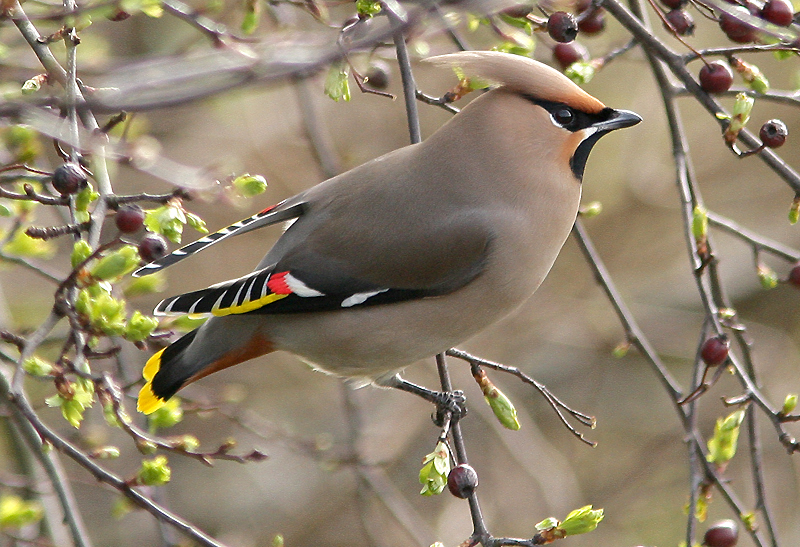 Waxwing, Dunfermline, Fife (Willie McBay).