Swallow by Edmund Fellowes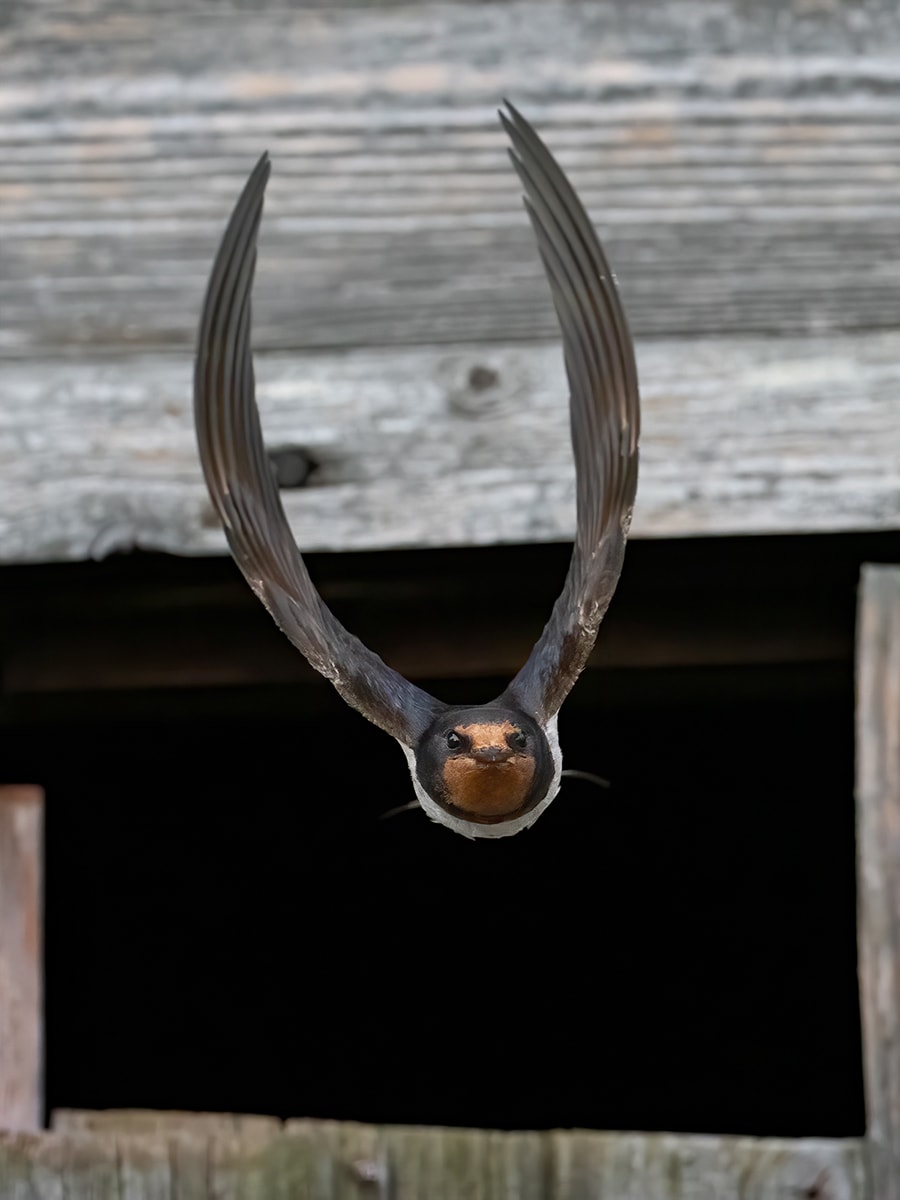 Photographing hirundines in flight can be a real nightmare at the best of times. Their movements are fast and erratic, playing havoc with the camera's autofocus and proving extremely difficult for a photographer to keep locked on to.
So, to see a head-on capture like this from Edmund Fellowes saw us let out a collective gasp of admiration at BirdGuides. Edmund will have known where the adults' nest was and positioned himself in anticipation of executing 'the' shot as they came in to feed their young, but to actually nail it nonetheless requires skill, determination and perseverence.
This is a truly memorable image; our congratulations go to Edmund!
Other notable images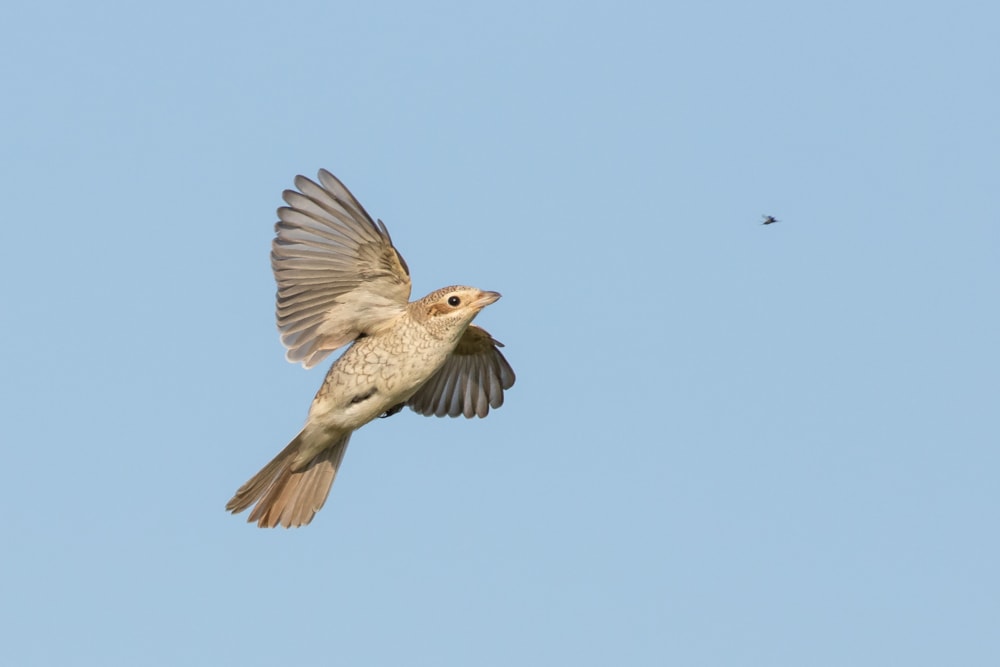 Red-backed Shrike, Waxham, Norfolk (Jack Morris).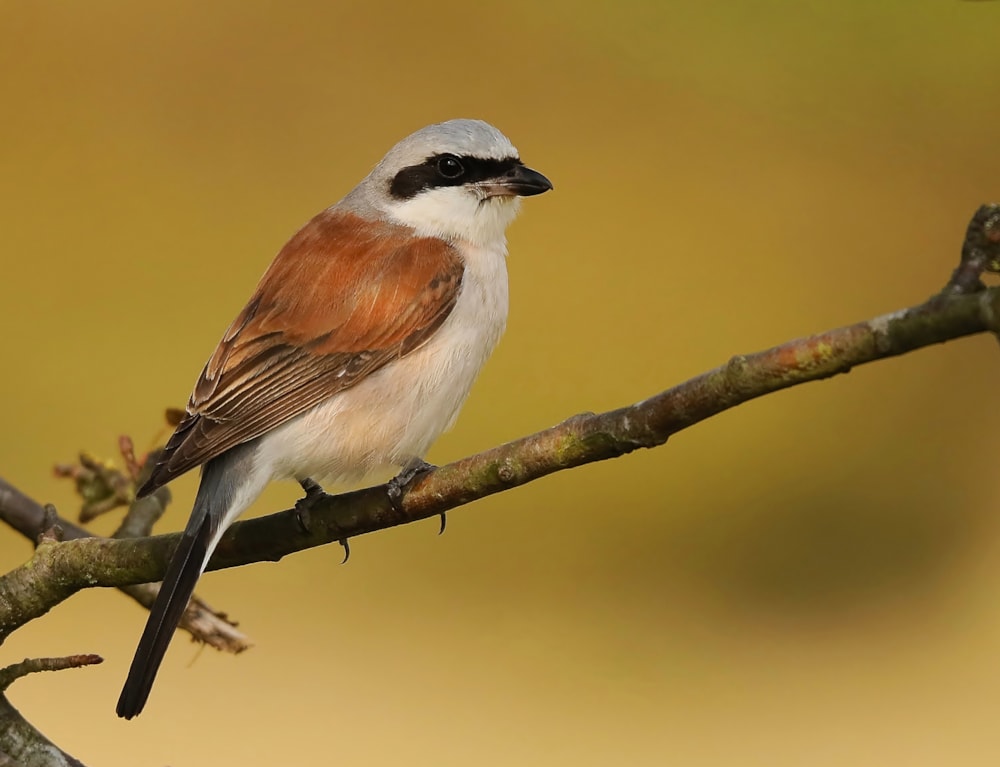 Red-backed Shrike, Sutton Park NNR, West Midlands (Clive Daelman).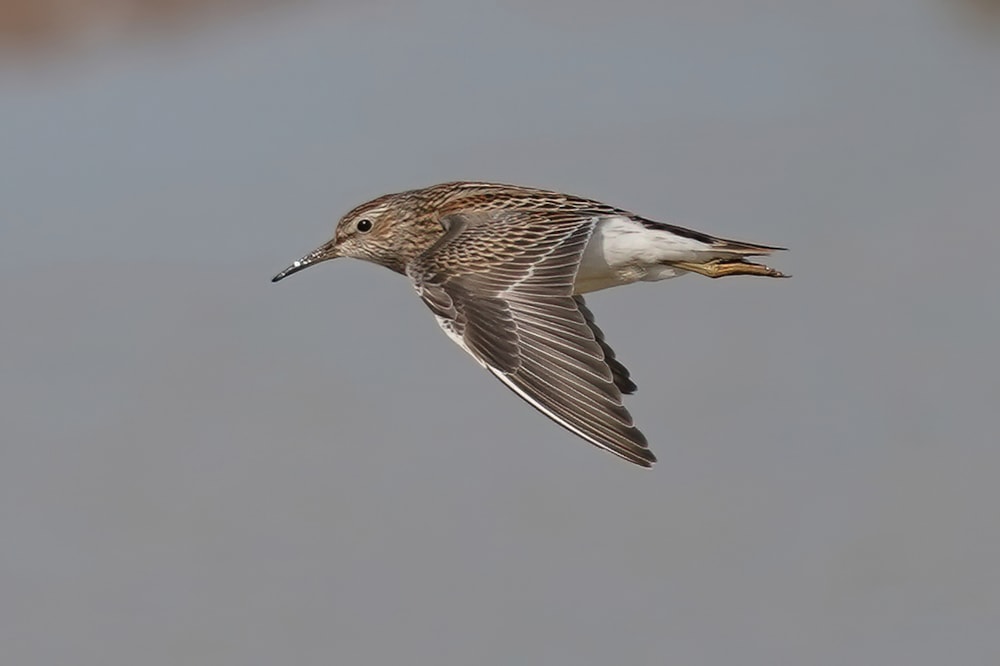 Pectoral Sandpiper, Kilnsea, East Yorkshire (Simon Richardson).
Content continues after advertisements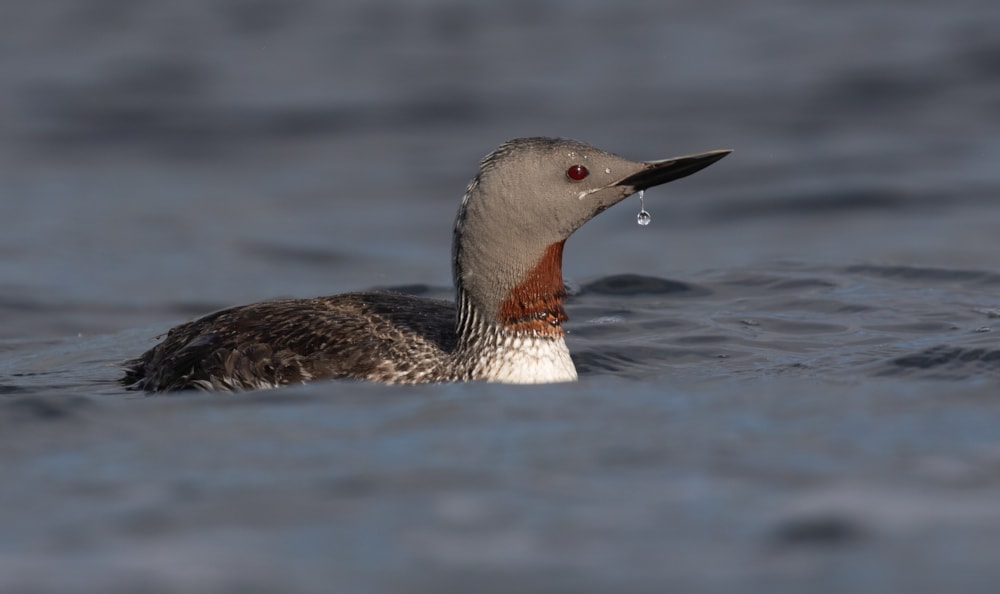 Red-throated Diver, Fair Isle, Shetland (Daniel Gornall).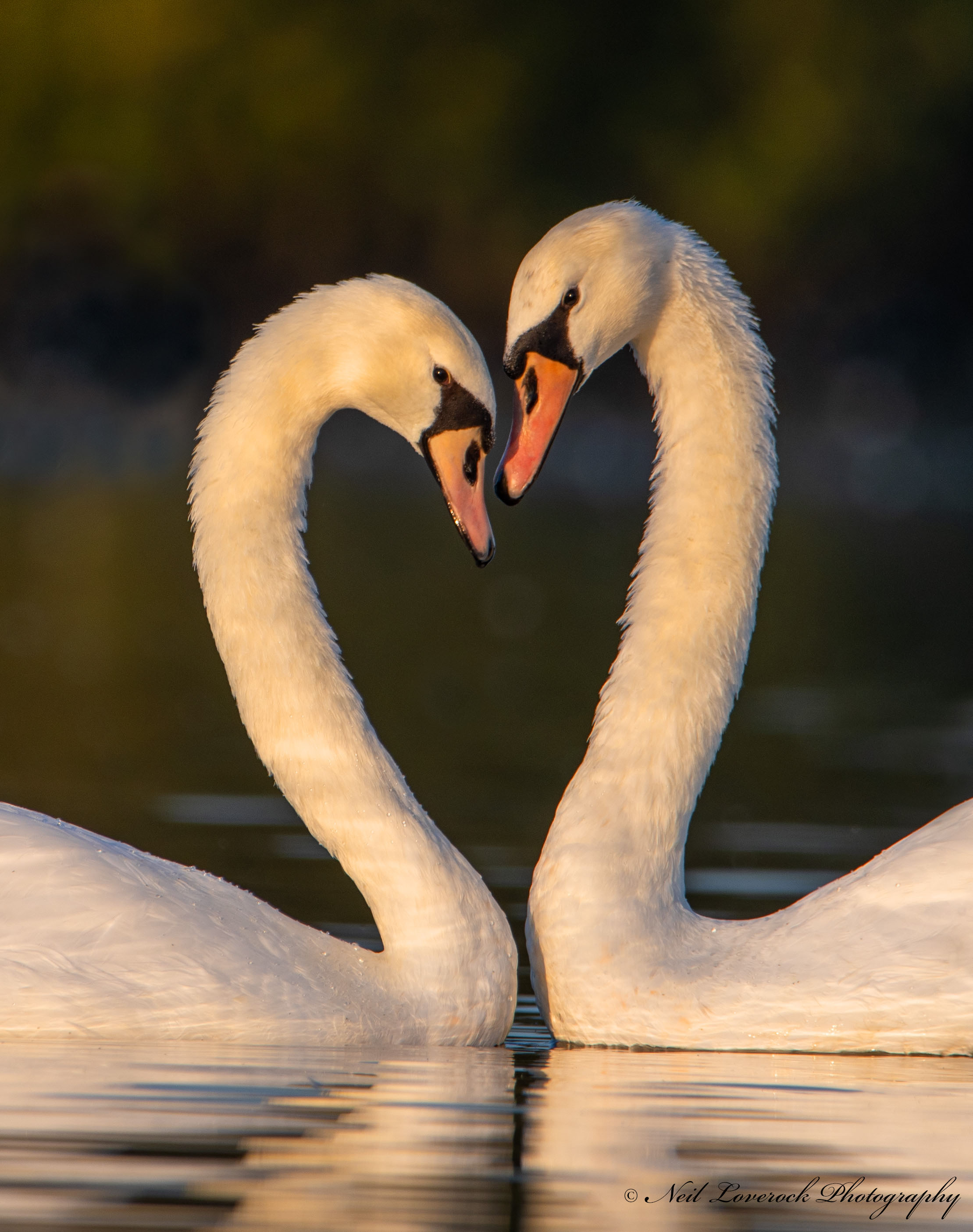 Mute Swan, Attenborough NR, Nottinghamshire (Neil Loverock).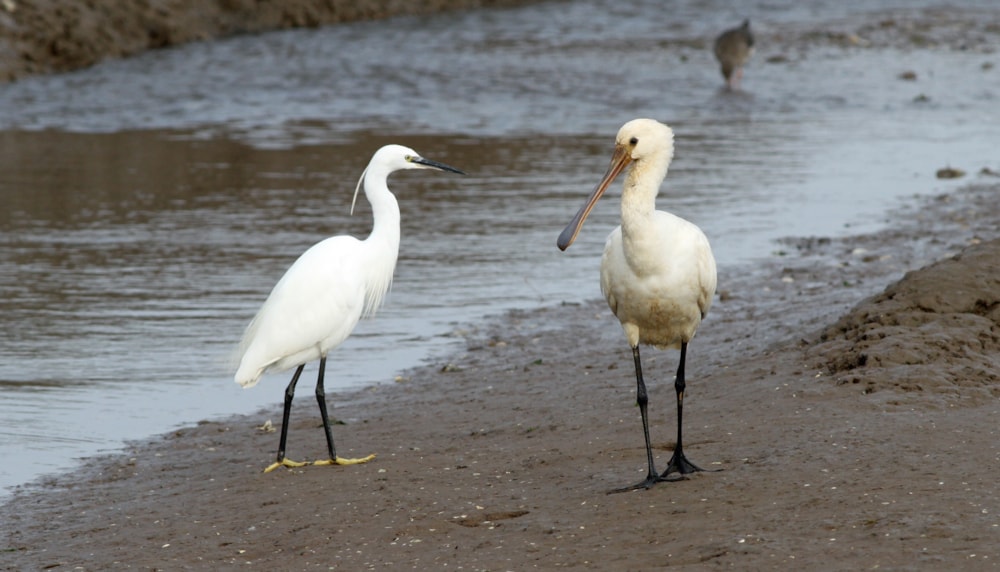 Eurasian Spoonbill, Thornham, Norfolk (Keith Pickering).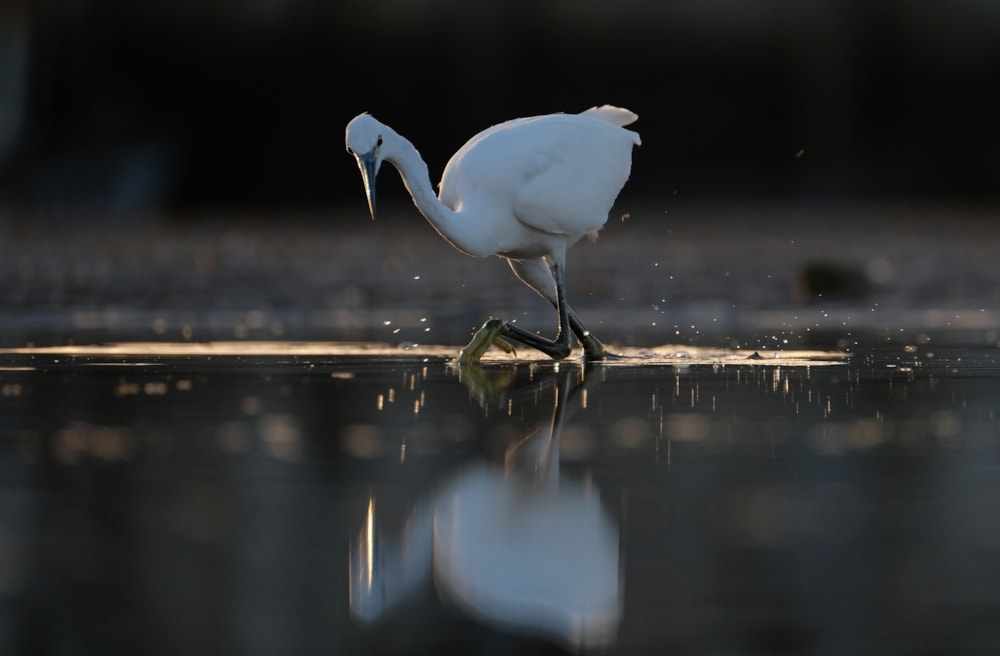 Little Egret, Margate, Kent (H).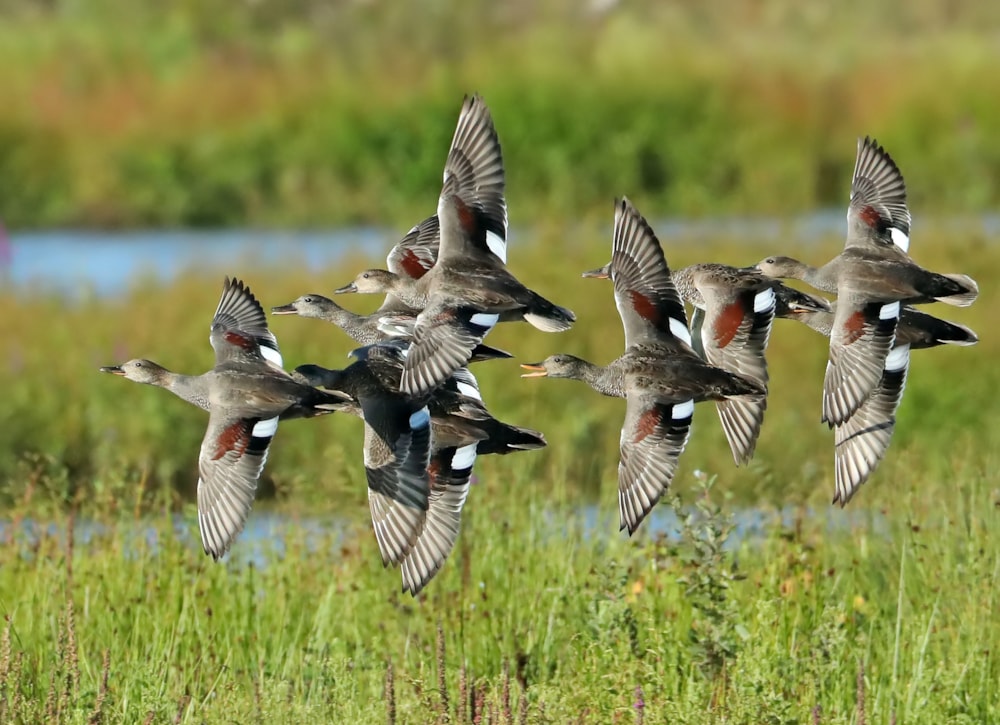 Gadwall, Middleton Lakes RSPB, Warwickshire (John Gawthrope).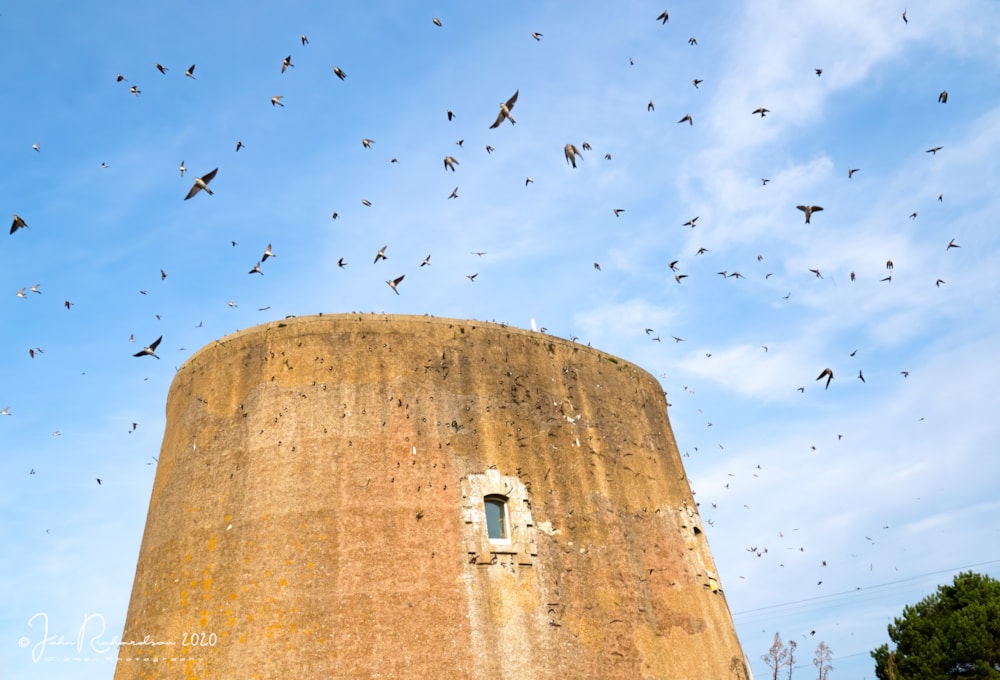 House Martin, Shingle Street, Suffolk (John Richardson).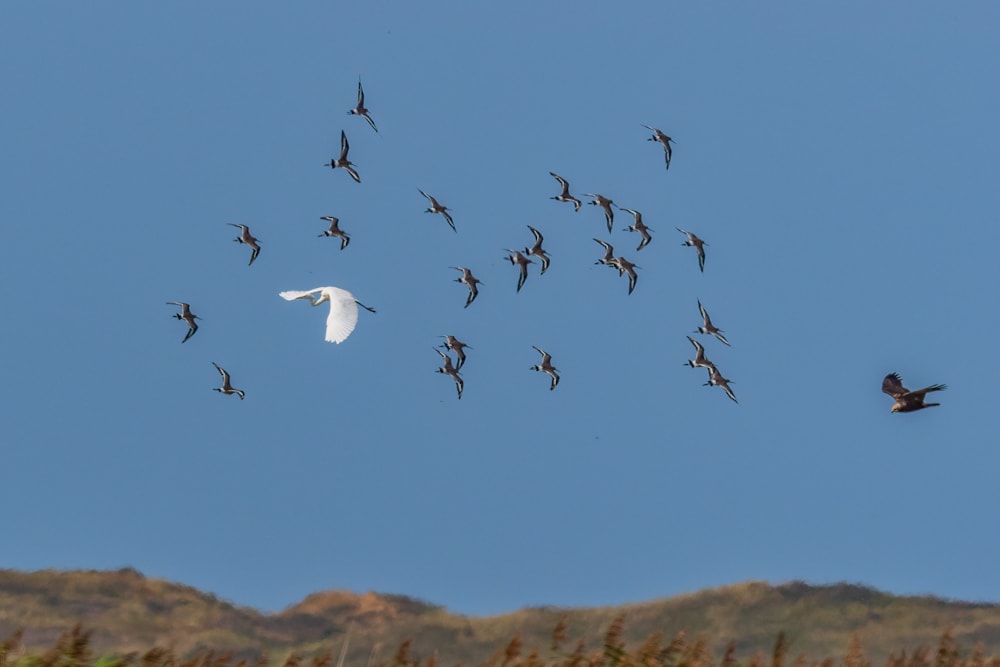 Great Egret, Burnham Norton, Norfolk (Andy Thompson).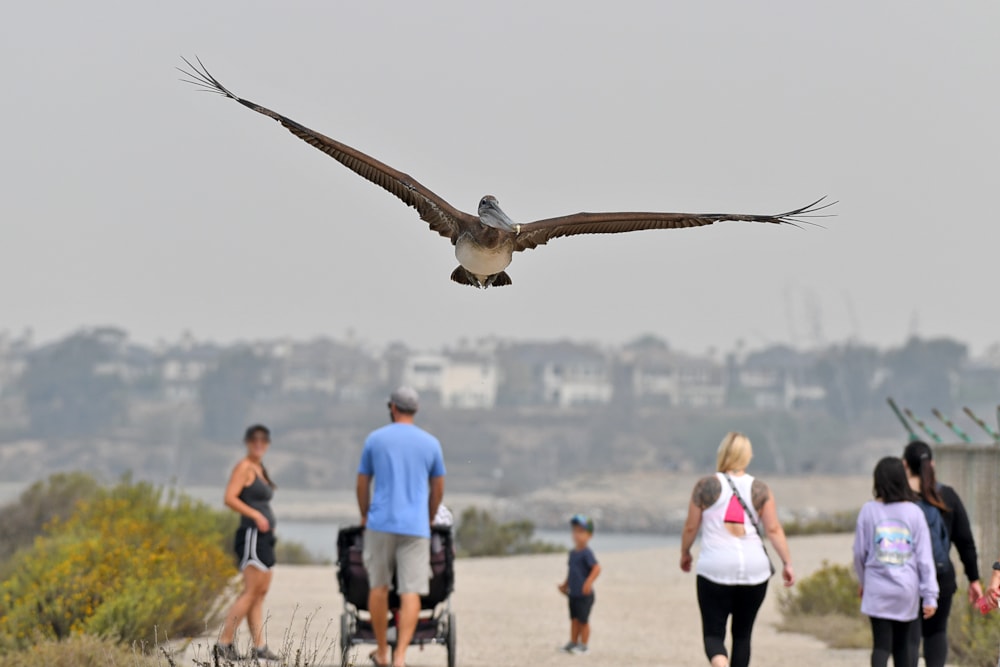 Brown Pelican, Los Angeles, California (Alexander Viduetsky).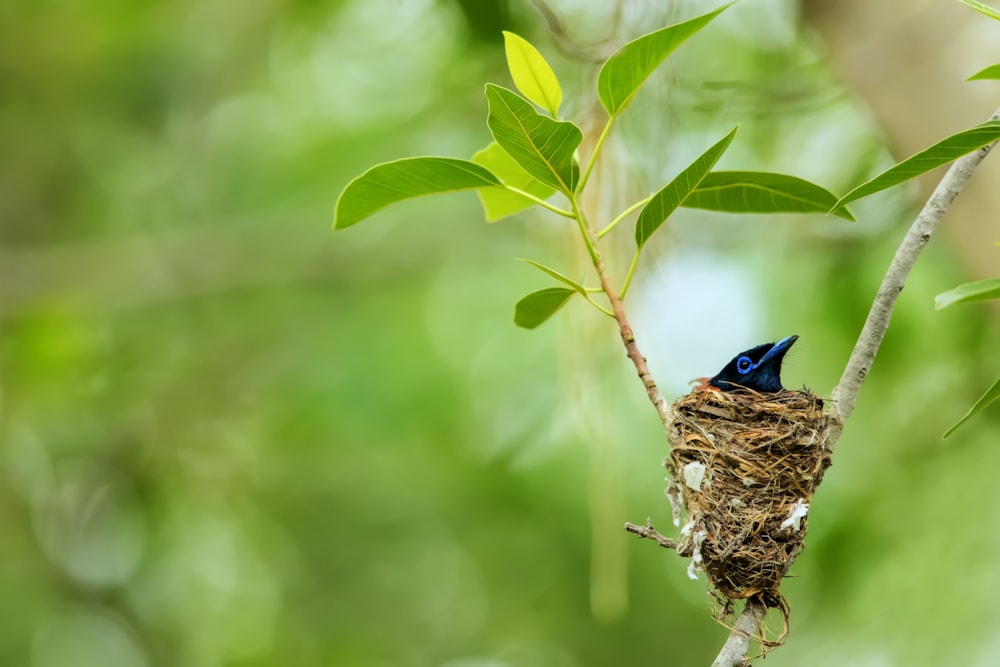 Indian Paradise Flycatcher, Hingolgadh, Gujarat, India (Manish Panchal).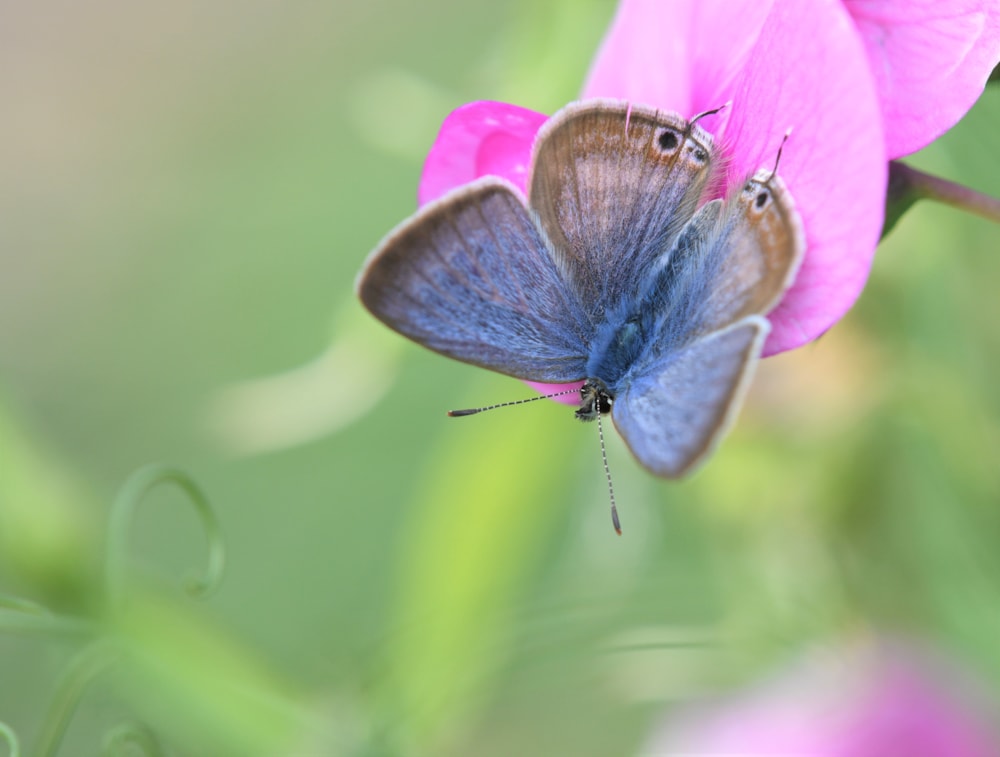 Long-tailed Blue, Brighton, East Sussex (Tim Squire).