Merlin by Tony Pope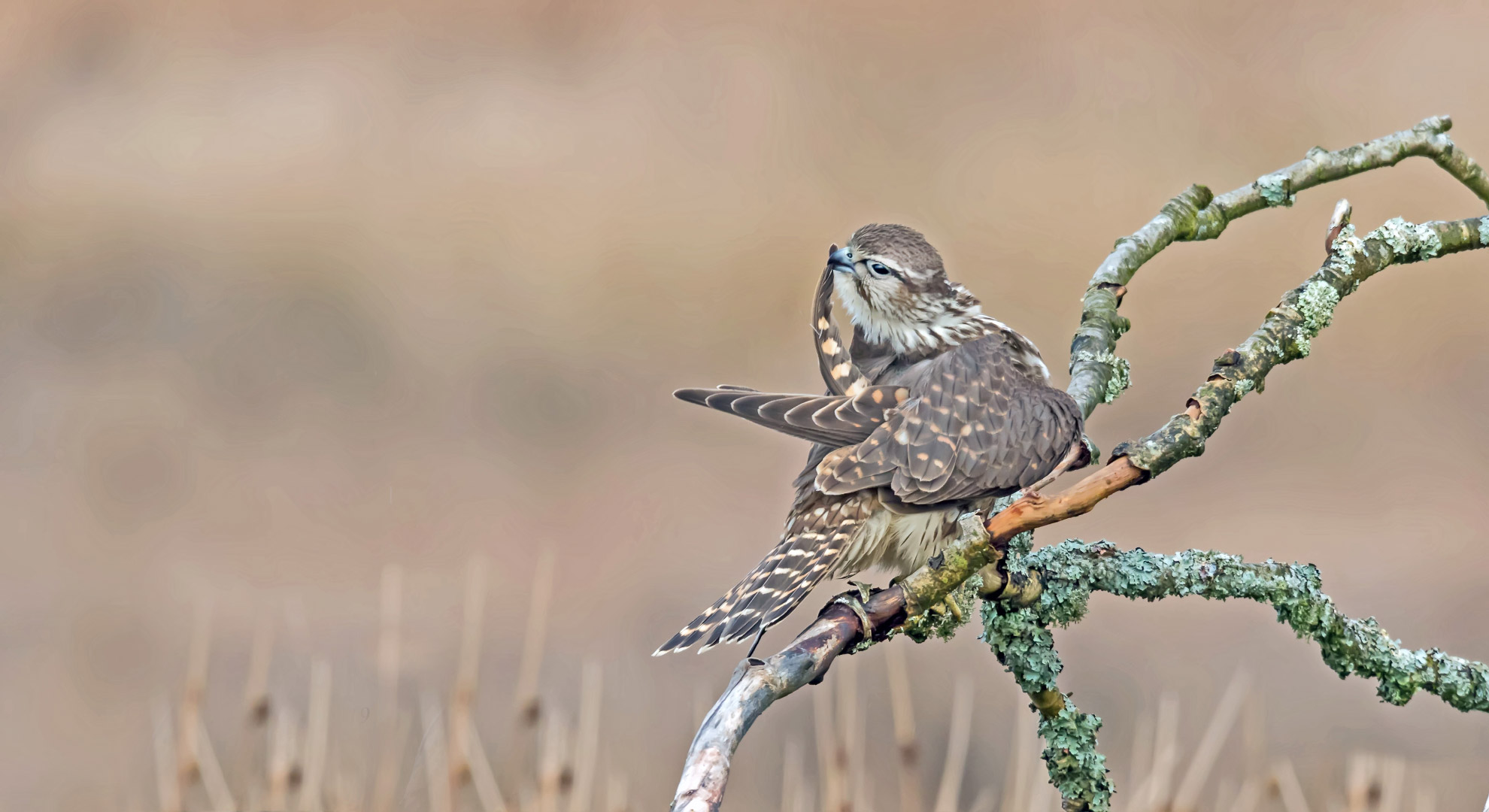 A superb shot of a Merlin by Tony Pope is this week's outstanding image. Merlin images are not uncommon in the BirdGuides gallery, but to have the opportunity to capture photos of a preening bird is something a bit special.
Tony has taken full advantage of the situation and taken a cracking photo in decent light, just as the bird carefully preens a feather tip. The exposure is spot on and, as an added bonus, the falcon has chosen a characterful perch in the form of a dead tree, with the unobtrusive background adding to the photo.
Congratulations to Tony who took his winning image with a 600 mm lens, shooting at 1/320th second and f8 on ISO 1,000.
There's just one month of 2019 left now, with only a few more opportunities to post a winning image ahead of our Photo of the Year 2019 competition.
Other notable images

Common Redshank, Truro, Cornwall (Phil Carter).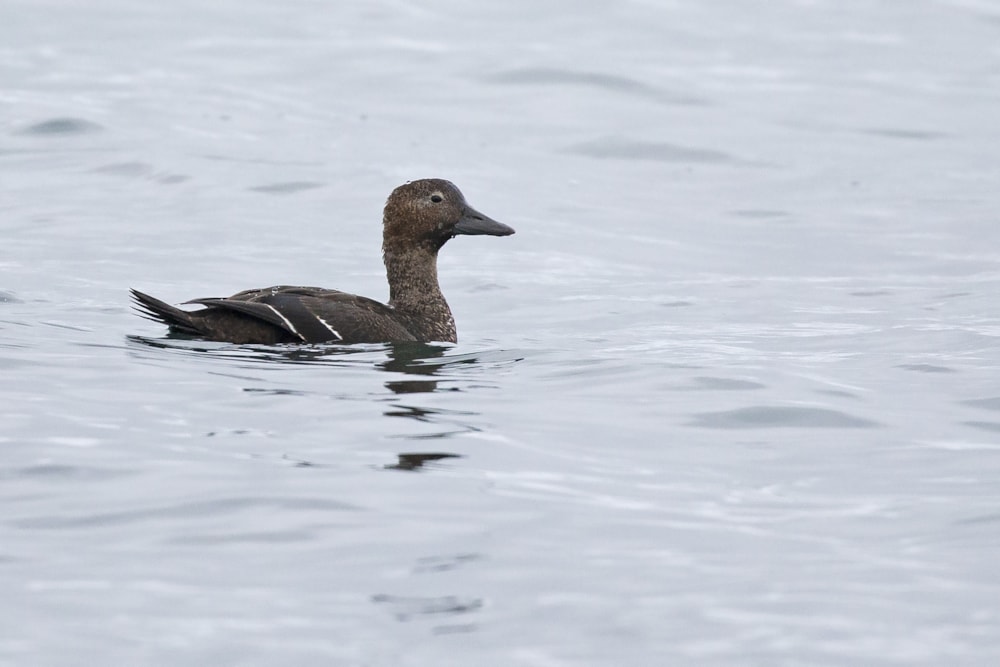 Steller's Eider, Papa Westray, Orkney (Sam Viles).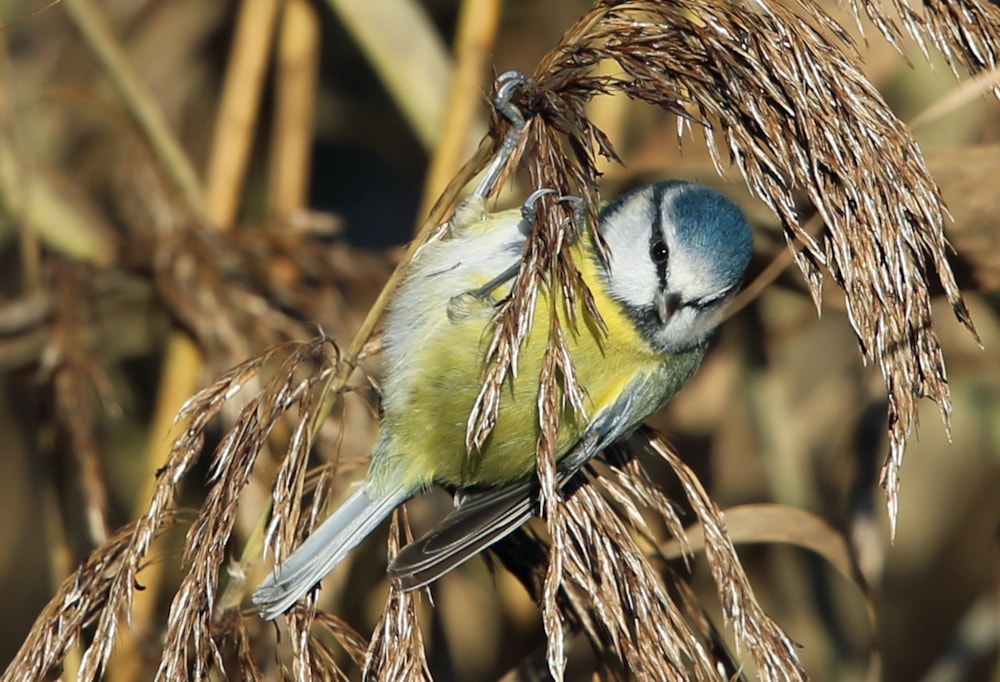 Blue Tit, Ogston Reservoir, Derbyshire (Mary Wilde).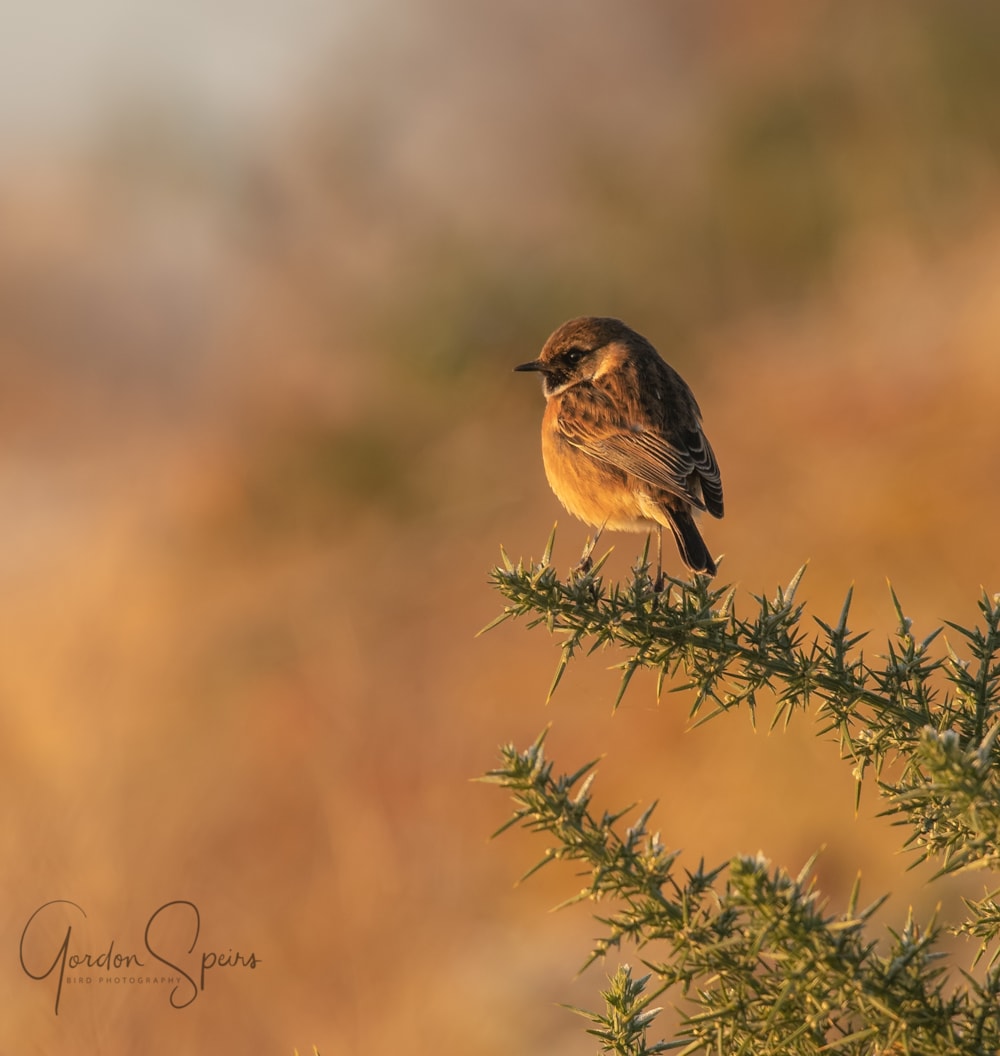 European Stonechat, Marshside RSPB, Lancashire (Gordon Speirs).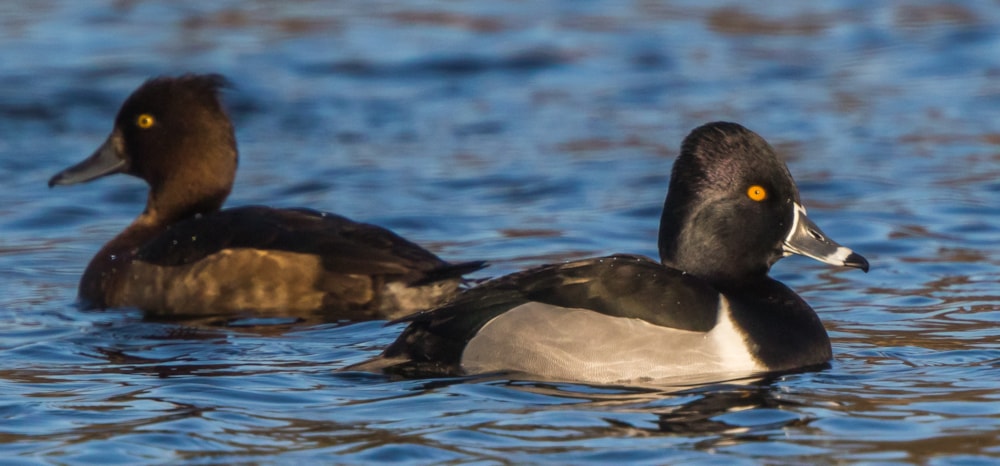 Ring-necked Duck, Johnny Brown's Common, West Yorkshire (Peter Garrity).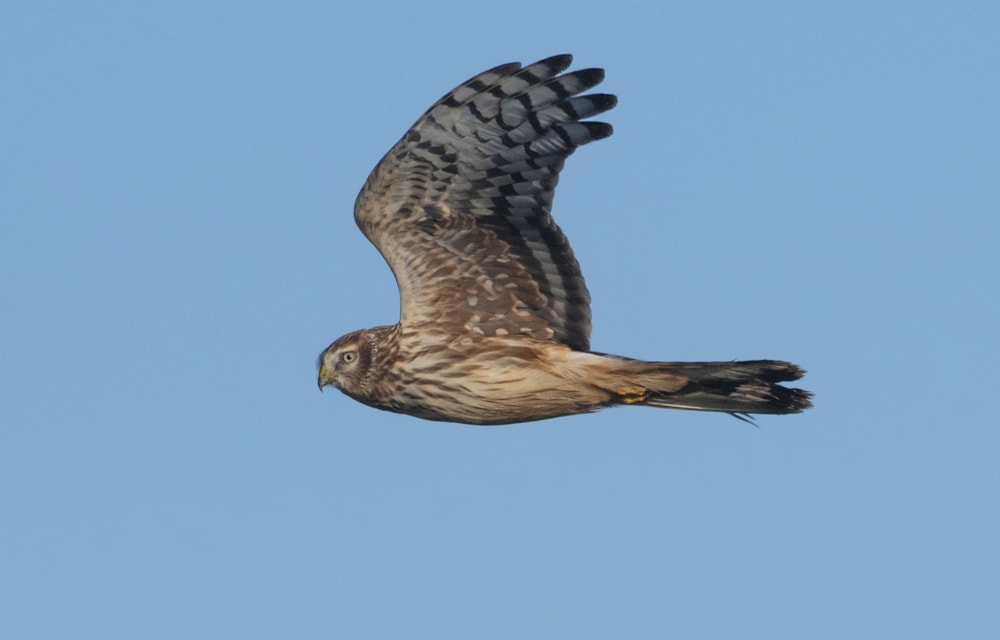 Hen Harrier, Shackleford, Surrey (Ed Stubbs).
Content continues after advertisements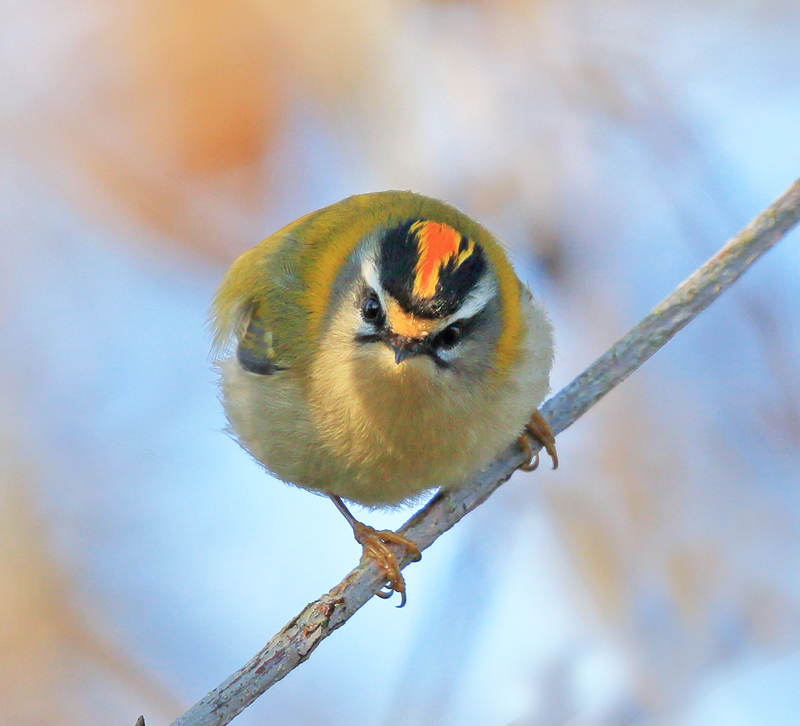 Firecrest, Conwy RSPB, Conwy (Bob Garrett).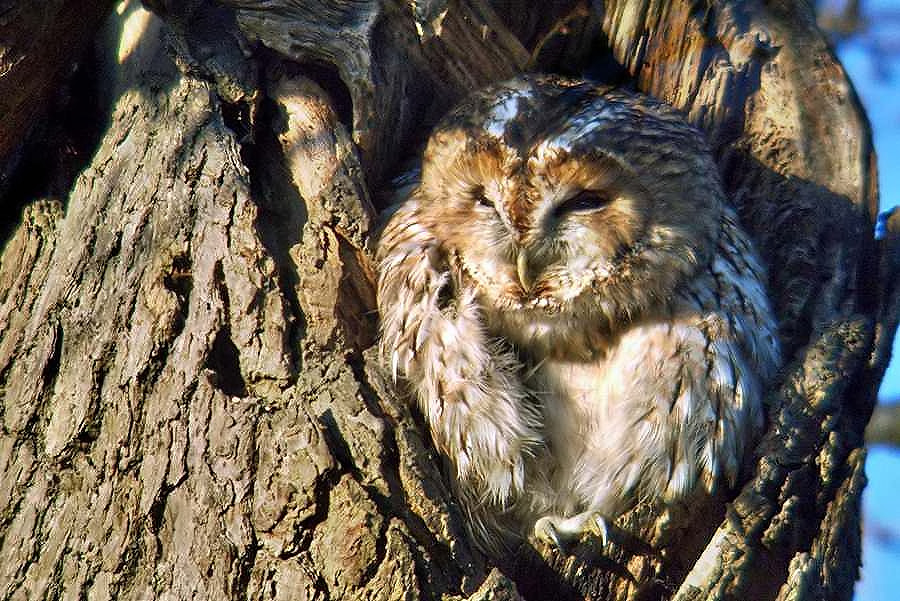 Tawny Owl, Ipswich, Suffolk (Barry Woodhouse).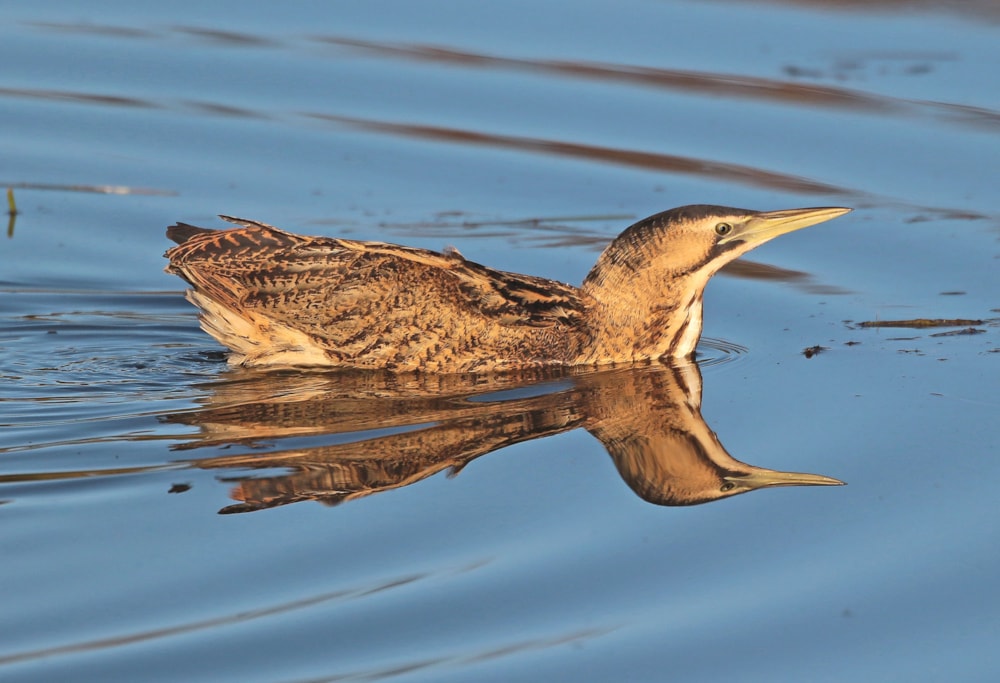 Eurasian Bittern, Titchwell RSPB, Norfolk (Les Bunyan).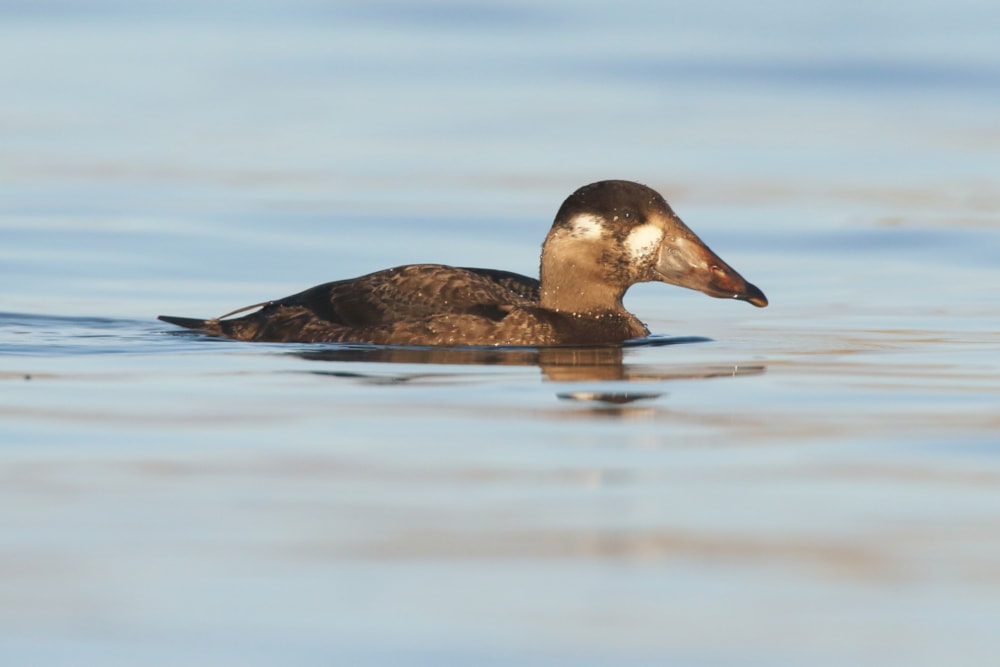 Surf Scoter, St Mary's, Isles of Scilly (Andrew Jordan).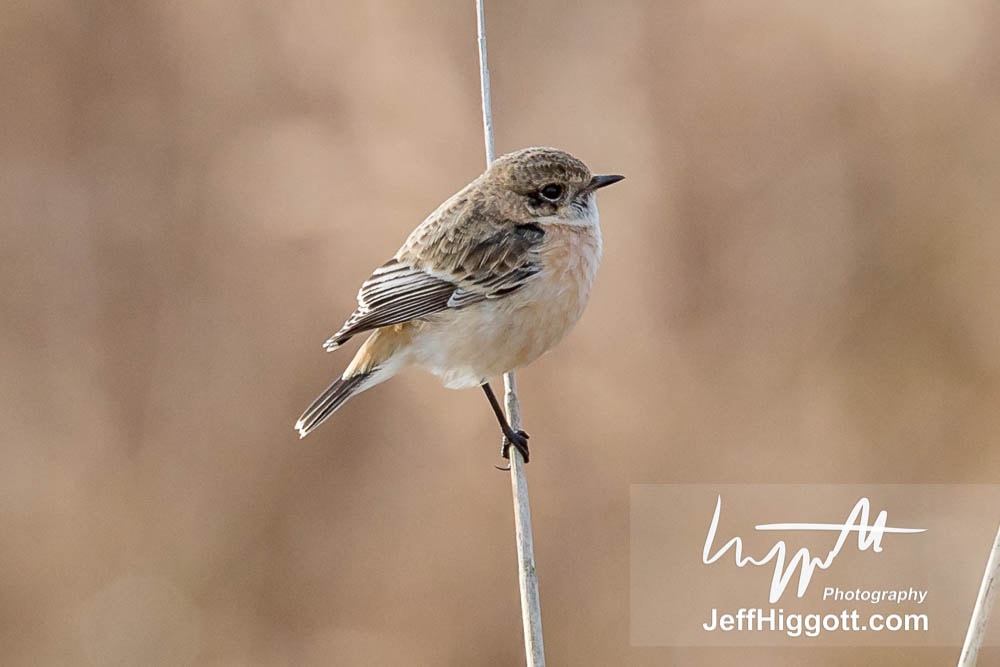 Siberian Stonechat, Hollesley Marshes RSPB, Suffolk (Jeff Higgott).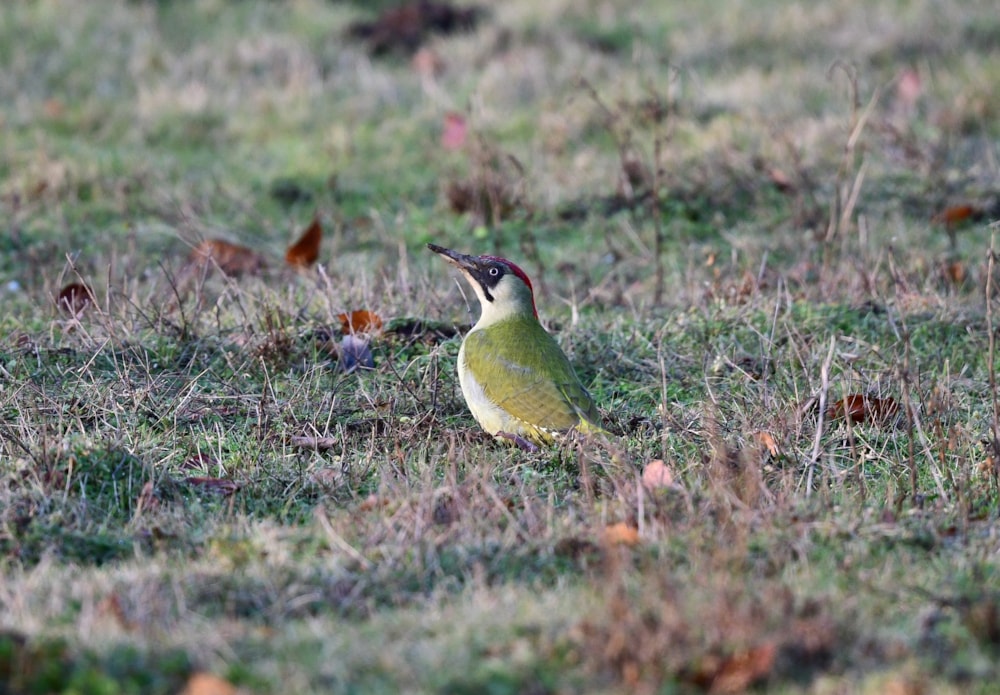 Green Woodpecker, Elm, Cambridgeshire (Jane Rowe).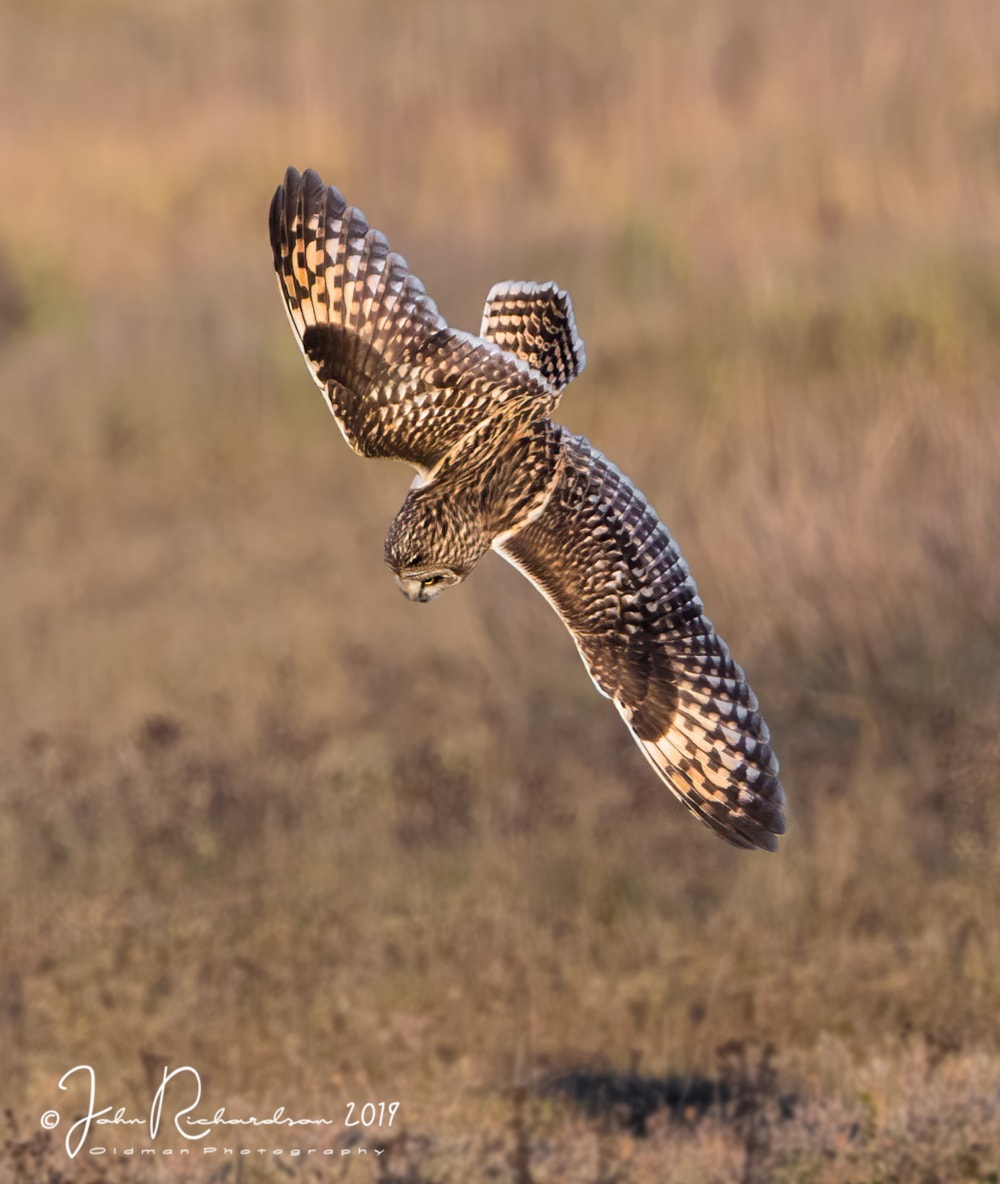 Short-eared Owl, Shingle Street, Suffolk (John Richardson).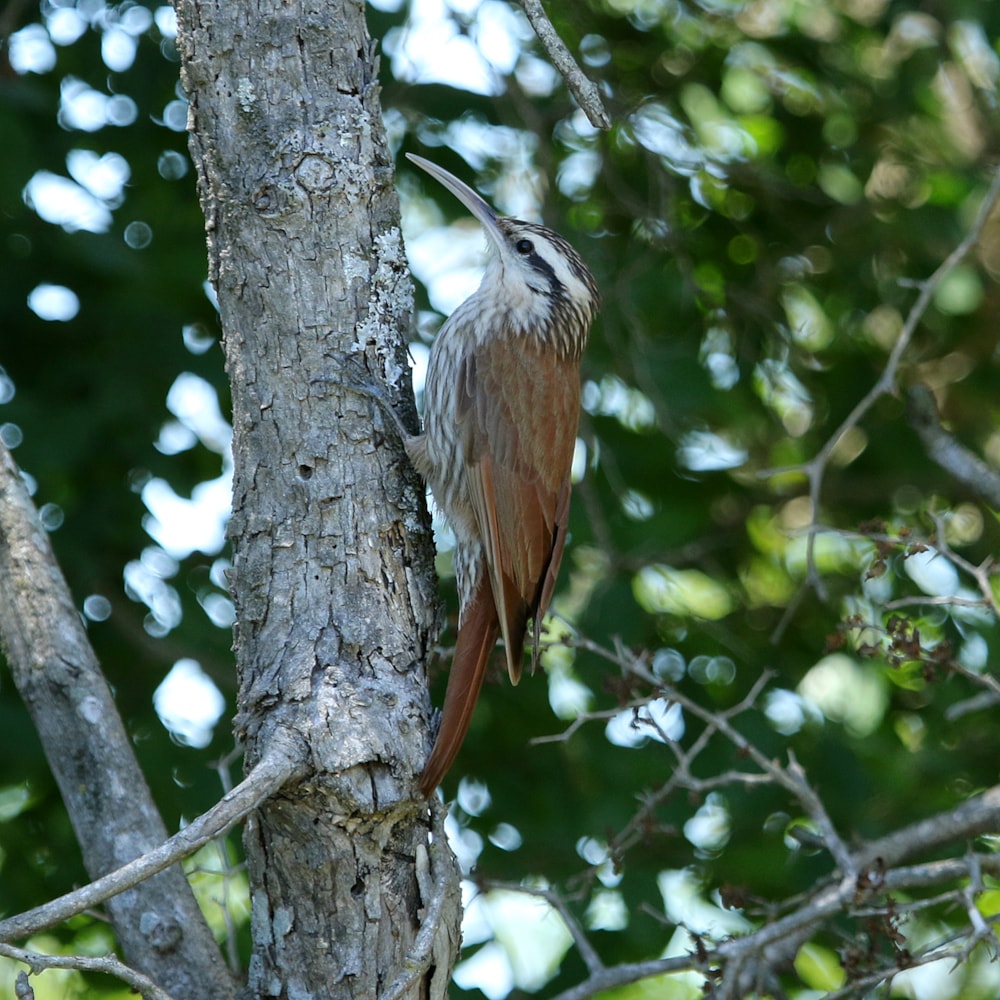 Narrow-billed Woodcreeper, Estancia Punta Indio, Argentina (Alexander Viduetsky).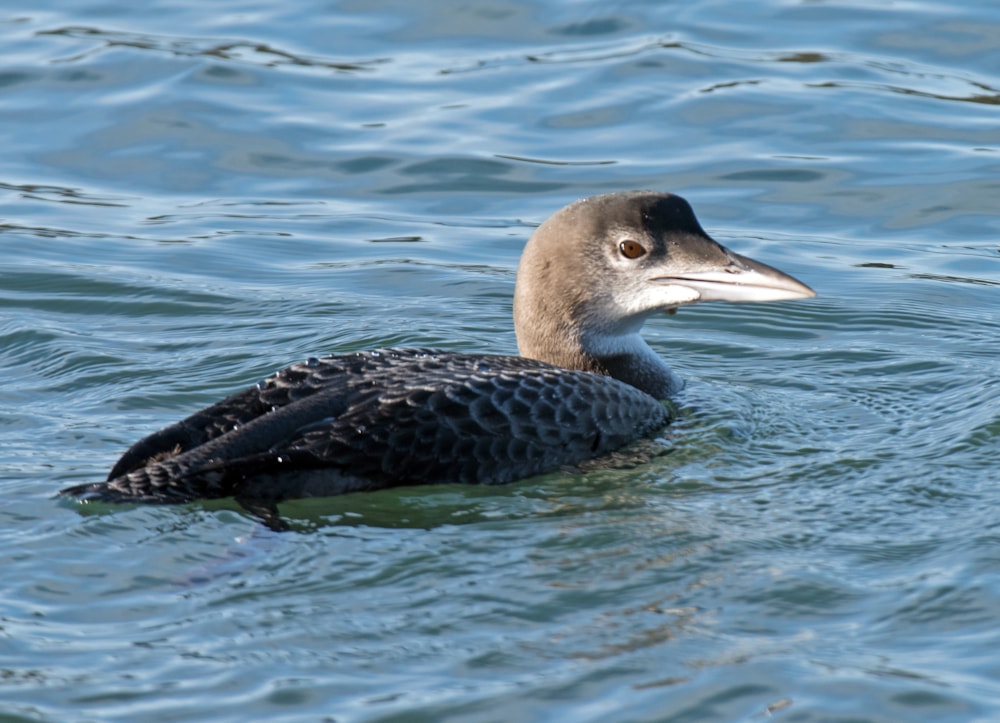 Great Northern Diver, Carnsew Basin, Cornwall (Alex McKechnie).