Barn Swallow by Kev Joynes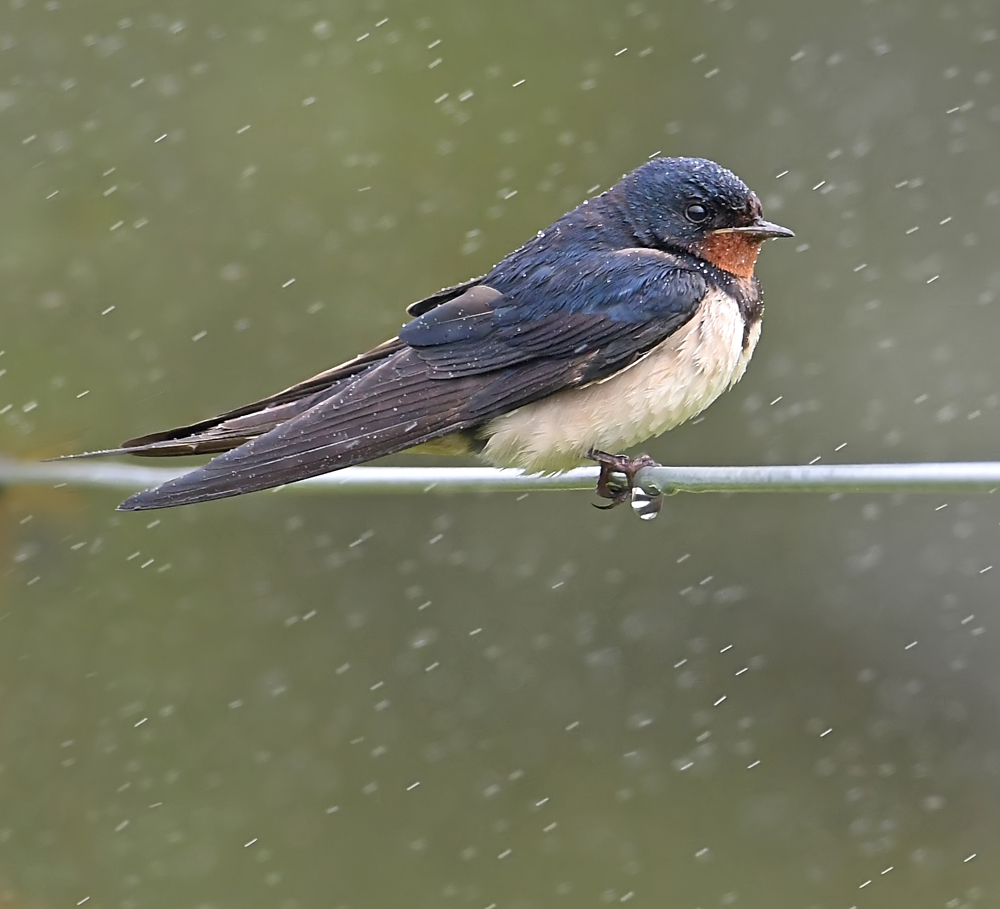 Mid-summer is already upon us but, after a heatwave, it was back to a more familiar scene for this week's winning photo — a very wet Barn Swallow, taken by Kev Joynes on one of those perfect summer days for bird photography!
Joking apart, this is a lovely shot and goes to show that we don't need perfect light or conditions to capture great images in this digital age. Being at eye-level to the bird has helped greatly, as has the plain background that accentuates the falling raindrops. Though the swallow looks fed up, it no doubt just got on with things as everyone else does on a wet day.
Congratulations to Kev on his winning image, taken with a 600 mm lens, shooting at 1/1000th second, f5.6 aperture on ISO 640; he becomes the third multiple winner of the year up to now.
You can read more on bird photography from Steve Young, including product reviews and a regular Photo Challenge for readers, every month in Birdwatch magazine.
Other notable images

Yellow-rumped Warbler, Skokholm, Pembrokeshire (Photo: Richard Brown)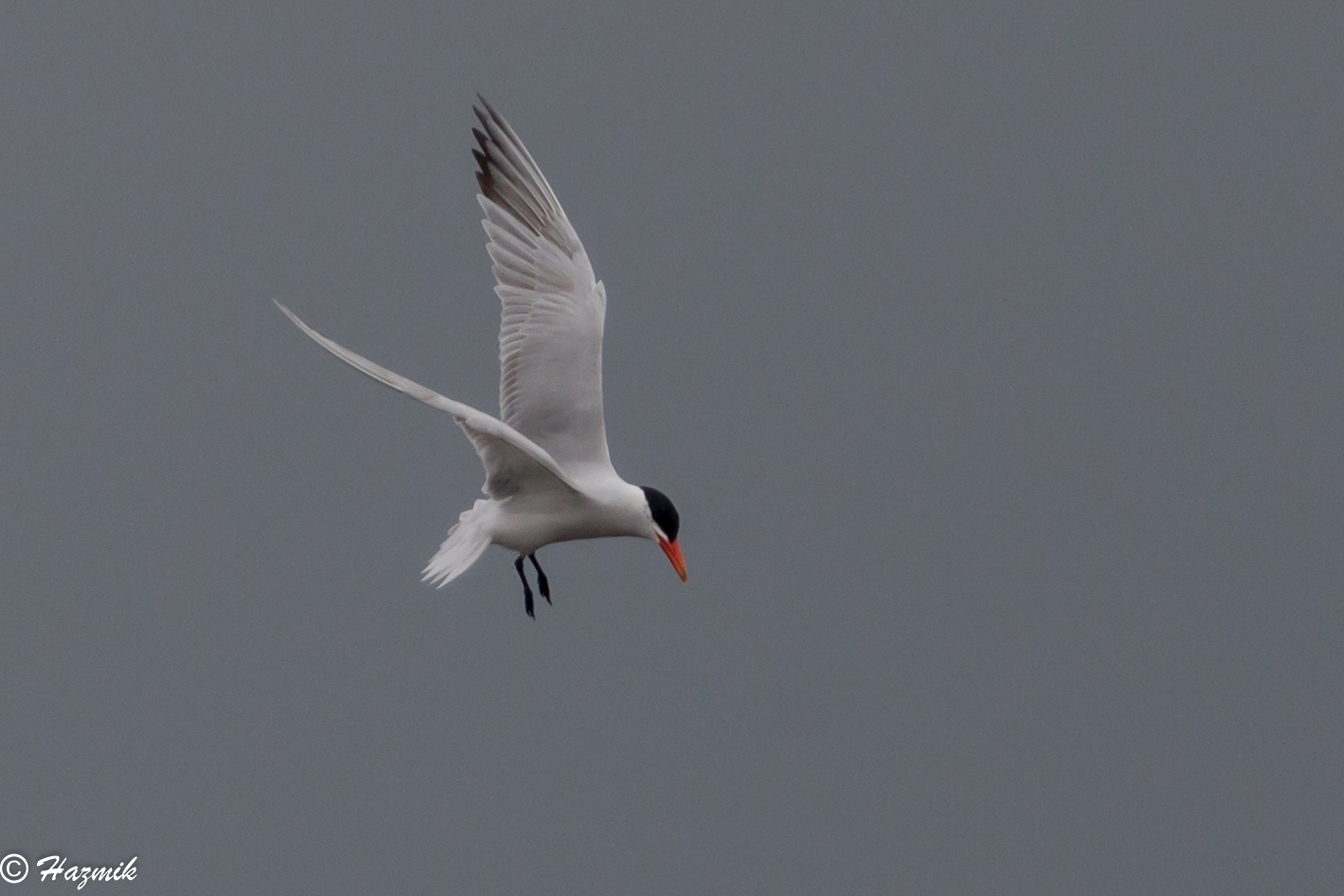 Caspian Tern, Leighton Moss RSPB, Lancashire (Photo: Hazel Rothwell)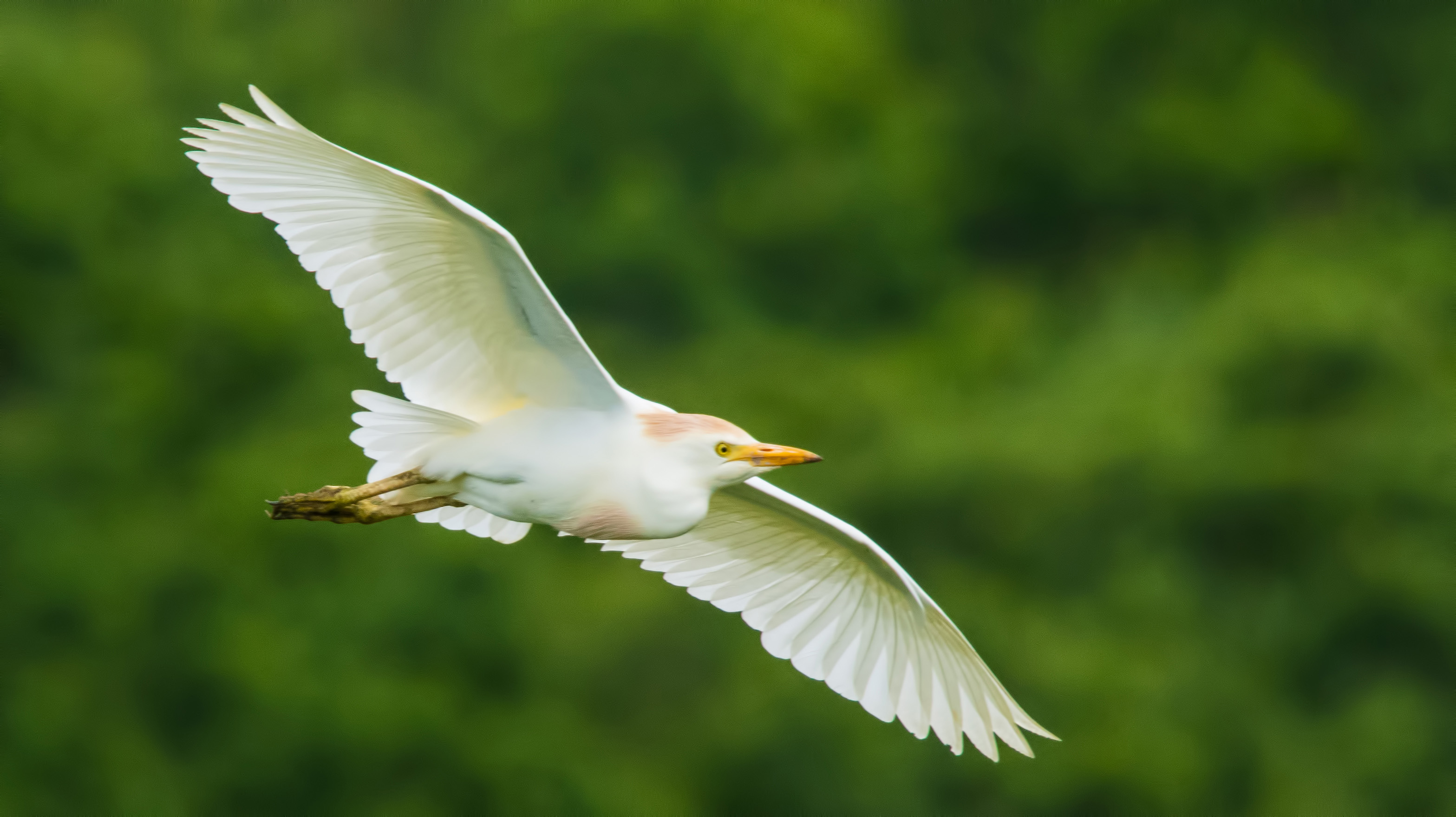 Cattle Egret, Lightshaw Hall Flashes, Greater Manchester (Photo: John Tymon)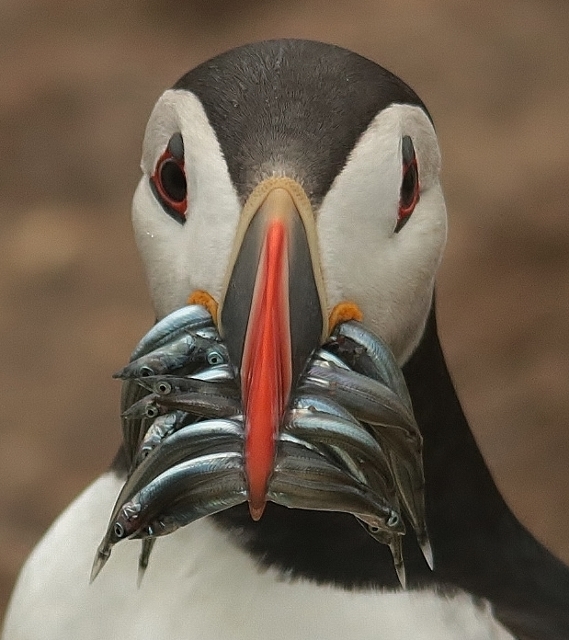 Puffin, Farne Islands, Northumberland (Photo: David A Johnston)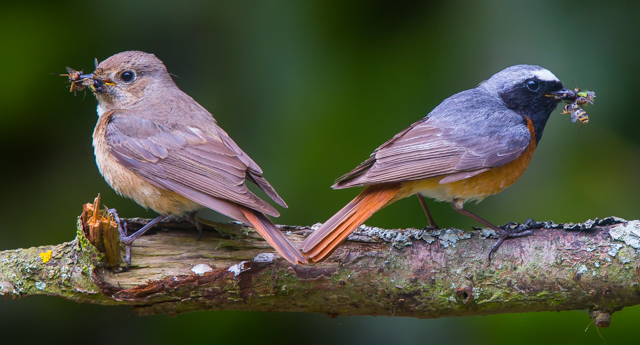 Redstart, Sheffield, South Yorkshire (Photo: Peter Garrity)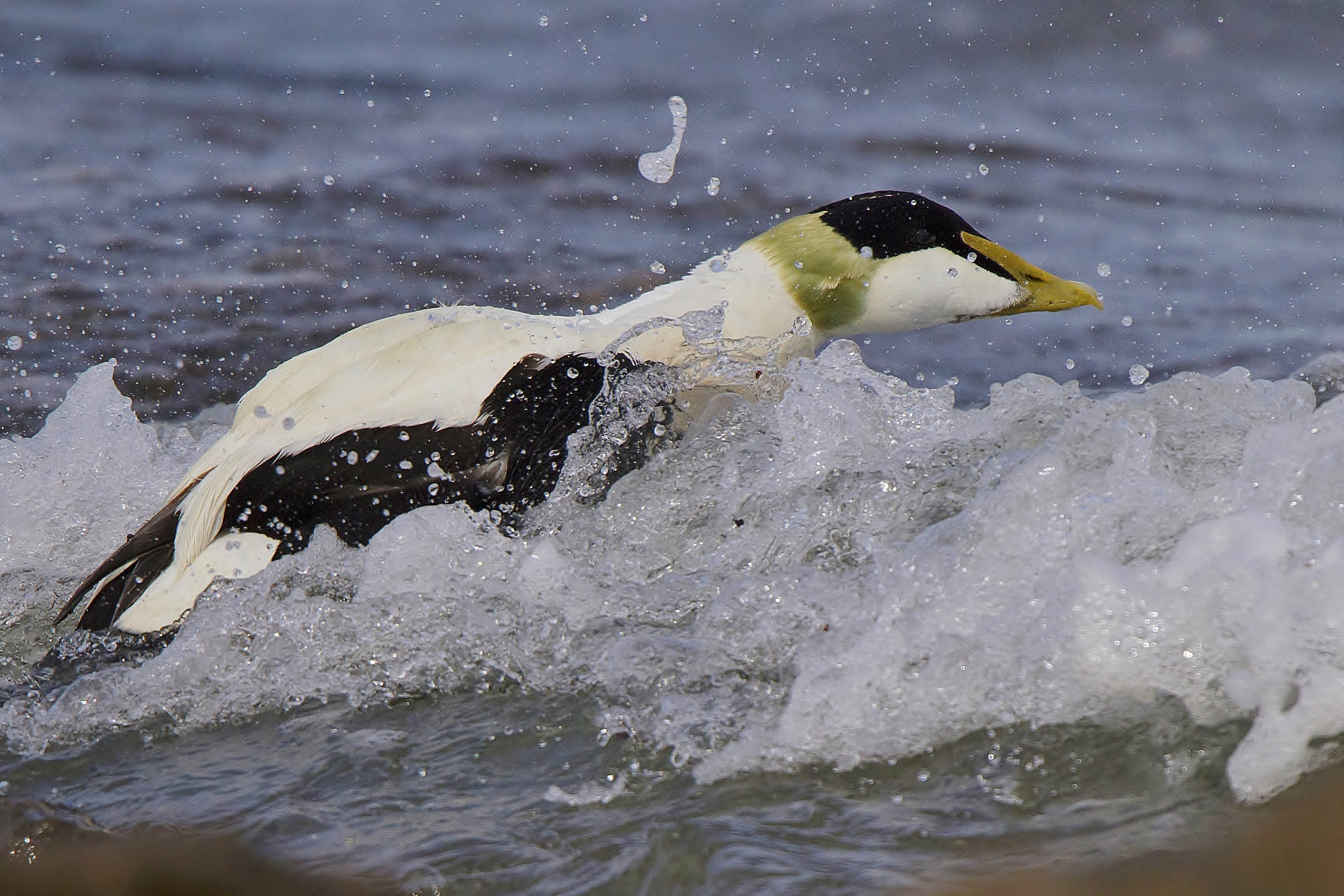 Eider, Holy Island, Northumberland (Photo: Clive Daelman)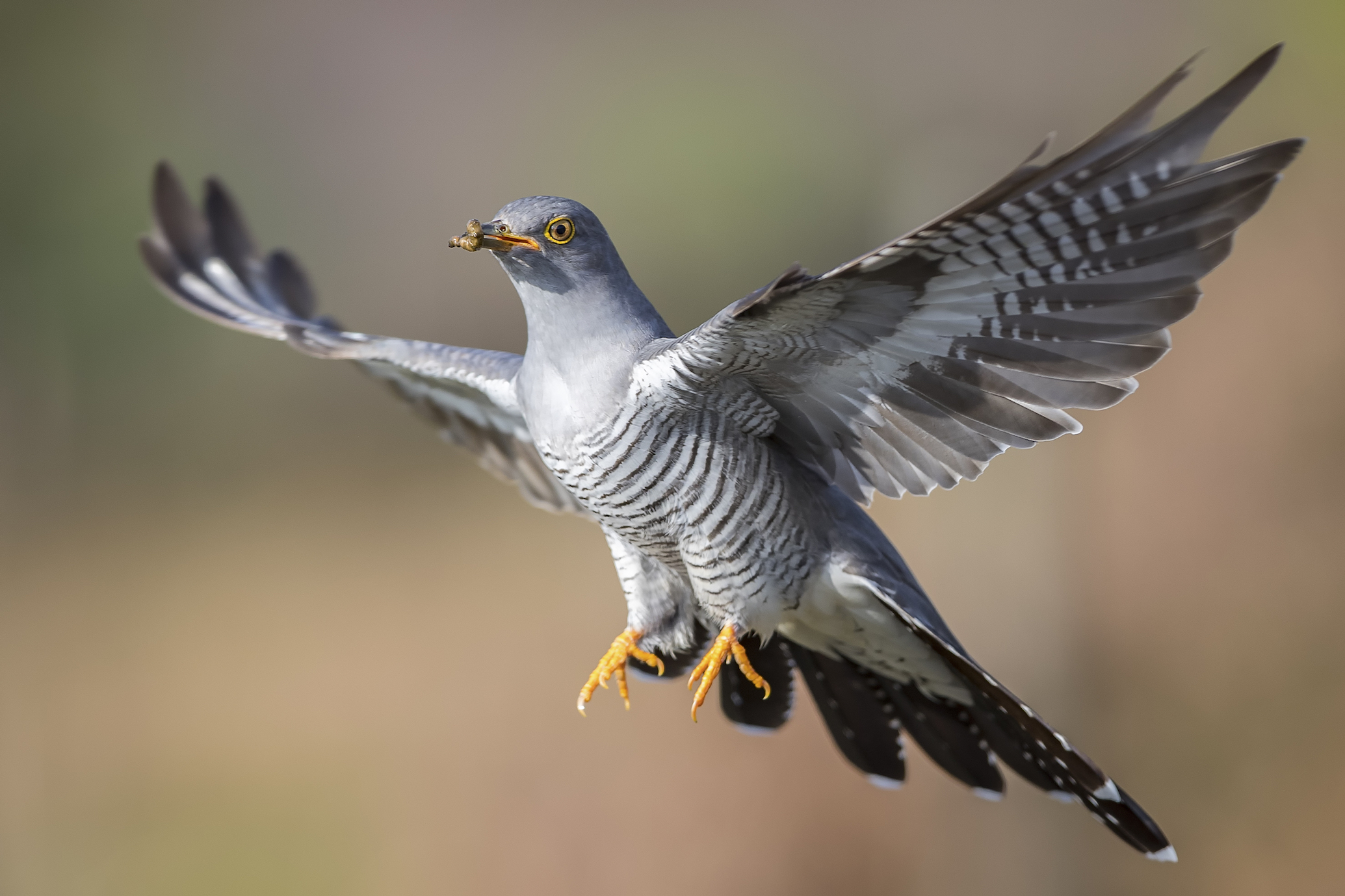 Cuckoo, Blaenavon, Gwent (Photo: Thomas Winstone)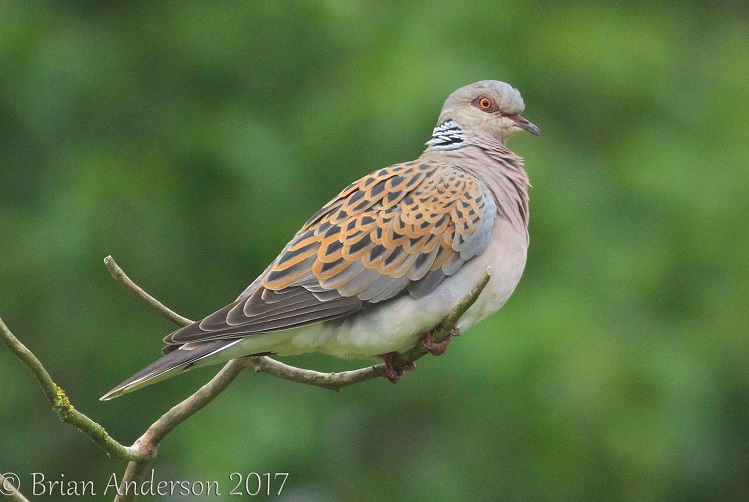 Turtle Dove, Titchwell RSPB, Norfolk (Photo: Brian Anderson)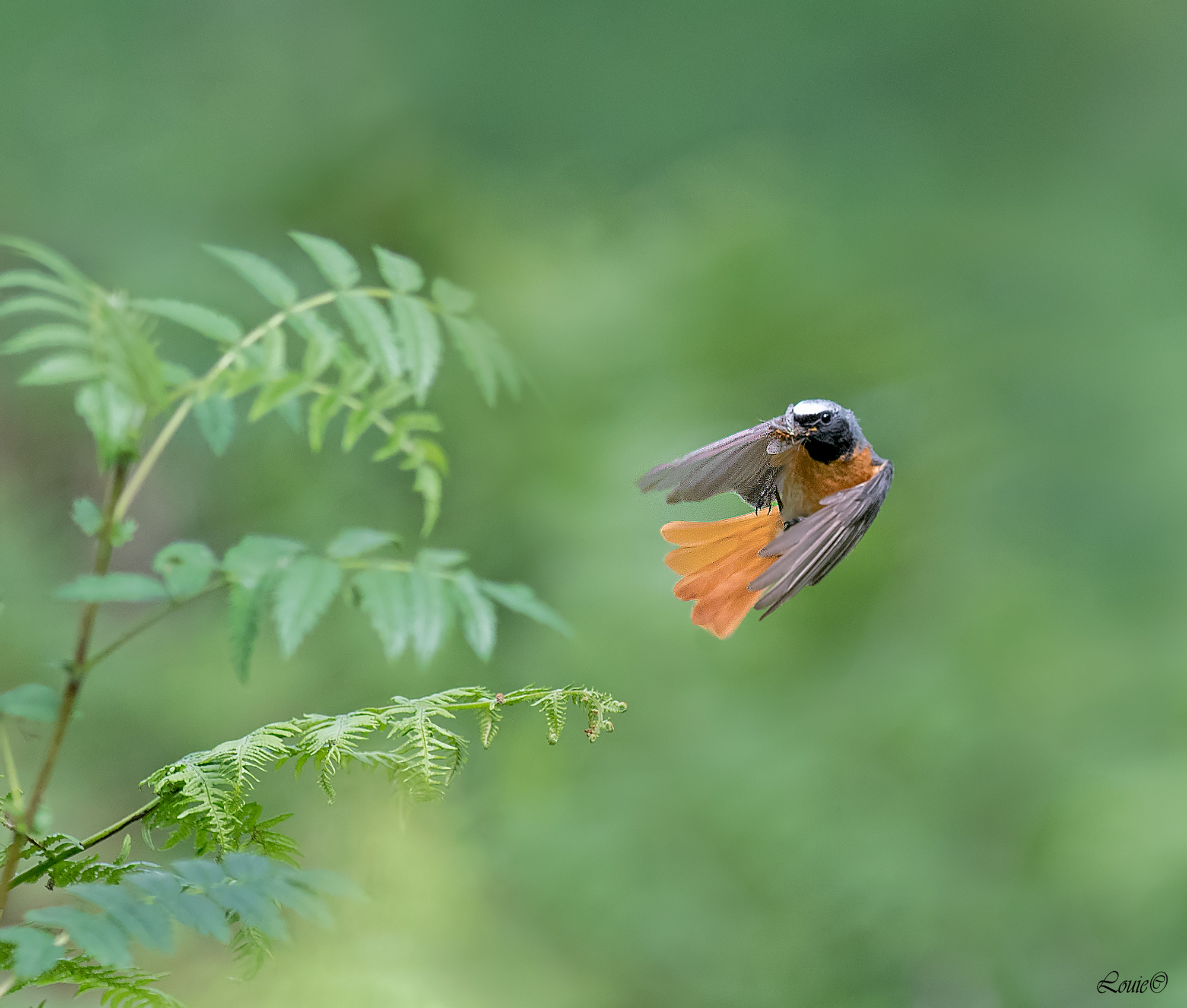 Redstart, undisclosed site, Staffordshire (Photo: Louie Horleston)

Spoonbill, Cley Marshes NWT, Norfolk (Photo: Rob Holmes)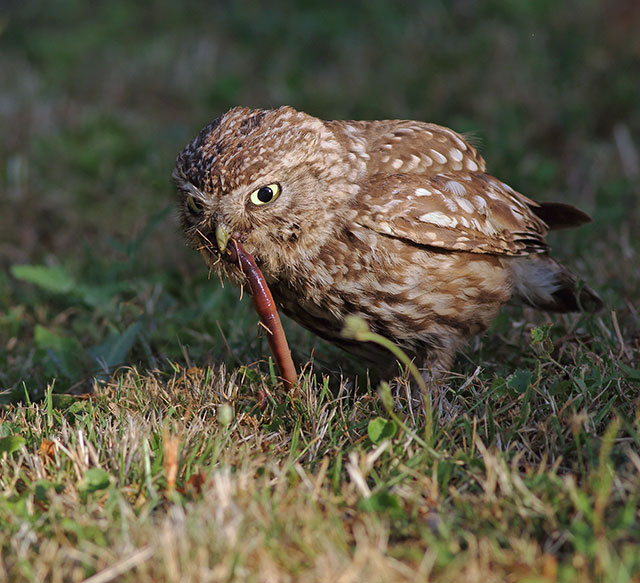 Little Owl, undisclosed site, Kent (Photo: Steve Ray)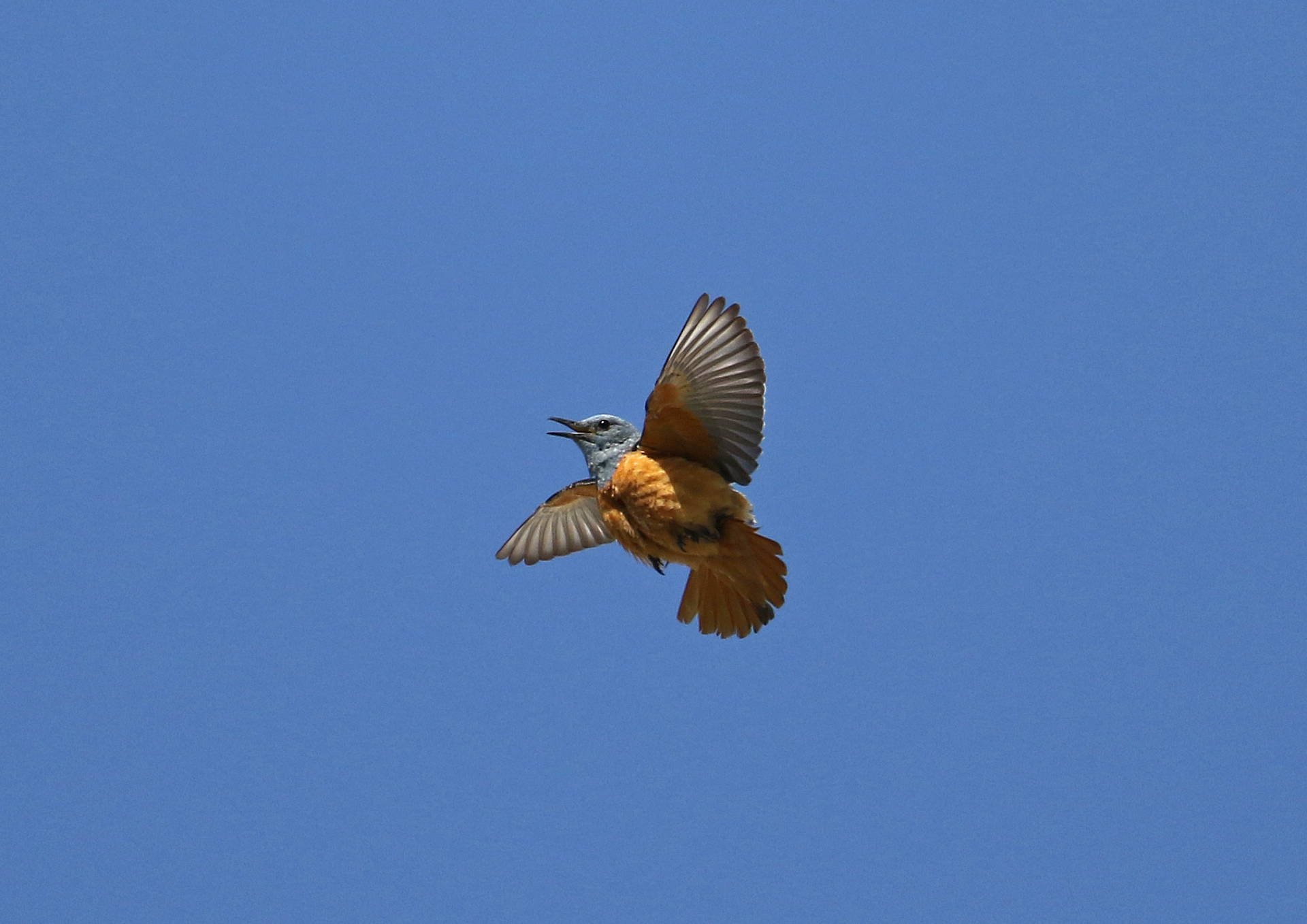 Common Rock Thrush, Spain (Photo: Jon Mercer)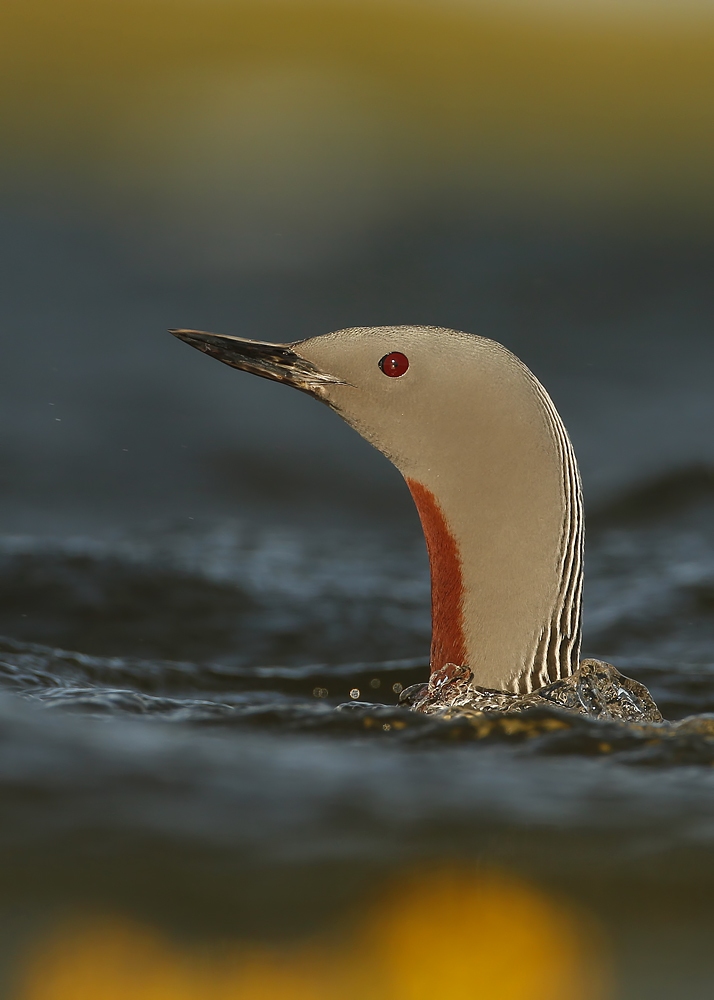 Red-throated Diver, Iceland (Photo: Mick Southcott)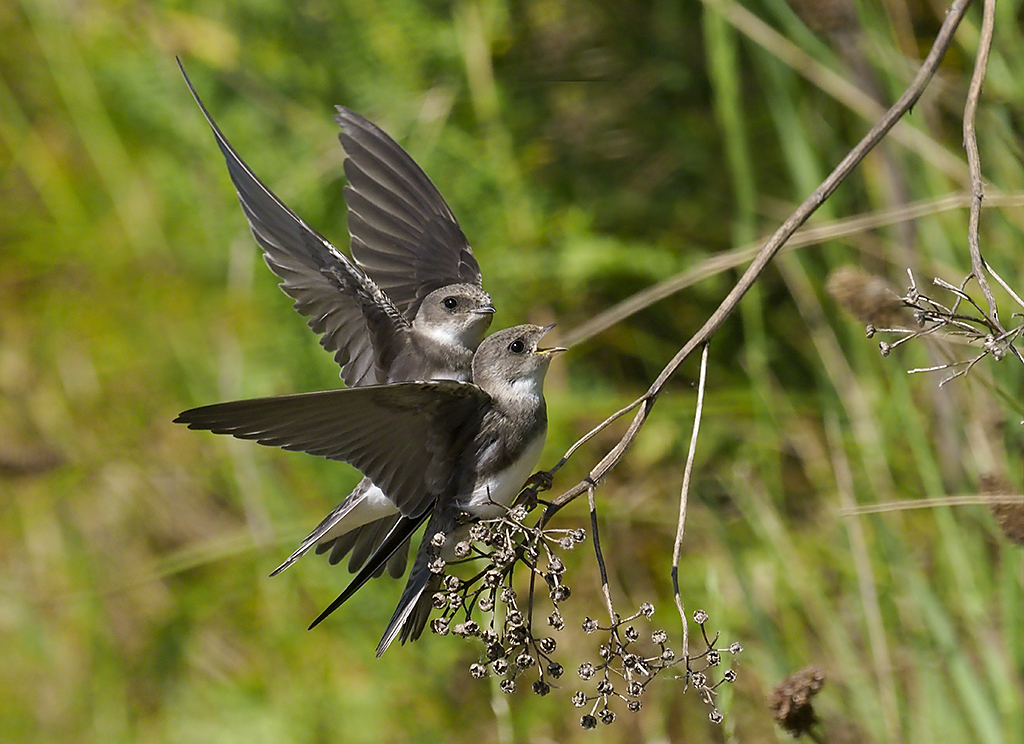 Sand Martin, Upton-upon-Severn, Worcestershire (Photo: Mike Lane)