Common Kestrel by Robin Elliott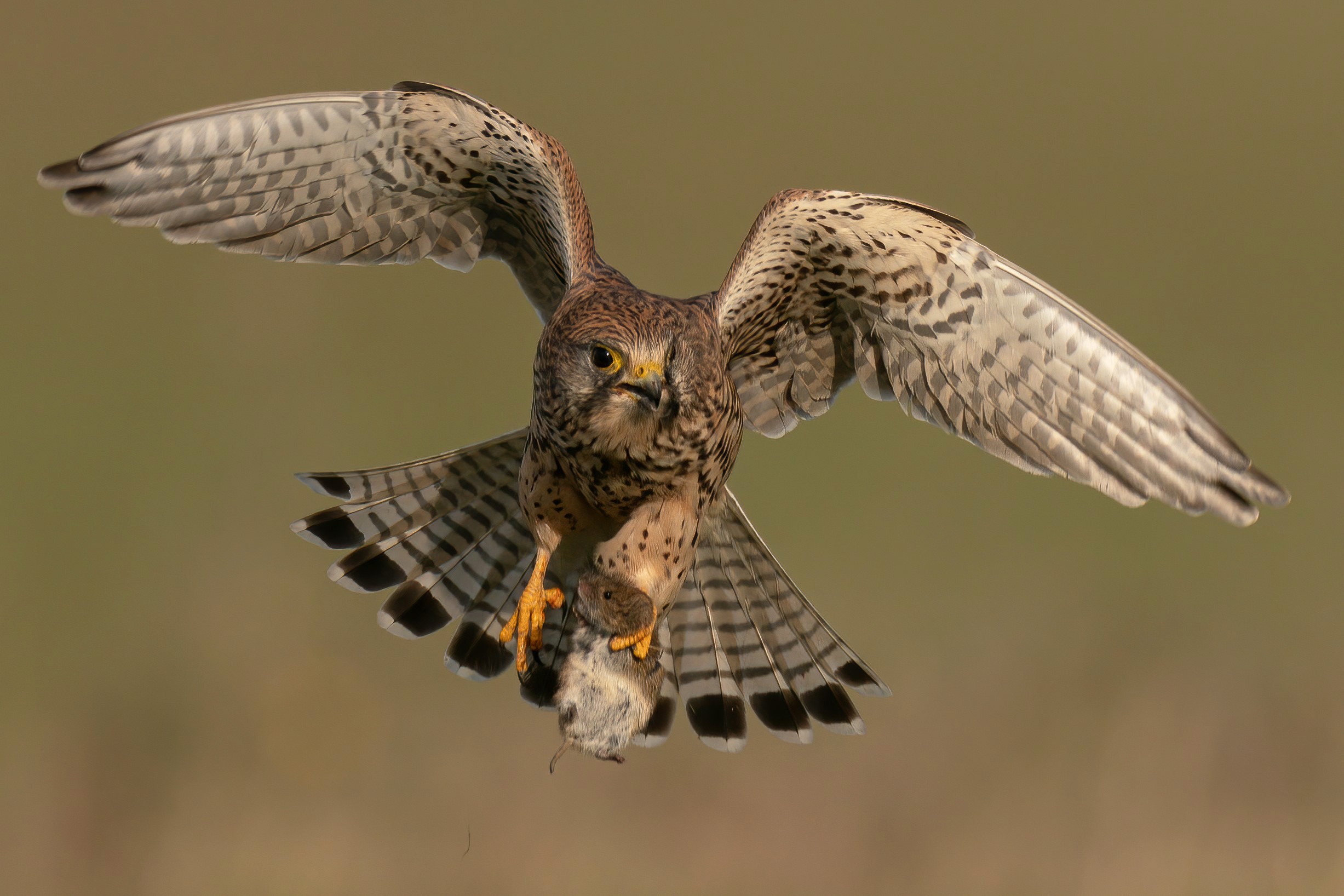 What a phenomenal shot this is from Robin Elliott. As we touched upon in this column a fortnight ago, interactions between predator and prey tend to be brief and elusive affairs, rarely seen well or properly appreciated by humans (birders, photographers or otherwise). This makes photography of such events extremely difficult, so to have framed this Common Kestrel with vole prey so well must have made Robin's day.
Beautiful light conditions have really enhanced this shot, which likely wouldn't have been possible on a dull winter's day. Not only is the kestrel caught in an arresting pose, with its head and body sharp and in focus, but it is the stunned, helpless expression on the rodent's face which really makes this photo stand out. A harsh reminder of the reality of nature, perhaps, but a truly memorable image that Robin deserves to be proud of.
Other notable images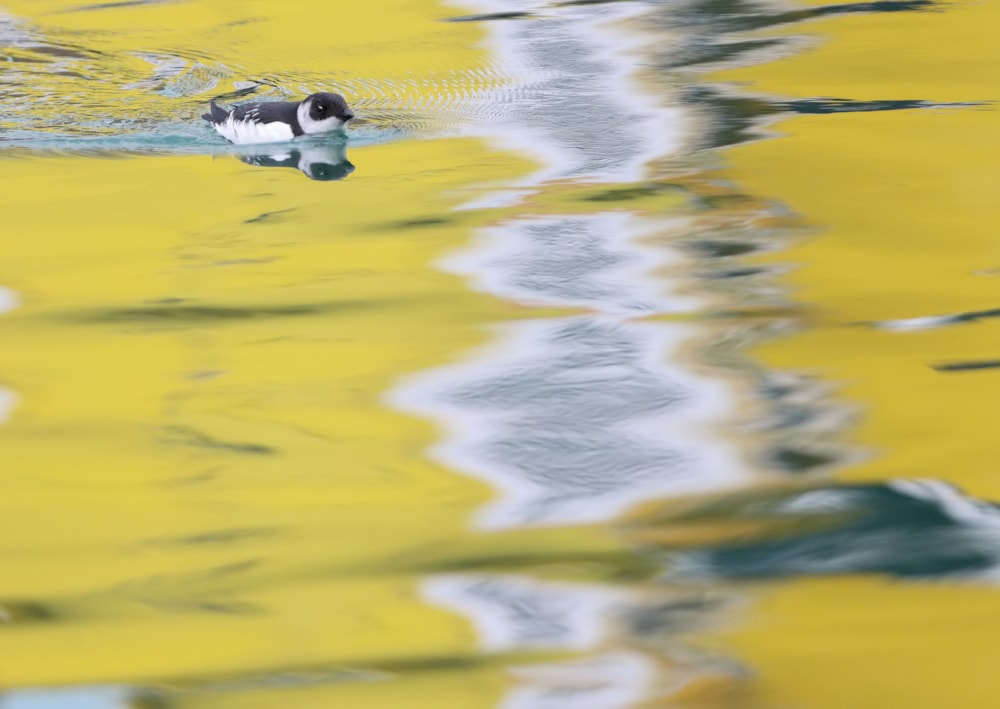 Little Auk, Weymouth, Dorset (Lee Fuller).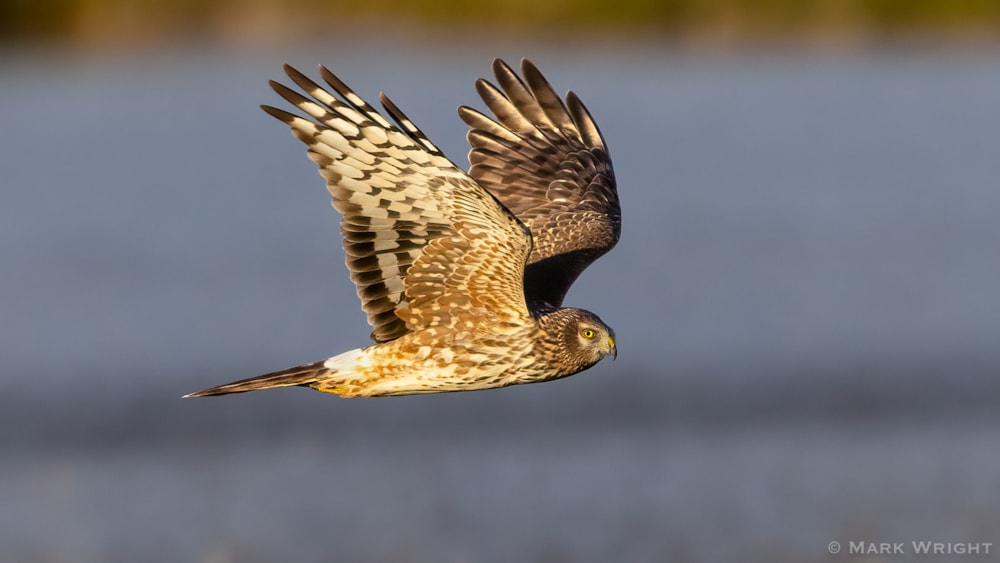 Hen Harrier, Poole Harbour, Dorset (Mark Wright).
Content continues after advertisements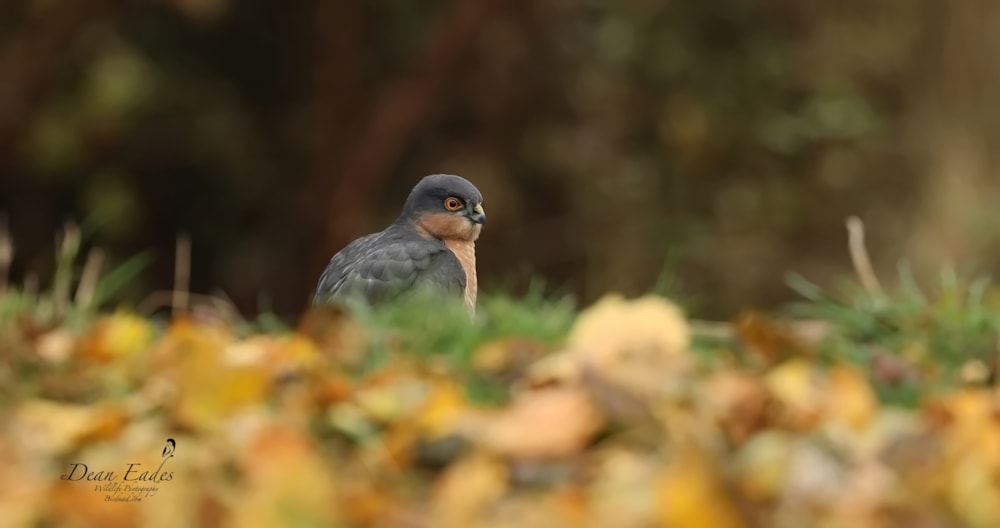 Eurasian Sparrowhawk, Lincoln, Lincolnshire (Dean Eades).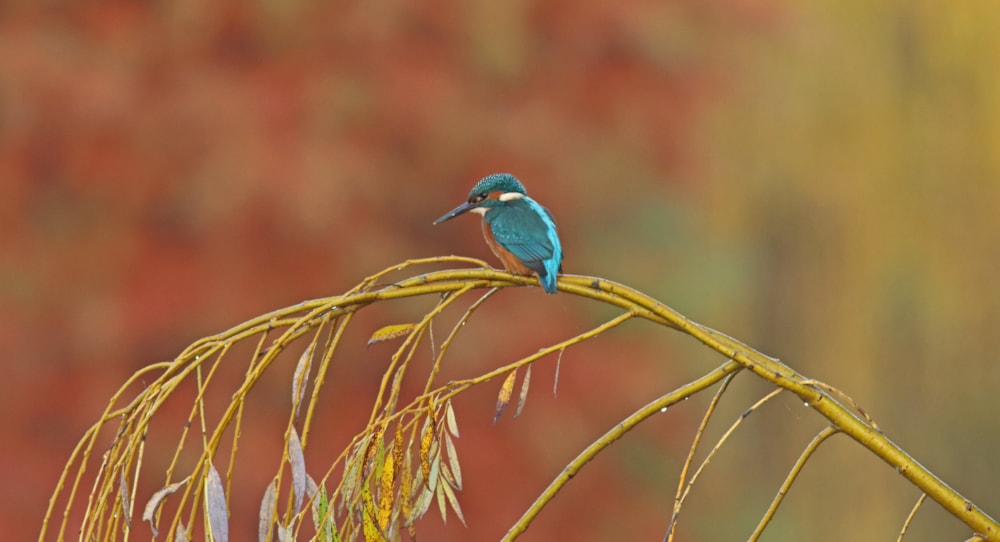 Common Kingfisher, St Albans, Hertfordshire (andrew steele).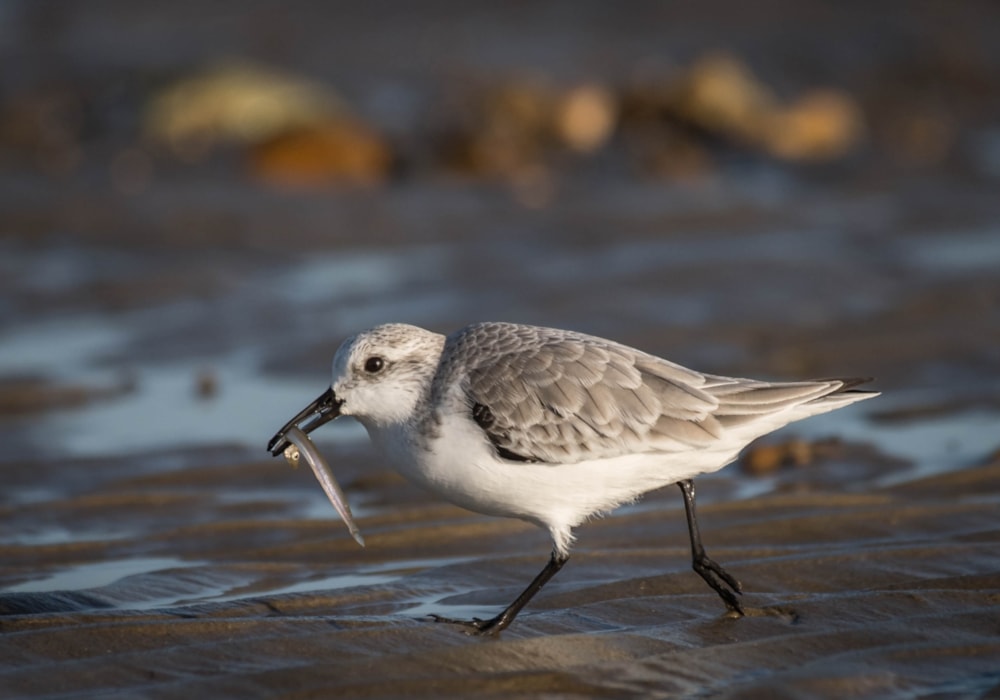 Sanderling, Hill Head, Hampshire (Darryl Gorman).

Caspian Gull, Attenborough NR, Nottinghamshire (Tony Davison).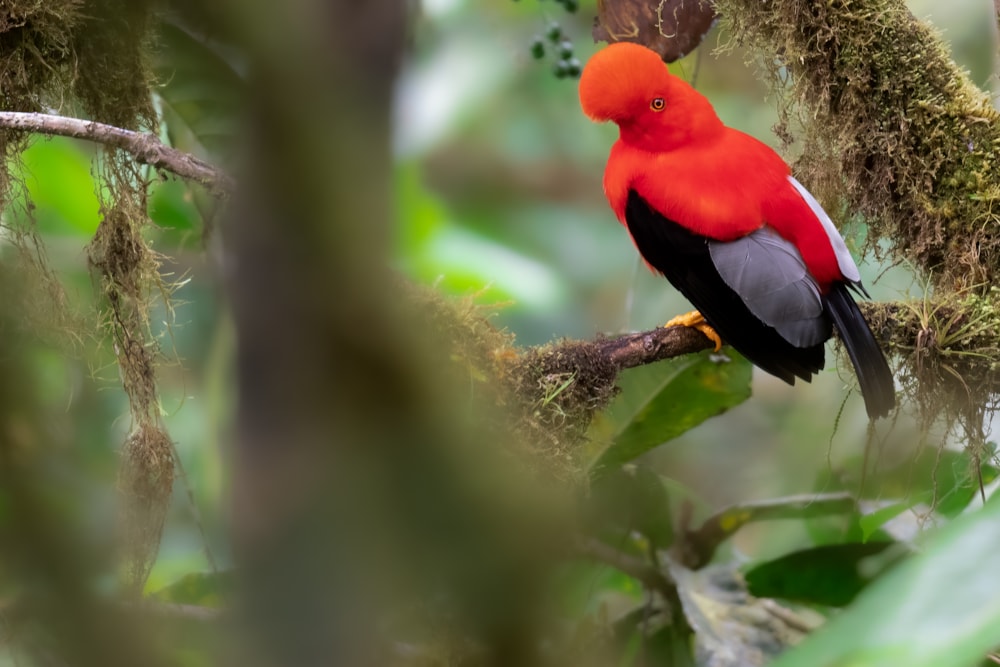 Andean Cock-of-the-rock, Refugio Paz de las Aves, Ecuador (Benjamin Lucking).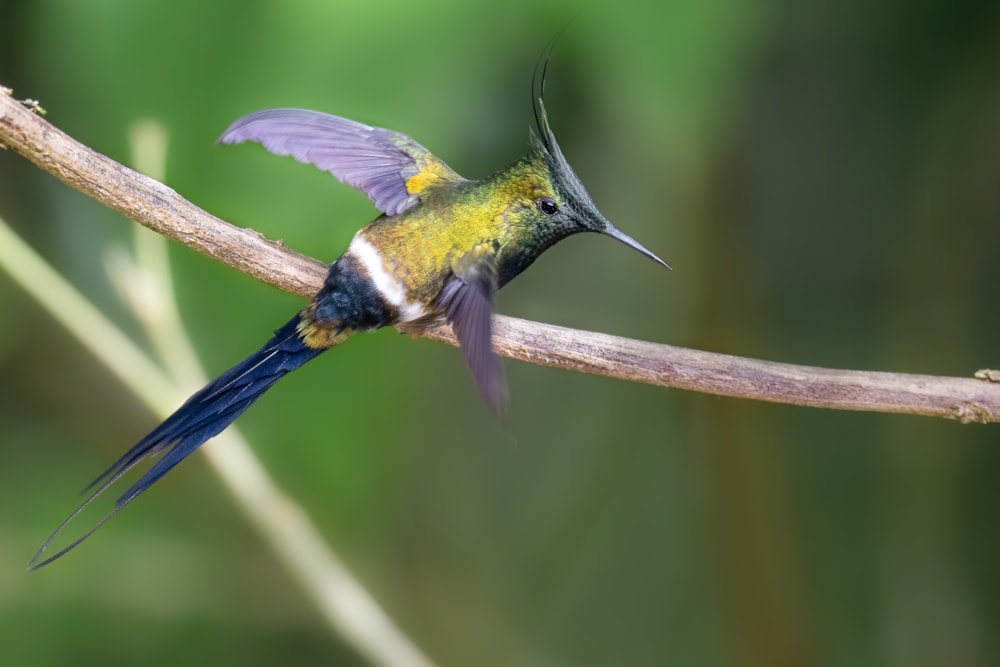 Wire-crested Thorntail, Wildsumaco, Ecuador (Benjamin Lucking).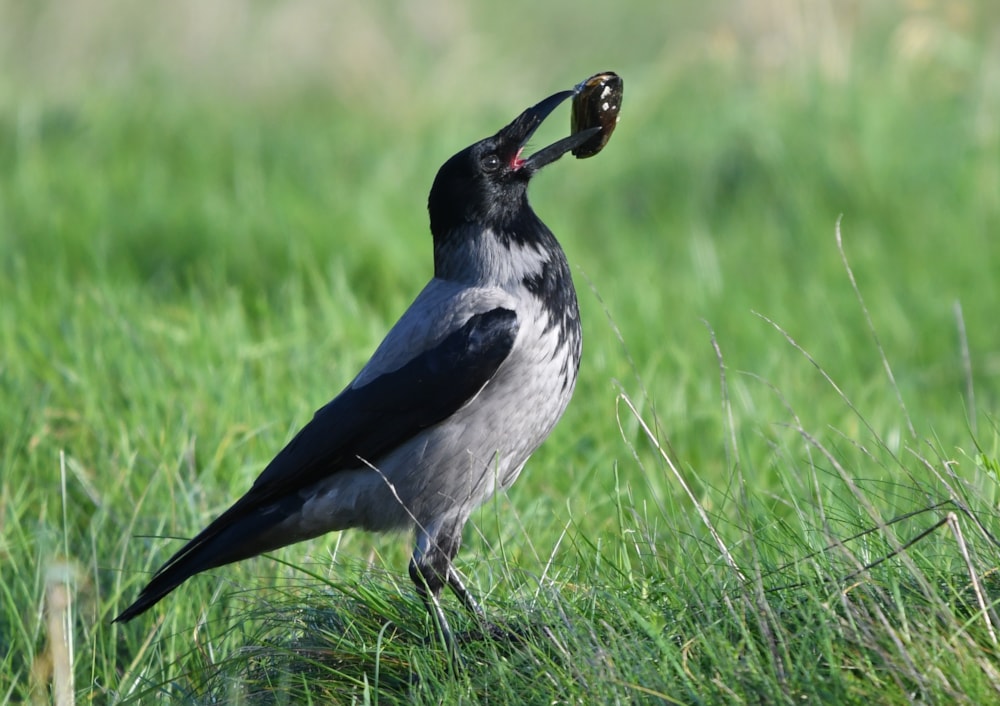 Hooded Crow, Youghal, Cork (Richard Mills).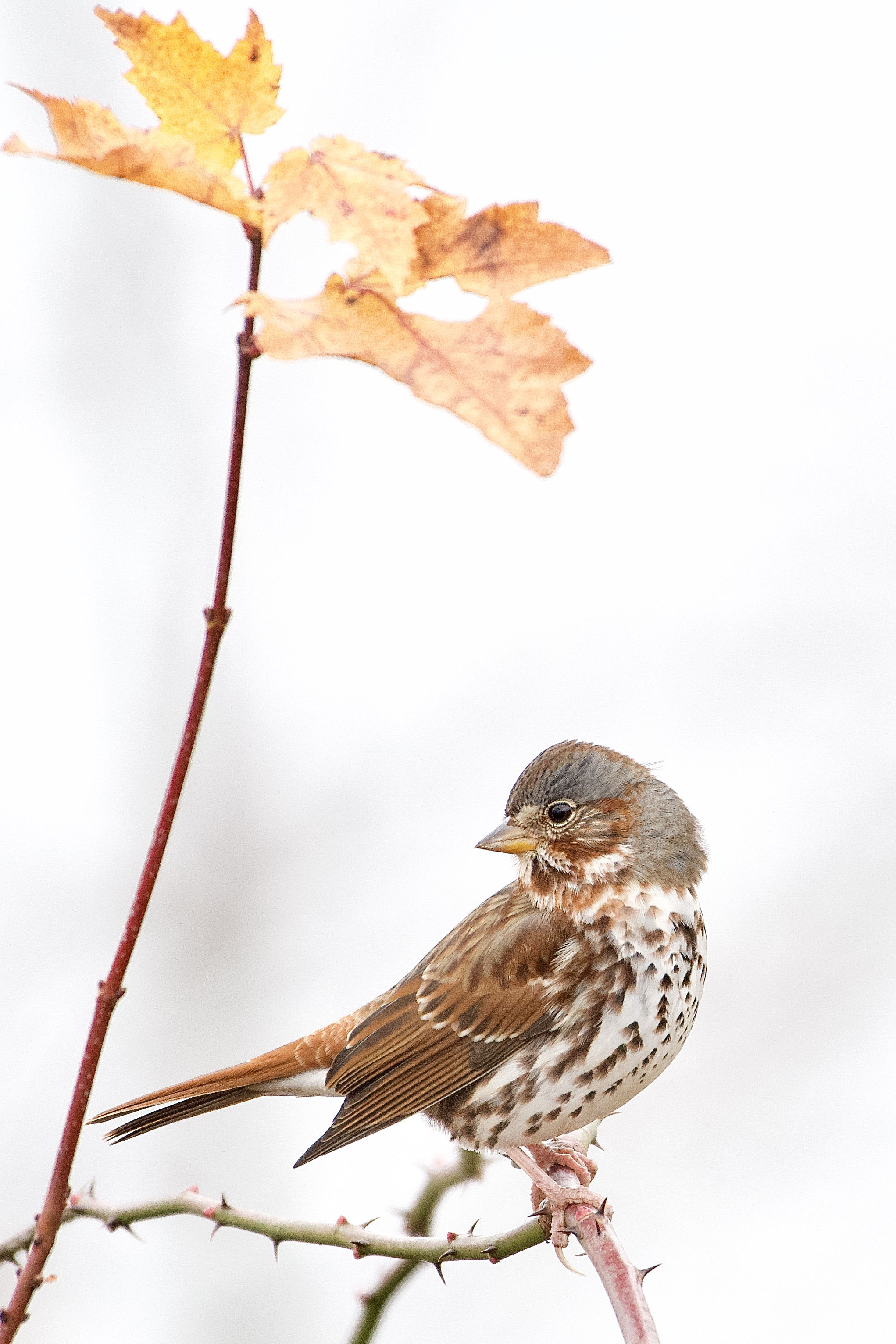 Red Fox Sparrow, Paynetown SRA, Indiana (S Bell).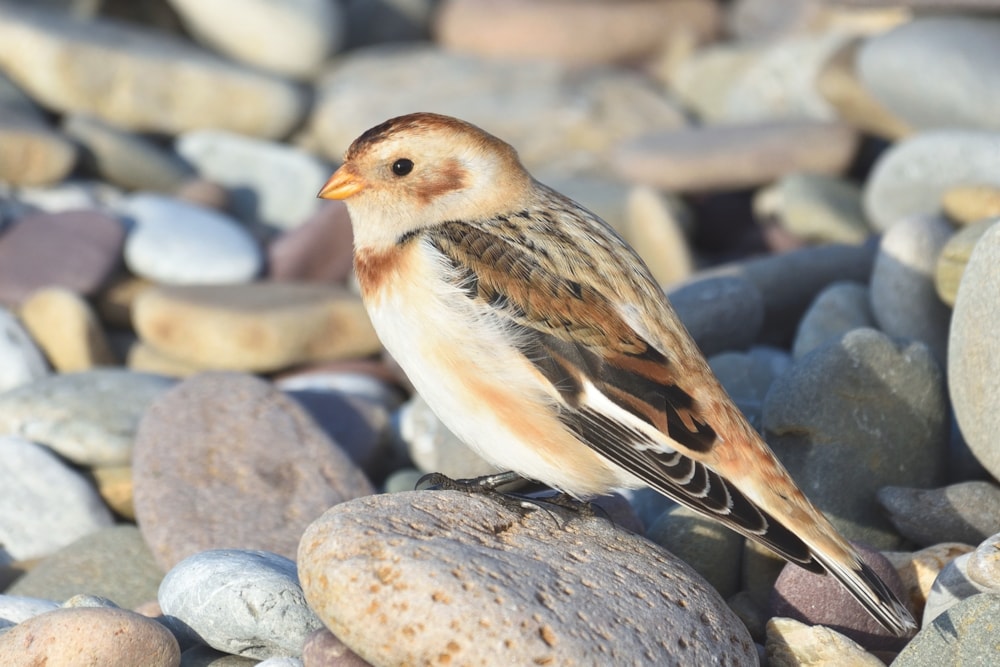 Snow Bunting, Ferry Point, Waterford (Andrew Malcolm).