Red-breasted Flycatcher by Col Scott
It's been another amazing week of postings, with 770 photos uploaded and many Iris photographers heading towards the east coast judging by the locations of so many images.
And it was on the east coast at Bempton, East Yorkshire, that this week's winning shot was taken: a perfectly posed Red-breasted Flycatcher by Col Scott. With wings dropped and tail cocked, the image shows this species to perfection and the photographer has done very well capturing the moment.
Content continues after advertisements
Using a 400 mm lens and shooting at 1/400th second on ISO 1600 on a dull-looking day, Col is to be congratulated on his outstanding Photo of the Week.
You can read more on bird photography from Steve Young, including product reviews and a regular Photo Challenge for readers, every month in Birdwatch magazine.
Other notable images

Pallas's Gull, Germany (Photo: Felix Timmermann)

Barn Owl, undisclosed site, Leicestershire and Rutland (Photo: Paul Riddle)

Water Rail, Pennington Flash CP, Greater Manchester (Photo: David Shallcross)

Dusky Warbler, Kilnsea, East Yorkshire (Photo: Richard Willison)

Grey Phalarope, at sea, Isles of Scilly (Photo: Richard Stonier)

Red Kite, Gigrin Farm, Powys (Photo: Dave Williams)

Siberian Accentor, Easington, East Yorkshire (Photo: Ian Curran)

Jay, Shrewsbury, Shropshire (Photo: John Fielding)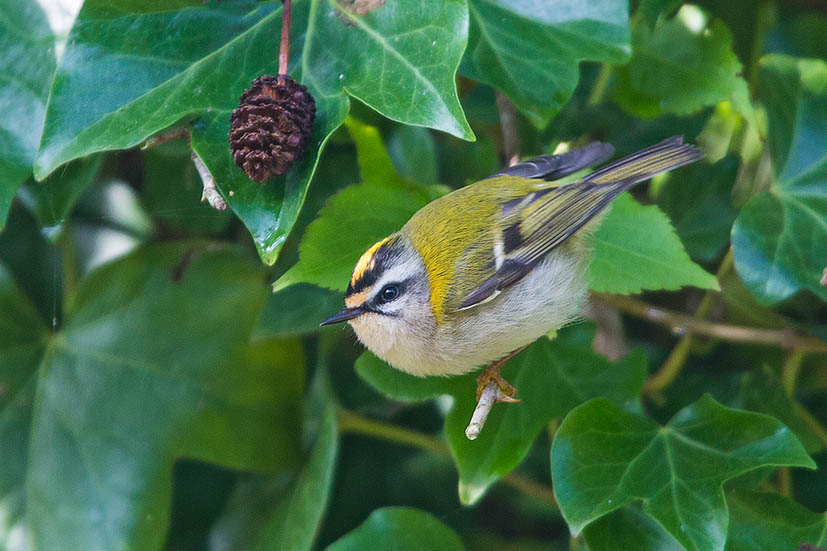 Firecrest, Spurn YWT, East Yorkshire (Photo: Ron Marshall)

Goshawk, Spain (Photo: Howard Kearley)

Pomarine Skua, Scilly pelagic, Isles of Scilly (Photo: Joe Pender)

Red-flanked Bluetail, Donna Nook, Lincolnshire (Photo: Ron Marshall)

Little Egret, Freiston Shore RSPB, Lincolnshire (Photo: Gordon Bowes)

Siberian Accentor, Holy Island, Northumberland (Photo: Alan Jack)