Shorebirds in Action: an Introduction to Waders and their Behaviour
c4492fb0-3fd3-4d85-8fca-793c365c3f4d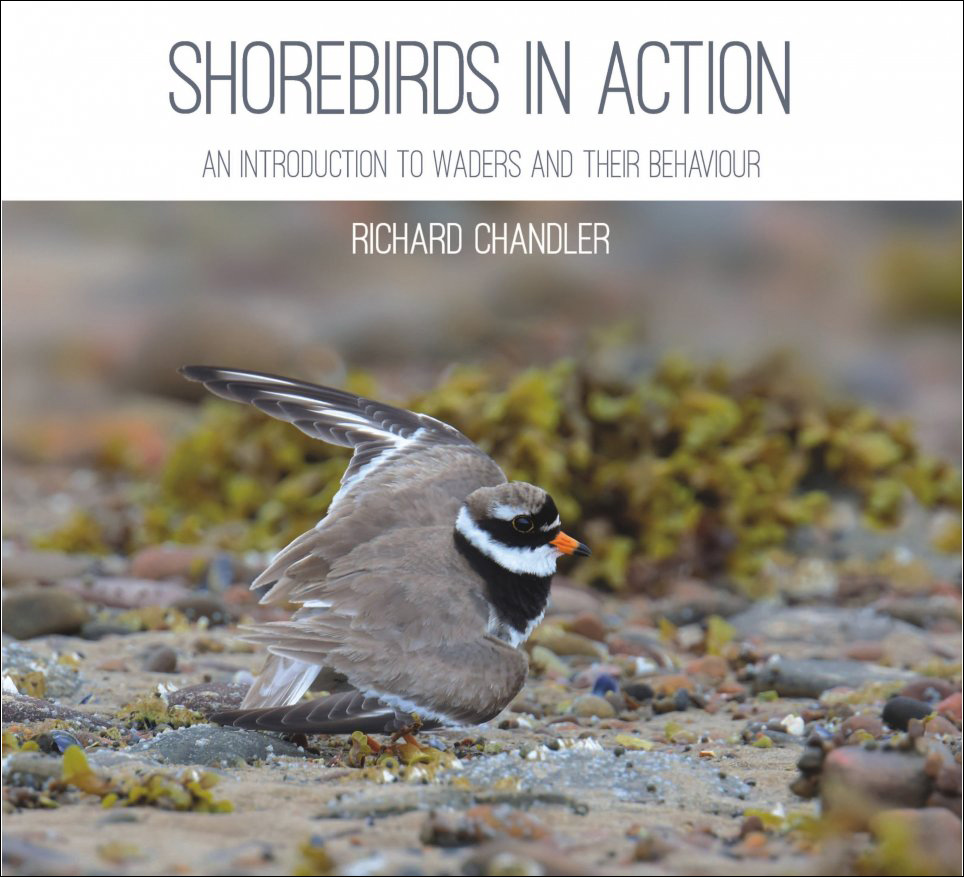 Shorebirds in Action: an Introduction to Waders and their Behaviour by Richard Chandler (Whittles Publishing, Dunbeath, 2017).
256 pages, more than 400 colour photographs.
ISBN 9781849953559. Pbk, £19.99.
Richard Chandler is well known for his high-quality books on his beloved waders. His enthusiasm for this charismatic group of birds has taken him to all four corners of the world and resulted in some outstanding publications, including North Atlantic Shorebirds (1989) and Shorebirds of the Northern Hemisphere (2009). These books were primarily identification guides, but this time the author's focus is on the fascinating habits and behaviours of waders.
An introductory chapter provides an overview of all the world's wader groups, with each species getting a brief mention. Next comes a chapter on wader feeding and feeding mechanisms, followed by further sections on plumage maintenance and physiology, breeding and territorial behaviour, migration and flocking, and roosting and predator avoidance.
These are all admirably detailed, full of close first-hand observation and careful documentation. The texts are well grounded in the extensive wader literature and it was particularly pleasing to see a list of references for further study at the end of each chapter. There is a myriad of fascinating insights here, from the recently discovered migratory feats of Bar-tailed Godwit, Great Snipe and Red-necked Phalarope to the changing shapes of Oystercatcher bills in response to their feeding preferences.
Although the text is detailed and authoritative, the most eye-catching feature of the book is the wonderful array of photographs taken during the author's travels. These showcase the beauty and allure of waders through classic close-up portraits, wonderfully intimate portrayals of behaviour, more contextual images of waders in flocks and the occasional habitat shot, too. The quality of the photographs is uniformly very high; personal favourites are the repeated patterns in the flock of flying Black-tailed Godwits and the elegance and poise of the preening Long-billed Curlew.
This is an outstanding introduction to one of our most-loved groups of birds. It is visually stunning, but the text is much more than a framework on which to hang the photographs. Even without the visual treats, this is a richly informative book. Whether you are new to waders or an experienced wader-watcher, you will find much of value here.