Binoculars
Your binocular is an essential piece of kit that requires careful consideration before purchase. Our reviews are here to help you make an informed decision on your next purchase.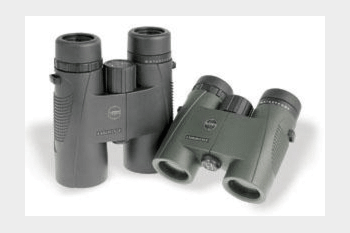 Binoculars
After recently testing Hawke's entry-level telescopes, Mike Alibone eagerly anticipated the same manufacturer's equivalent binoculars. Did...
15/08/2007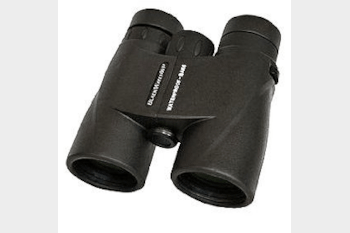 Binoculars
Marianne Taylor takes Hawke's 8x42 BlackWatch porros out in the field, and discovers a very good value for money binocular.
15/08/2007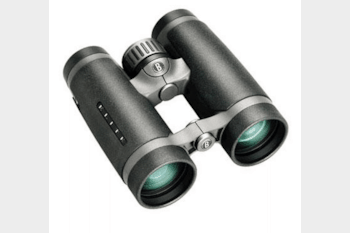 Binoculars
US-based optics manufacturer Bushnell has unveiled the new Elite range of binoculars, a flagship line-up which it has inherited from the...
15/08/2007