PREVIEW: Innovative Crossley guides come to Britain
9aec10bf-9c78-40b4-8c64-536f7f5a4e89
A radical new style of bird field guide which has been a great success in America is about to be launched here.
Richard Crossley's
The Crossley ID Guide: British Birds
will be published in November, featuring the series' revolutionary plates showing photographs of wild birds in typical habitat, enabling users to picture species as they would look in the field. The guides aim to illustrate all plumages, as will as showing the birds at different distances from the observer in panoramic lifelike settings.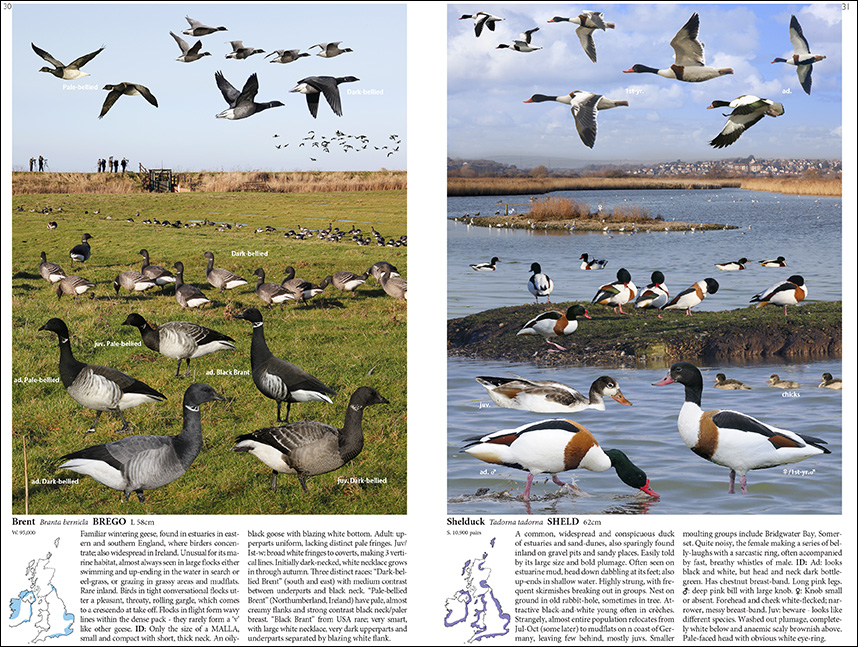 Crossley's innovative species illustrations may make many birders reconsider their notions of photogrpahic field guides.
The Crossley ID Guide: British Birds
by Richard Crossley and Dominic Couzens will be aimed at beginner and intermediate birders, but will be authoritative enough for seasoned hands. The guide will feature all 310 regular British and Irish species copiously illustrated and with essential and concise ID tips. The book can be used as a teaching aid, home reference or field guide, and the photographs illustrate every species in flight, at rest, in all plumages, and close and at distance, making it a definitive tool when in the birds' actual habitats.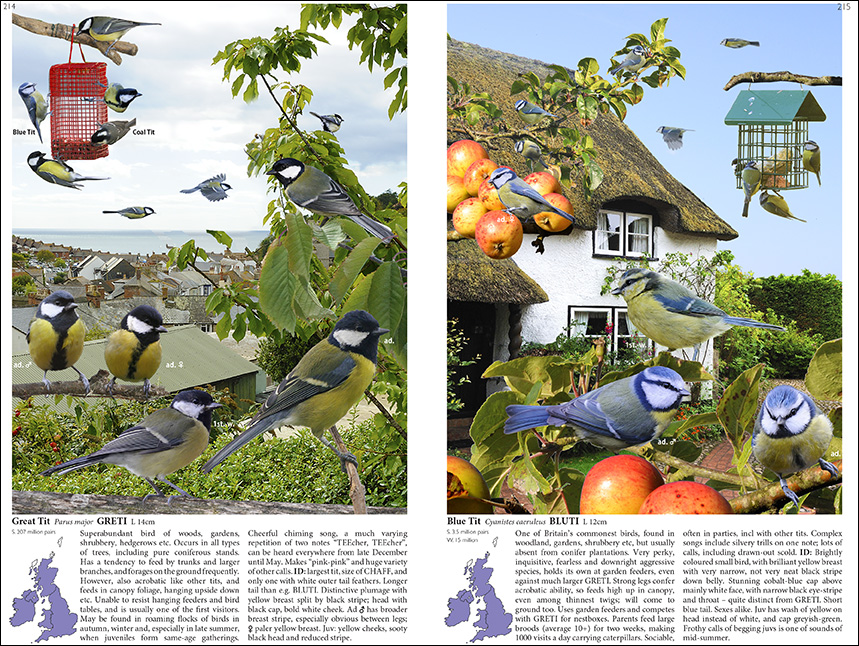 The Crossley ID Guide: British Birds will cover even the most common birds in great detail.
The first book in the Crossley Guides series was
The Crossley ID Guide: Eastern Birds
which used the same photo-composite techniques to much acclaim from stateside birders. As well as the British guide, a new volume depicting American birds of prey and owls,
The Crossley ID Guide: Raptors
, will be published this month.
The raptor guide will be launched with
an online event on Friday 22 March
in which co-authors Richard Crossley and Brian Sullivan will chat live about raptor ID and their own birding adventures. The comprehensive volume is available for pre-order on
the Birdwatch Bookshop now
.
• For further information as it happens, visit the next blog in the online 'tour' featuring Crossley ID Guides, which is
Birdchick
.