Wildlife organisations call on the government to take action
c31234f6-e894-43fc-b576-d42f6342c5aa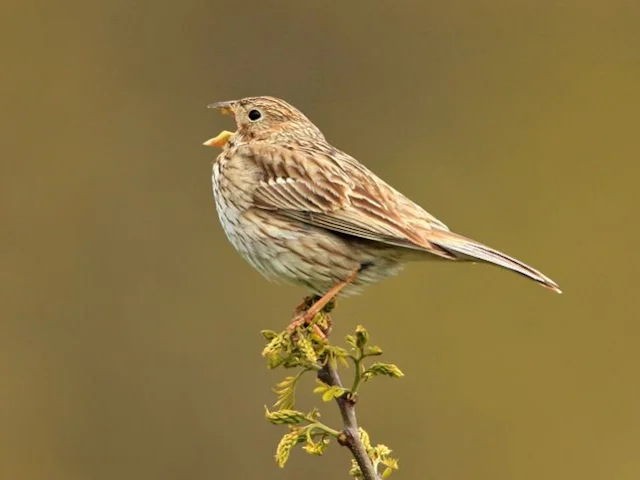 The UK's leading conservation bodies, including the RSPB, Wildfowl and Wetlands Trust (WWT) and Wildlife Trusts, have joined forces to urge ministers to work to save the country's endangered wildlife. The 13 organisations have penned an open letter to all the party leaders, urging them to take positive action for wildlife.

This action was prompted by the release of the State of Nature on 22 May. The report found that a shocking 60 per cent of the UK's native wildlife has declined over the last 50 years. The report was launched at a special event at the Natural History Museum hosted by Sir David Attenborough.

The letter, sent on 27 May to David Cameron, Nick Clegg and Ed Miliband, urges party leaders to send "a clear signal of your support in the vital task of conserving nature and understanding it better, for the benefit of this and future generations".

It goes on to say: "The environment and the amazing variety of life it supports is fundamental to our economy; it has a positive impact on our physical health and emotional wellbeing; and it contributes to our children's educational and social skills. If it is wrong to leave financial debts for future generations, it is surely equally wrong to leave them to deal with a deficit in our natural capital.

"Our organisations, working with many volunteers and sympathetic land managers, are already responding to this crisis. But to turn the situation around needs political commitment too. We therefore ask you to make a public declaration that your party will address the serious declines in species and habitats revealed in the State of Nature."

Mike Clarke, RSPB chief executive, said: "This report could not have come at a more crucial time. "The government is about to decide where to make cuts in its budgets as part of its upcoming Comprehensive Spending Review. Funding for wildlife-friendly farming, for example, is under threat.

"But in the longer term there are a lot more tough decisions to be made. This report reveals that more than one in 10 UK species are threatened with extinction – the current level of ambition and investment in our environment is simply not enough to tackle this.

"Political leaders must now take heed of the robust science presented in this report and ensure that we do not sleepwalk off an environmental cliff edge. Millions of people support nature conservation groups, and they will not stand for inaction and platitudes – the time for action is now."

The letter has been signed by the leaders of Amphibian and Reptile Conservation, Bat Conservation Trust, Butterfly Conservation, Bumblebee Conservation Trust, Buglife, Mammal Society, Marine Conservation Society, People's Trust for Endangered Species, Plantlife, Pond Conservation, RSPB, Wildfowl and Wetlands Trust and the Wildlife Trusts.

Read the full State of Nature report here.

Click on the image below to watch David Attenborough launching the report.