Wild Justice launches new legal challenge
e7c0e557-fec4-4869-99d3-99d8b572cc53
On Friday 7 June, Wild Justice launched a legal challenge against Natural England's (NE) licence GL26, which allows the killing of Carrion Crows that cause damage to livestock, including reared gamebirds. The non-profit company, set up by Chris Packham CBE, Dr Ruth Tingay and Dr Mark Avery, is launching the challenge citing a lack of clarity as to how the licences are awarded and questioning how Common Pheasants qualify as livestock.
This latest objection relates to two aspects of the licence, chiefly NE's approach to 'alternatives' and 'kept' in relation to the killing of Carrion Crows to protect Common Pheasants. In short, Wild Justice is questioning the fact that NE has not specified the circumstances in which there is no alternative to killing, while also inventing a new and unlawful definition of 'kept' which greatly expands the conditions under which Common Pheasants could be regarded as livestock.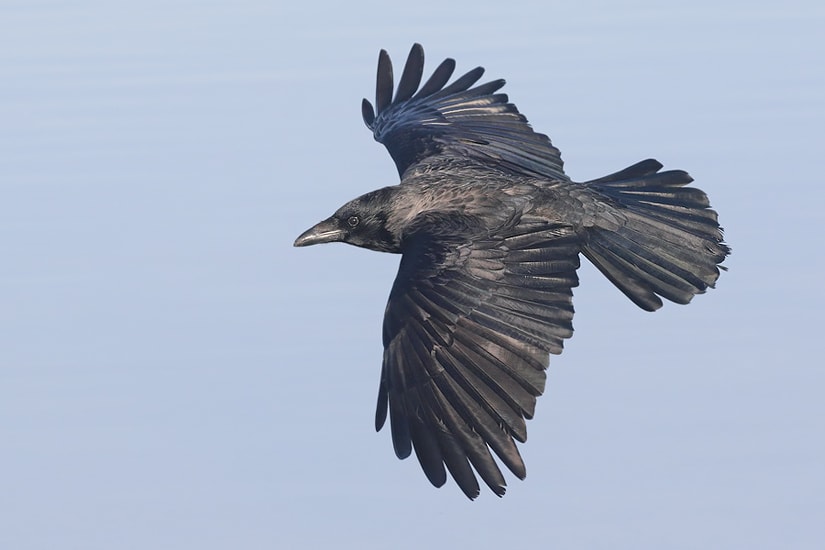 Natural England's questionable GL26 licensing system has been challenged by Wild Justice (Joe).
News of this challenge comes following a recent victory for Wild Justice in which Natural England was forced to revoke general licences to kill certain bird species without reason. The justifications for this new challenge are similar, with Wild Justice feeling that England's statutory nature conservation adviser and regulator is failing to get the law right and protect wildlife from unlawful killing.
Furthermore, Wild Justice believes that much casual killing of wild birds goes on that is unlawful and should be brought to an end. As well as this, classing Common Pheasants as livestock is something Wild Justice deem wildly inaccurate.
Content continues after advertisements
Dr Mark Avery commented: "Licence GL26 is a shoddy document. It is scientifically threadbare and, we contend, legally flawed. It does not form a sound basis to justify widespread, unmonitored, unlimited control of Carrion Crows to protect livestock. We are glad that DEFRA has promised a proper review of licensing of the killing of wild birds because, on the evidence of this licence, that killing often amounts to unjustified casual killing.
"We call upon DEFRA to announce the date and substance of that review as quickly as possible so that these matters can properly be examined before 2020's licences are issued. We also repeat our call to DEFRA not to issue any general licences to allow the lethal control of Jay, Jackdaw, Rook or Magpie for the purpose of protecting wild birds.
"But, now we are asking for the elements of GL26 which relate to protection of Common Pheasants and other gamebirds to be quashed and those elements which relate to other livestock to be thoroughly scrutinised in the review of general licences promised by DEFRA."