Vandals sabotage tit and Pied Flycatcher nests
399f348a-fbcf-4a28-82fd-71301994af32
Some 10 active bird nests – including those of Pied Flycatcher – have been deliberately destroyed in Wales.
The incident took place earlier in the week at Allt Goch Woods near Llanidloes, Powys, with eggs found smashed in nestboxes after rocks were placed on top of them. Ten nests were targeted and only two of them, believed to be Blue Tits, survived.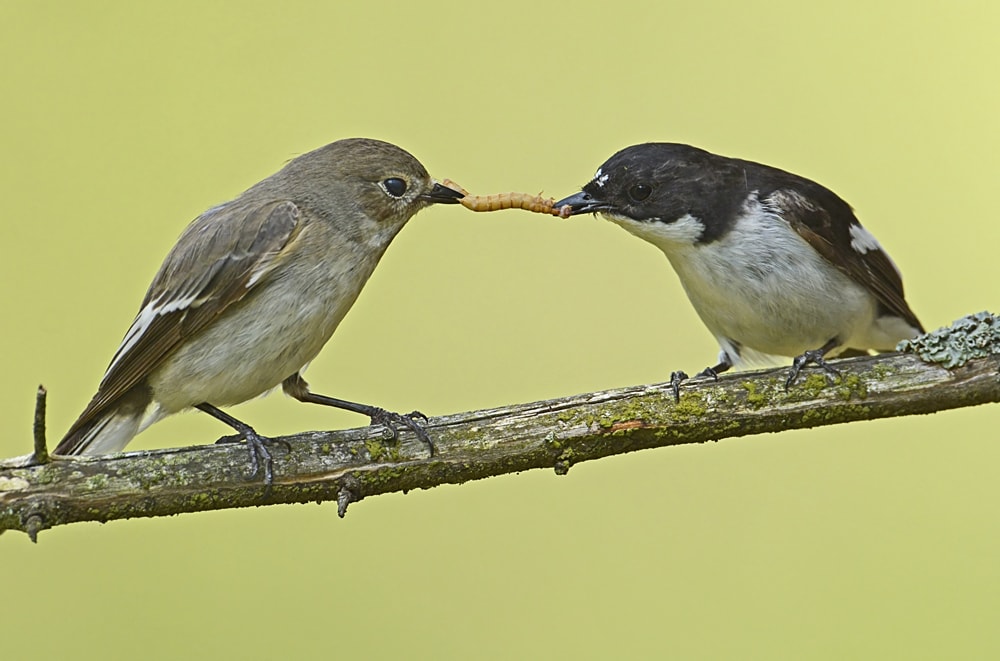 A Pied Flycatcher nest was among those destroyed (Kev Joynes).
Ceri Jones, Allt Goch Nest Box Project co-ordinator, said she has been left heartbroken: "I can't believe someone could do such a thing. Rocks have literally been thrown on eggs and nests. Two out of the 10 managed to fledge chicks, the rest are all dead.
"Llani is such an amazing community, that's why it's so devastating. People can't believe that they've got someone among them that would do that. I'm really concerned that it will happen again."
Dyfed-Powys Police are investigating the incident, which is believed to have happened sometime between 8.30 pm on Monday 18 May and 7 am on Tuesday 19 May. Montgomeryshire Wildlife Trust tweeted that it was 'extremely saddened to hear about the destruction of 10 bird nests', which included the Red-listed Pied Flycatcher. 'This is a wildlife crime and is being investigated. Please be kind and look out for nature during shutdown,' the Trust added.
Anyone who has information is urged to contact Dyfed-Powys Police by phoning 101 and quoting reference DP-20200520-215.