Sri Lankan wetlands safeguarded
e522a5a6-c001-4fe7-b0ab-2b66eae31208
The Sri Lankan government has announced the immediate protection of Colombo's wetlands. Following a collaboration with the Wildfowl and Wetlands Trust (WWT), the Sri Lankan capital's expansive wetlands have been saved from development, and formally recognised for the natural role they play in safeguarding the city from floods, high temperatures and pollution, as well as protecting a long list of animal species, including Fishing Cat, Eurasian Otter and over 80 species of bird.
The wetlands also have huge economic value to people living there. According to the Sri Lanka Land Reclamation and Development Corporation (SLLRDC), over 87 per cent of Colombo's wetlands provide food for the city's residents through paddy cultivation, vegetable farms, poultry and small-scale livestock farms. As a result, the decision to formally safeguard them represents a major achievement for WWT Consulting, who have been working in Colombo for the last few years to promote the importance of the wetlands to the people and wildlife of the region.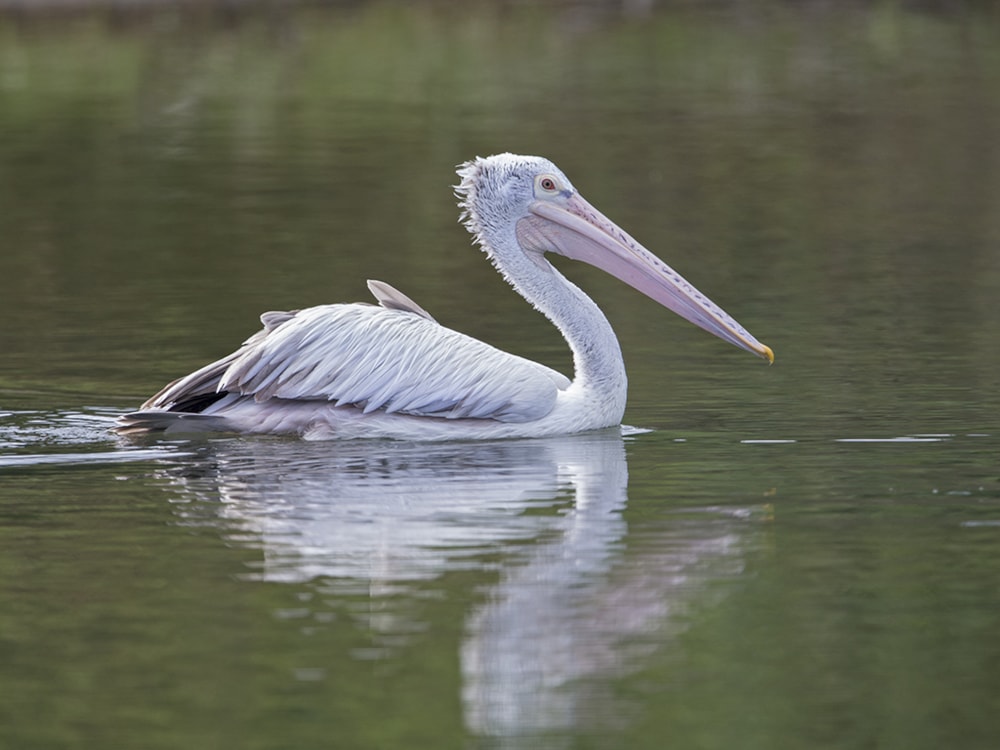 Spot-billed Pelican is one of the many species that can be found at wetland sites in and around Colombo (Dave Williams).
The government committee behind the decision acted immediately, imposing a prohibitive order which stops land reclamation and wetland destruction in the area, unless the construction is of national importance. Dr Matthew Simpson, Associate Director of WWT Consulting, was delighted with the decision, commenting: "We are thrilled to hear that the government plans to ensure the protection of the majority of wetlands across the city.
"The wetlands in Sri Lanka are Colombo's lifeline, acting as the city's flood defence, air con, air purifier and carbon storage unit all rolled into one. They help to feed the city, they enable countless animal and plant species to thrive, and they offer residents sanctuary from the concrete urban sprawl that characterises most capitals."
The chief outcome of the government decision is that the wetlands should be considered a no-development zone, with only a handful of certified activities allowed, including education programmes, non-intensive agriculture and fishing. It is now is hoped that Colombo can become a blueprint for how major cities and urban areas can develop successfully in a sustainable way.