Poorer pupils benefit most from wildlife
50fba5d2-05a1-4ea5-936d-c61ca8b2d661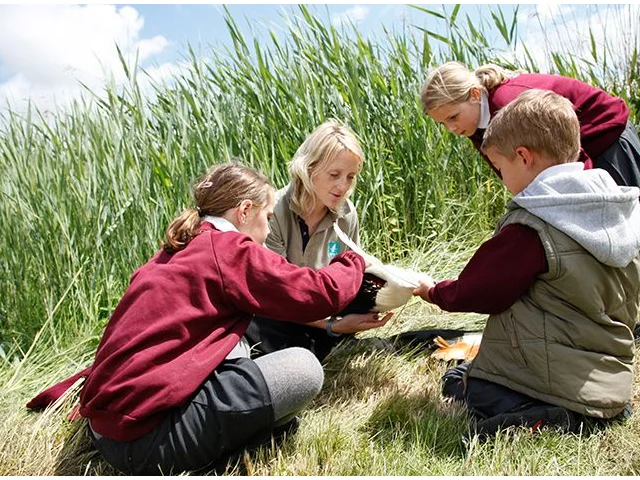 Children from deprived backgrounds benefit more from school nature trips than those from more well-off families, according to the latest research from the Wildfowl and Wetlands Trust (WWT).

The study – thought to be the first of its kind – is investigating the long-term impact of a school visit to one of the WWT's centres on pupils' attitudes and values towards the environment. Groups of pupils from different schools were tracked from the day before their first visit and for a further year or more using focus groups and surveys.

The responses of pupils from schools in poorer areas were generally far less positive than their peers about nature before the visit. But when researchers followed up in the weeks afterwards, they found this group had developed a greater interest and positive attitude, including wanting to do things to help wildlife.

These preliminary findings come one year into the study. Over the next year more schools will join the study and final results are expected in 2017.

Lucy Hellier, WWT Learning Project Manager, commented: "Young kids who learn and play outside are more likely to be healthy and active. They get direct experience of weather and the seasons and wildlife – things that are only possible outdoors – and they get to assess risks, solve problems and develop creativity.

"The benefits may seem obvious, but many children don't get to be outdoors in a natural environment in any regular or meaningful way. And that's even more common among kids from deprived areas who, as a result, may be less enthusiastic about wildlife and nature."

For further information on the study, see the March issue of Birdwatch, available digitally for your computer, iPhone or Android device.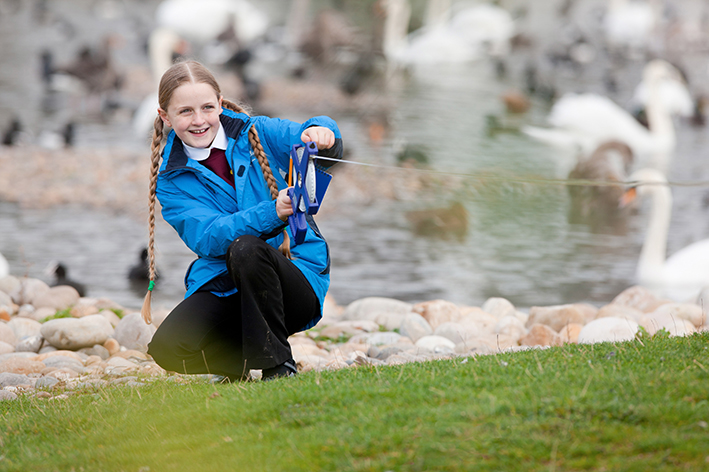 This primary school pupil is setting up a transect at Slimbridge WWT, Gloucestershire.
Photo by Martin Poyner (www.wwt.org.uk).
Content continues after advertisements