Pakistan aviation authority to kill all birds near runways
c3de19e1-97bf-4ccb-a124-f36c96c87c43
It has been reported that Pakistan's Civil Aviation Authority (CAA) will shoot any birds 'intruding' on the runways at the country's two main airports.
The CAA is acquiring the services of hired shooters to kill the birds, to reduce collisions with planes, who will be deployed at Islamabad International Airport and Lahore International Airport. They will be instructed to shoot all birds that come near the landing and take-off zones on the runways at both airports.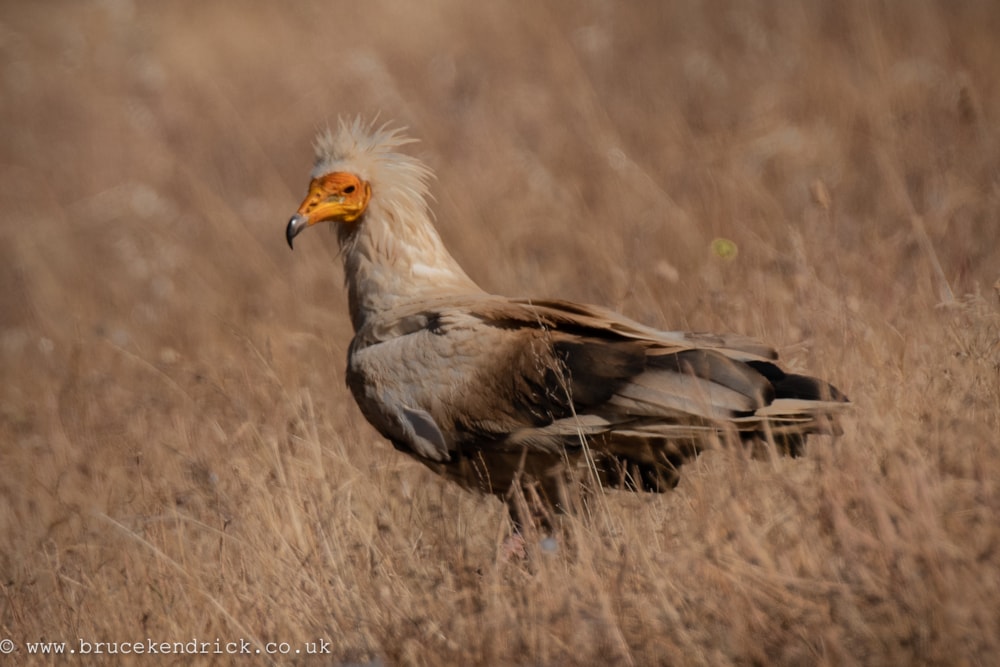 Egyptian Vulture is one of the commonest vulture species found in Pakistan (Bruce Kendrick).
Vultures are often attracted to human-created waste near airports in Pakistan, leading to collisions with planes, which can cause serious damage to engine turbines. According to CAA officials, funds have already been allocated for the hiring of both shooters and guns.
CAA officials have also said that the professional shooters would work from 7 am until dusk.