London-ringed Caspian Gull found in Belarus
1ee01322-2eaf-4a69-a9c9-3d775cf1babc
A Caspian Gull that was ringed as an adult in London in 2007 has recently been re-sighted in a colony in Belarus, some 1,850 km away.
While there are well-established and ongoing ringing schemes dedicated to Caspian Gull in several European countries, most notably in Germany and Poland, previous few have ever been ringed in Britain.
The bird in question was ringed by the North Thames Gull Group (NTGG) as a first-winter at Rainham landfill in east London on 10 November 2017, becoming the first Caspian Gull that the group had ever caught on its netting sessions. It was fitted with a metal ring.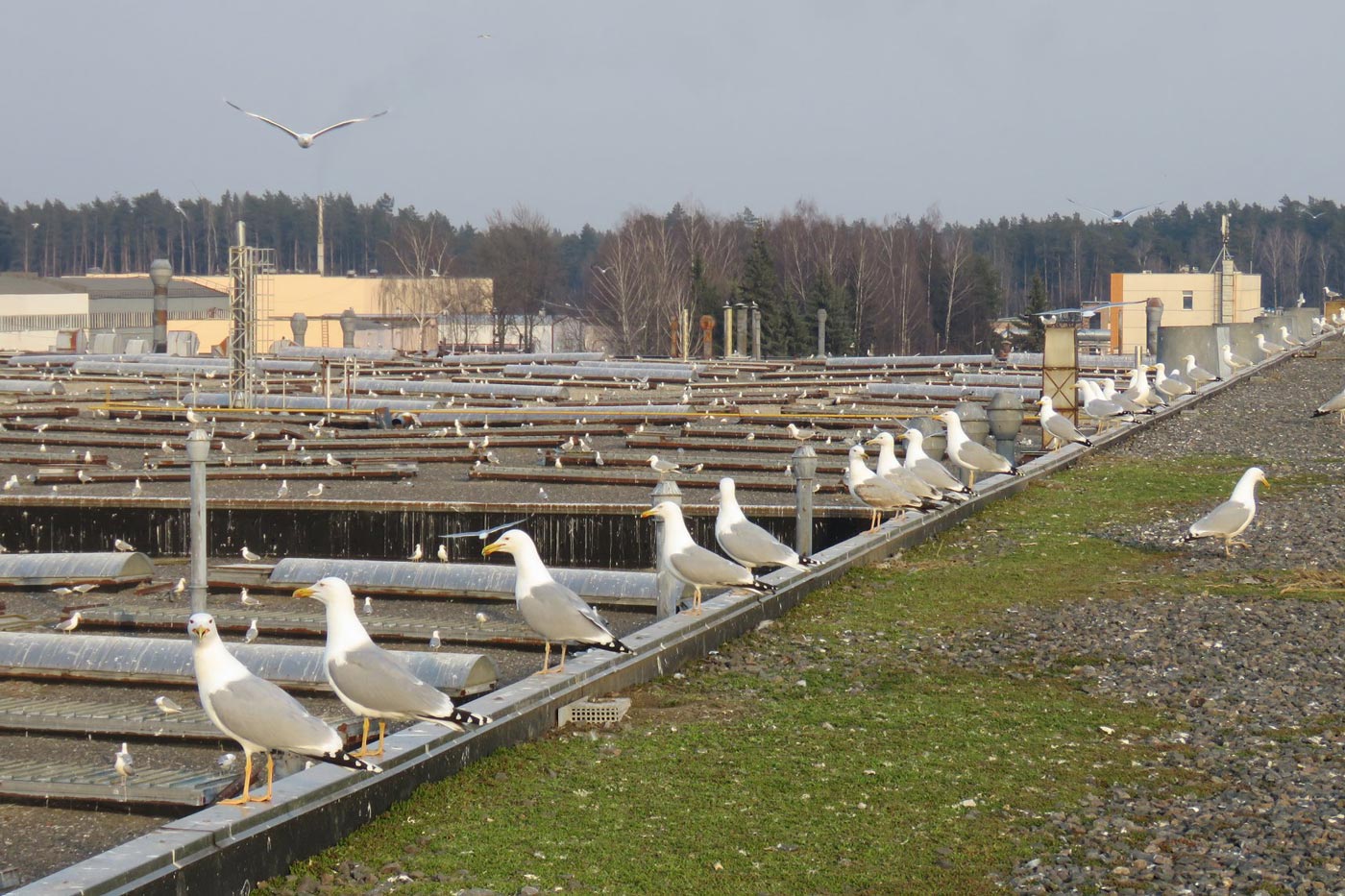 The colony at Gatovo, where the London-ringed bird has been seen, contains many hundreds of breeding pairs, most of which are Caspian Gulls (Irina Samusenko via Facebook).
No subsequent sightings were noted for several years until the ring was read in a large gull colony, predominately Caspian but also including small numbers of Yellow-legged, European Herring and Lesser Black-backed Gulls, at Gatovo, on the southern outskirts of Minsk, Belarus, on a daily basis from 12-15 May 2014.
The trail then went cold again until earlier this month, when the bird was again seen and its ring read in the same colony at Gatovo on 4 April 2021. At 14 years old, it's a well-lived bird, with few ringed gulls reaching such an age.
Find out more about the North Thames Gull Group at www.ntgg.org.uk.