Hundreds of Gyr Falcons released into the Scottish countryside
3add9e2d-4f45-4eaa-92e6-a0fd270029a9
Hundreds of Gyr Falcons, as well as hybrids, have been released into the Scottish countryside in recent summers as part of a process known as wild hacking.
Hacking is a training method used by falconers that is designed to help young falcons achieve their hunting potential, by releasing them into wild environments to gain experience and improve their fitness, ultimately with the aim of them becoming independent hunters. Then, after time, the falcons are recaptured for falconry. In this instance, the birds are being trained for export to the Middle East.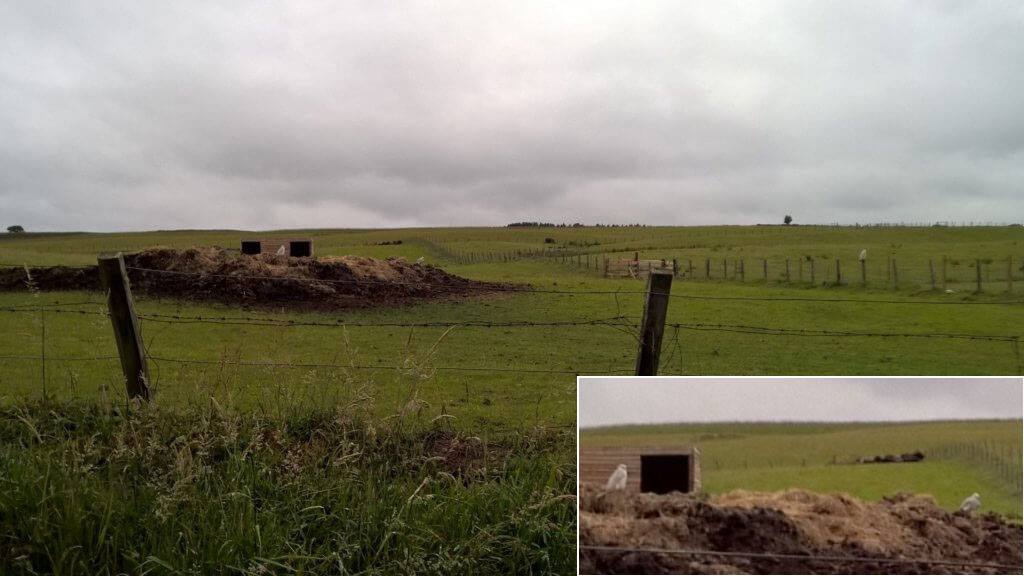 An image posted on Mark Avery's blog demonstrating three Gyr Falcons (or Gyr-like hybrids) in a Moray field, with (inset) a blown-up version.
Environmentalist and Birdwatch columnist, Mark Avery, last year highlighted that he'd received information about multiple Gyr Falcons (or Gyr-like hybrids) having been freed in Moray. At the time, Avery contacted Scottish Natural Heritage (SNH) about this and received the following response:
"The practice of releasing larger numbers of birds with the intention of gathering them after a period of days or weeks, sometimes referred to as wild hacking, will require a licence if it involves non-native birds. To obtain a licence, contact Scottish Natural Heritage.
"There have been no licences applied for, issued or refused for wild hacking since the WANE Act came in to force [in 2011]."
Given that Gyr Falcon is a non-native species in Britain, a licence must be required for their release.
Content continues after advertisements
Fast-forward to this summer, and Avery has now revealed that SNH sensationally issued a licence on 9 May 2019 for "no more than 150 Gyr Falcons to be released between 1 June and 15 September, with no more than 40 to be released at any given time."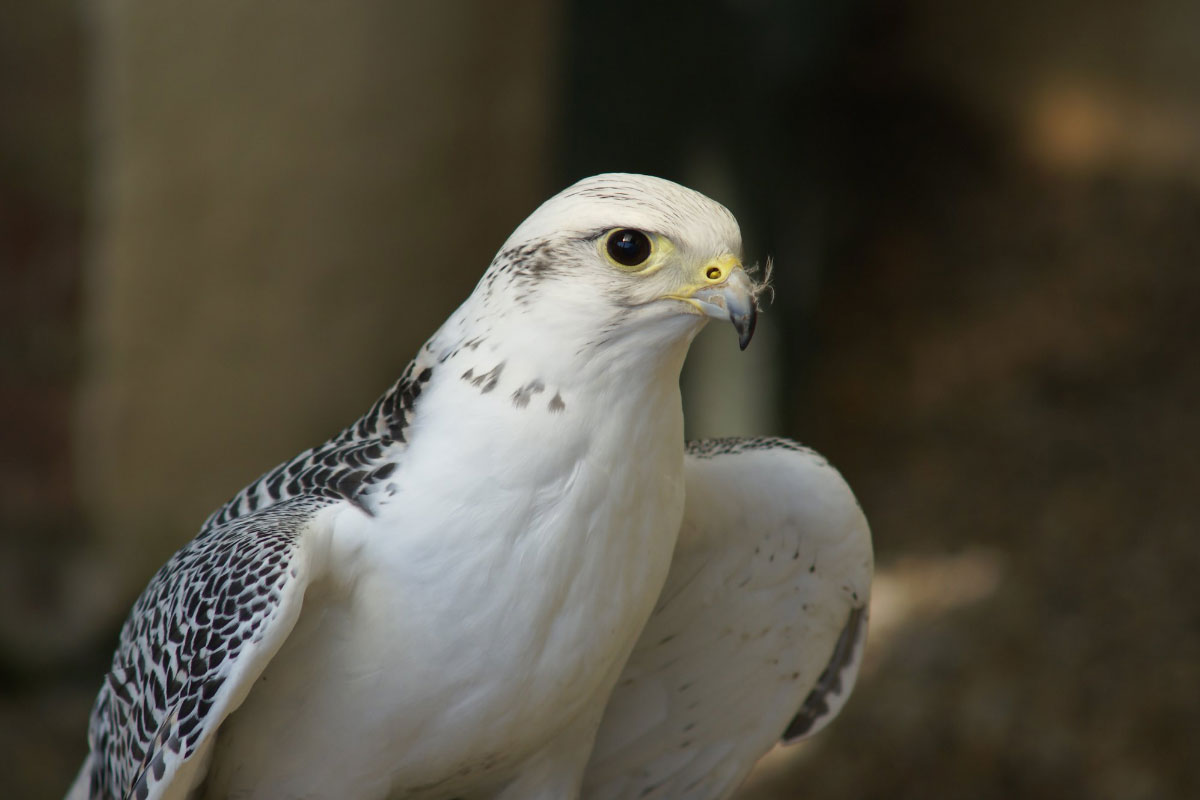 Gyr Falcons – and similar-looking hybrids, such as this Gyr × Saker – are extremely popular in the Middle Eastern falconry trade (Yaffa Phillips via Flickr).
A condition of the licence is that all birds had to be fitted with GPS devices and radio transmitters, and that SNH should be notified immediately if any birds move more than 2 km from release location for longer than 12-36 hours. It has since come to light that SNH required a bird survey of the area before approving the licence. This was carried out on a single day and covered within 1 km of the release site only, requiring the collection of evidence of breeding Schedule 1 species in the vicinity.
Birds involved in the Moray hacking project include pure Gyr Falcons, as well as hybrids between Gyr and both Saker and Peregrine Falcons. All are close ringed and accompanied with the relevant documentation for commercial movement. Each 'hack' of young falcons runs for three weeks.
Clearly, this is an extraordinary number of falcons to be released in such a small area at any one time. Local residents have expressed their concern at the practice, claiming it is having a negative impact on local wildlife and even pointing out that some of their neighbours have been divebombed by the introduced predators.
A meeting between local residents and SNH was planned for 9 December but, Avery says, was postponed when the organisation found out that Wild Justice was planning to attend. This has now been reorganised for mid-January.
Hopefully any future meeting will go at least some way to addressing some of the many outstanding questions posed by such concentrated releases – further updates will no doubt be published on Avery's blog.