Huge uptake in Garden BirdWatch during lockdown
e446549a-3a12-4ee8-b753-859a0063d6c5
The BTO has announced that, since the beginning of April, more than 7,000 people have signed up to take part in its Garden BirdWatch.
The long-term garden survey of birds already had 11,000 members, with the results helping scientists at the BTO understand how garden birds and wildlife are changing over time. Thanks to the sightingsg from Garden BirdWatch volunteers, more is understood about how wildlife uses the food, shelter and other resources in our gardens, and the threats they face, such as disease.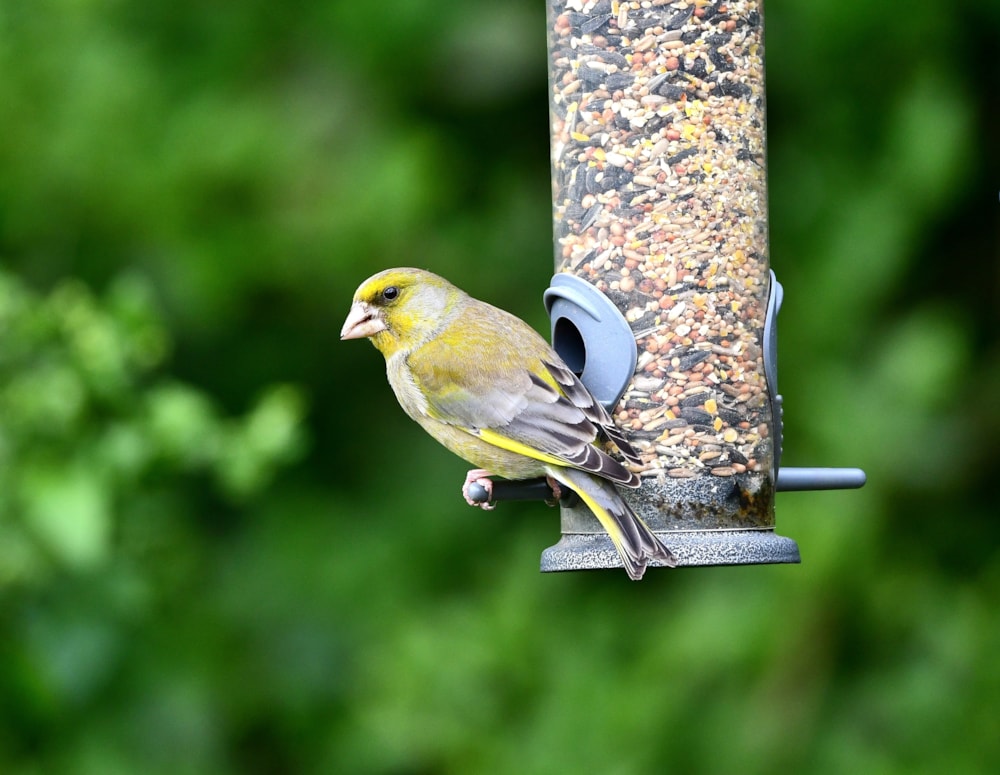 Have you seen a Greenfinch in your garden during lockdown? (Jane Rowe).
Garden BirdWatch membership was made free in April (it normally costs £17) in an attempt to help people find an enjoyable purpose in their garden birdwatching during this period of uncertainty. The free membership offer will continue while the current movement restrictions remain in place, with each free membership lasting for a year.
Kate Risely, Garden BirdWatch Organiser at the BTO, said: "Many more people are turning to their gardens for interest and to watch wildlife, and we are delighted that so many want to contribute their sightings to our research. Garden BirdWatch has been running for 25 years, making the survey older than some of our younger volunteers. We hope some of the people who have joined this year will still be participating many years in the future!"