Don't feed Red Kites, warns RSPB
ee6ab450-91a9-455f-baea-f70df5c522c7
The RSPB has warned the public not to feed Red Kites after two toddlers were alleged to have been left with cuts following a close encounter with the species in Buckinghamshire.
The incident was said to have taken place at Higginson Park, Marlow, when two children – aged three and five – had their sandwiches stolen by a quick-thinking kite. Their mother, Emily Viarnaud, claimed one of her daughters was left with a small scratch on her head and said she's now worried about letting her children outside. Consequently, the RSPB issued a statement asking people not to feed Red Kites.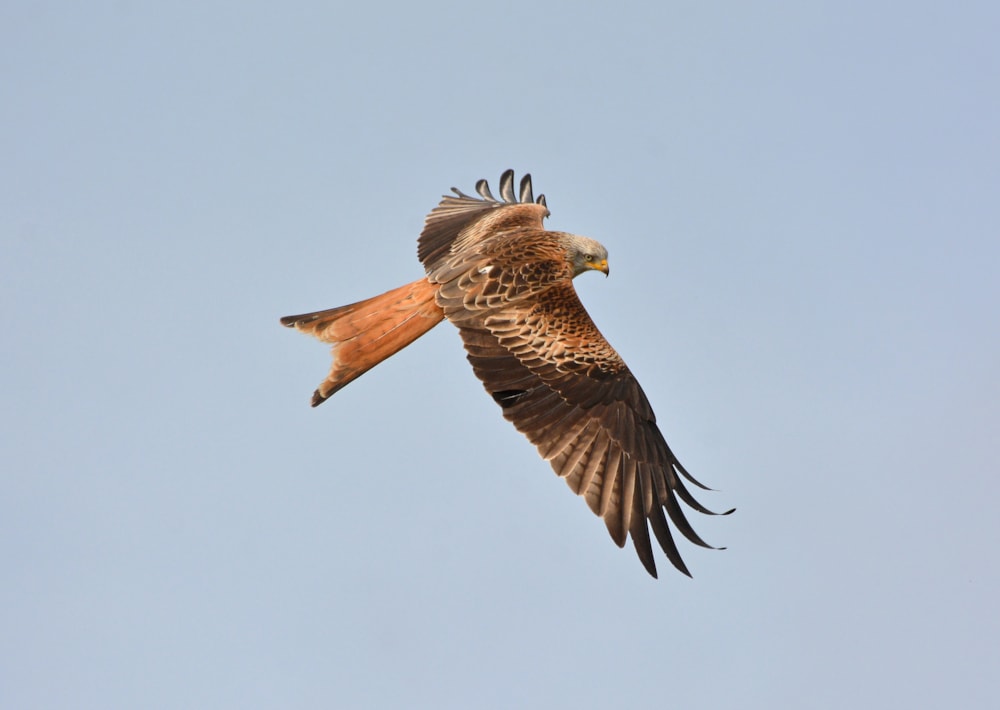 It was reported that the Red Kite took a successfully scavanged a sandwich from one of the young children (Damian Money).
Ms Viarnaud said: "We were just sitting in the park on a bench and got sandwiches out. A few seconds later and it [the Red Kite] swooped down and went for my daughter's sandwich. It didn't get that and it then went for my son's. My daughter was quite scared and was more upset about it. We went inside and they didn't want to go back outside again. I have literally never heard of this happening before.
"I wouldn't want to leave them outside, even in our garden at home, with food. We often have swarms of Red Kites outside in the afternoon. I wasn't really worried about it before but I am now. I just want more people to be aware that this can happen."
This prompted the RSPB to call for a reduction of artificial feeding, which is rife in certain parts of urban and suburban Chilterns, with spokesperson Rupert Masefield warning people against feeding kites in their gardens and in public places: "Birds of prey tend to avoid humans as a rule and reports of incidents like this one are, happily, extremely rare. These days Red Kites are a wonderful sight soaring above the countryside, particularly in the Chilterns, where their reintroduction has been such a great success.
"This is an example of what active conservation can achieve – a beautiful bird that was on the verge of extinction in the UK as little as 150 years ago now colonising much of its former range across the UK. Red Kites are primarily scavengers and travel far and wide in search of food. They rarely have any problem finding dead animals and other things to eat, so there really is no need for people to be putting out food for them."
Local councillor Roger Beattie waded in, claiming that he knew of other incidents. He said: "People say they can't hurt you but that just isn't true. They are big birds with sharp claws and a wingspan of around six feet. A couple of years ago I was with friends for a birthday tea at Watlington Hill and my friend has his head quite badly scratched by one which took his sandwich."