Denbighshire Council opens Little Tern visitor centre
59075deb-5daa-43bf-a9e0-a91e25a8b1fa
Britain's largest Little Tern colony now has seasonal viewing structures and a new visitor centre.
The new viewing screens, which were erected before the breeding season, offer members of the public the chance to enjoy closer views of the colony at Gronant beach, Denbighshire, without disturbing the birds. Meanwhile, the small visitor centre offers shelter in bad weather, as well as useful reference material, which gives visitors a space to learn more about the project and shows live video footage of nests within the colony.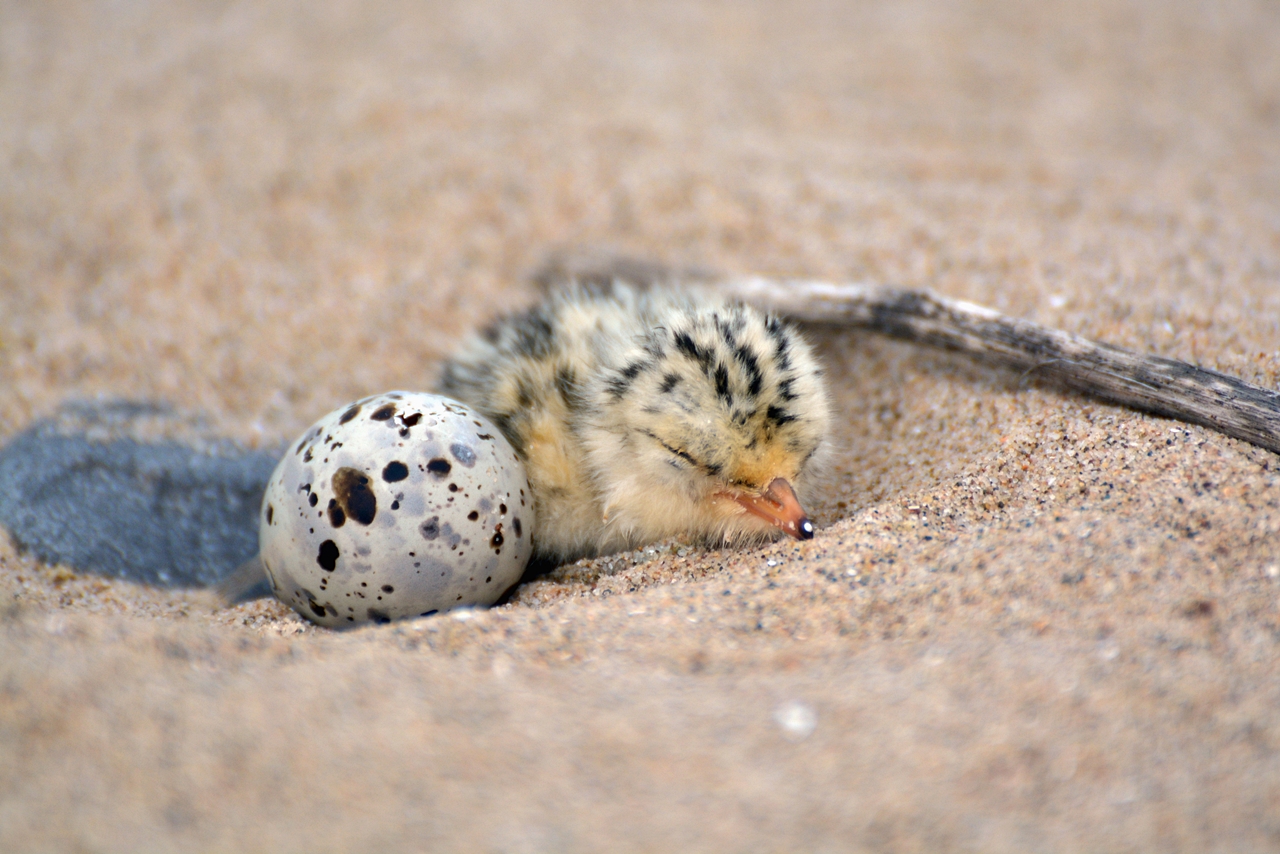 The new viewing screens allow members of the public to enjoy excellent views of breeding Little Terns without disturbing the birds.
Cllr Tony Thomas, Denbighshire's lead member for Housing, Regulation and the Environment, said: "Protecting and enhancing the environment is a priority for the council under our Corporate Plan and our work at the Little Tern colony is one of many projects that help us achieve this.
"I'd like to thank the North Wales Little Tern Group for its support on this project, which further enhances the experience for visitors at the Little Tern colony, as well as their help with the clean up after Storm Hector in June."
Gronant is the only Little Tern breeding colony in Wales and holds more than 10 per cent of the entire UK breeding population. There are currently 174 pairs on site.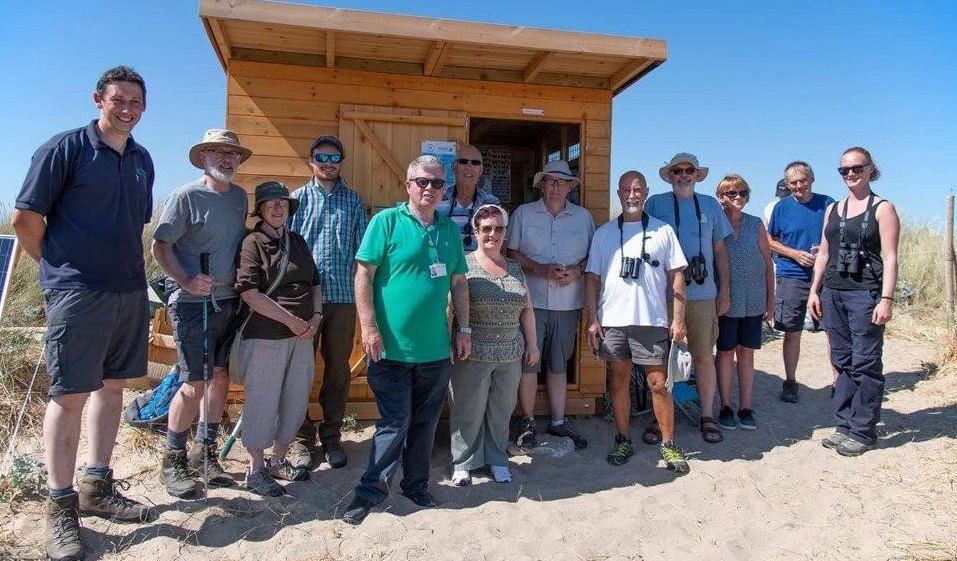 Volunteers outside the new Little Tern visitor centre at Gronant.