Crowdfunder launched to save key Spoon-billed Sandpiper wintering site
9050e828-b02c-43f8-b03f-5aa6d19f750a
A new campaign has been launched to raise funds to purchase saltpans at Pak Thale, Thailand, in order to protect key shorebird habitat from encroaching development.
The Inner Gulf of Thailand has long been recognised as a significant site for shorebirds, providing crucial sustenance for both passage and wintering species, as well as residents and local dispersants. A Key Biodiversity Area, the Inner Gulf is Thailand's most critical habitat for coastal shorebird abundance and diversity. Pak Thale is situated within the Inner Gulf, which makes up part of the Pak Thale-Laem Phak Bia Flyway, an area prioritised by the East Asian-Australasian Flyway Partnership.
Familiar to many western birders who have made winter birding jaunts to Thailand, Pak Thale comprises about 123 acres and hosts more than 7,000 waterbirds during the northern hemisphere winter. Of the 50 shorebirds species recorded there, several regular visitors are globally threatened, including the Critically Endangered Spoon-billed Sandpiper and Endangered Great Knot, Nordmann's Greenshank and Far Eastern Curlew.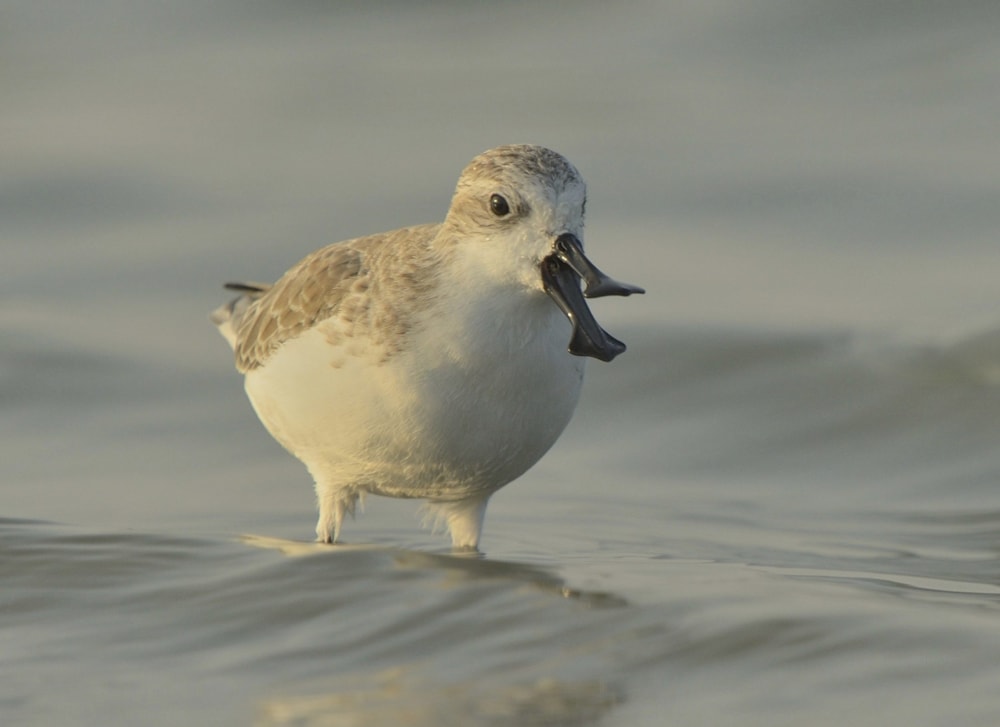 Spoon-billed Sandpiper winters at Pak Thale in small numbers each year (Baz Scampion).
The East Asian-Australasian Flyway is the most threatened flyway in the world for migratory birds. Rapid economic development of the vital tidal flats, compounded by the increasing impacts of climate change, threaten this ecosystem's future. For migratory birds, losing these critical staging grounds for resting and refuelling ultimately triggers population declines. The Inner Gulf of Thailand is in a unique position as some of these key sites are still undeveloped and available for private ownership.
Content continues after advertisements
Rainforest Trust and local partner Bird Conservation Society of Thailand (BCST) seek US$219,999 to purchase and manage approximately 19.5 acres at Pak Thale. They started managing a portion of this habitat during the winter of 2017, which resulted in an increased number of shorebirds visiting the area, particularly Spoon-billed Sandpiper. BCST also noted increased abundance and diversity of invertebrates, the shorebirds' main food source. The partnership intends to replicate this successful model in the proposed protected area to manage and expand existing saltpans as shorebird habitat.
The property will be managed to benefit both the shorebirds and surrounding communities. BCST has been monitoring shorebirds and working with local stakeholders at Pak Thale for more than 10 years. In that time, the organisation has promoted community engagement through bird tourism, education and raising awareness.
To make a donation, please visit the Rainforest Trust crowdfunder page.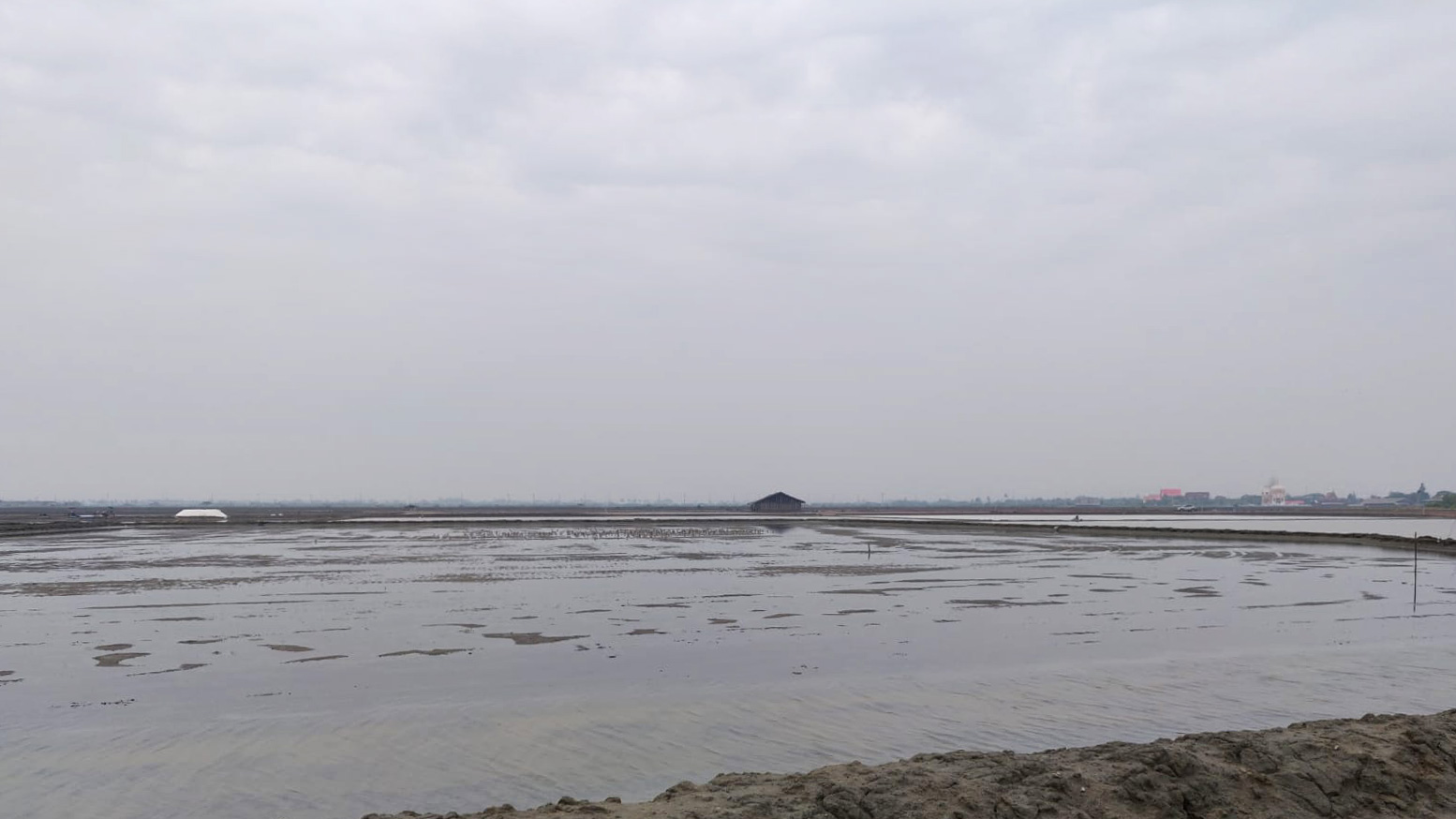 Pak Thale saltpans support a huge range of shorebirds in winter (Alex Berryman).