Big Garden Birdwatch results paint a mixed picture
231dc91b-8646-460e-aae5-1d5f8aa6ff7f
The results for this year's RSPB Big Garden Birdwatch have revealed contrasting fortunes for some of our most familiar birds. The event, held over the last weekend in January, revealed that House Sparrow remains the most commonly recorded species in our gardens, with some 1.2 million sightings logged. However, both Long-tailed Tit and Eurasian Wren have declined, by 27 per cent and 17 per cent respectively.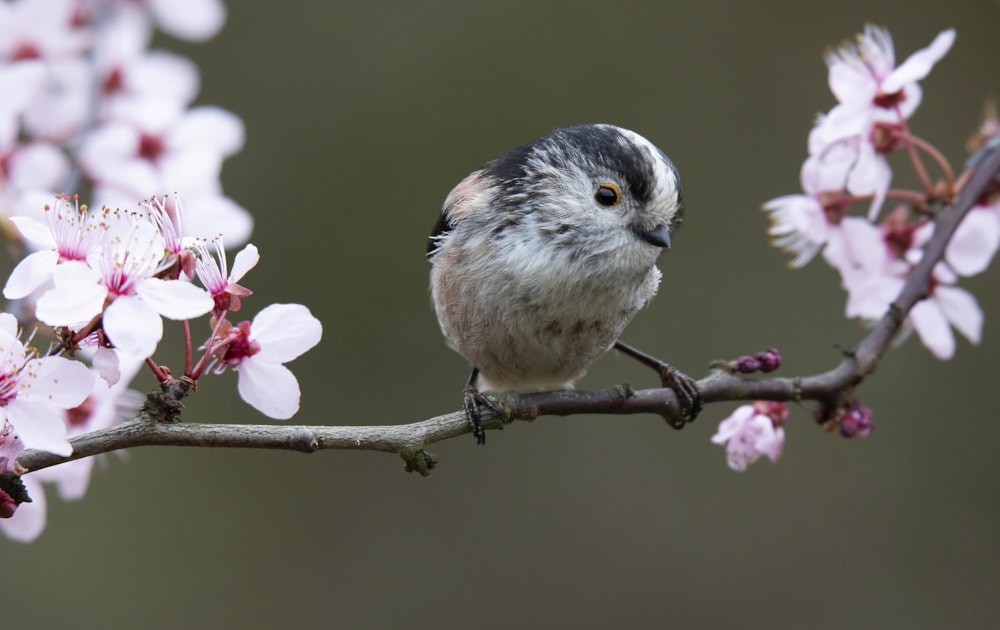 Long-tailed Tit suffered a notable decline of 27 per cent (Clive Daelman).
Almost half a million people spent an hour watching birds in their garden or outdoor space, counting more than 7.5 million birds in total. Common Starling held down the second spot once more, with Blue Tit moving up one spot into third place. In regard to the drop in numbers of Long-tailed Tit and Eurasian Wren, it's possible populations of both species may have been affected by last year's 'Beast from the East', but it's too early to say if this is a one year blip or the beginning of a trend. Song Thrush, in the top 10 in 1979, came 20th this year.
Daniel Hayhow, RSPB Conservation Scientist, said: "Over its long lifetime, the survey has shown the increasing good fortunes of birds such as European Goldfinch and Woodpigeon and the alarming declines of House Sparrow and Common Starling. But there appears to be good news for one of these birds.
"While the overall decline in House Sparrow numbers, reported by participants, since the Big Garden Birdwatch began is 56 per cent (1979–2019), in the most recent decade (2009-2019) numbers appear to have increased by 10 per cent, giving us hope that at least a partial recovery may be happening. This year's survey also highlighted a rise in the number of sightings of Redwing and Fieldfare on last year's figures."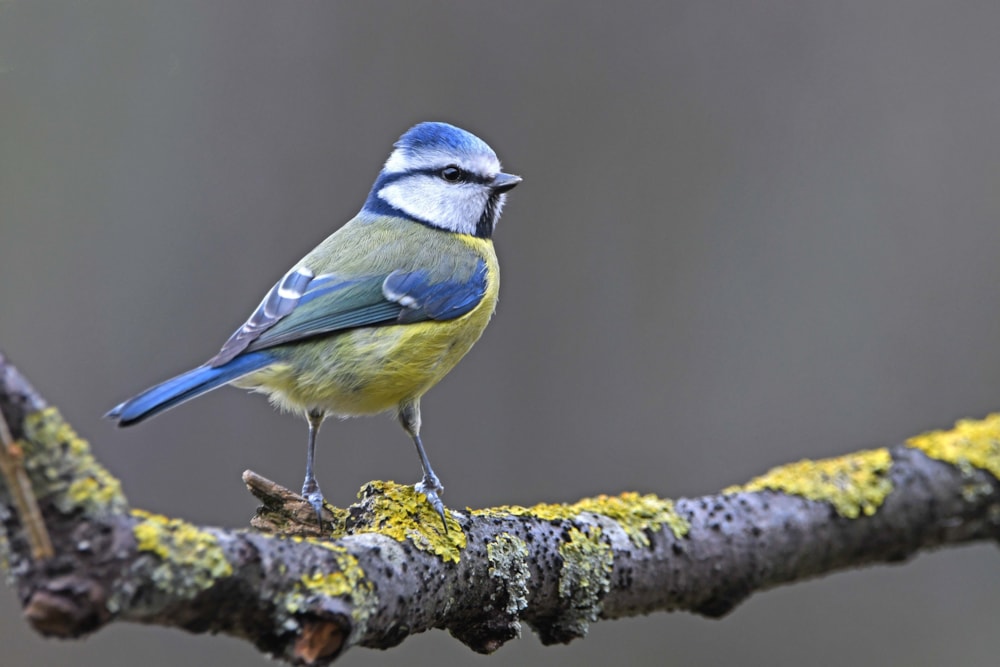 Blue Tit enjoyed a good year, moving from fourth to third place (Neil Loverock).
Throughout the first half of the spring term the nation's schoolchildren took part in the RSPB's Big Schools Birdwatch. The UK-wide survey of birds in school grounds saw close to 60,000 children spend an hour in nature counting birds. Blackbird was the most numerous species seen with an average of eight per school; it was also seen by 89 per cent of all schools that took part.
Martin Harper, the RSPB's Director of Conservation said: "Our garden birds should be a part of our everyday life. For many people they provide our only connection to the natural world and bring enormous joy. To have hundreds of thousands of people spend an hour watching the wildlife in their garden doesn't only help us build up a picture of how our garden birds are doing, but people who take part feel better."