BBS Upland Rovers: memorable adventures, priceless information
0404d079-e72c-4360-b3ca-fcbbe2fe6771
Upland habitats are fragile and under various pressures, such as from land use and climate change. How are the birds which rely on these habitats responding? To help the British Trust for Ornithology (BTO) answer this important question, the organisation is looking for intrepid volunteers with a taste for adventure.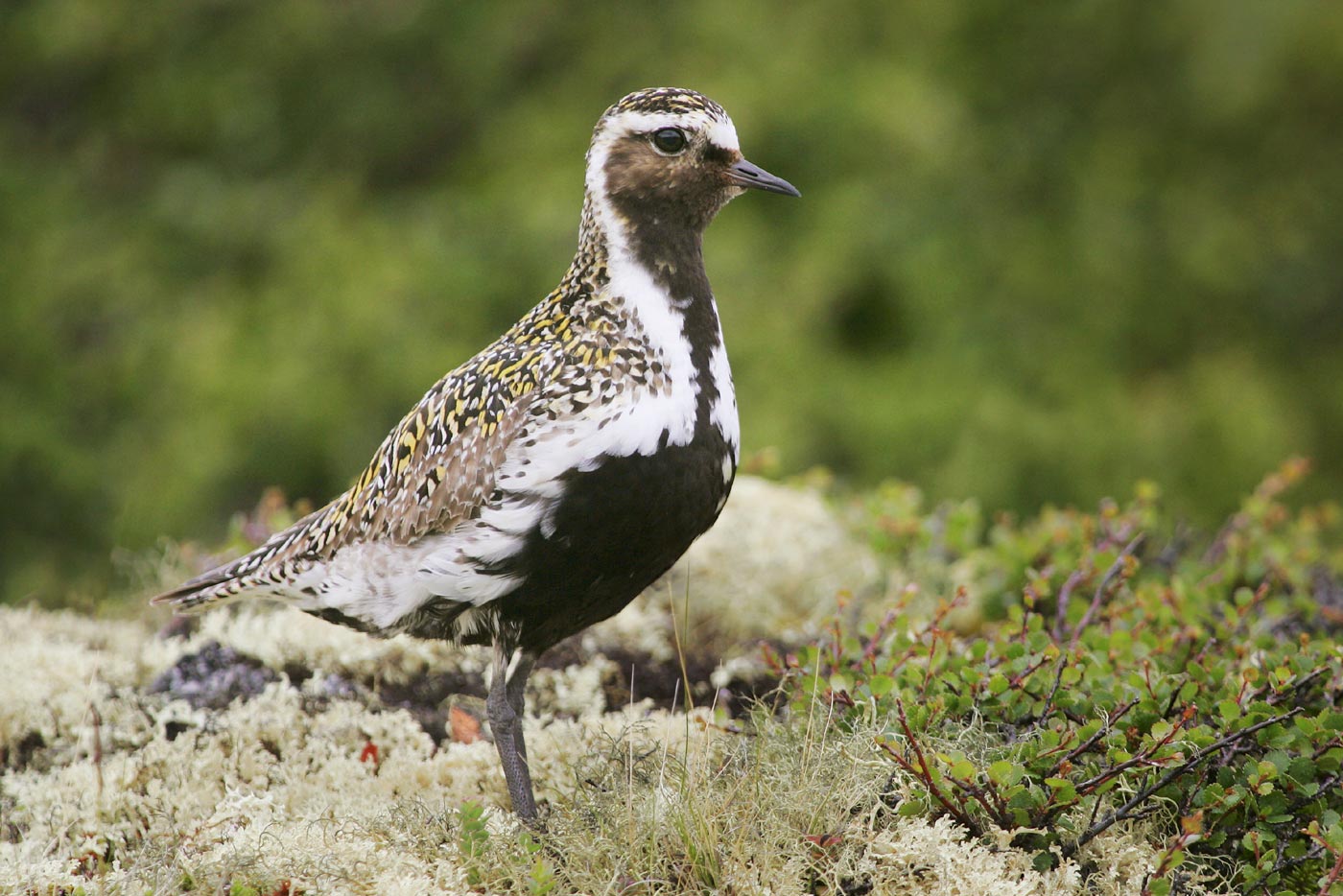 The Upland Rovers scheme aims to target rarely surveyed areas, with rewards such as breeding European Golden Plover contributing to UK population trends (Edmund Fellowes).
In more accessible parts of the UK, long-term monitoring by volunteers for the BTO/RSPB/JNCC Breeding Bird Survey (BBS) provides a clear picture of the changing fortunes of commoner breeding birds. Coverage of survey squares in the uplands has been patchier, though, because accessing these areas is often more difficult. For those who are up for the challenge, however, the rewards can be fantastic, with charismatic species and expansive views.
To encourage more visits to seldom-covered upland squares, the BTO launched Upland Rovers in 2017. This scheme allows single, one-off visits to carefully selected 1-km survey squares between mid-April and the end of June. While two visits every year by the same observer remains essential for orthodox BBS squares, for these remote squares the BTO took the difficult decision that some information is better than none. Now in its third year, the scheme has proved very popular, but there are still plenty of squares available in some stunning locations.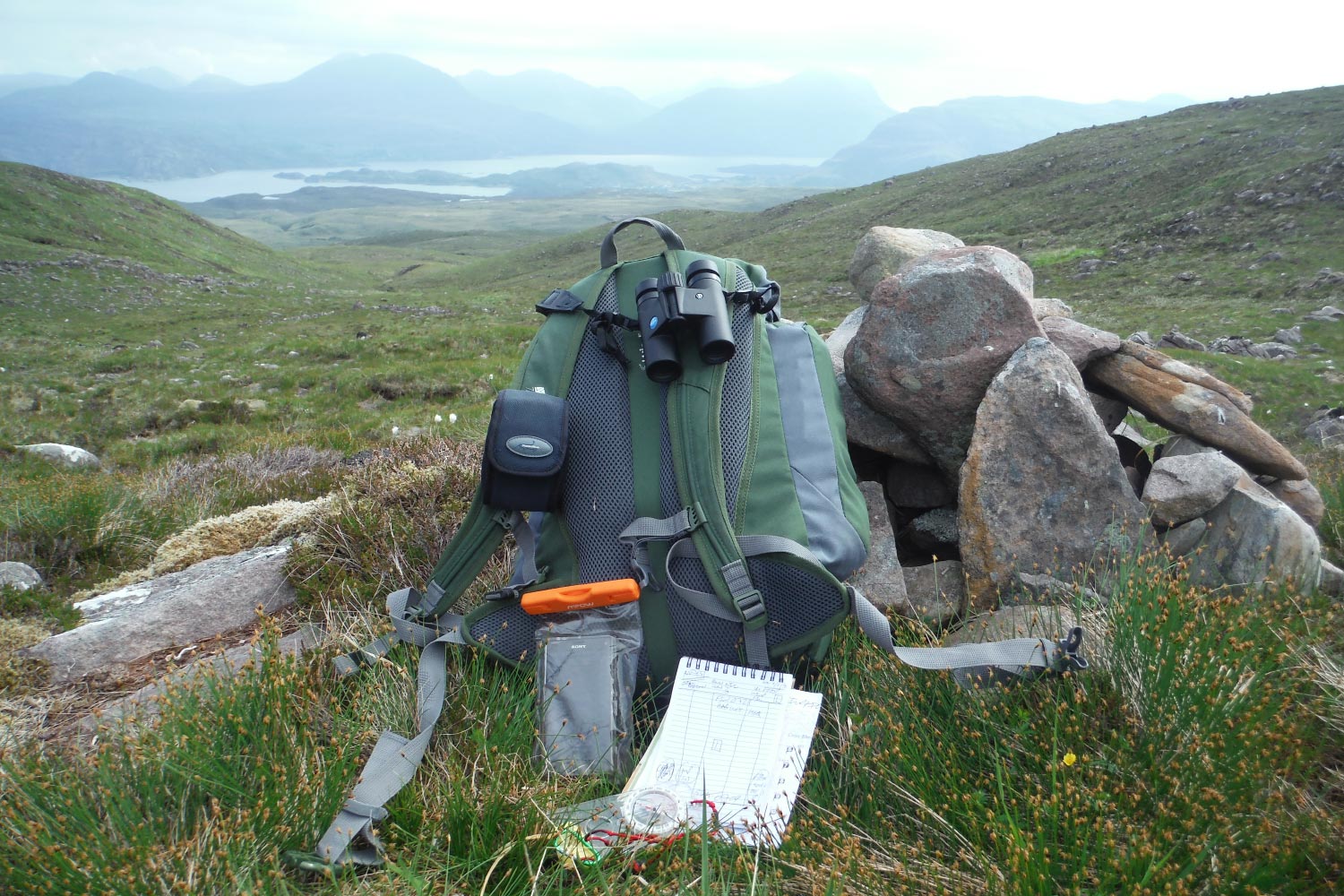 Taking part in Upland Rovers guarantees fantastic scenery, as well as an unusual array of breeding birdlife (Hugh Tooby).
Content continues after advertisements
How to get involved
Could you visit the uplands during the breeding season this year and collect priceless information about waders, raptors and passerines? Will you be on holiday in suitable areas, or could you use the scheme as the catalyst for an expedition? Perhaps you live in the uplands and have survey squares nearby.
To view a map of eligible Upland Rovers squares and to find out more, go to: www.bto.org/volunteer-surveys/bbs/taking-part/upland-rovers
You will need be able to identify the birds that you encounter in your square by sight and sound, although the open ground and relatively low species diversity in the uplands makes ID easier than in lowland squares. You'll also need to be competent at navigation and have appropriate hill-walking experience for the survey site.
The BTO/JNCC/RSPB Breeding Bird Survey is a partnership jointly funded by the BTO, RSPB and JNCC, with fieldwork conducted by volunteers.