175 countries signed Paris Climate Change Agreement on Earth Day
daf27d82-f667-4ec0-accf-51ba6796f834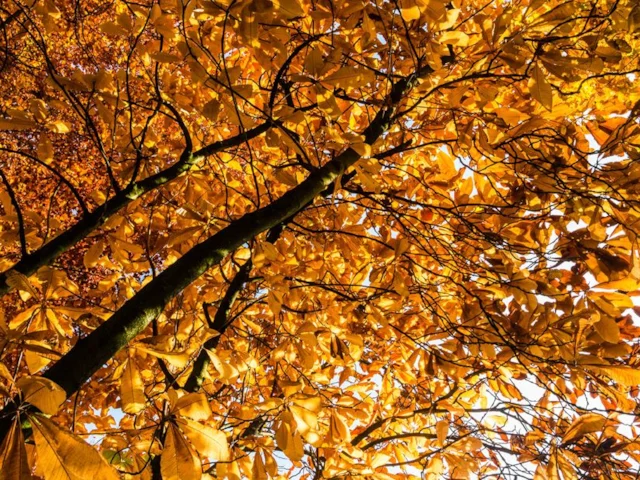 Last Friday, 175 countries signed a firm commitment to combat climate change while the Earth Day Network launched a campaign to plant 7.8 billion trees.
International Mother Earth Day (to give it its full name) at the United Nations (UN) Headquarters in New York hosted the largest signing ceremony of its kind in its history, demonstrating the political momentum behind the global plan to combat climate change. UN Secretary-General Ban Ki-moon hosted the high-level signing ceremony, where countries signed the Paris Climate Change Agreement adopted back in December. All have agreed to complete the ratification process this year.
"Signing the Paris Climate Change Agreement today is a powerful demonstration of leadership and intent," said Edward Perry, Global Climate Change Co-ordinator for BirdLife International, prior to the event. "It is encouraging to see that [more than] 150 countries are registered to sign." Signing means committing to implementing measures to address climate change. The 'Trees for Earth' theme of this year's Earth Day is symbolic for the day of signing, because only through considering trees will we be able to achieve the Paris Agreement.
"Protecting and restoring natural forests and other ecosystems will be fundamental to holding temperature rise to 1.5° C," said Perry. "It will also help protect vulnerable communities and infrastructure from the impacts of climate change, while giving nature a fighting chance."
BirdLife urges governments to recognise that nature-based solutions are key to successful implementation of the agreement. BirdLife Partners around the world are finding ecosystem-based adaptations to climate change that are truly working for nature and people.
Like the lifetime of a tree, the impact of decisions made in the coming months will extend beyond our own generation. On Earth Day, governments from all over the world took their first collective step to tackle the climate change crisis. The next step will be to then take action nationally, so that the agreement becomes officially valid – there are expectations that this will happen sooner than planned.
French President François Hollande and Canadian Prime Minister Justin Trudeau gave speeches explaining when the agreement will get national legal status, how they will raise the ambition of national climate plans, and who they will work with to deliver urgent climate action over the next 4 years.
After the signing, countries will need to take national action to ratify, approve or accept the Paris Agreement. This will come into force 30 days after at least 55 countries covering 55 per cent of global emissions have done this.
"Interestingly, while the Paris Agreement was designed for post-2020, there is nothing written that prevents it from coming into force earlier," says Perry, "And there is a distinct possibility that this could happen. It is ultimately action, not words on paper, that will address the climate crisis. The Paris Agreement was a critical and historic breakthrough in multilateralism. Now it is time for action."
To help the process of greening the planet, this year Earth Day Network is calling on you to help achieve a very ambitious goal as part of its theme: planting 7.8 billion trees. For more information, visit
the Earth Day website
.
Content continues after advertisements