Black-browed Albatross by Phil James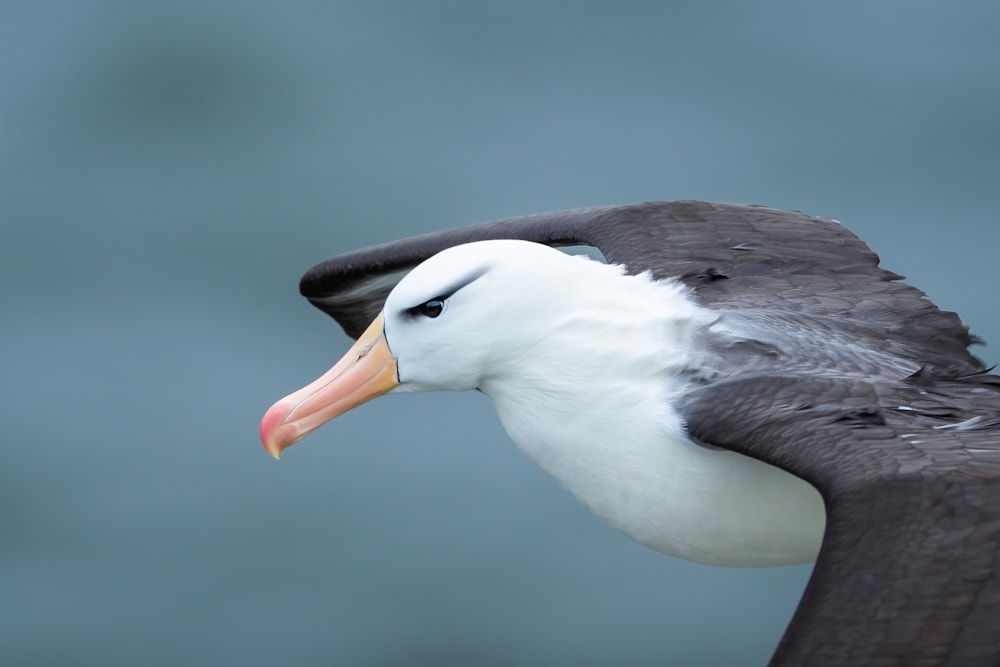 The return of the Black-browed Albatross to the seabird hot-spot of Bempton Cliffs, East Yorkshire, at the end of June was always likely to result in a range of superb images being added to the BirdGuides gallery. And so it proved, with this outstanding close-up from Phil James among an impressive series of uploads and becoming a very worthy winner of Photo of the Week.
This eye-to-eye encounter between photographer and albatross has been complemented by great light conditions and a diffuse background, while the image is delightfully sharp. The reflection in the eye, clearly showing the clifftop where Phil must have been stood, shows just how close the bird was as it passed.
With the albatross back again on Sunday [4 July] after a few days away, we expect to see plenty more great photos of this brilliant bird, but it'll have to be something special to surpass Phil's capture. What a shot!
Other notable images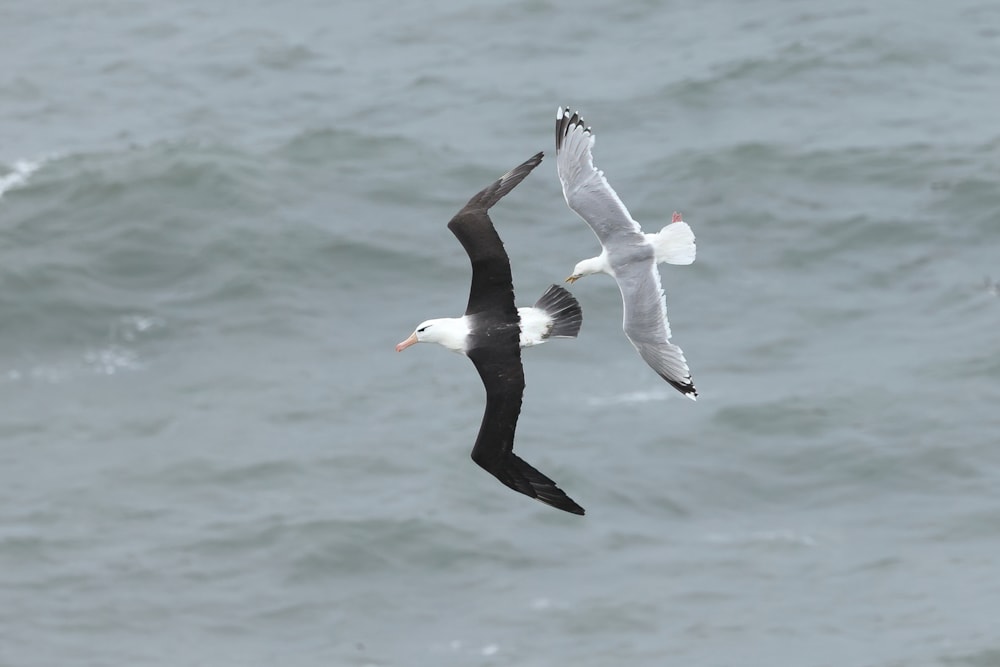 Black-browed Albatross and European Herring Gull, Bempton Cliffs RSPB, East Yorkshire (Tom Tams).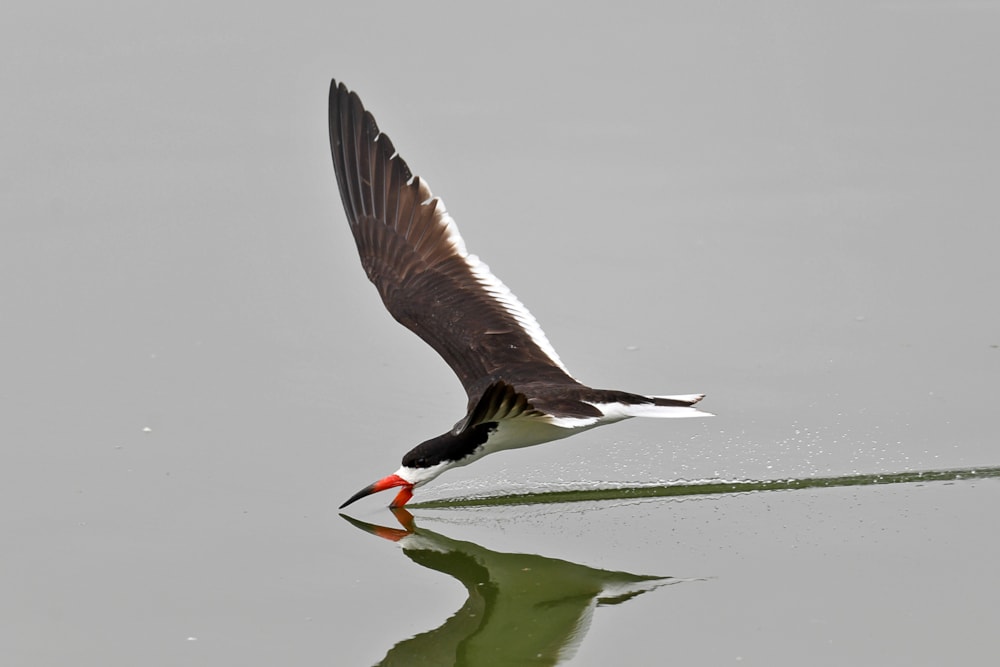 Black Skimmer, Los Angeles, California (Alexander Viduetsky).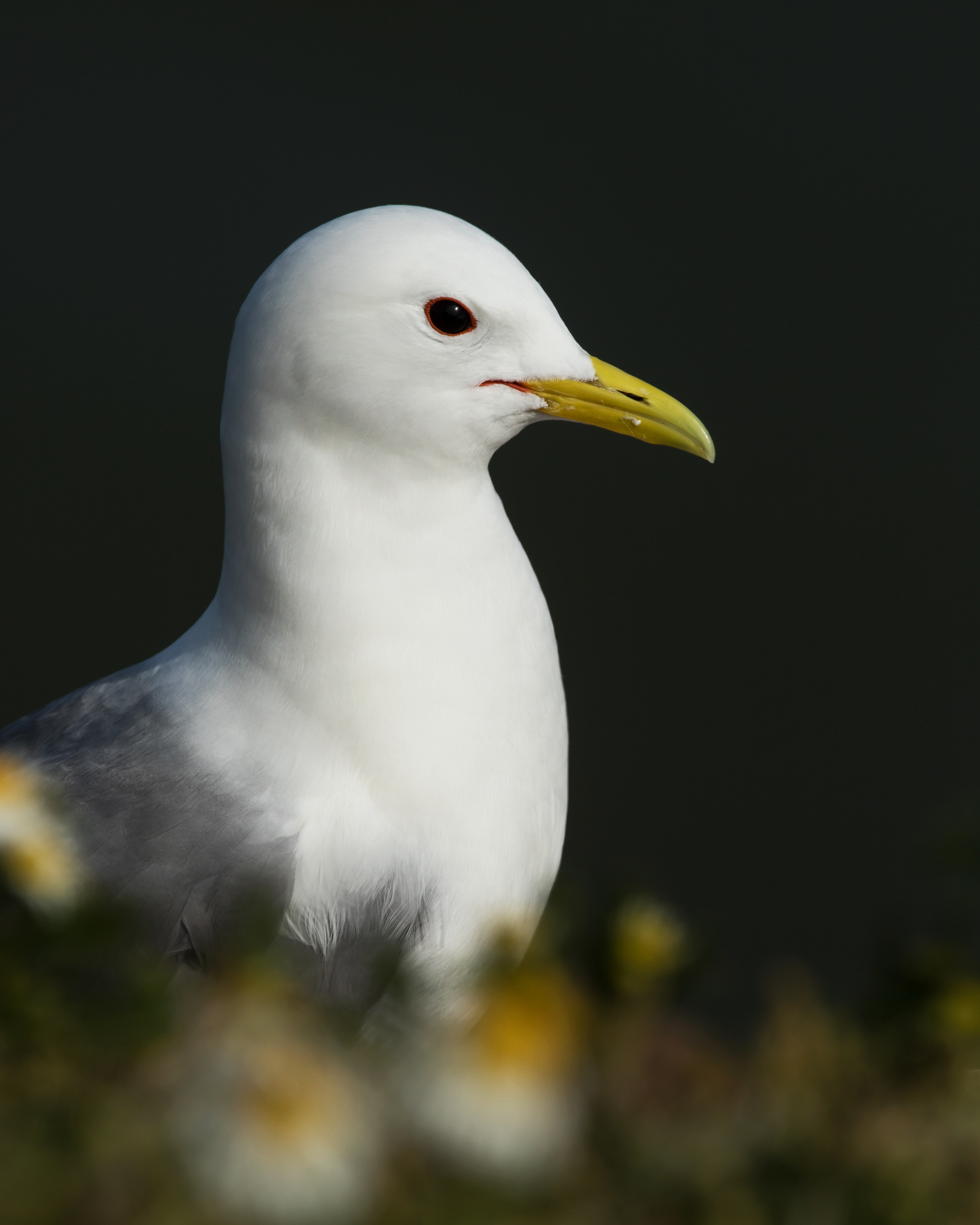 Kittiwake, Bempton Cliffs RSPB, East Yorkshire (Paul Coombes).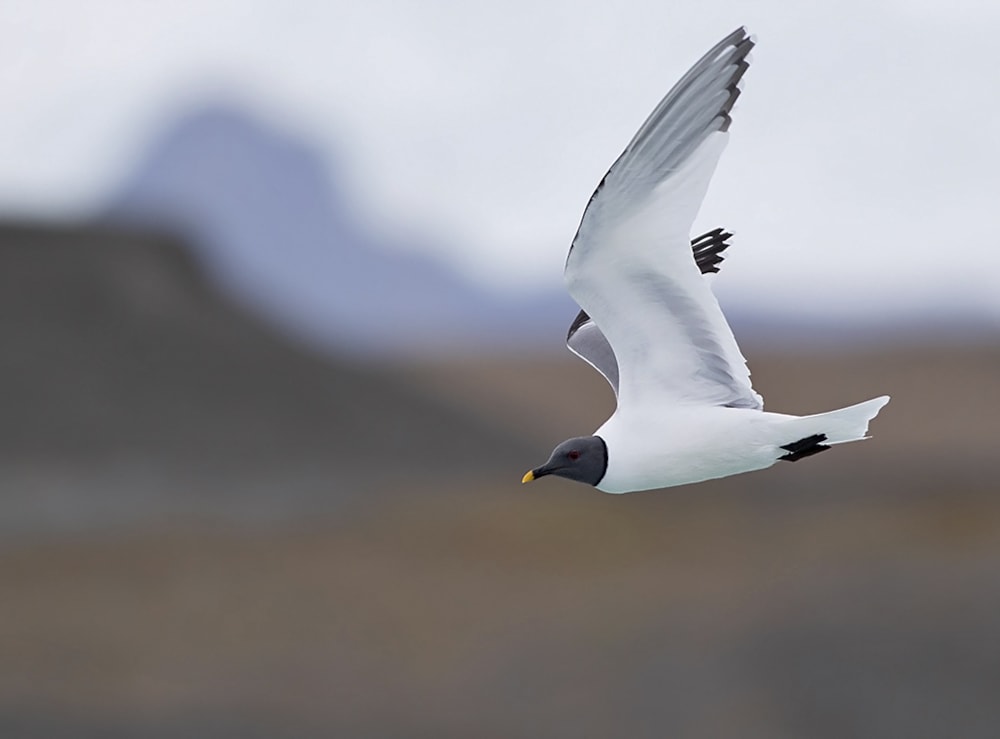 Sabine's Gull, Jökulsárlón, Austurland (Alex Máni Guðríðarson).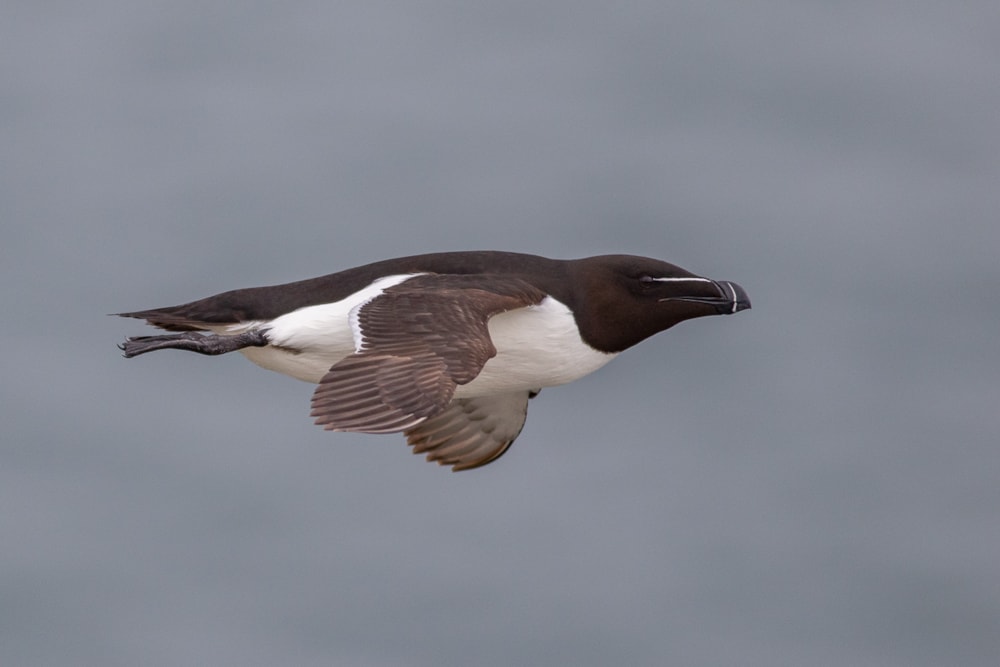 Razorbill, Bempton Cliffs RSPB, East Yorkshire (Steve Nesbitt).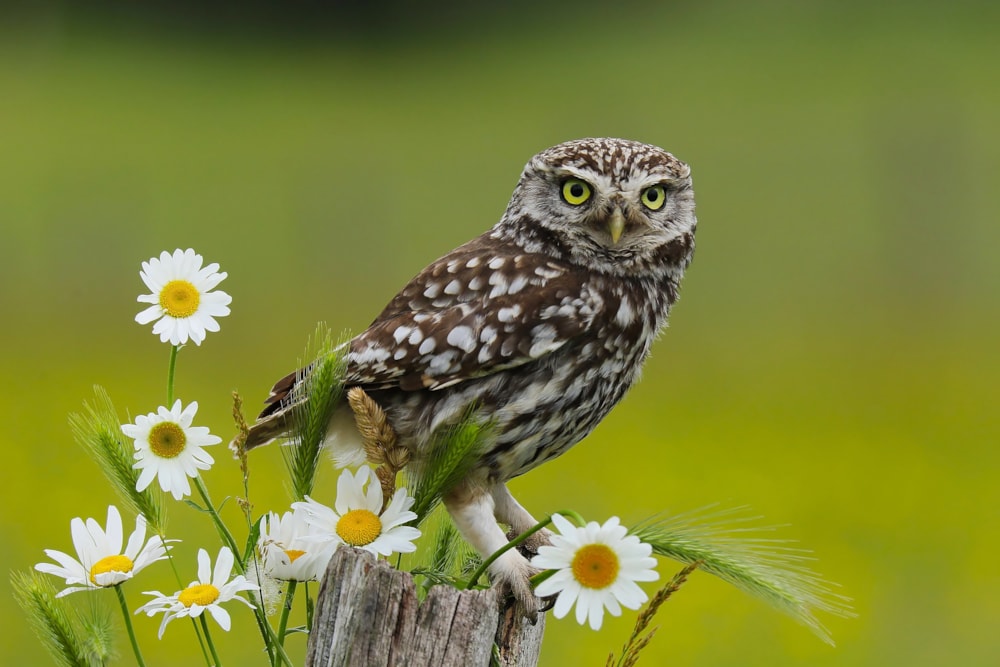 Little Owl, Wychbold, Worcestershire (Clive Daelman).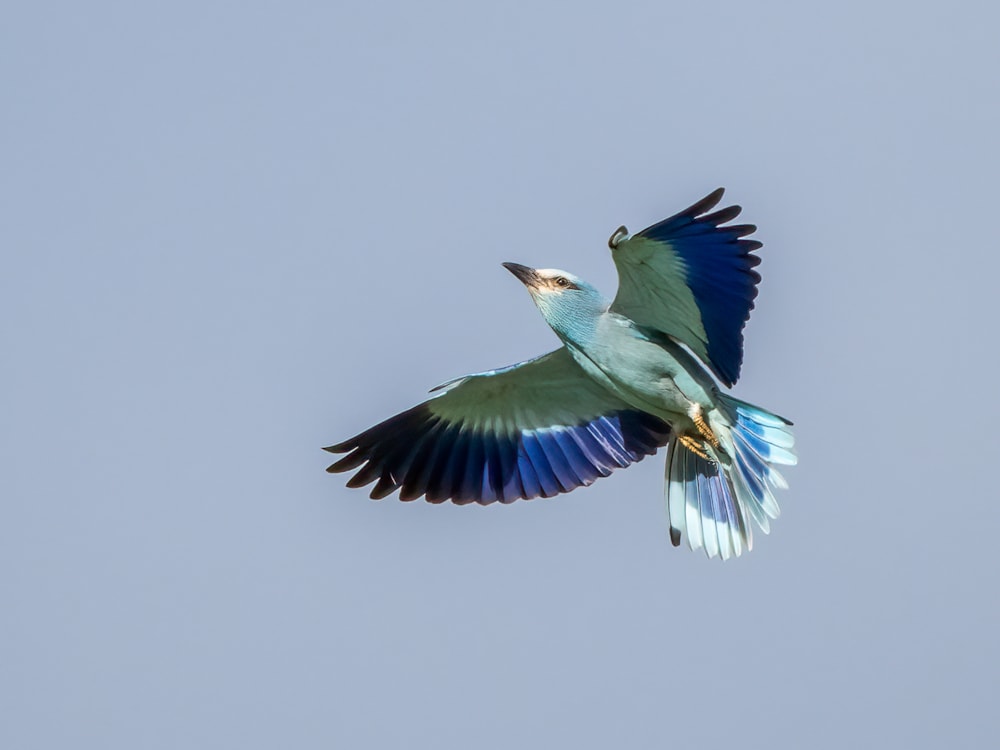 European Roller, Icklingham, Suffolk (Terry Laws).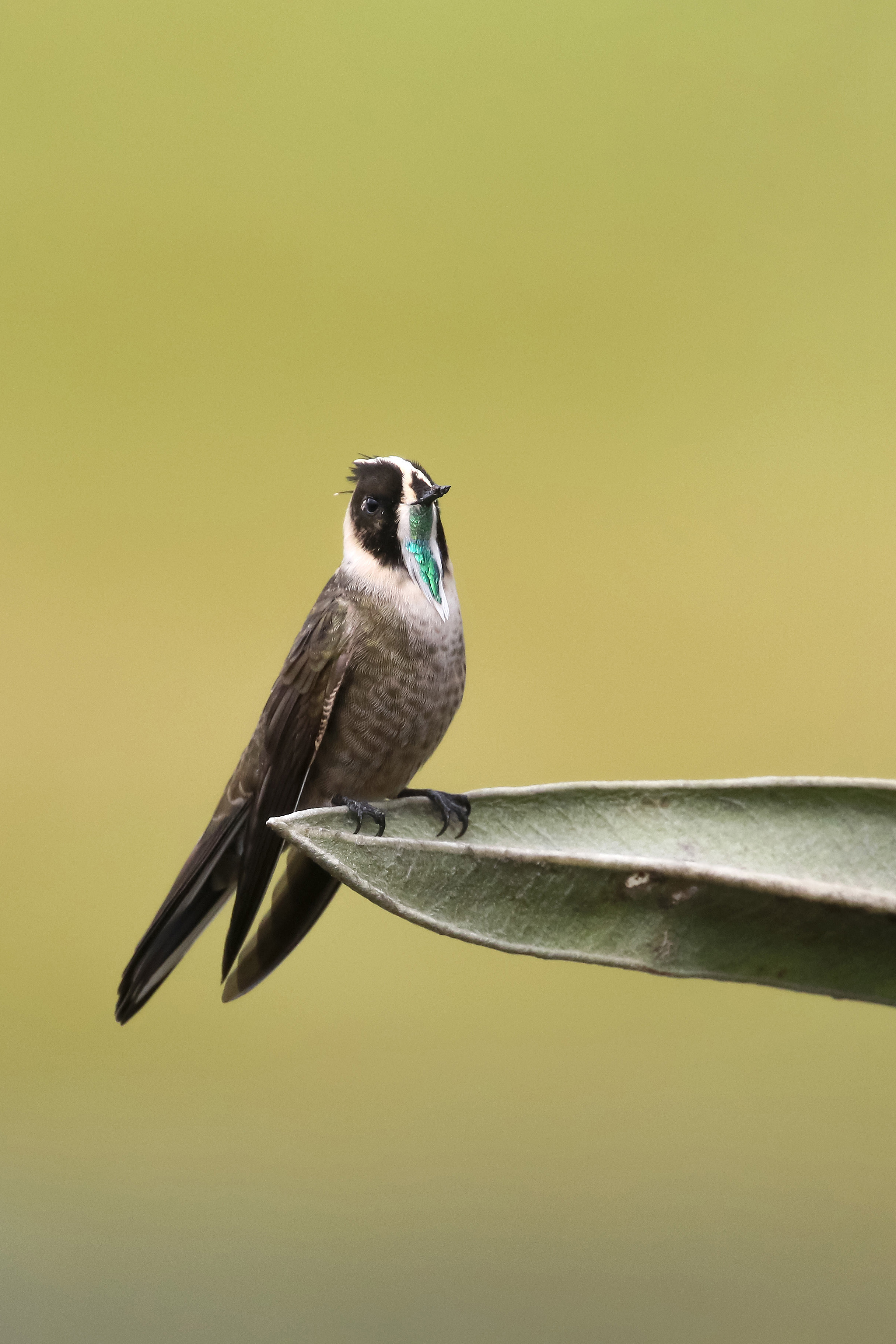 Green-bearded Helmetcrest, Páramo De Sumapaz, Colombia (Daniel Branch).