Great Northern Diver by Chris Griffin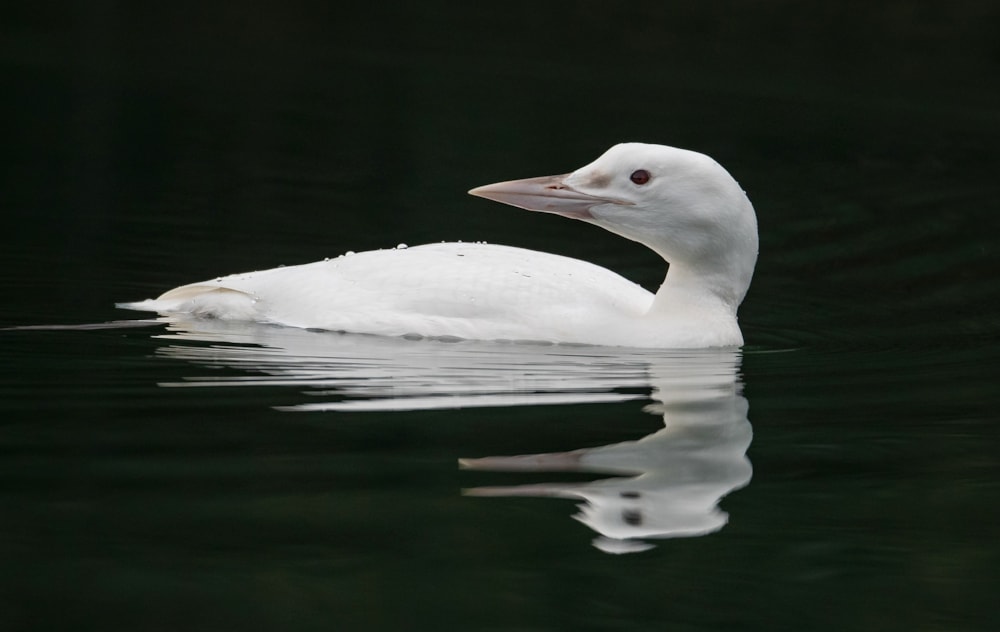 This spectacular white Great Northern Diver has been causing a stir since it arrived at Salcombe, Devon, in early December, and has been a very popular fix with birders and photographers alike. Among the stream of admirers was Chris Griffin, who has produced arguably the most striking images of this bird yet on a calm day against a contrastingly dark background.
Chris has seized the opportunity that the diver offered him with aplomb, producing perfectly exposed images in a variety of brilliant poses – not least this week's winning image, above, which frames the diver at a contemplative moment, looking over its shoulder and seemingly entirely unpeturbed by Chris snapping away at point-blank range. The reflection on the water surface only adds to this very memorable photograph of what is, as Chris described it, "one of the best birds I've ever seen!"
One can only image Chris's heart rate when the diver swam by, affording him this brilliant opportunity, and it's fair to say that he's really made the most of the moment. While this bird is very white, it's probably not accurate to describe it as a true albino, for the bill has plenty of residual dark markings (especially in the upper mandible) and there is a patch of brownish feathering around the bird's lores. Irrespective of the labelling, though, there's absolutely no denying that this is one special bird!
Other notable images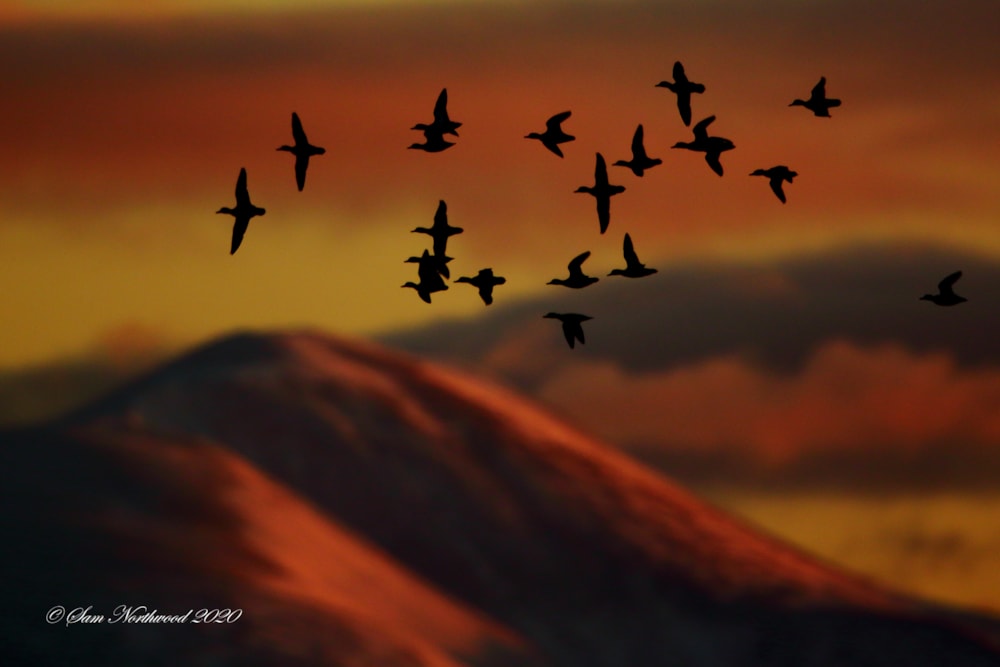 Eurasian Teal, Anthorn, Cumbria (Sam Northwood).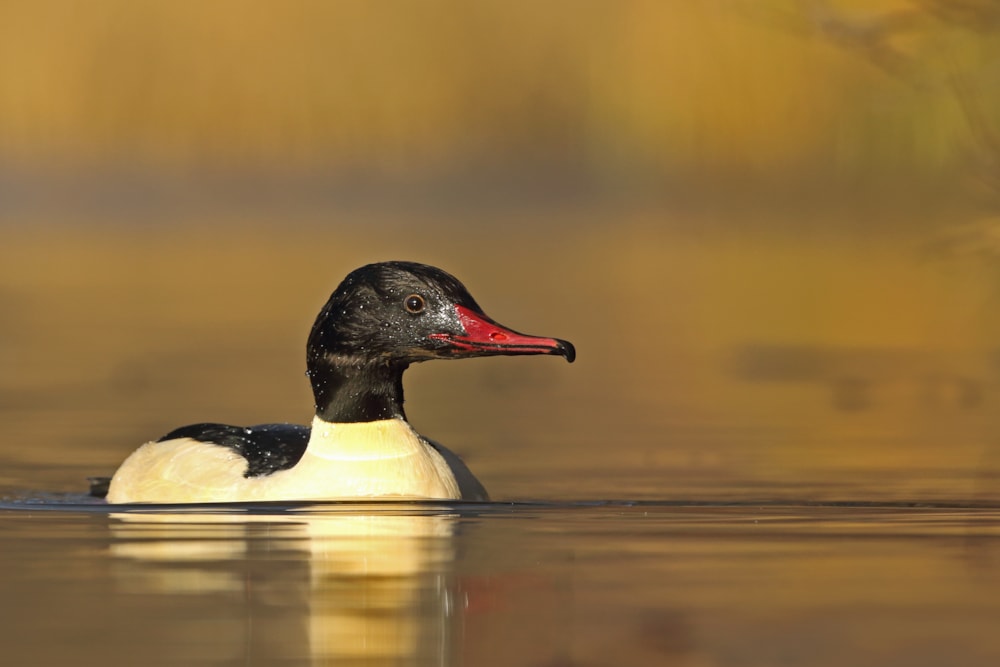 Goosander, Wollaton Park, Nottinghamshire (John Dickenson).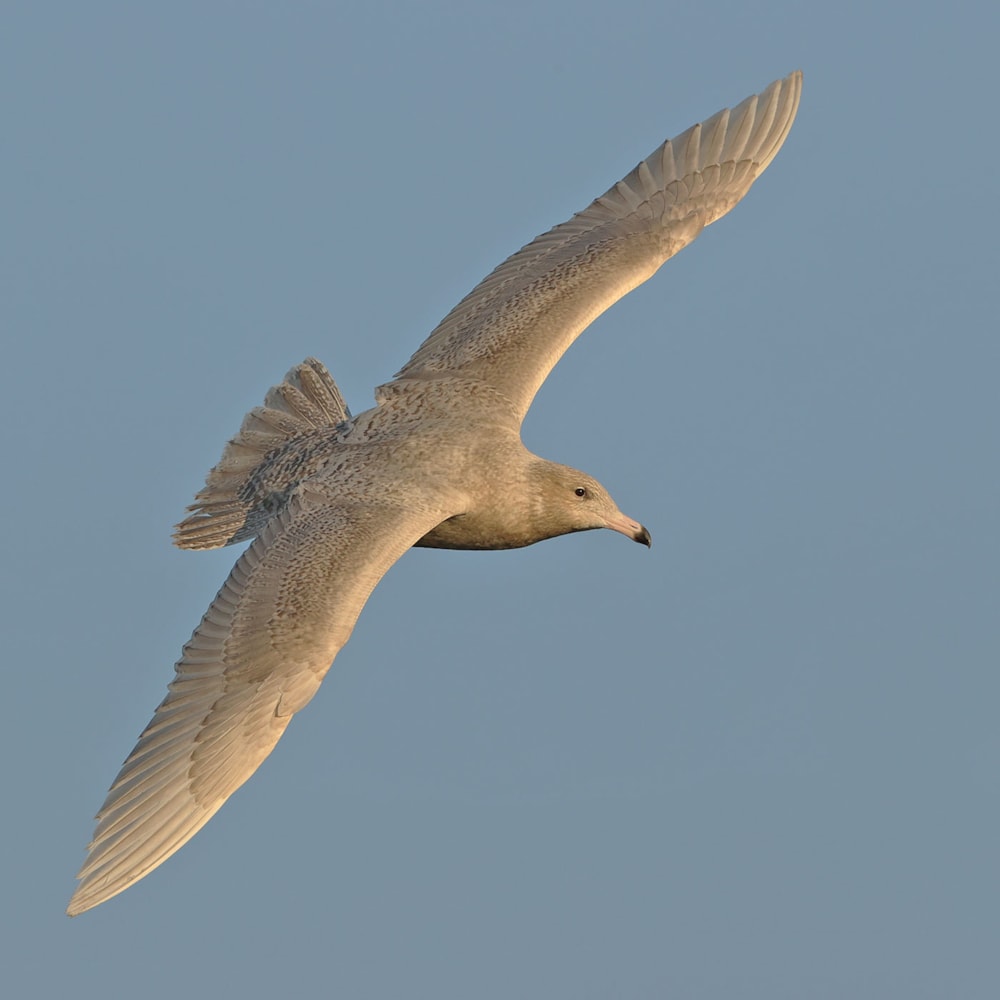 Glaucous Gull, Torquay, Devon (Steve Hopper).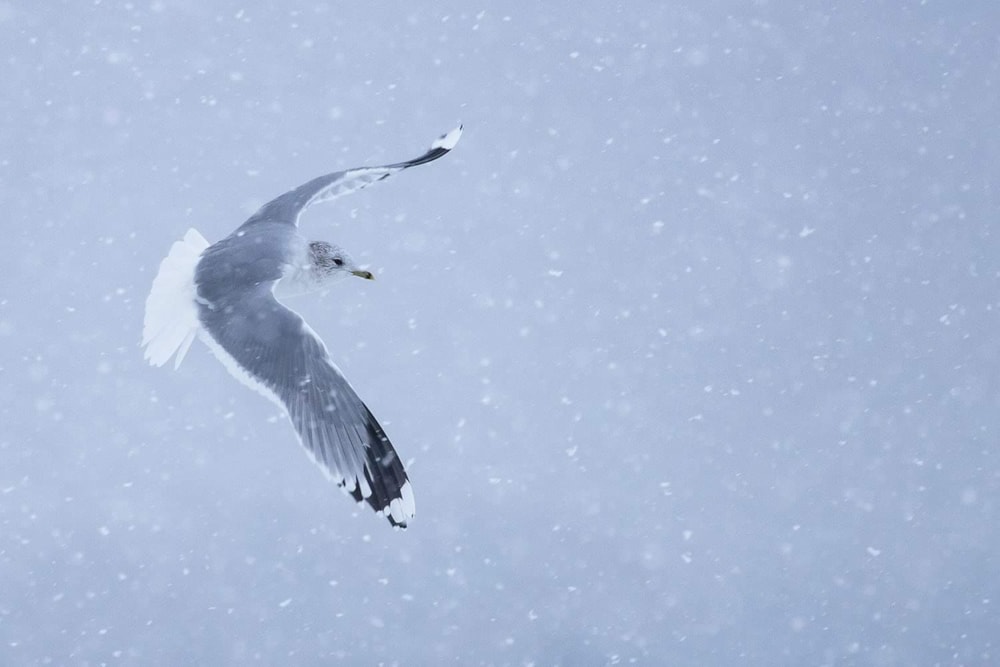 Common Gull, Fairburn Ings RSPB, West Yorkshire (Joe Seymour).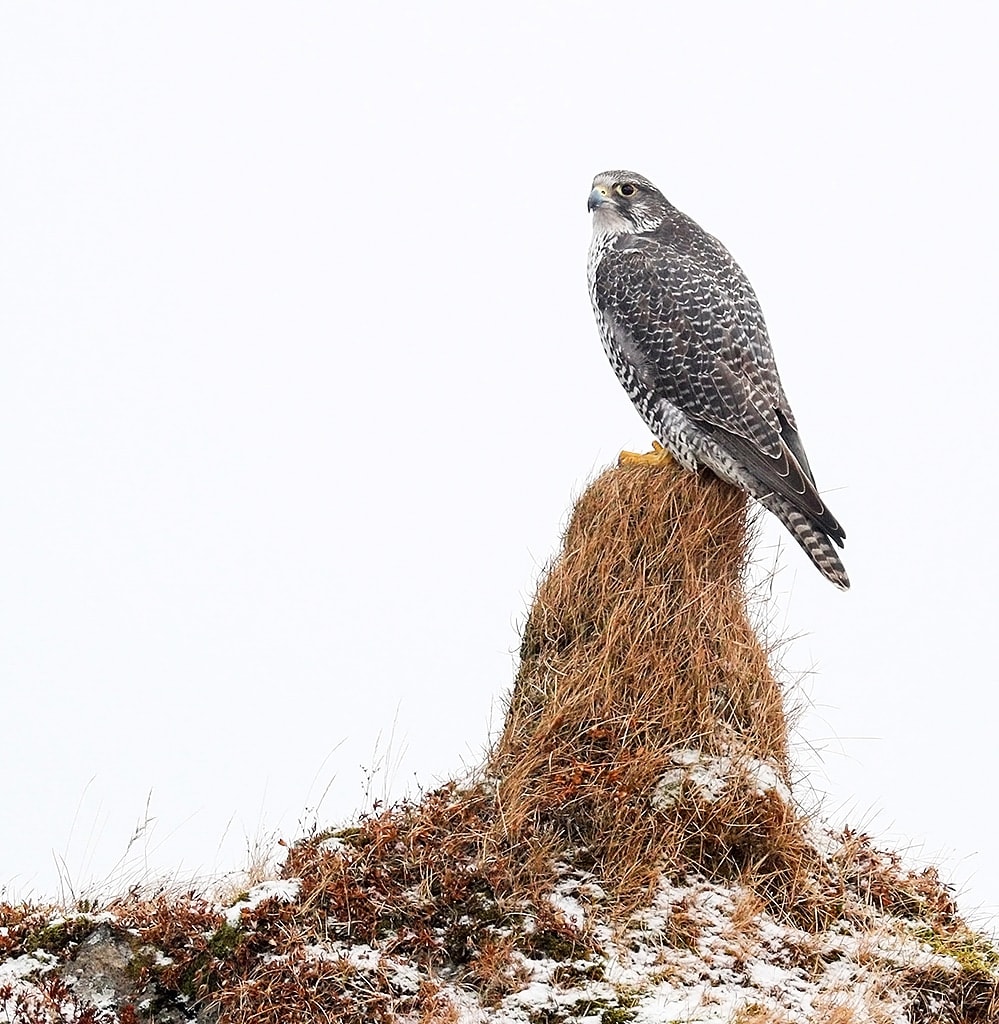 Gyr Falcon, Hlíðarvatn, Iceland (Alex Máni Guðríðarson).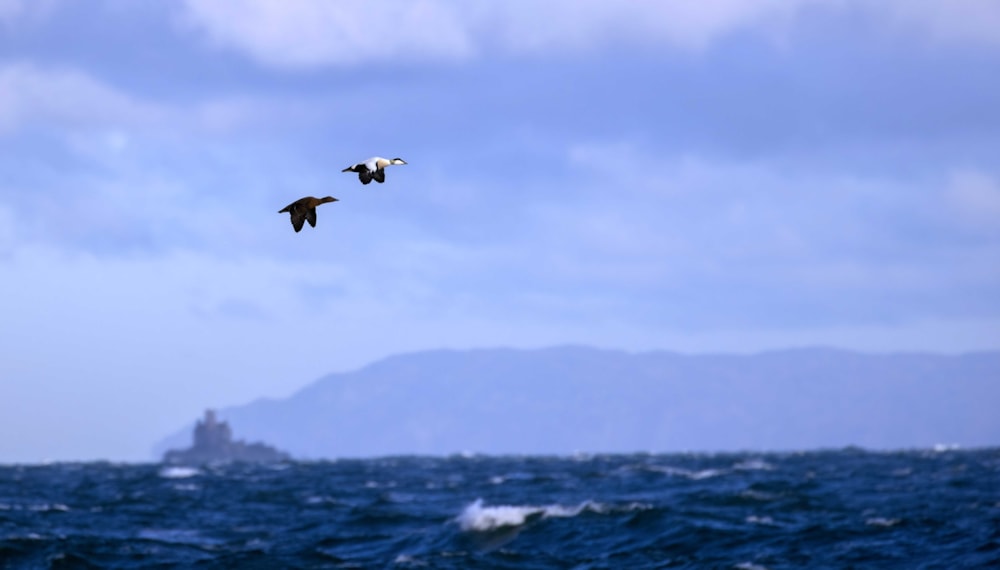 Common Eider, Larne, Antrim (Ian Dickey).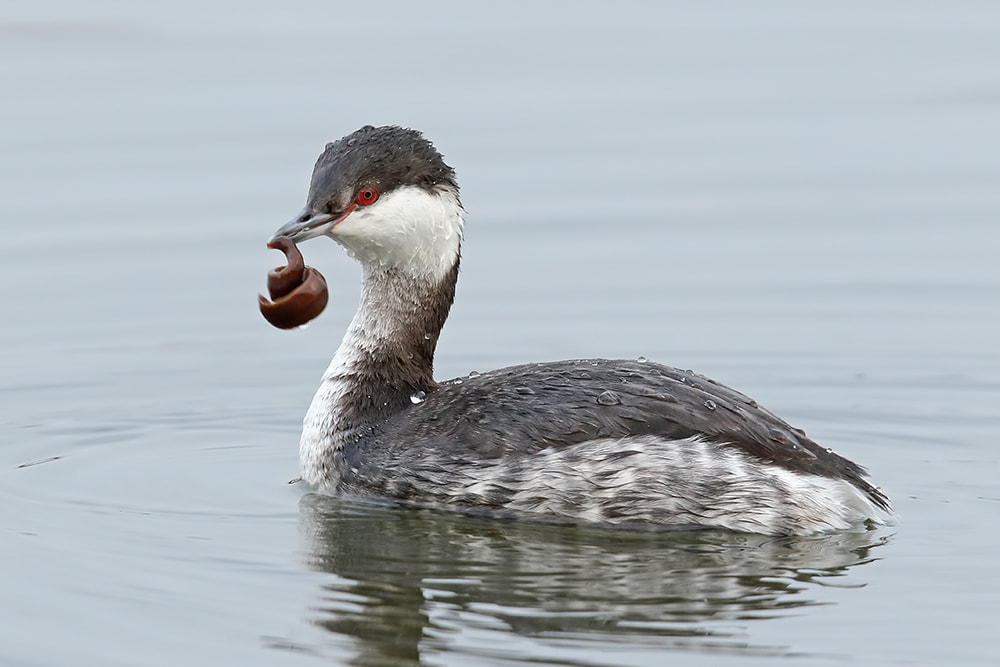 Slavonian Grebe, Chew Valley Lake, Somerset & Bristol (Gary Thoburn).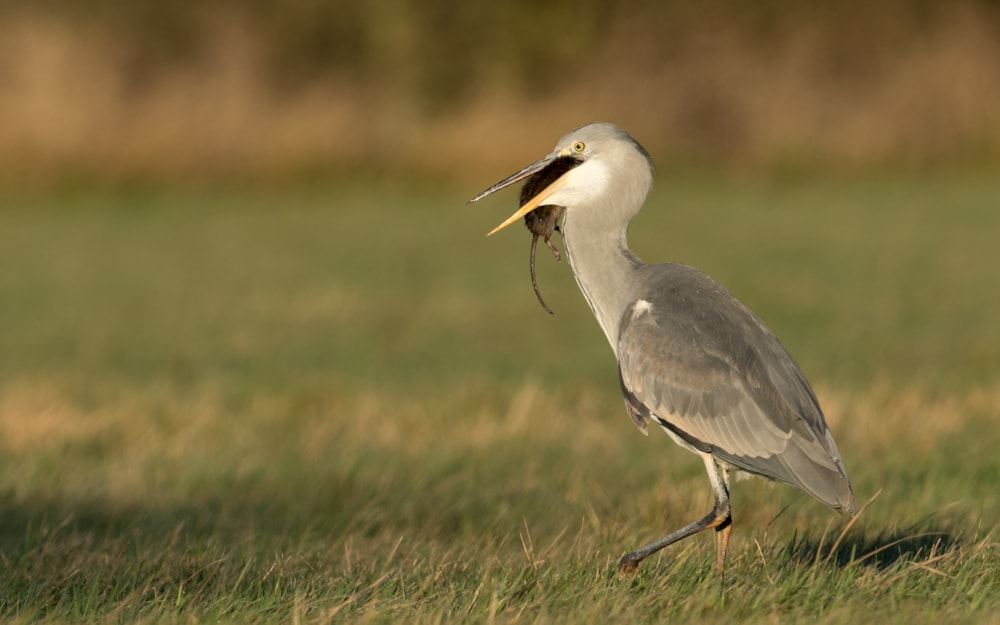 Grey Heron, Underbank Reservoir, South Yorkshire (Dave Collins).

Robin, Keighley, West Yorkshire (Irene Harrison).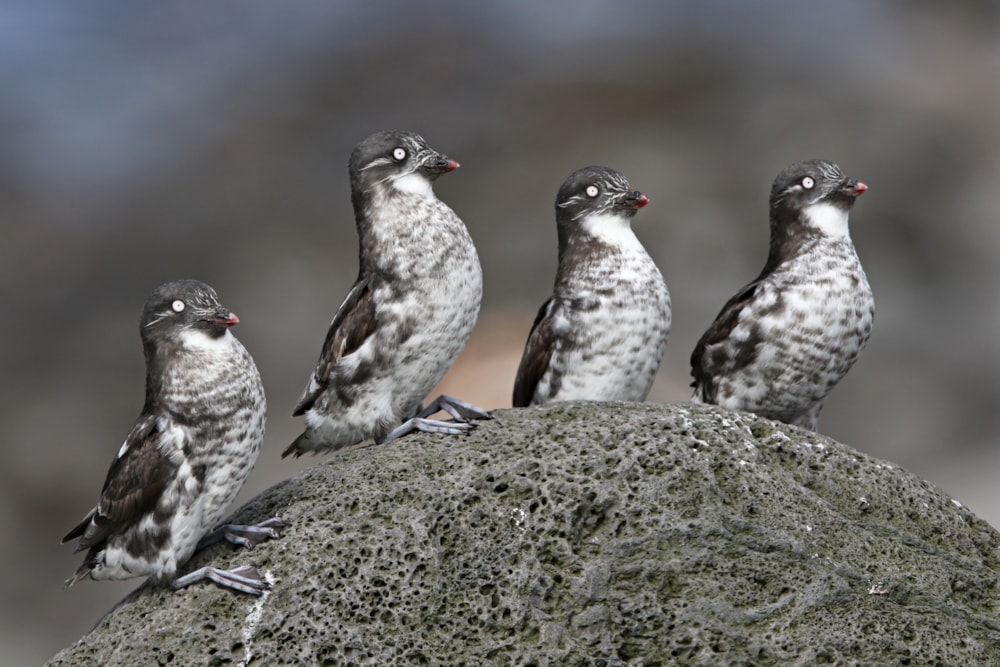 Least Auklet, St Paul Island, Alaska, United States (Richard Bonser).