Grey Phalarope by Alex Máni Guðríðarson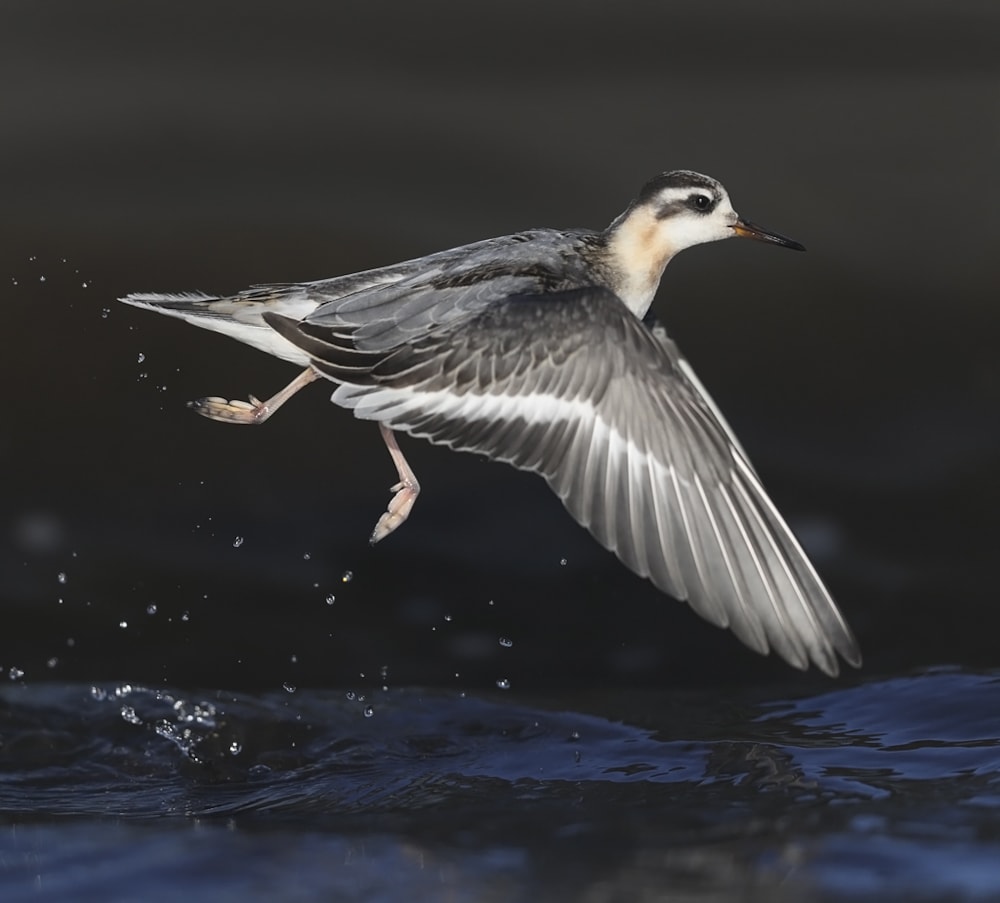 What a spectacular winner we have this week! Grey Phalarope may be one of the most popular subjects for bird photography at this time of year, when southbound birds are prone to displacement by stormy weather, but it's rare to see such an impactful image of the species as this one by Icelandic photographer Alex Máni Guðríðarson.
Anyone who has spent time with a Grey Phalarope will know what quick moving, busy birds they are, so for Alex to have frozen the action as this youngster takes off from the water makes it all the more special. Caught in a stunning pose, beautifully illustrating all the identifying features, including the rarely seen webbed toes, Alex was evidently also blessed with wonderful light conditions for his photoshoot with this Arctic visitor. The dark background only adds to the image's impact, giving it a dramatic and almost foreboding feel.
Congratulations to Alex on taking what must rate as one of the best-ever images of this species!
Other notable images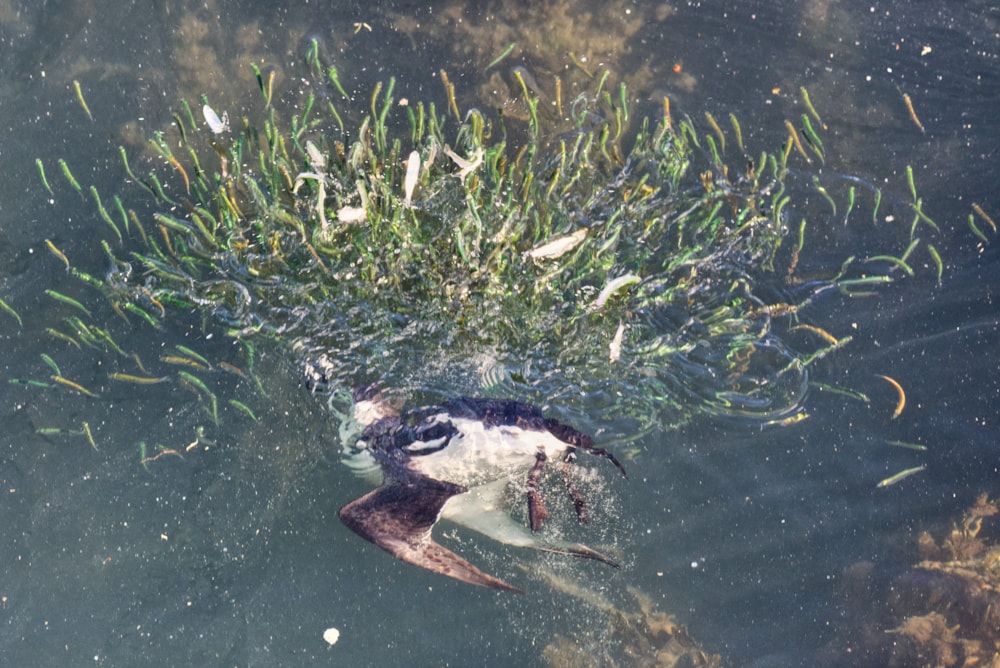 Razorbill, Bangor, Gwynedd (Jonathan Bull).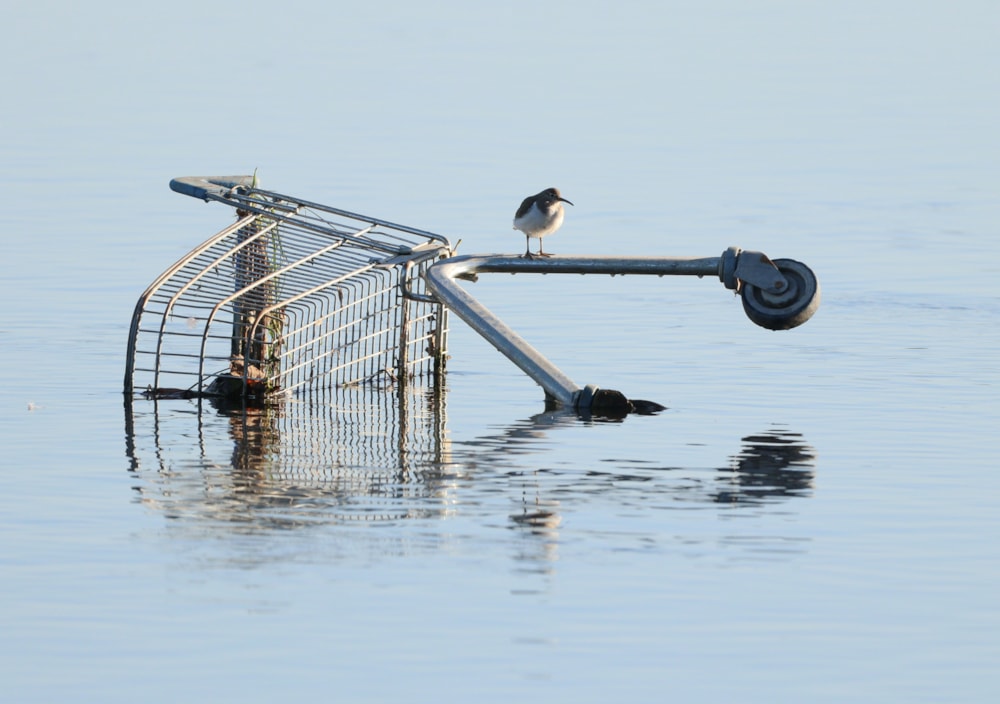 Common Sandpiper, Ogmore Estuary, Glamorgan (Tate Lloyd).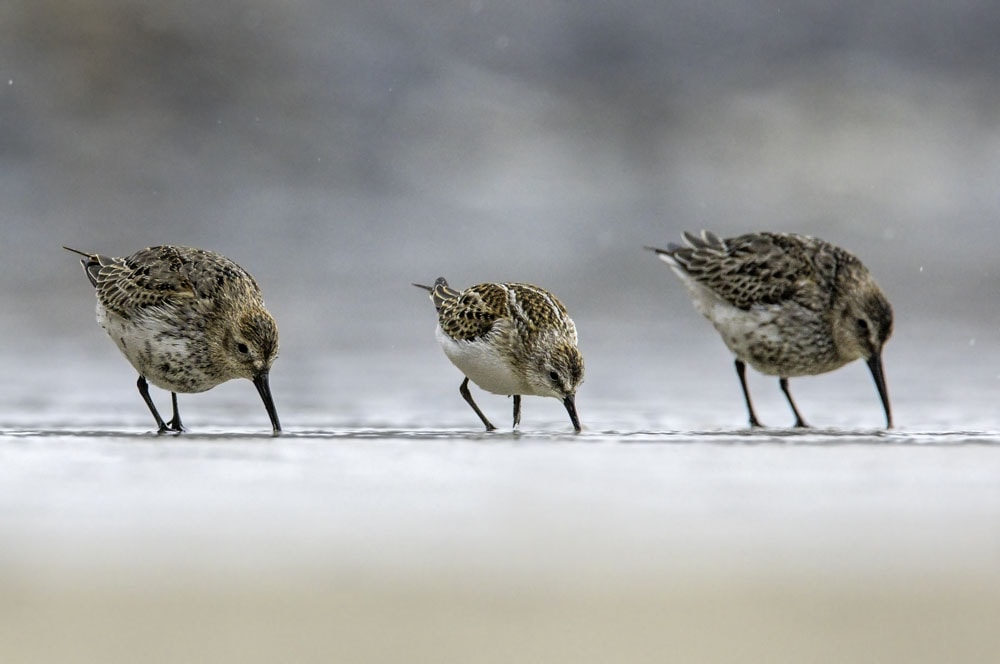 Little Stint, St Ouen's Pond, Jersey (Romano Da Costa).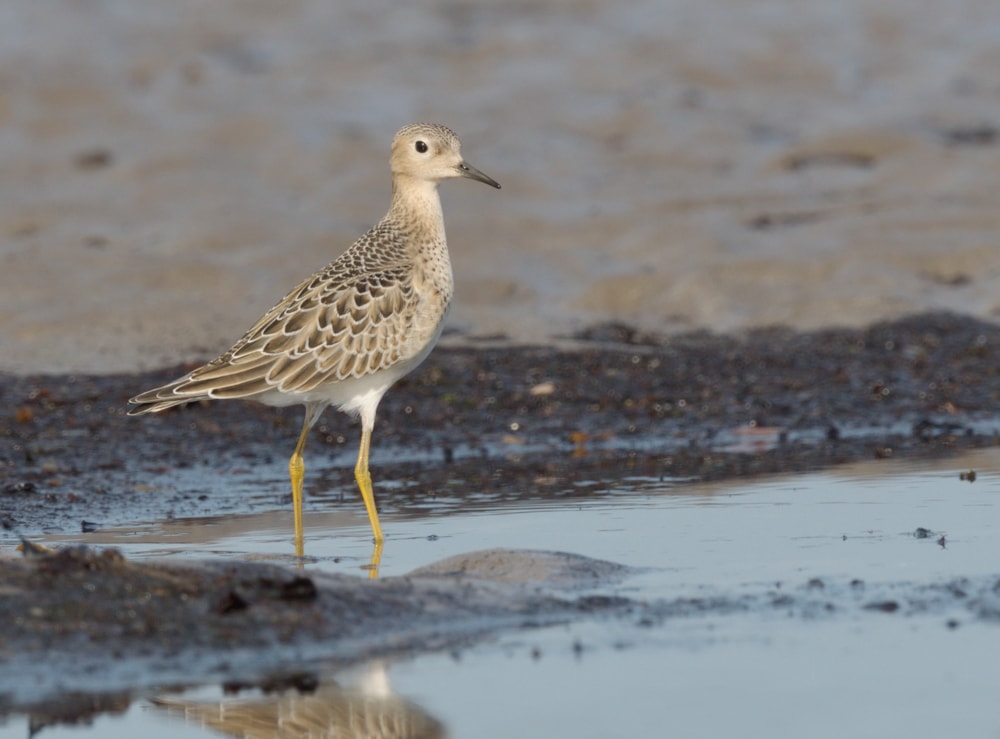 Buff-breasted Sandpiper, Boulmer, Northumberland (Carolyn Farry).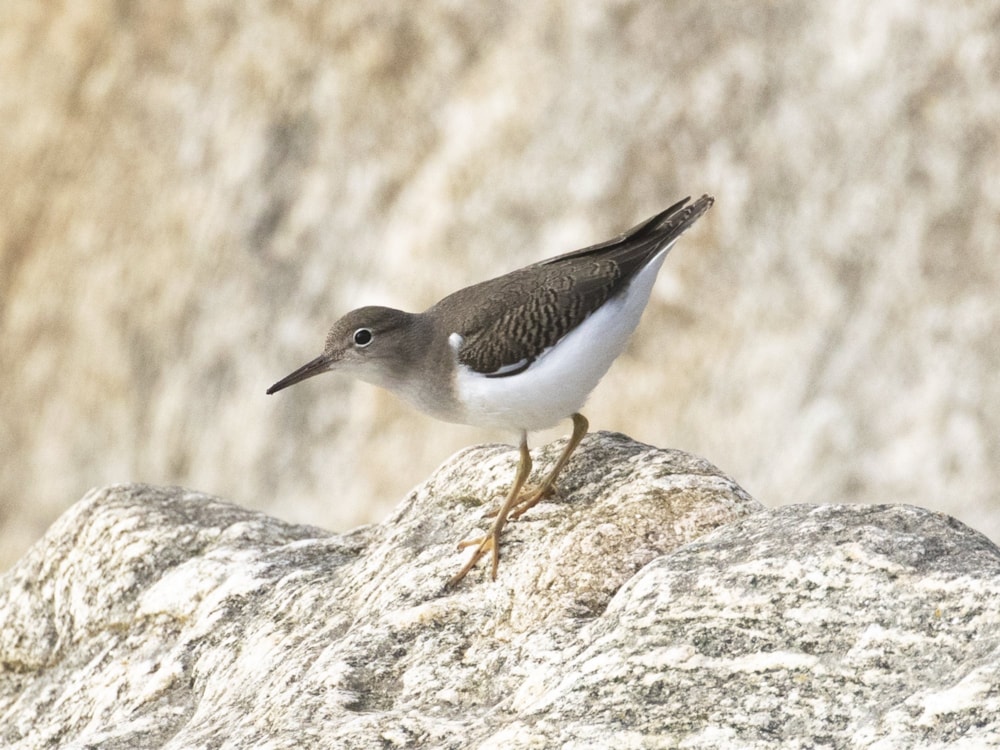 Spotted Sandpiper, Haroldswick, Unst, Shetland (Jamie Partridge).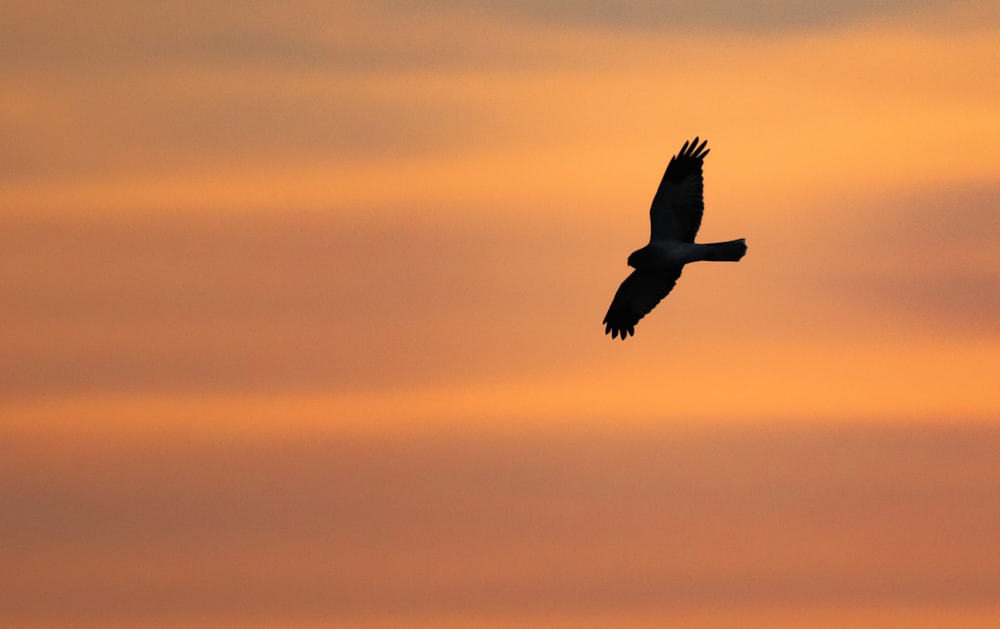 Hen Harrier, undisclosed site, Antrim (Jonathan Rosborough).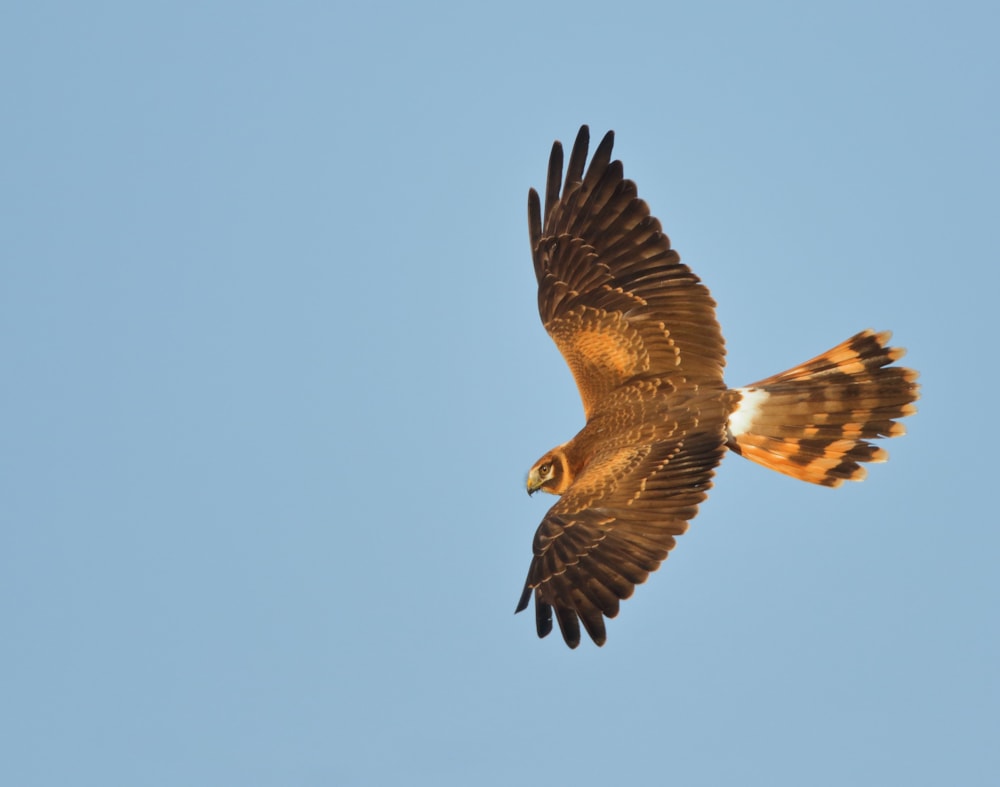 Pallid Harrier, Guernsey, Channel Islands (Dan Scott).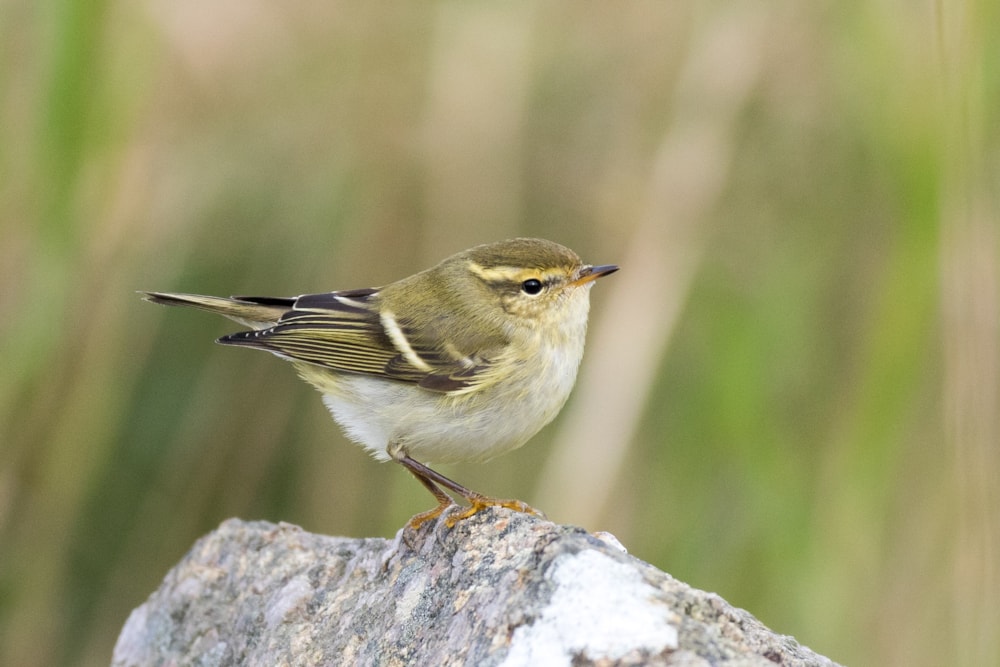 Yellow-browed Warbler, Quendale, Mainland, Shetland (Mick Kemp).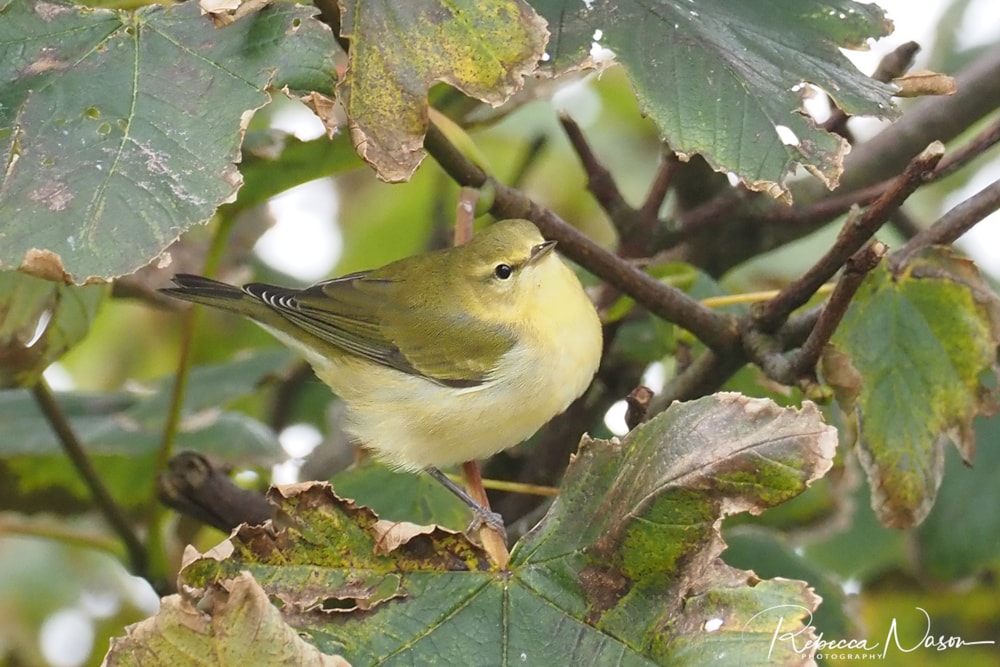 Tennessee Warbler, Burravoe, Yell, Shetland (Rebecca Nason).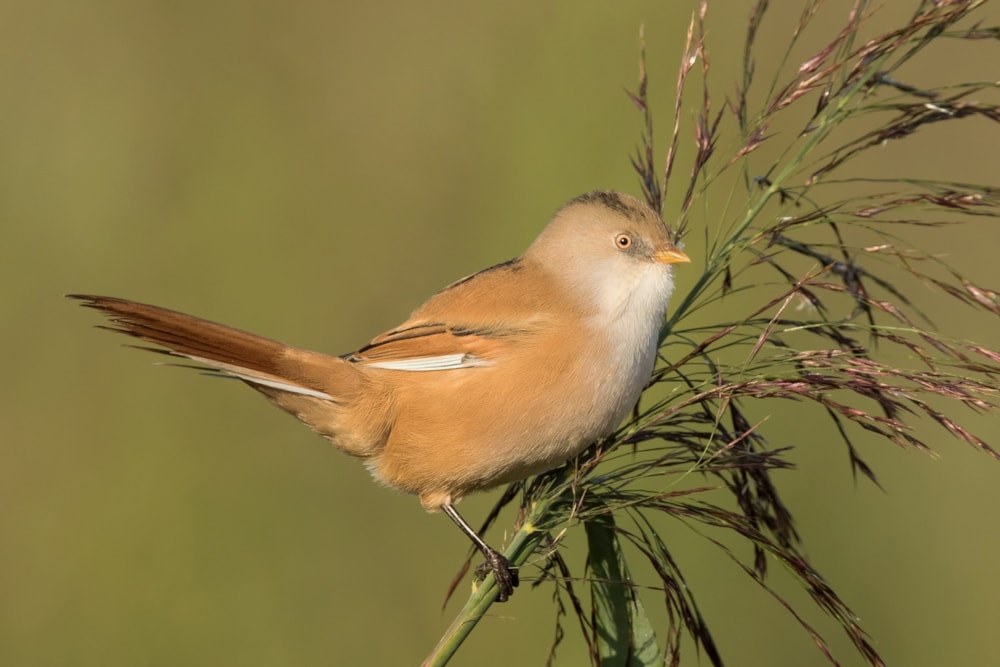 Bearded Tit, Alkborough Flats, Lincolnshire (Paul Coombes).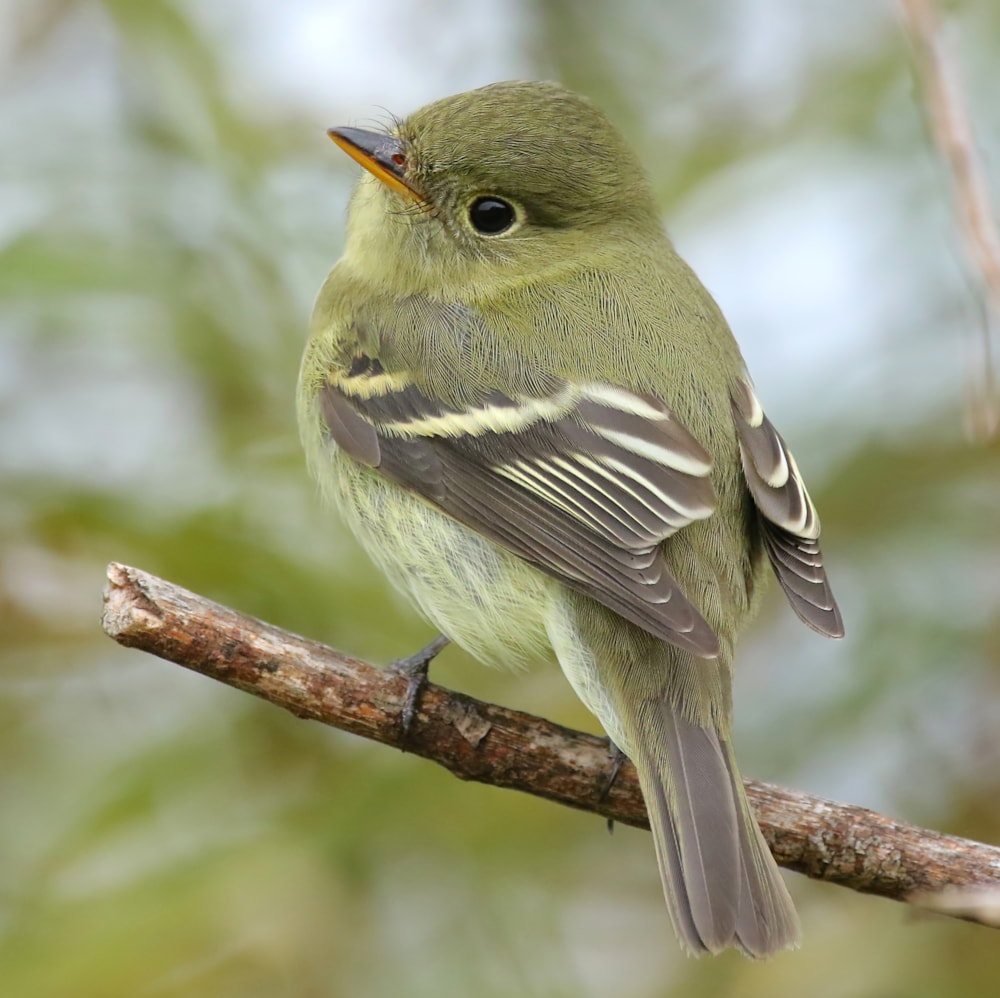 Yellow-bellied Flycatcher, Balephuil, Tiree, Argyll (Jaz Hughes).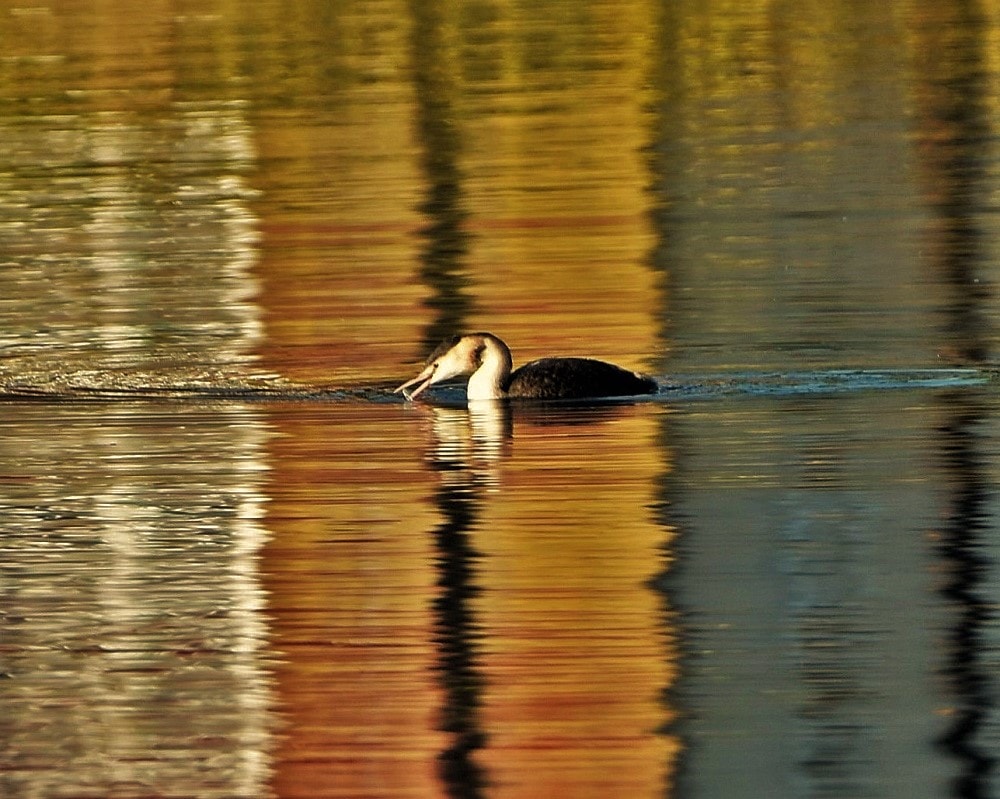 Great Crested Grebe, Keighley, West Yorkshire (Irene Harrison).