Sanderling by Samuel Langlois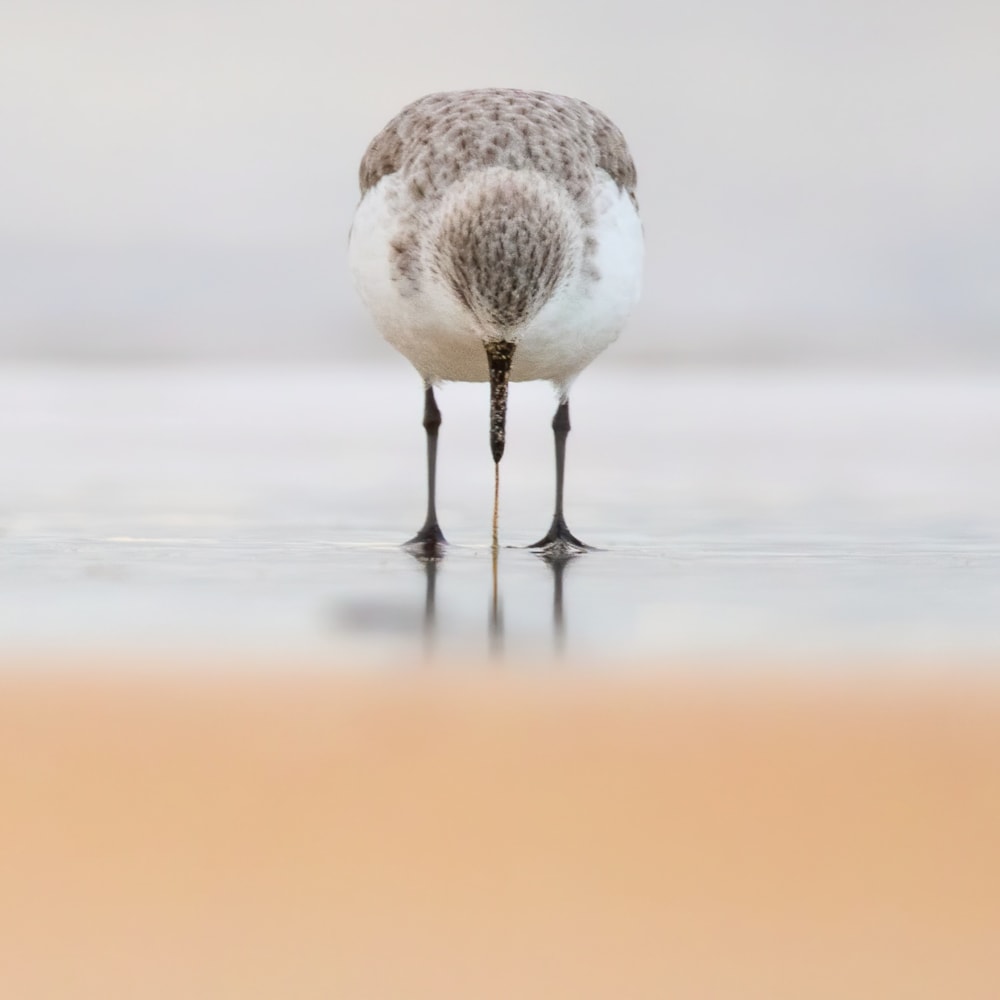 Sanderling is a perennial favourite for bird photographers. Often confident, it's a species that poses well and is naturally photogenic. As such, it's no surprise that it's one of the most-photographed waders in the BirdGuides gallery, with close to 2,500 Sanderling images showcased on the site. That does mean, however, that it takes a truly special image to catch our collective eye here at BirdGuides – and that's exactly what this beautiful offering from Samuel Langlois succeeded in doing!
Caught in an intense battle with its invertebrate prey, the Sanderling's concentration is really focused on abstracting its meal from the sands of Dunnet Bay in Caithness. The bird has been caught in brilliant head-on pose, creating an unforgettable symmetrical effect. The diffuse beach foreground and shoreline background only help to focus attention on the subject matter of the image, while the soft light and colours further strengthen its overall impact. Well done to Samuel on this truly terrific image!
Other notable images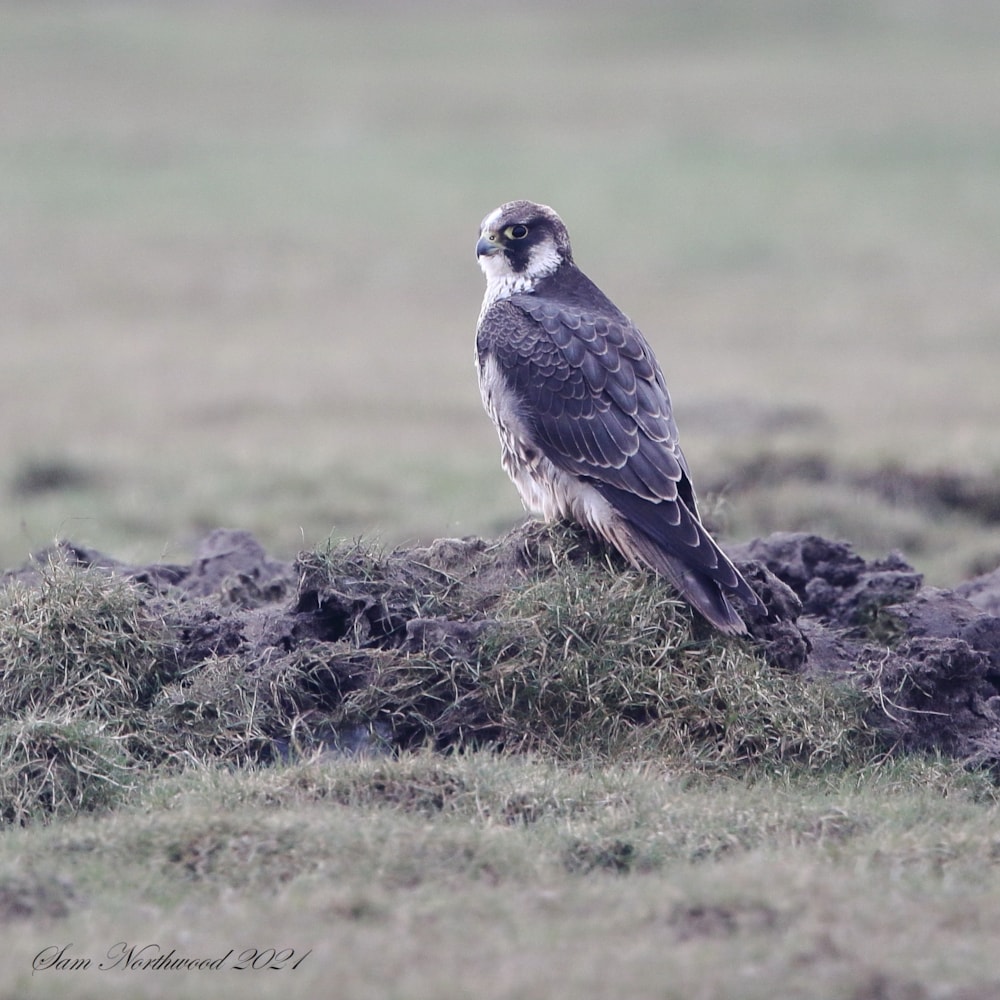 Peregrine Falcon, Whitrigg, Cumbria (Sam Northwood).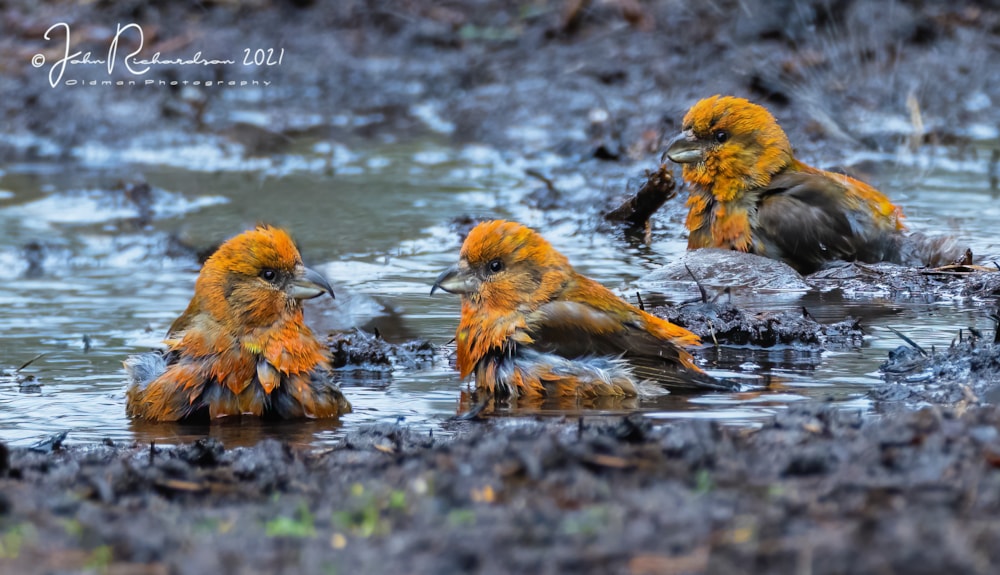 Crossbill, Sutton, Suffolk (John Richardson).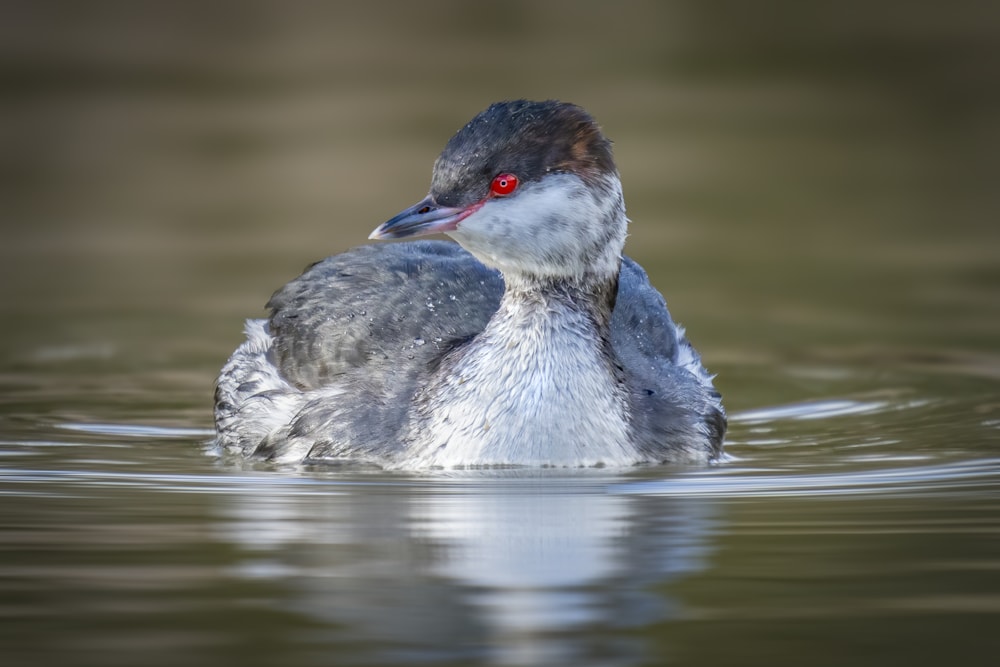 Slavonian Grebe, Straw's Bridge NR, Derbyshire (Robert Booth).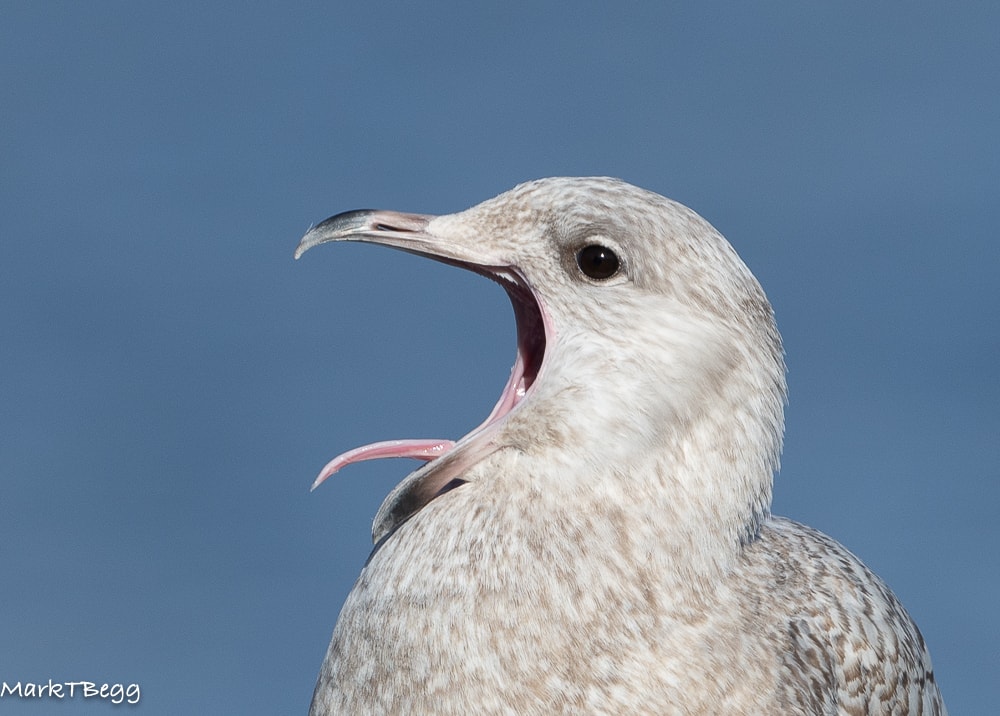 Iceland Gull, Hogganfield Loch, Clyde (Mark Begg).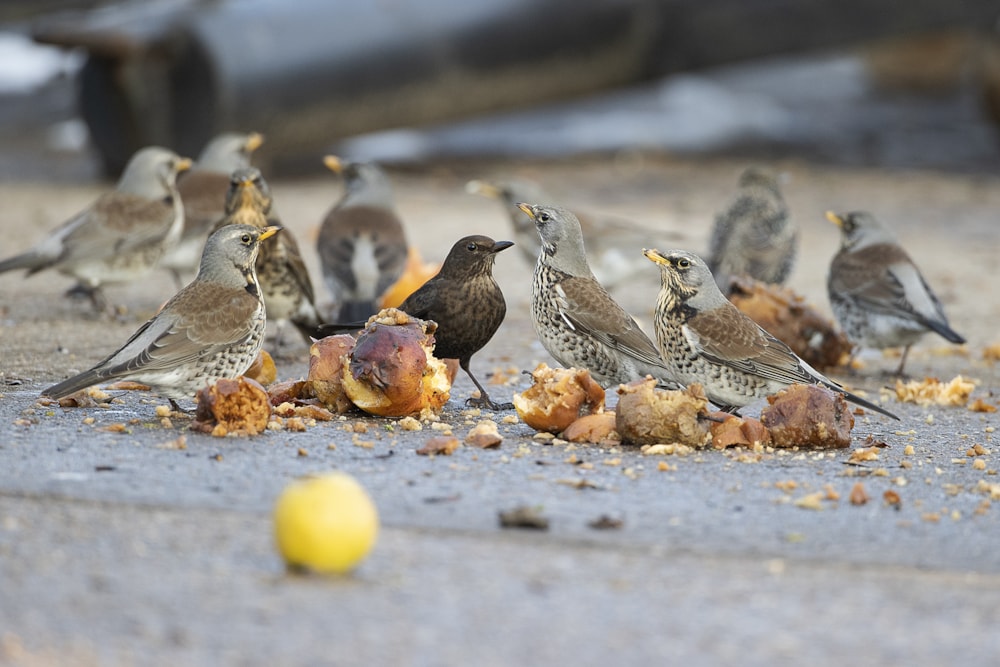 Fieldfare, Westleton, Suffolk (Andrew Moon).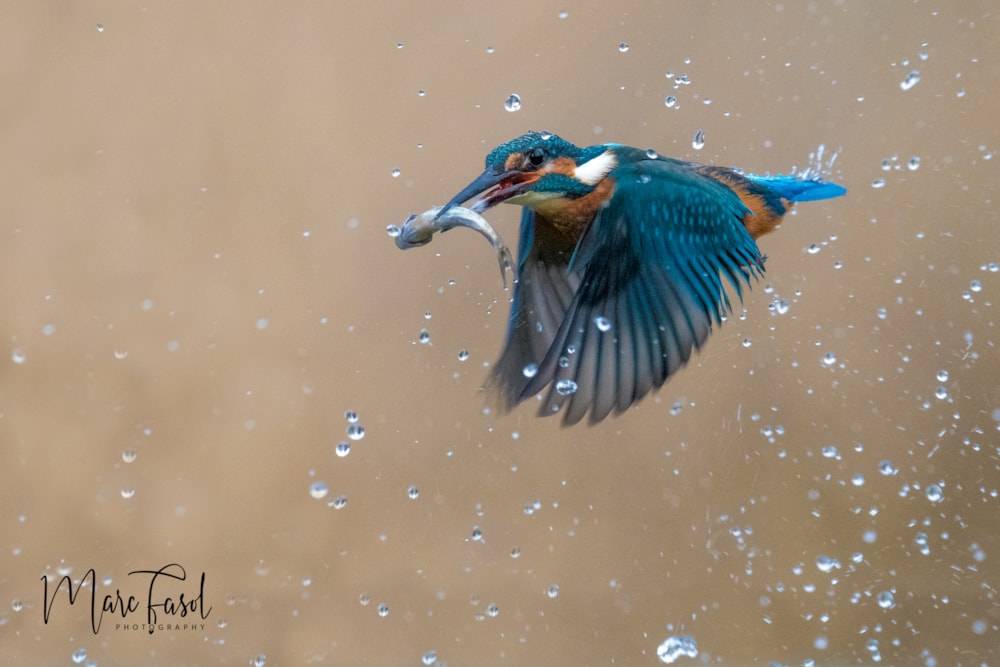 Common Kingfisher, De Zoom–Kalmthoutse Heide, Antwerp (Marc Fasol).