Pallas's Warbler by John Anderson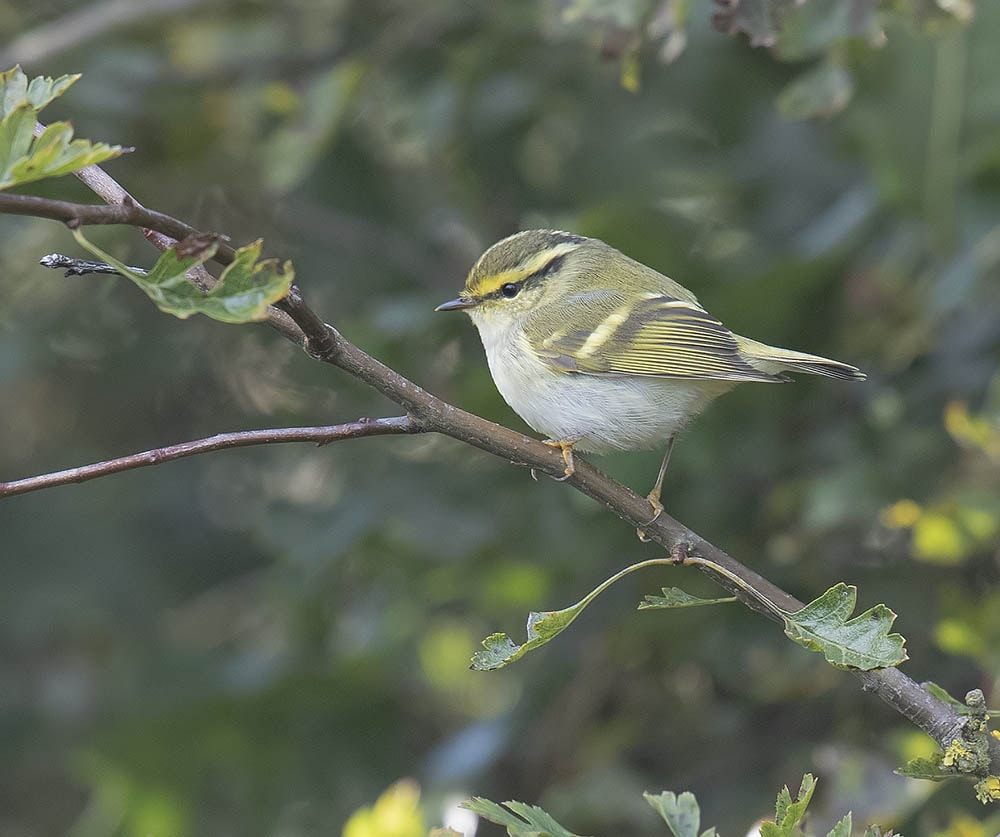 Pallas's Warbler is a classic autumn species that is regular enough to see, but a very difficult one to photograph well. However, John Anderson has superbly captured this individual in a lovely pose.
Of the three autumn 'sprites' – Firecrest, Yellow-browed Warbler and Pallas's Warbler – this is the one that I always find the hardest to photograph, as they flit through the bushes amazingly quickly. They don't even appear to pause to feed, but catch insects on the go!
John has photographed this individual as it has stopped for a fraction of a second (1/500 th, to be precise), before darting off again – he's made the most of the opportunity taking a nicely exposed shot, with a diffuse background and has caught the expression and feel of a Pallas's perfectly.
Congratulations to John who used a 500 mm lens and shot at 1/500 th second, f5.6 on ISO1600, to take his winning image.
Other notable images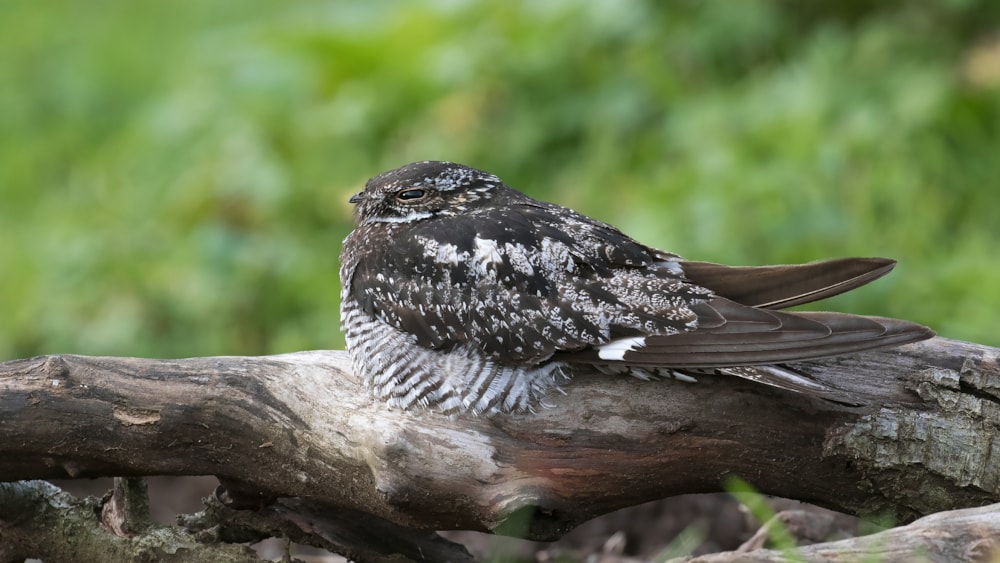 Common Nighthawk, Galgorm, Antrim (Josh Jones).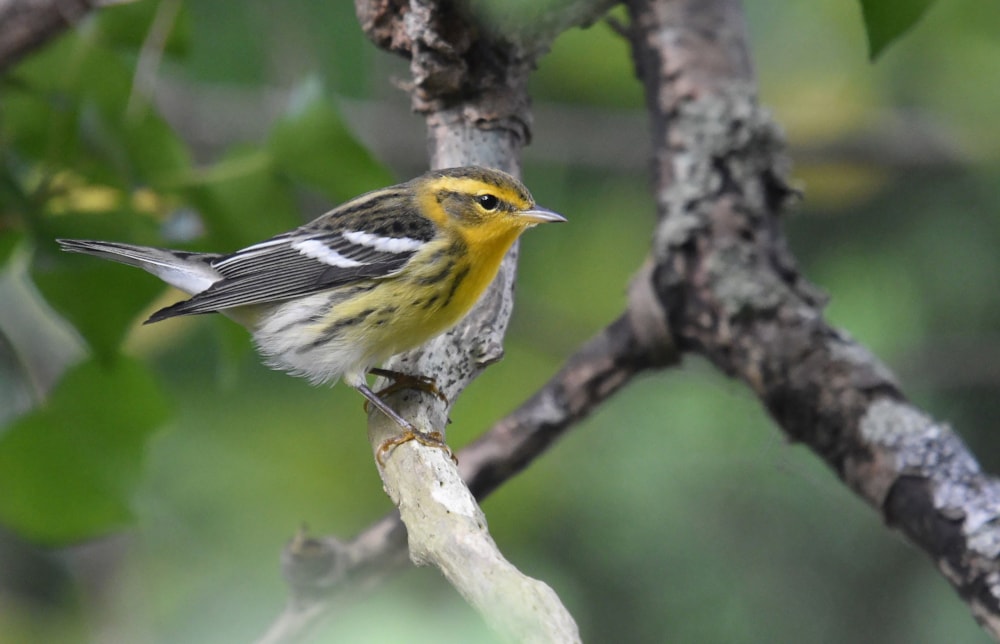 Blackburnian Warbler, L'Île-d'Yeu, Vendée (Jean-Marc Guipain).

Razorbill, Dun Laoghaire, Dublin (Grzegorz Burkowski).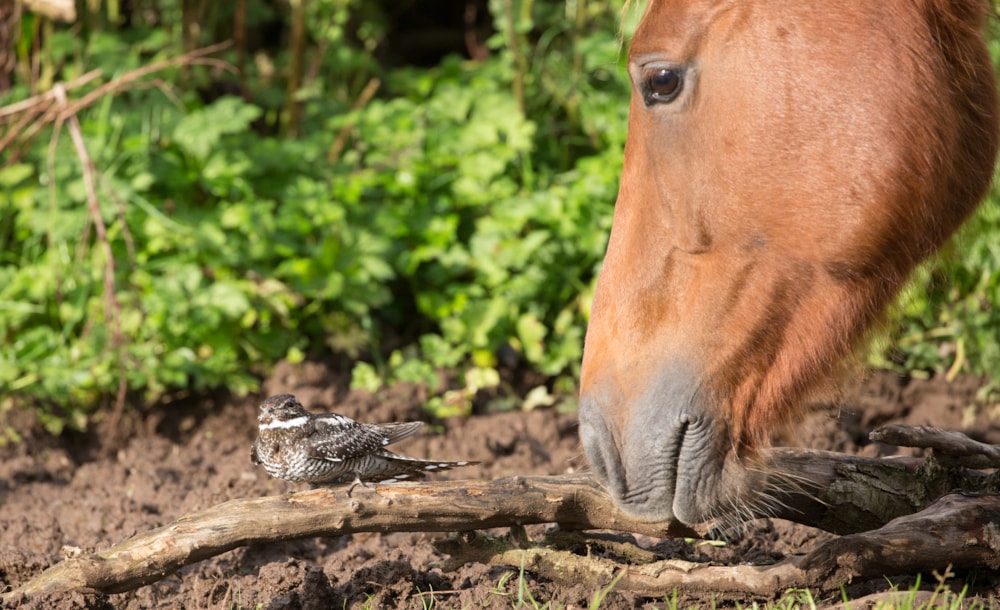 Common Nighthawk, Ballymena, Antrim (Austin Morley).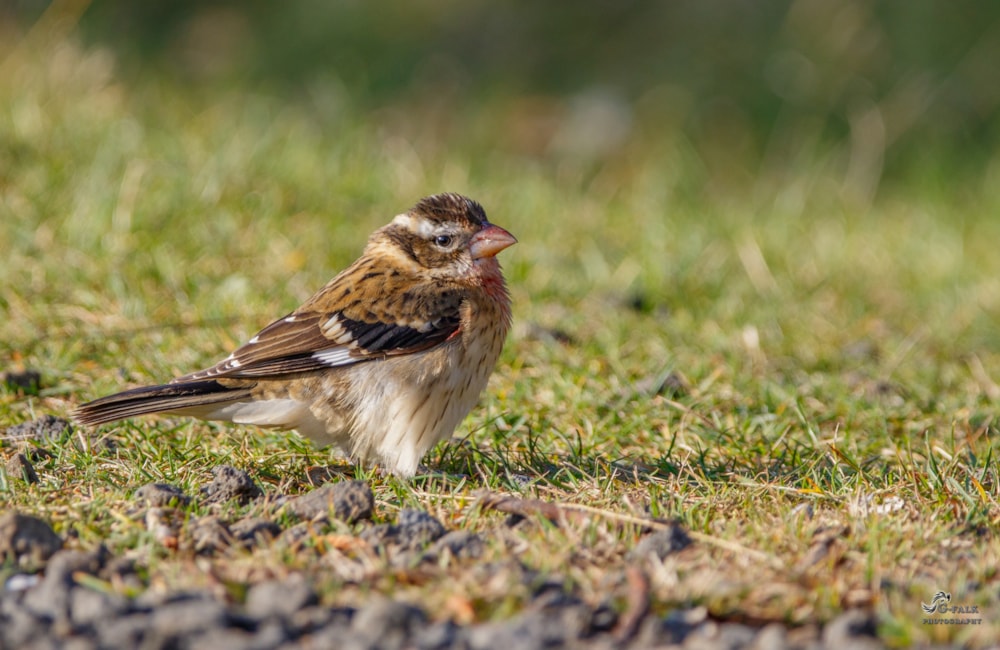 Rose-breasted Grosbeak, Seltjörn, Suðurnes (Gudmundur Falk).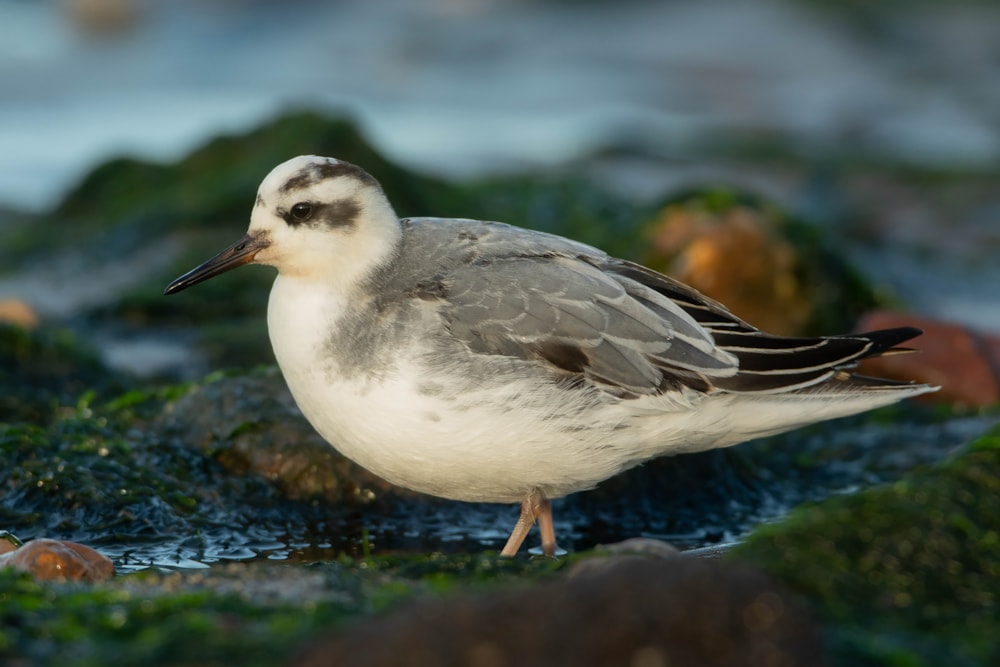 Grey Phalarope, Hartlepool, Cleveland (Martyn Sidwell).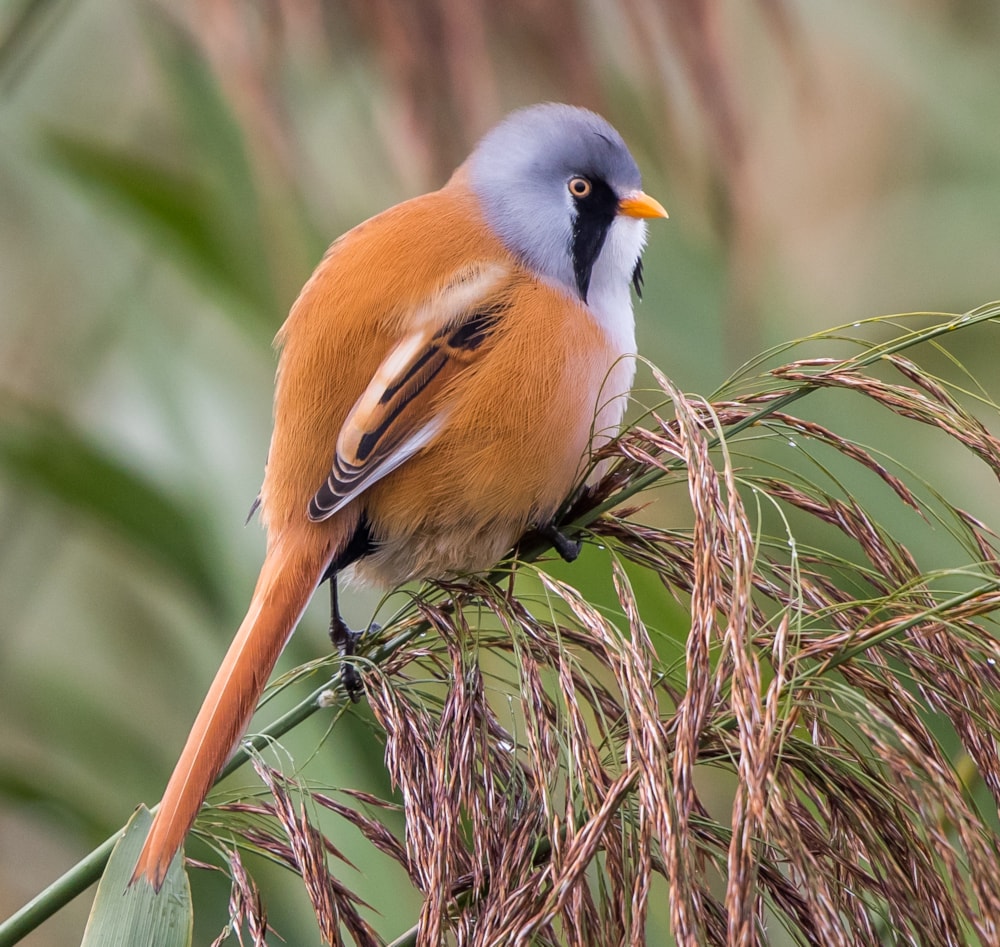 Bearded Tit, Alkborough Flats, Lincolnshire (Peter Garrity).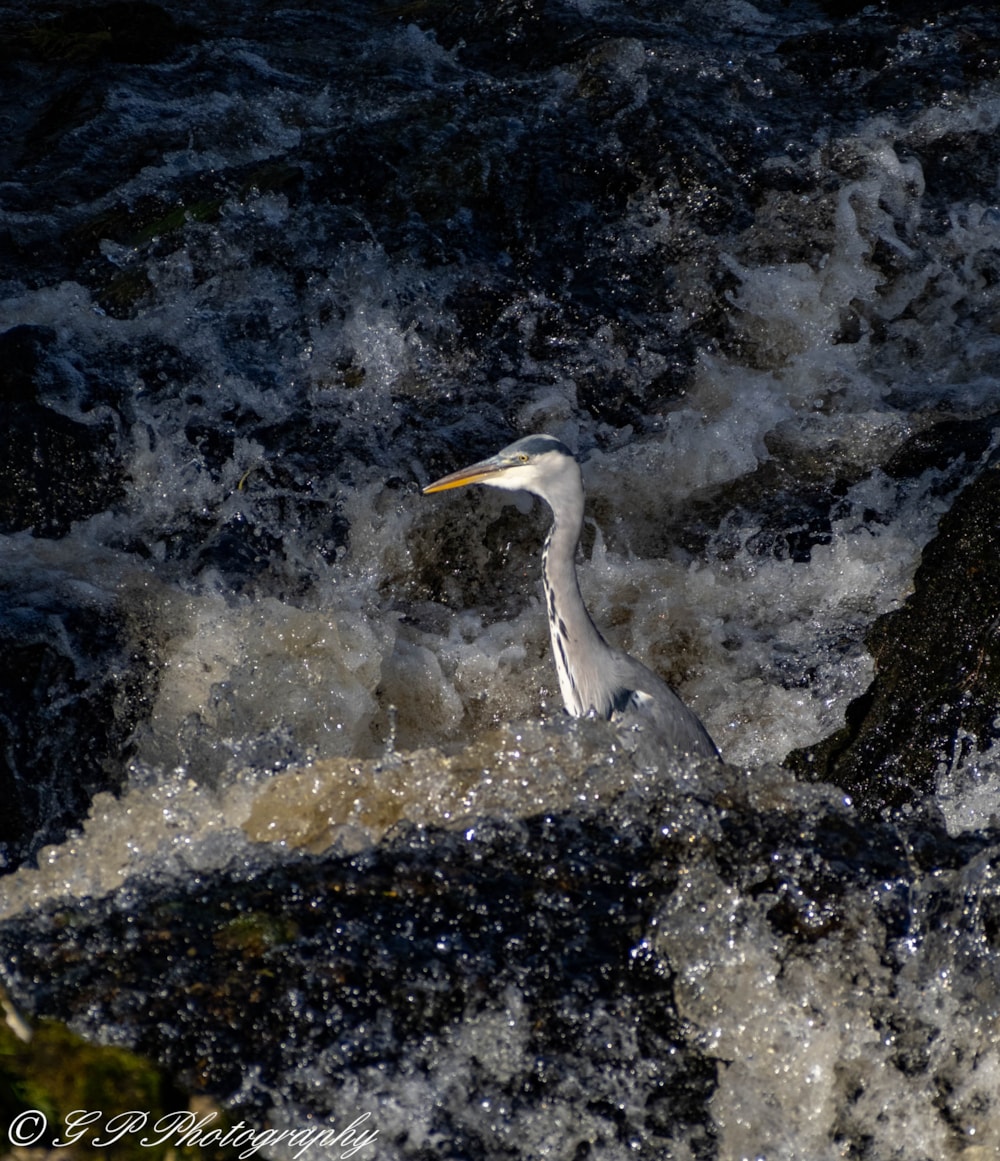 Grey Heron, undisclosed site, North Yorkshire (Geoffrey Pain).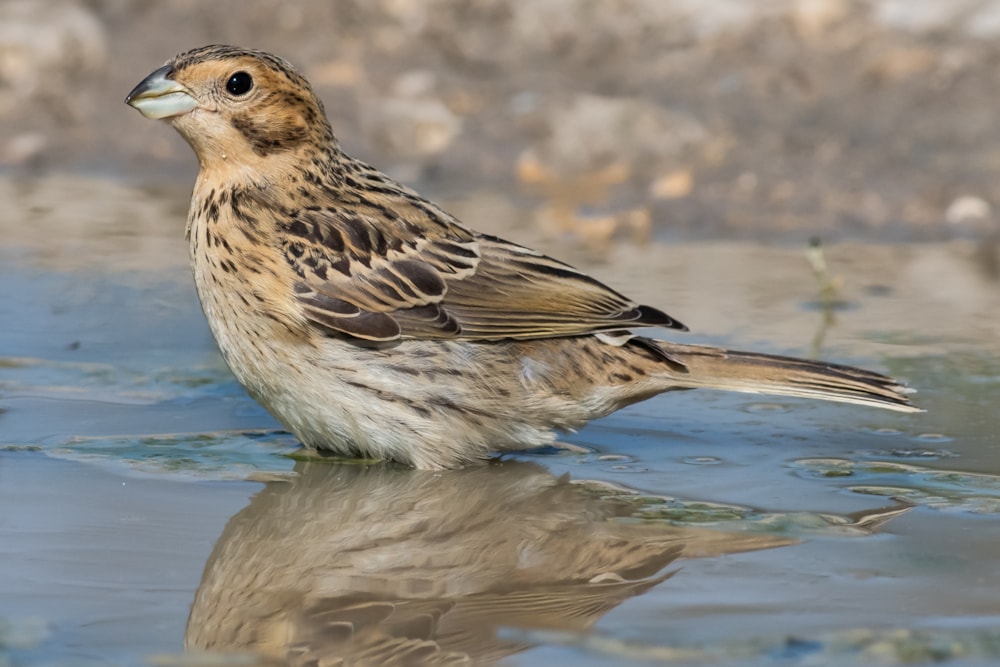 Corn Bunting, undisclosed site, Wiltshire (Geoff Snowball).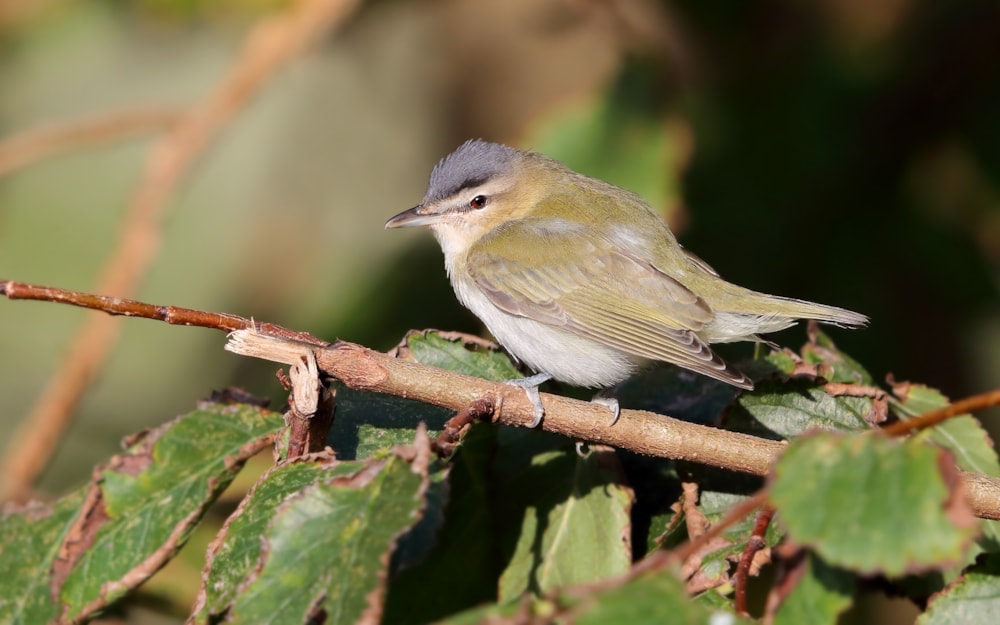 Red-eyed Vireo, St Mary's, Isles of Scilly (Kit Day).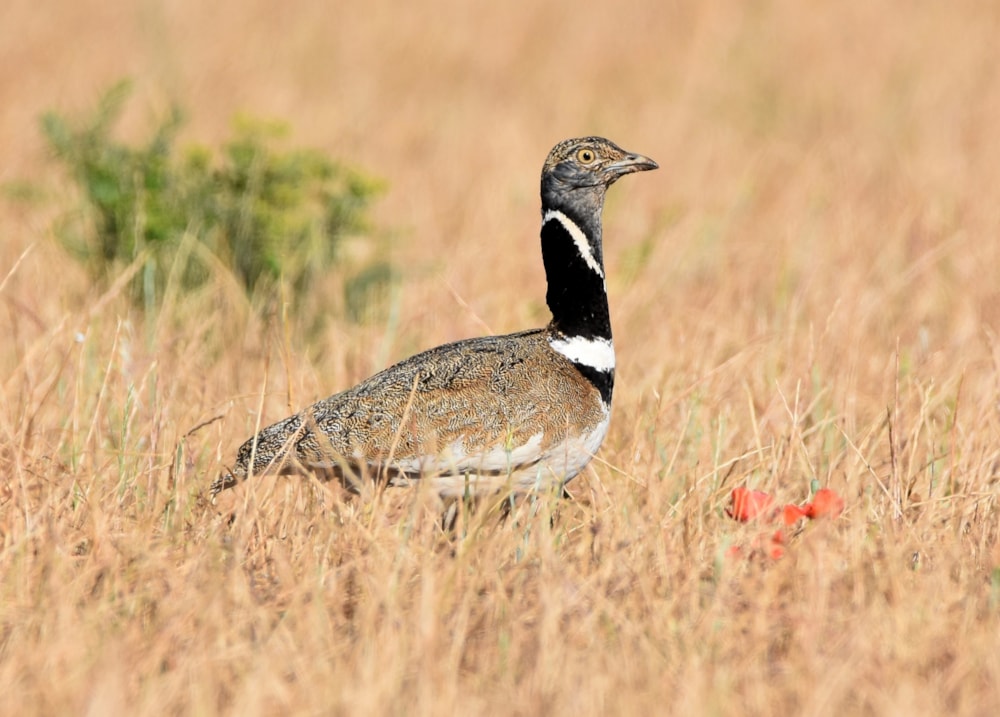 Little Bustard, Crau, France (W Schulenburg).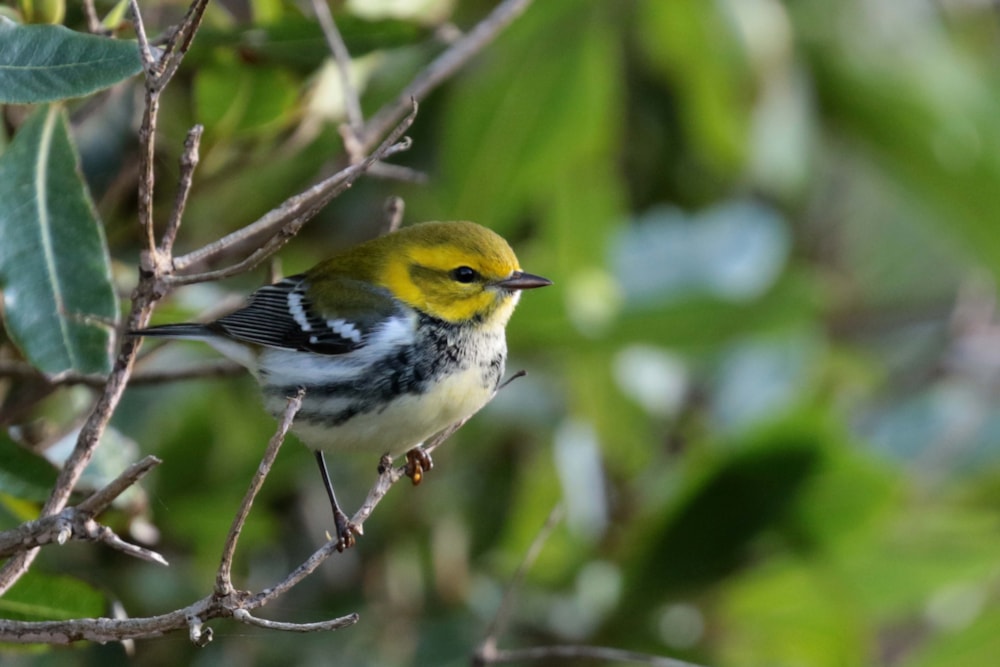 Black-throated Green Warbler, Corvo, Corvo (Paul French).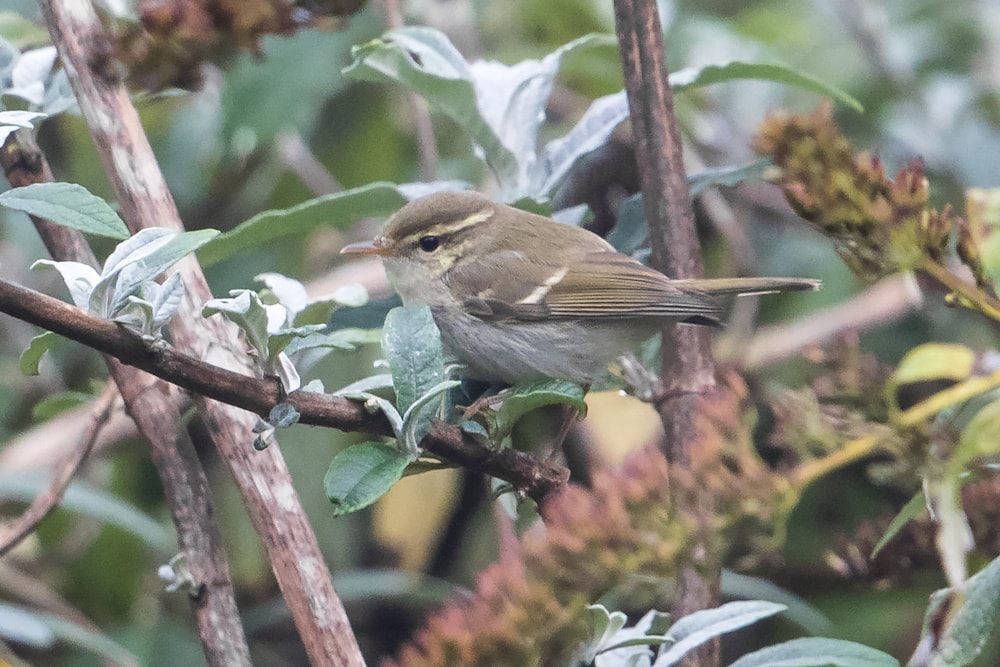 Two-barred Warbler, Orford, Suffolk (Sean Nixon).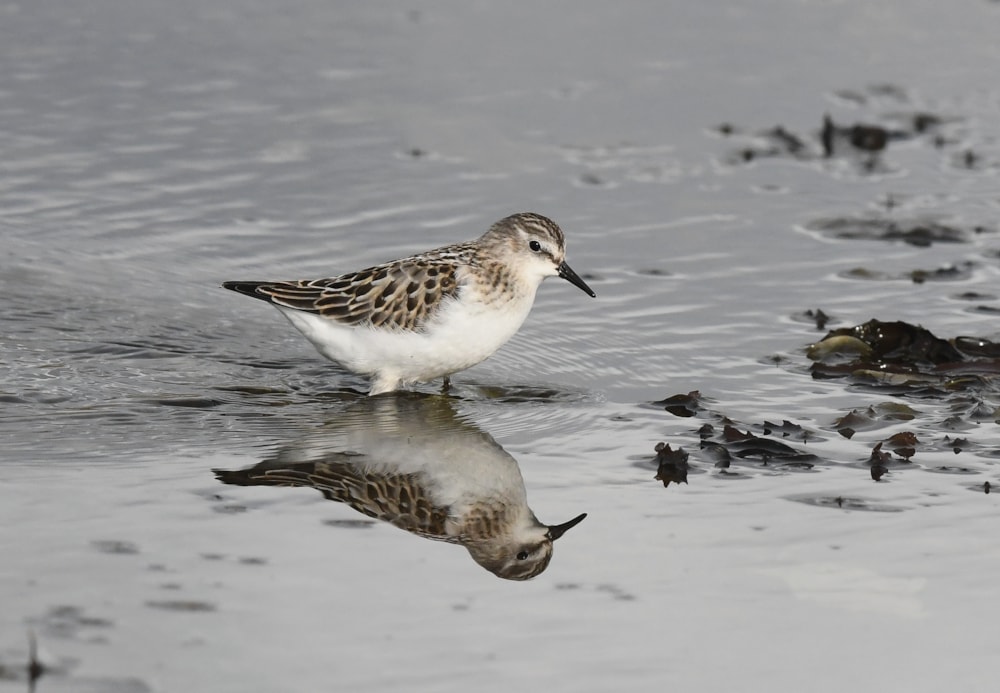 Little Stint, Easthaven, Britain (Alex Shepherd).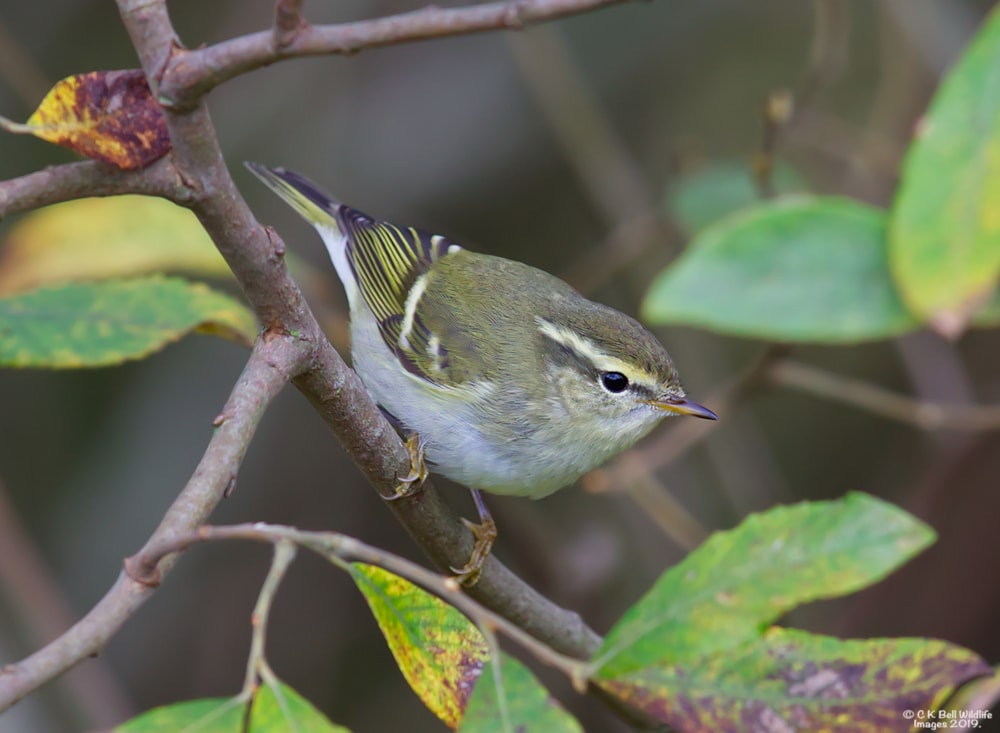 Yellow-browed Warbler, Heysham, Lancashire (Craig Bell).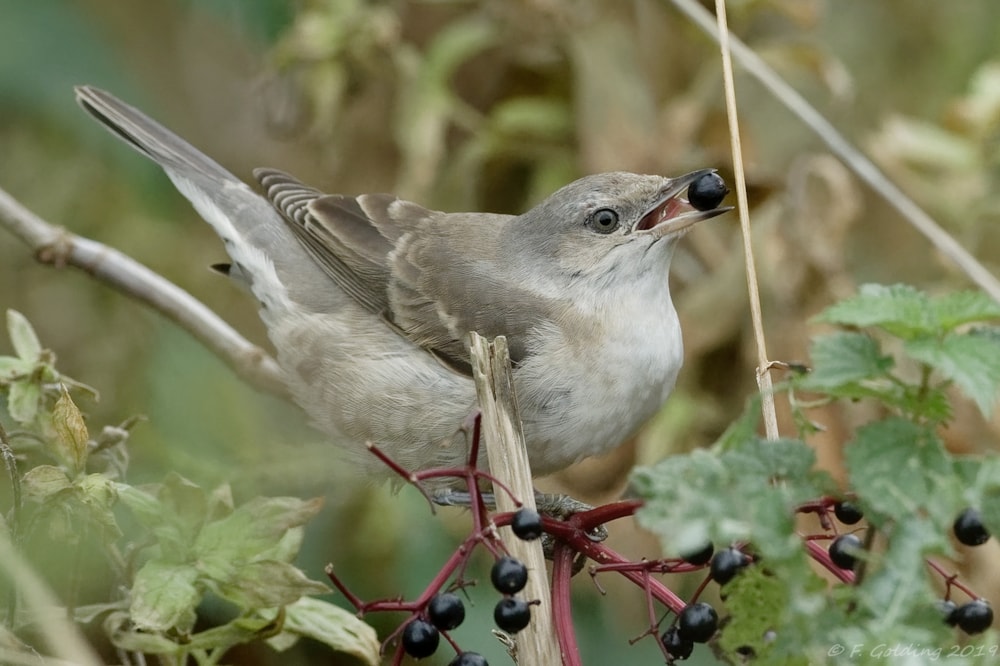 Barred Warbler, Newbiggin-by-the-Sea, Northumberland (Frank Golding).