Common Eider by Clive Daelman

Eider, Seahouses, Northumberland (Photo: Clive Daelman)
Something a little bit different for this week's winner: a lovely close-up by Clive Daelman of a drake Common Eider feeding on a crab.
With obvious intent and relish, the eye of the Eider is fixed firmly on the crab — totally ignoring the presence of the photographer, which is always good to note, rather than the Eider running away with the crab in its mouth looking backwards at the lens after being disturbed.
The dullish light has enhanced the picture, showing greater detail in the whites and the underside of the crab.
A zoom lens set at 250mm was used, shooting at 1/640th second, while an aperture of f6.3 has thrown the background out of focus but managed to keep both bird and prey sharp.
Congratulations to Clive on his winning capture; we now enter the summer months and it will be interesting to see which species are favoured by photographers over the next few weeks.
You can read more on bird photography from Steve Young, including product reviews and a regular Photo Challenge for readers, every month in Birdwatch magazine.
Other notable images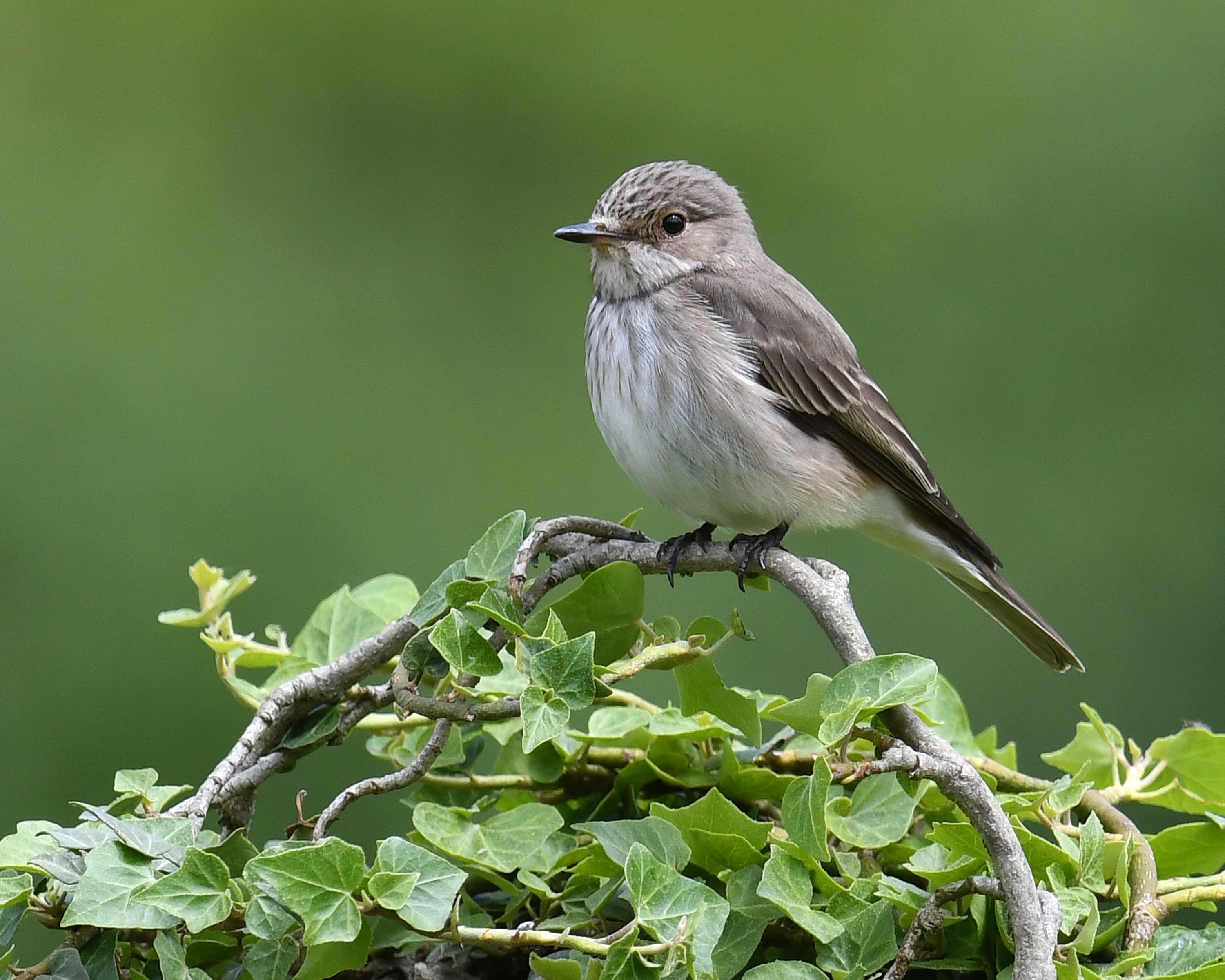 Spotted Flycatcher, undisclosed site, Suffolk (Photo: Nick Appleton)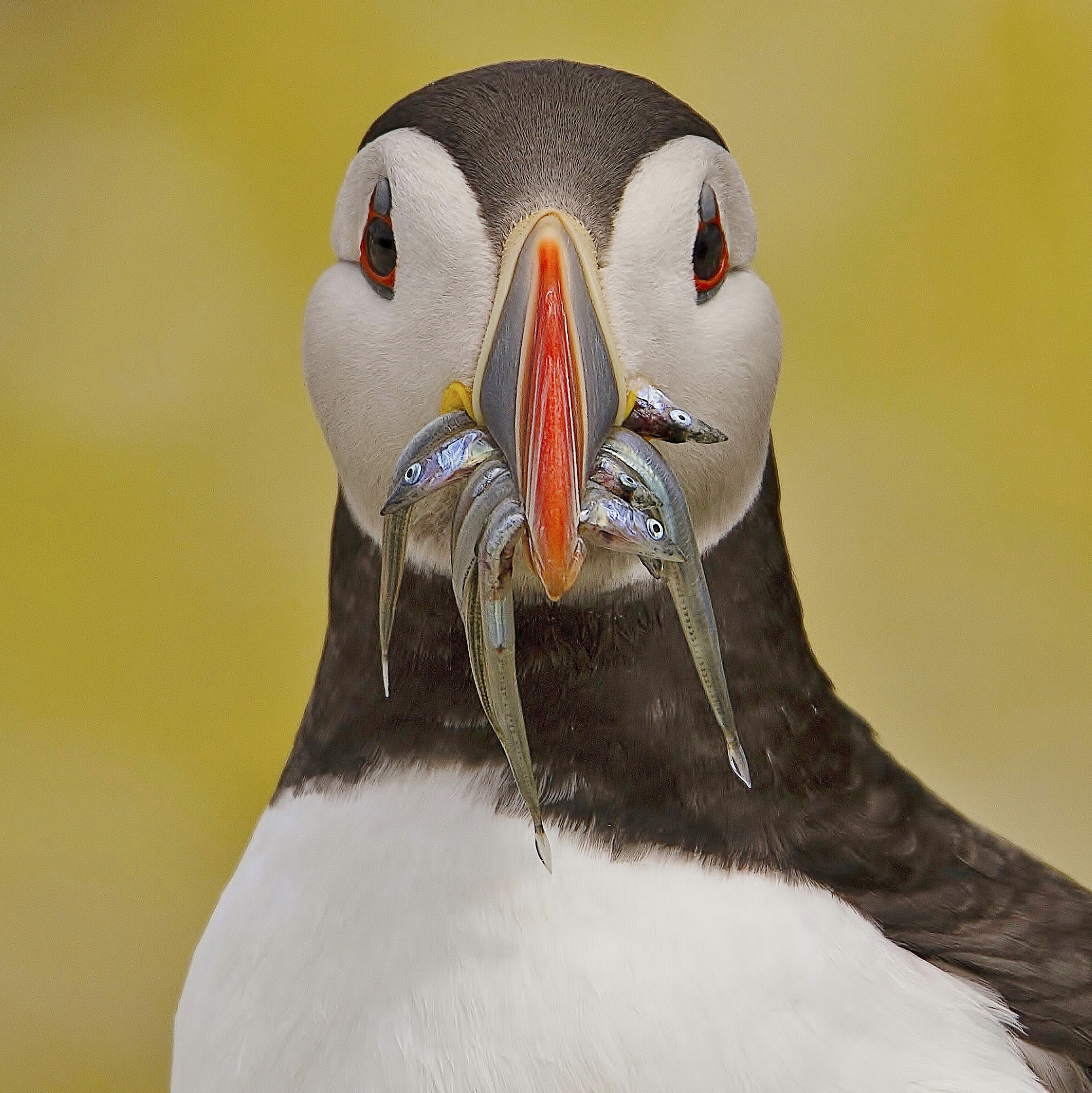 Puffin, Farne Islands, Northumberland (Photo: Clive Daelman)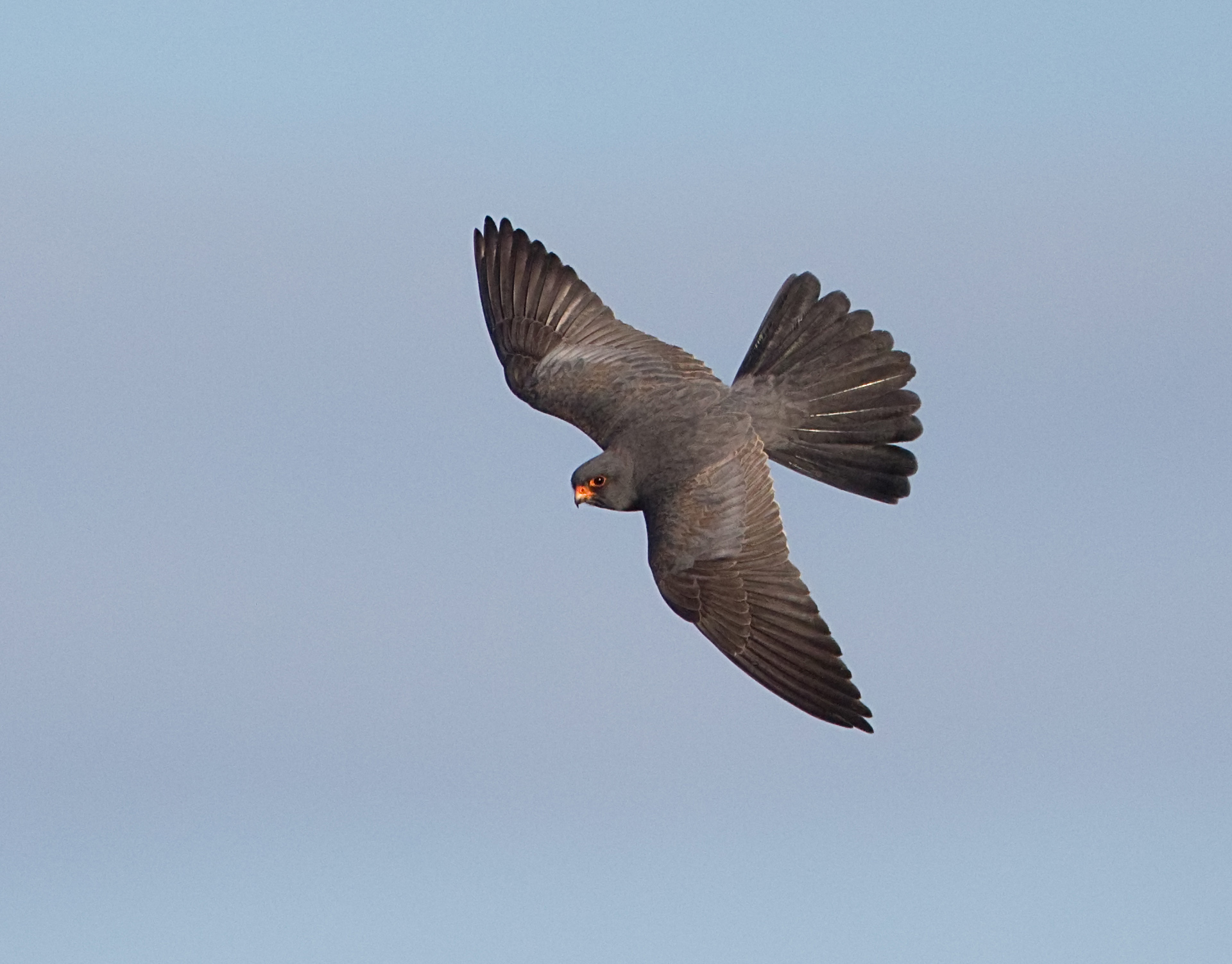 Red-footed Falcon, North Warren RSPB, Suffolk (Photo: Nick Brown)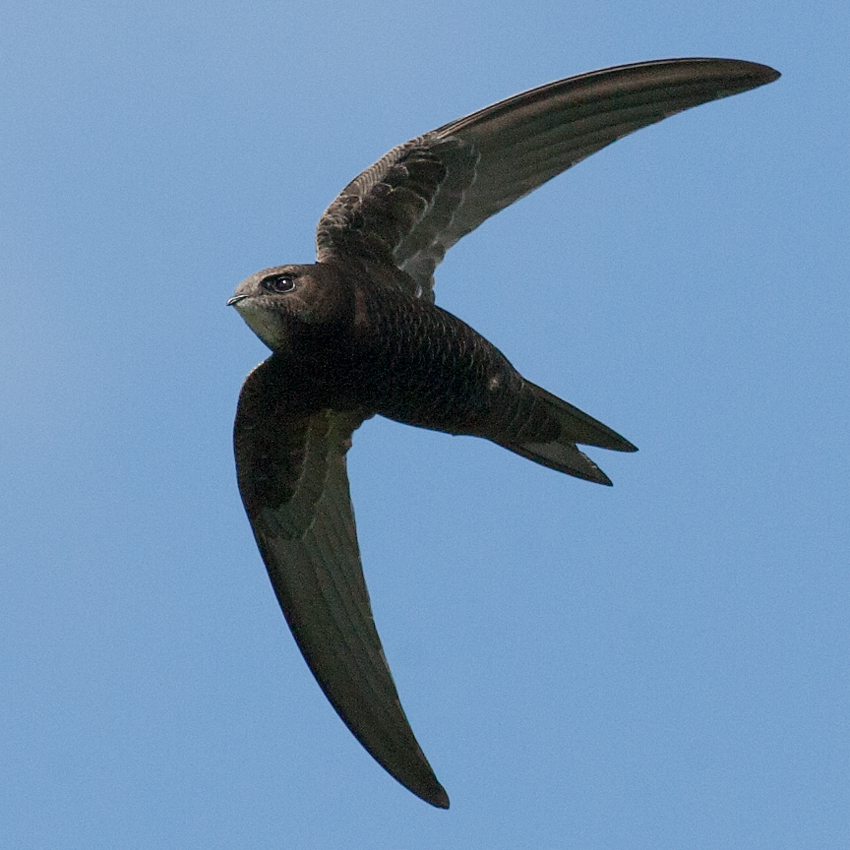 Swift, Minsmere RSPB, Suffolk (Photo: Tony Belsham)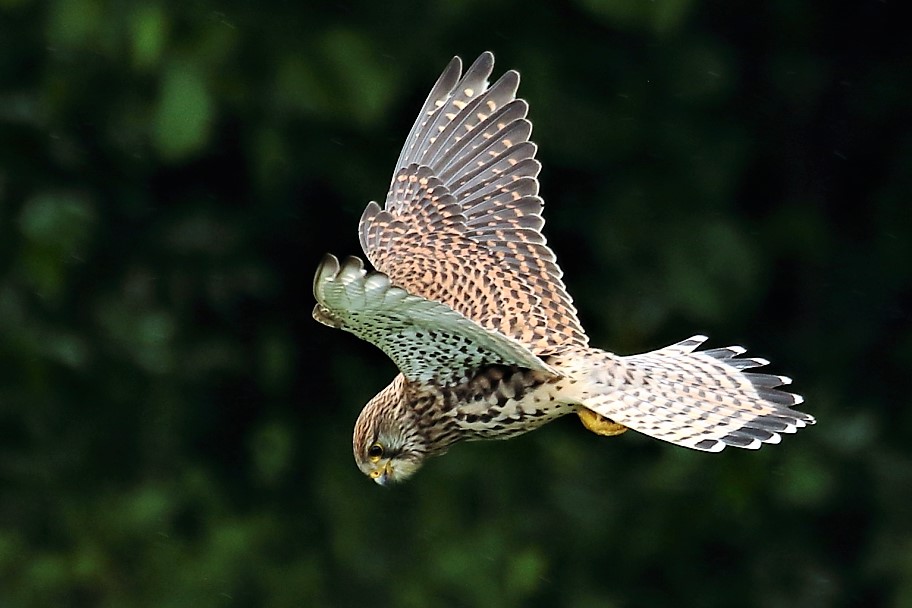 Kestrel, Dysart, Fife (Photo: Harry Bell)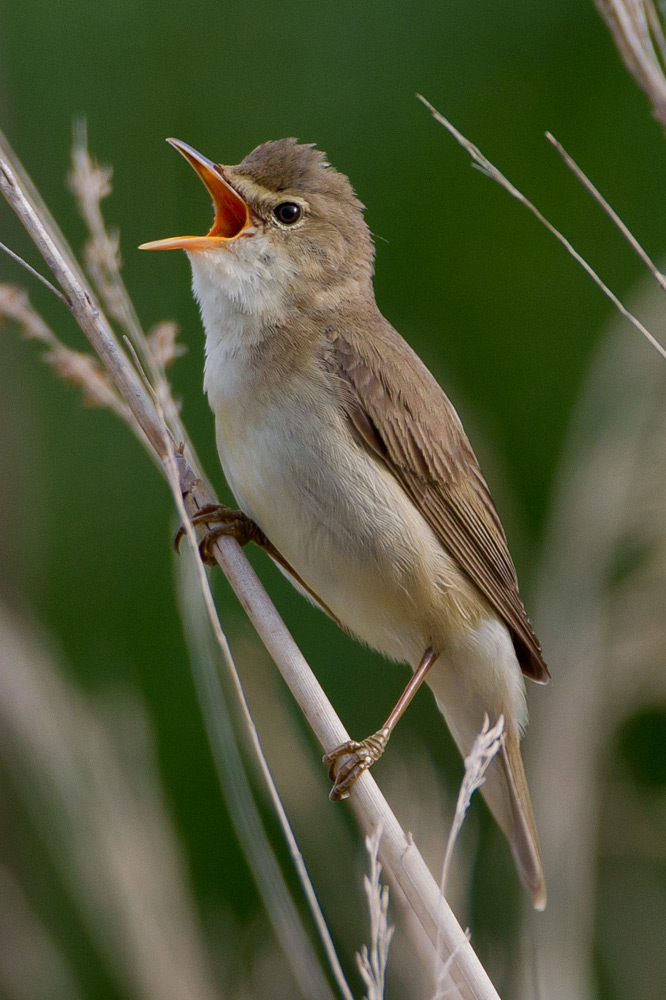 Marsh Warbler, Bowesfield Marsh, Cleveland (Photo: Martyn Sidwell)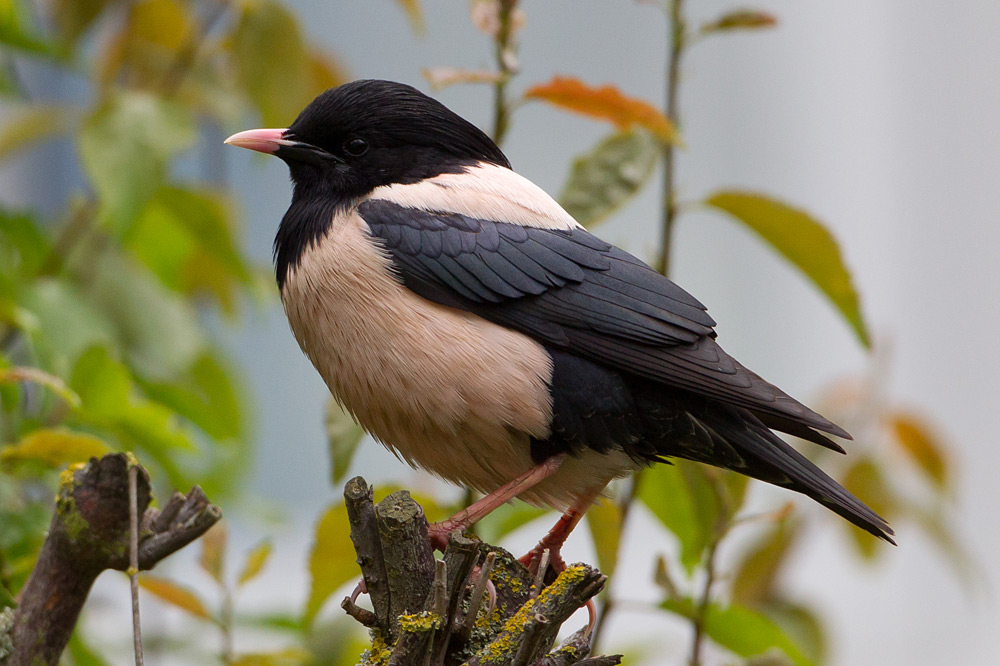 Rose-coloured Starling, Billingham, Cleveland (Photo: Martyn Sidwell)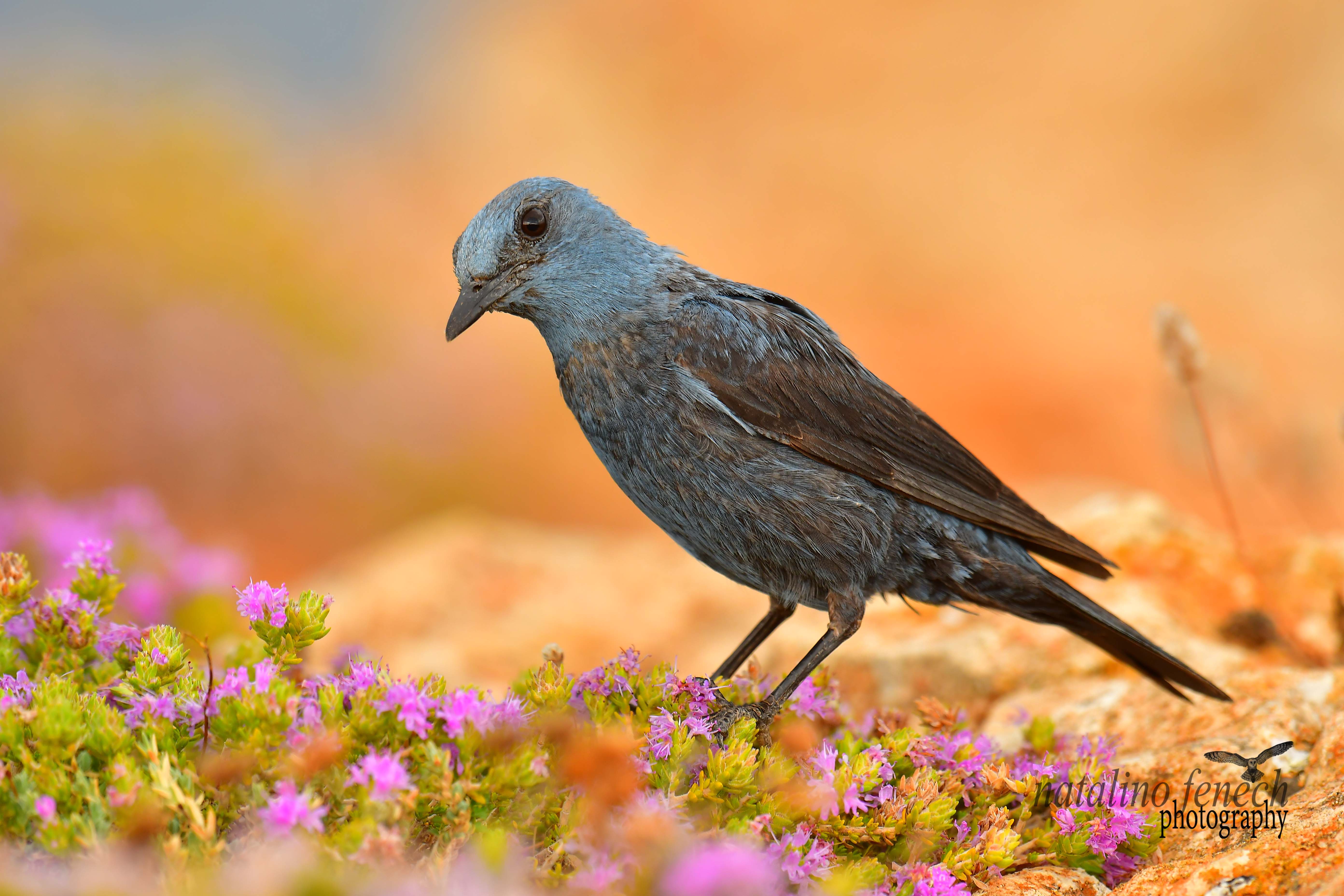 Blue Rock Thrush, Malta (Photo: Natalino Fenech)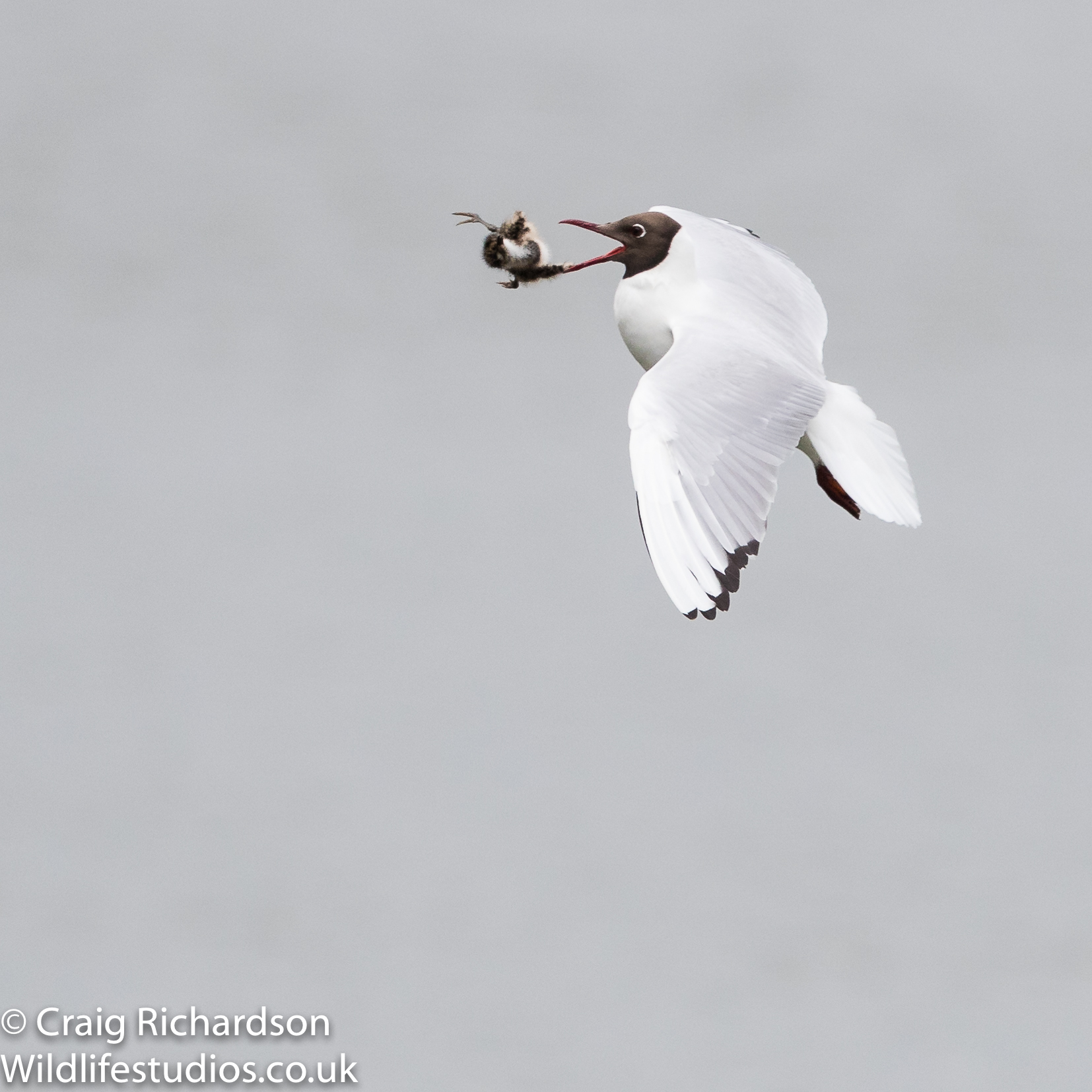 Black-headed Gull, Blashford Lakes HWT, Hampshire (Photo: Craig Richardson)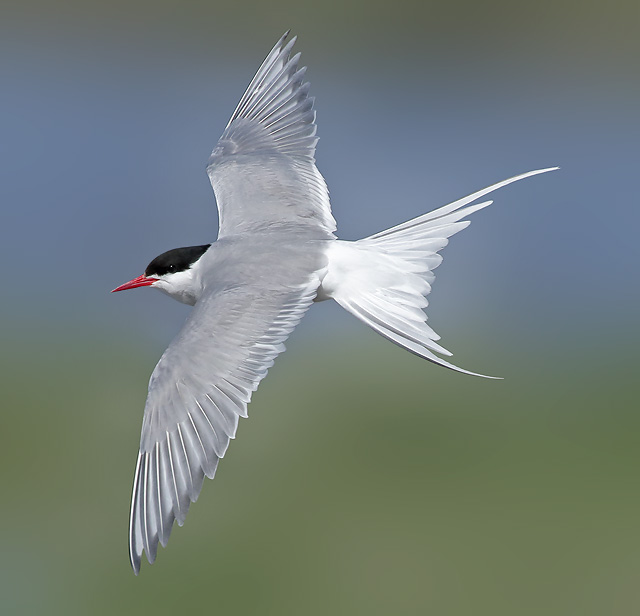 Arctic Tern, Cemlyn Bay, Anglesey (Photo: Bob Garrett)