Swallow by David Moreton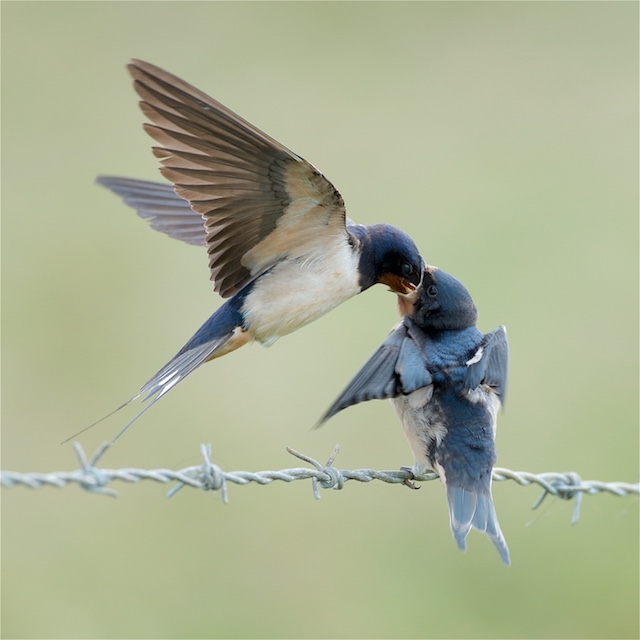 Bempton RSPB and its seabird colonies is probably the most popular site for photographers during the summer months, but it's not all just about the reserve's seabirds as this week's winning shot of Barn Swallow by David Moreton shows.
Taken at the precise moment the adult bird feeds one of its young, this is a great capture with the birds actually facing each other and nothing obscuring either one. There's been the usual bit of luck that has to happen with flight shots as the wing position of the adult is perfect, but just remember all those ruined bad-luck shots…
Content continues after advertisements
Shooting with a 500mm lens, the shutter speed of 1/1250th second has just about frozen the wings, while the f4 aperture has thrown the green background out of focus, keeping all the attention on the birds.
Congratulations to David on his winning image; Barn Swallow becomes the first species to have two top spots in 2017.
You can read more on bird photography from Steve Young, including product reviews and a regular Photo Challenge for readers, every month in Birdwatch magazine.
Other notable images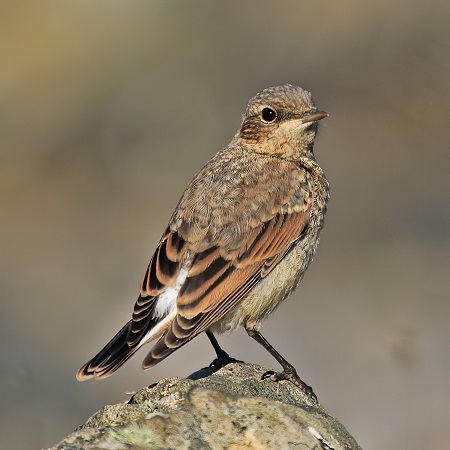 Northern Wheatear, Tarbet, Highland (Photo: Rosie Barnes)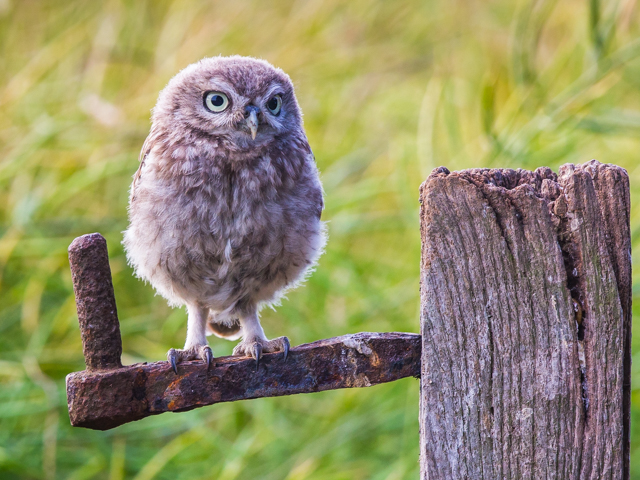 Little Owl, Howden, East Yorkshire (Photo: Peter Garrity)

Spotted Flycatcher, Gilfach Farm NR, Powys (Photo: Clive Daelman)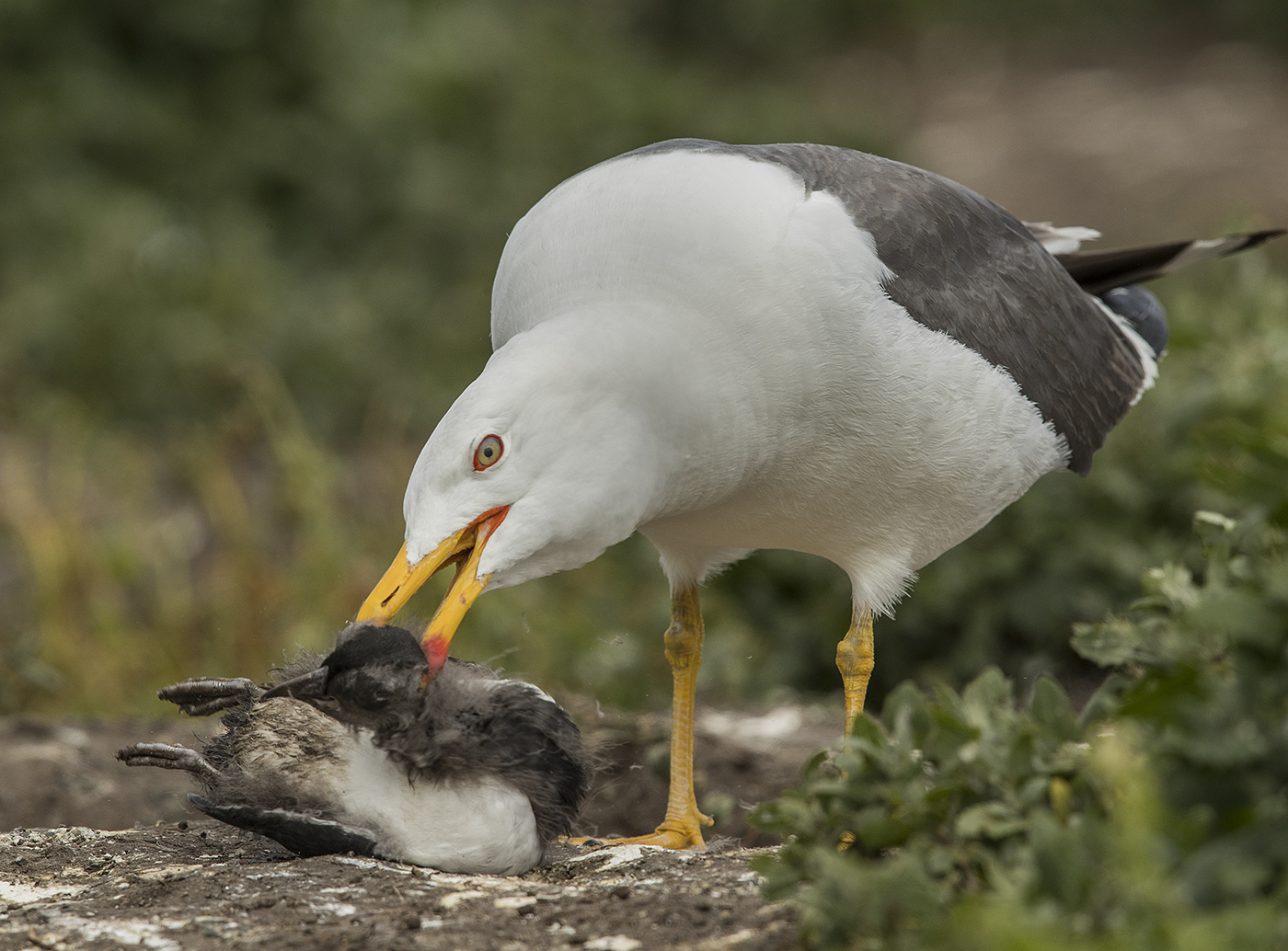 Lesser Black-backed Gull, Farne Islands, Northumberland (Photo: Jamie MacArthur)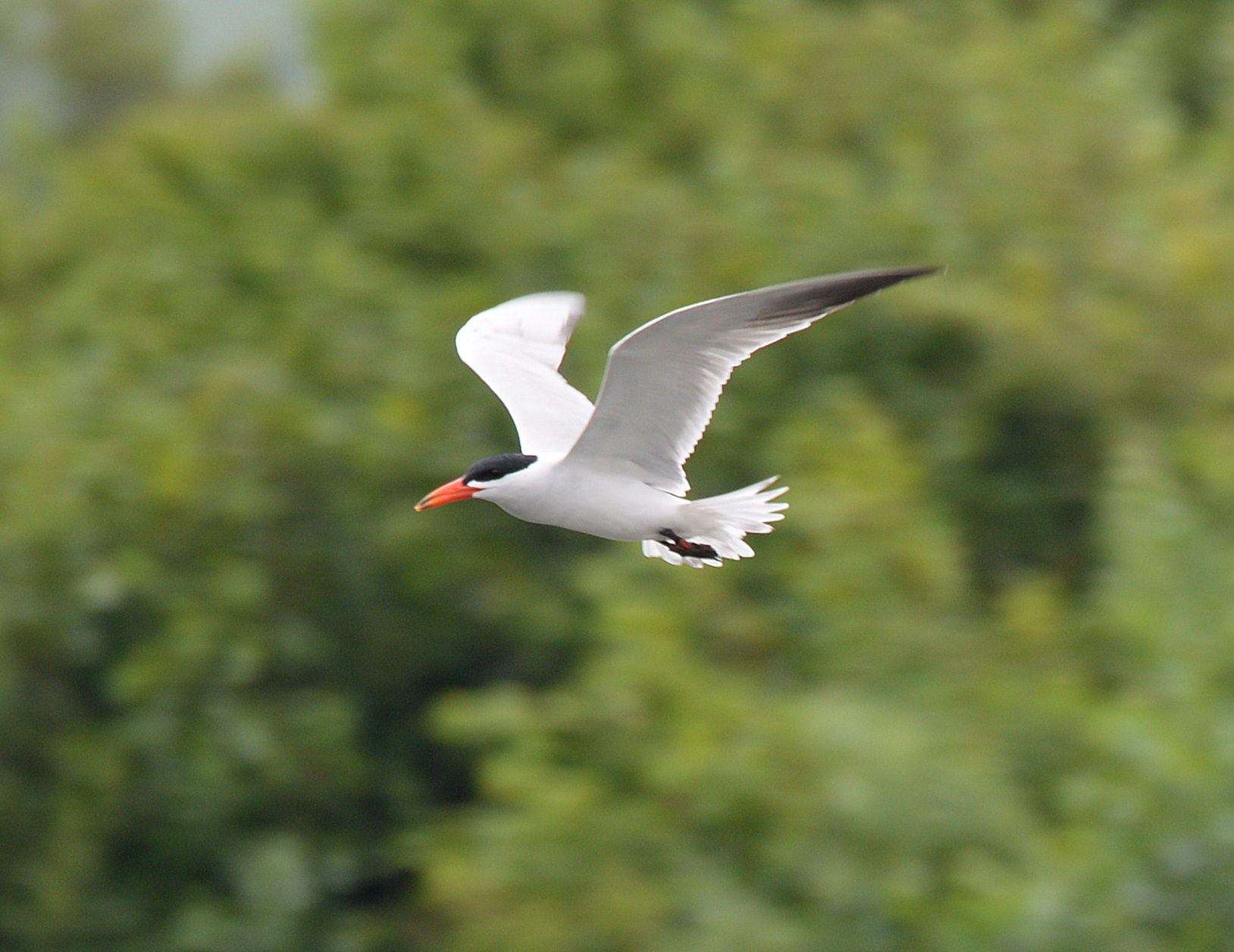 Caspian Tern, National Wetlands Centre WWT, Carmarthen (Photo: Robert Mitchell)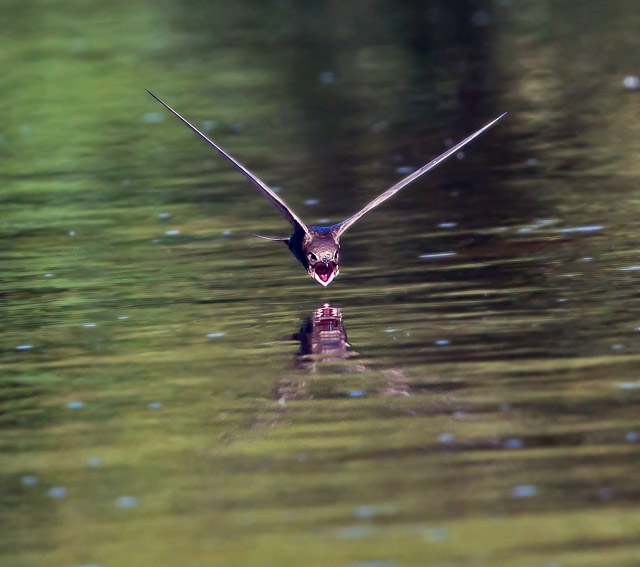 Swift, Cardiff, Glamorgan (Photo: Raymond)

Great Crested Grebe, undisclosed site, Staffordshire (Photo: Tony Kinder)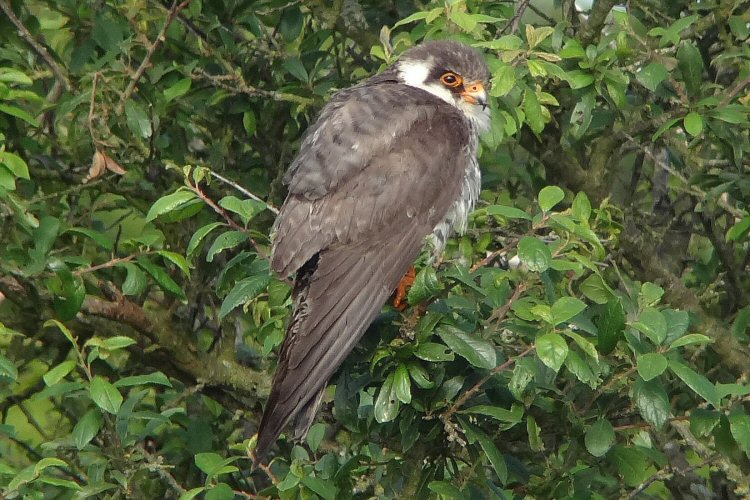 Amur Falcon, Polgigga, Cornwall (Photo: Tony Dixon)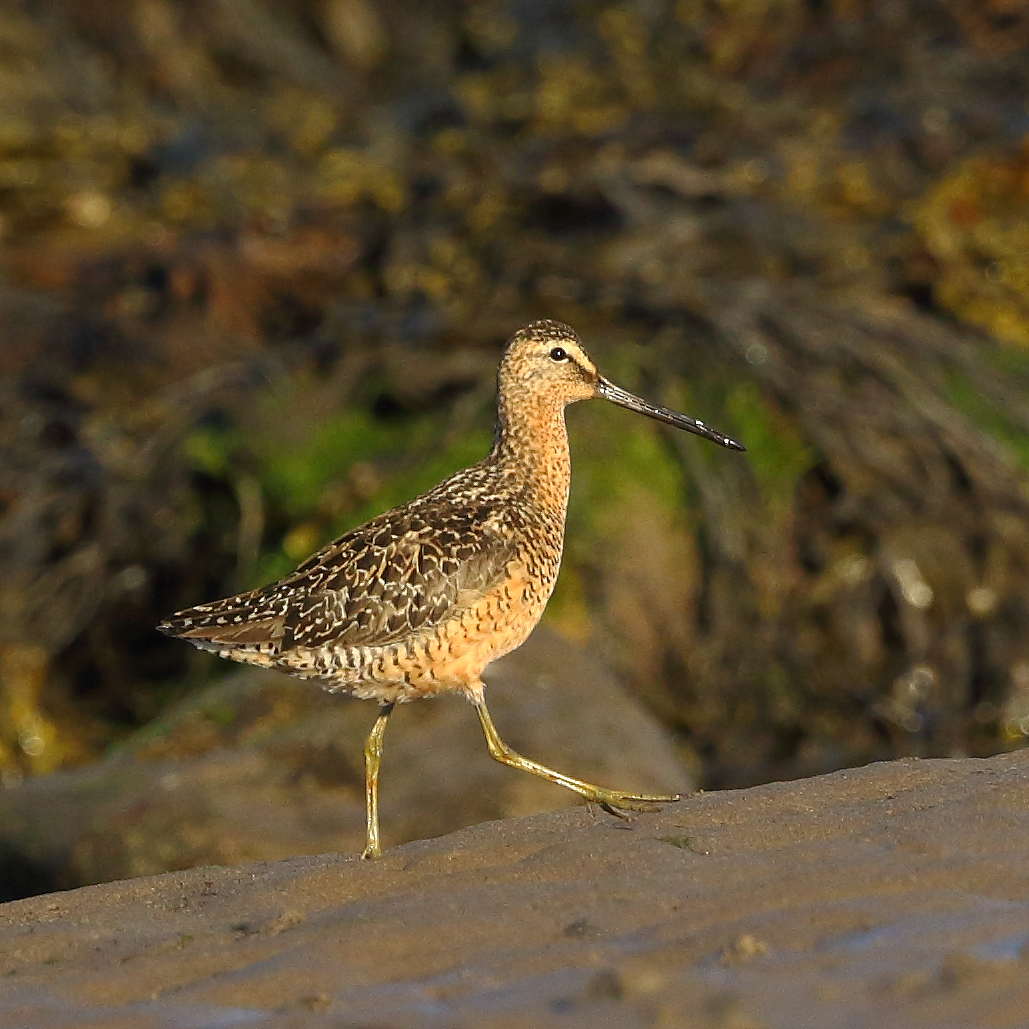 Long-billed Dowitcher, Boulmer, Northumberland (Photo: Heiko Peters)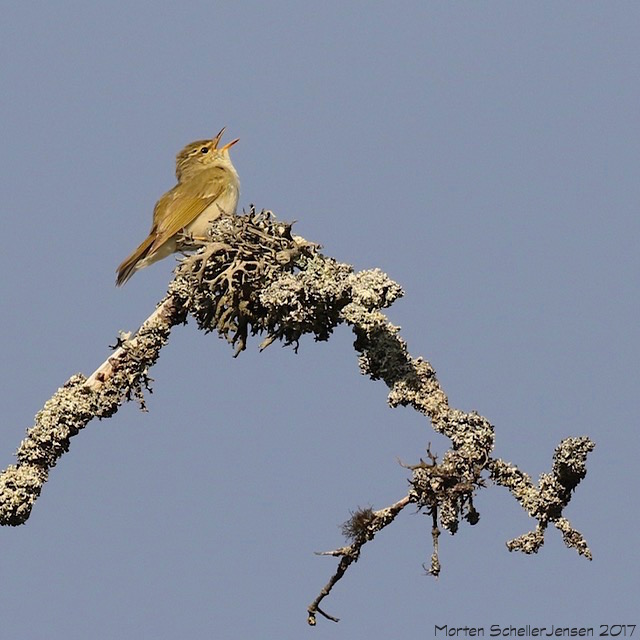 Arctic Warbler, Sweden (Photo: Morten Scheller Jensen)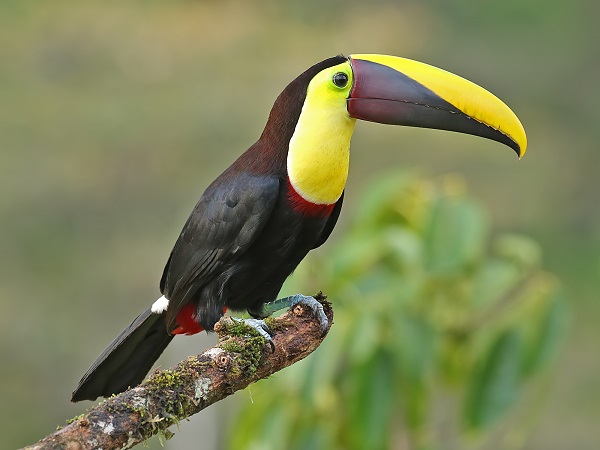 Black-mandibled Toucan, Costa Rica (Photo: Keith Barnes)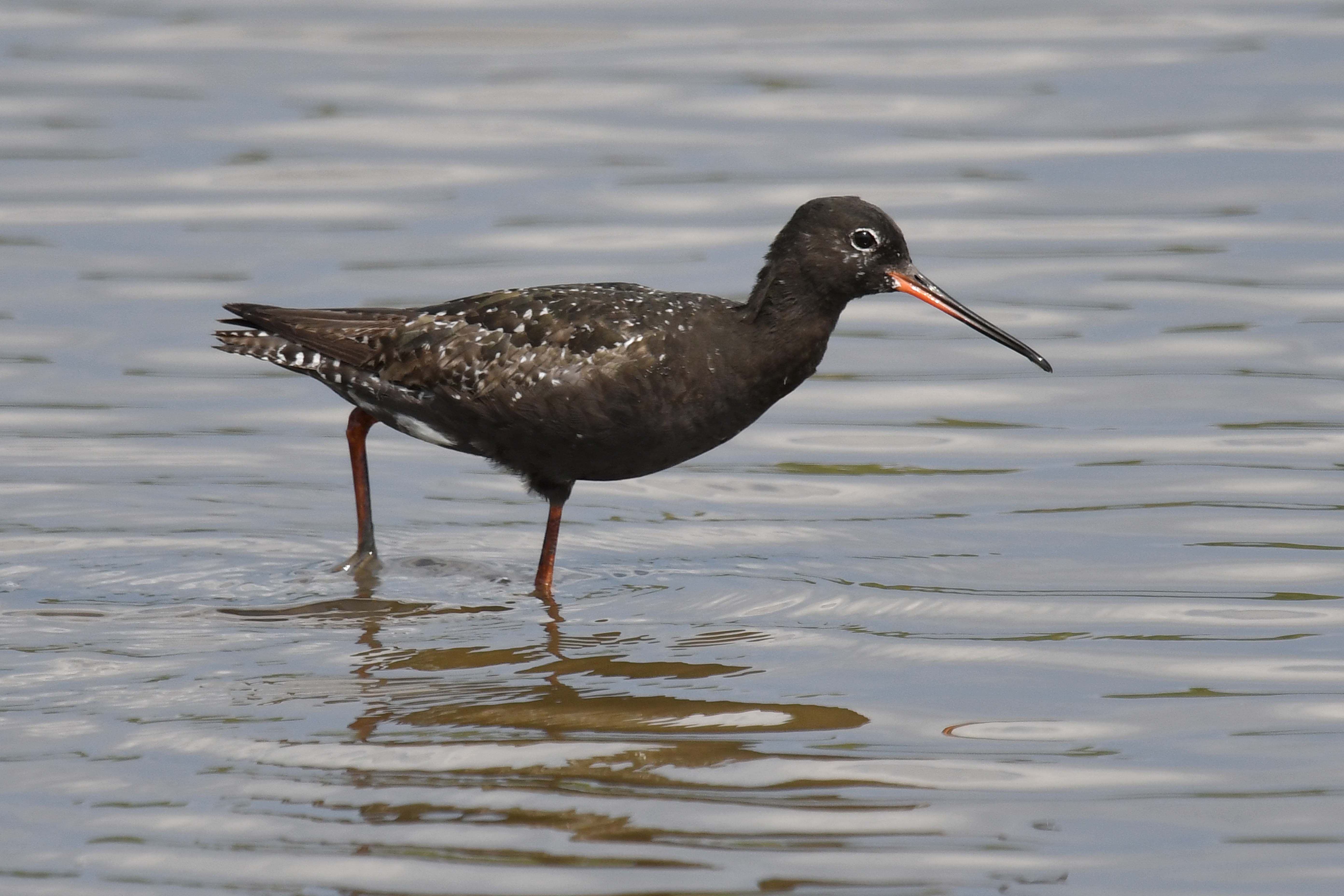 Spotted Redshank, Titchwell RSPB, Norfolk (Photo: Nick Appleton)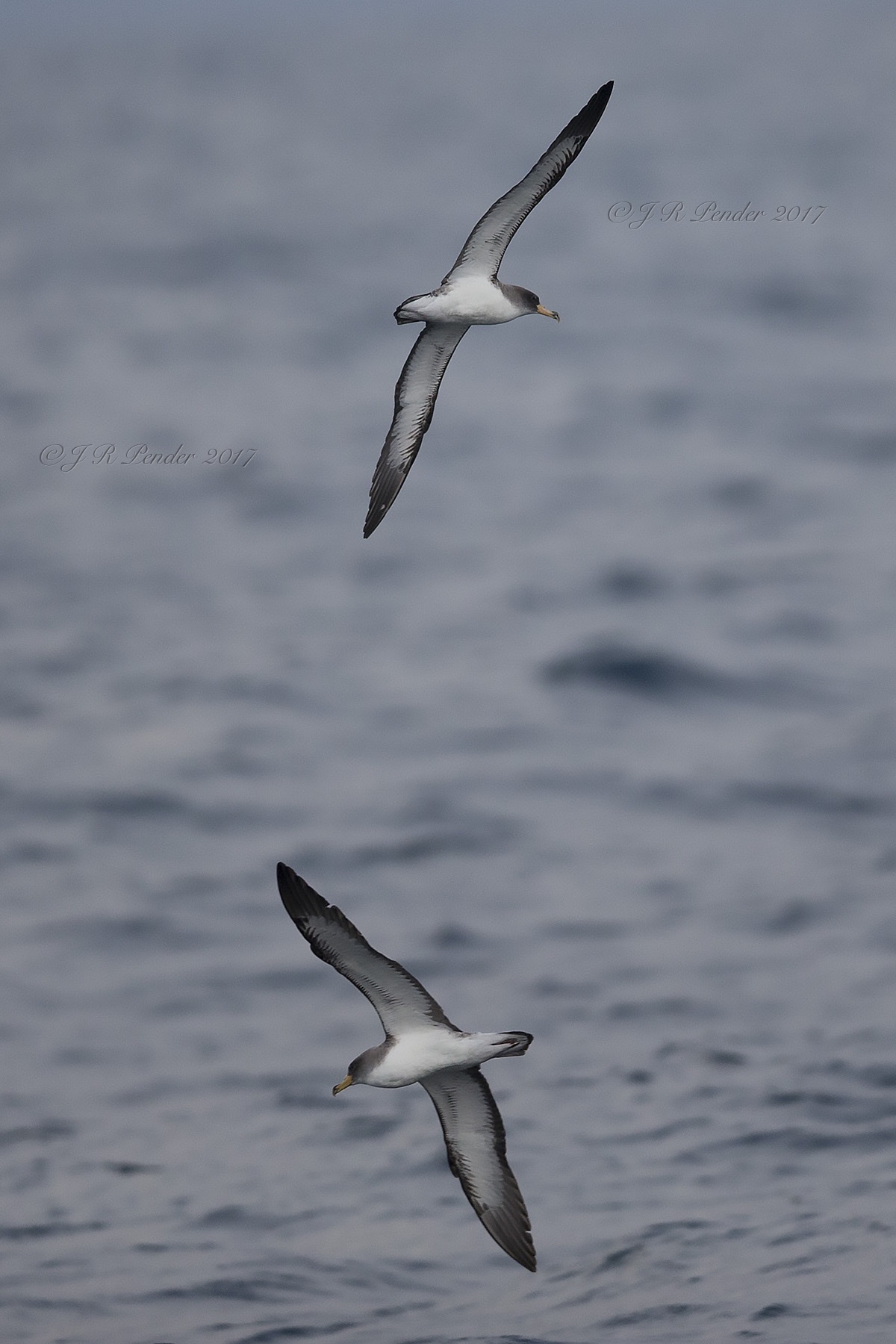 Cory's Shearwater, Scilly pelagic, Isles of Scilly (Photo: Joe Pender)