Pallid Harrier by Roger Ridley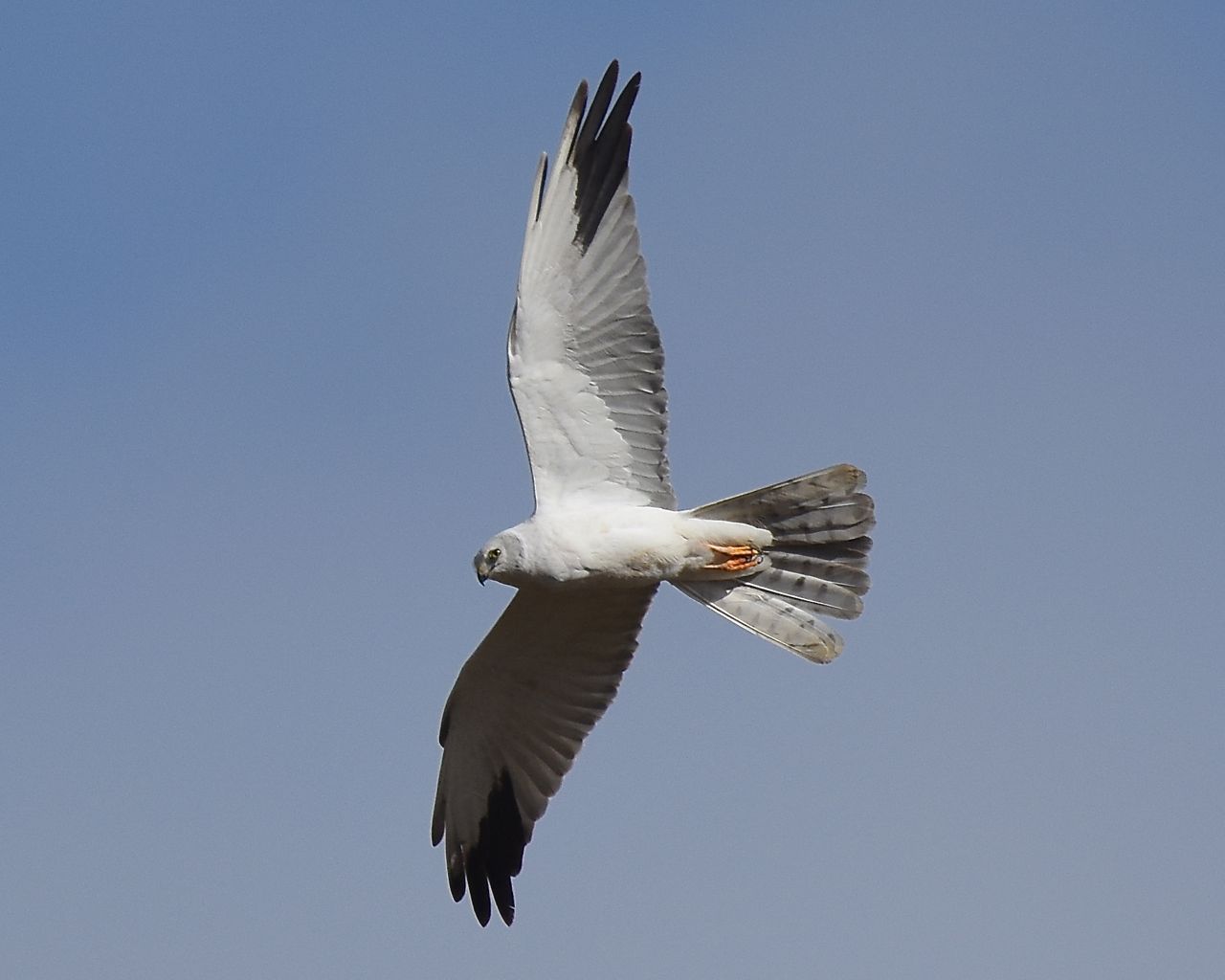 The Pallid Harrier at Dunsop Bridge has been a popular bird over the last couple of weeks with many images posted, and it was only going to be a matter of time before it came close enough for a superb shot to be taken without too much cropping needed; Roger Ridley is the photographer who got lucky and managed to capture this lovely shot of this beautiful raptor.
I say "got lucky" but as with most rare bird shots it's all about making the effort, spending as much time as you can waiting for the bird to show well, and then making the most of the opportunity if it actually arises. Roger has certainly done that on a rare sunny day this spring.
Congratulations to Roger on his winning image; he used a 500mm lens with a 1.4× converter, and shot at 1/3200th second at f6.3, ISO360.
You can read more on bird photography from Steve Young, including product reviews and a regular Photo Challenge for readers, every month in Birdwatch magazine.
Other notable images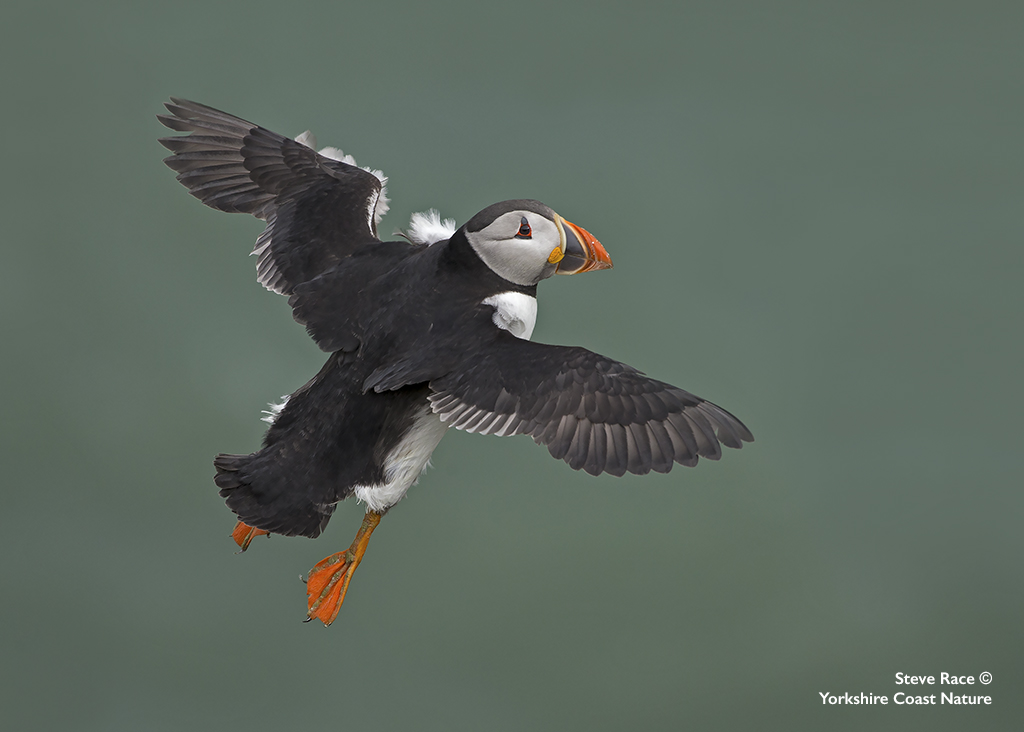 Puffin, Bempton Cliffs RSPB, East Yorkshire (Photo: Steve Race)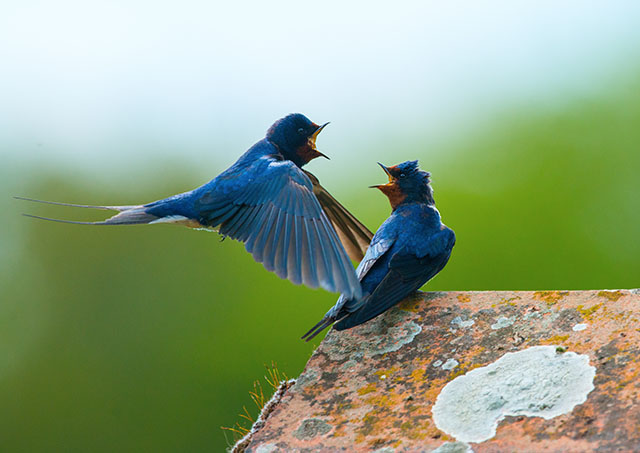 Swallow, Shaugh Prior, Devon (Photo: Peter Burkill)

Hoopoe, Spain (Photo: Steve Round)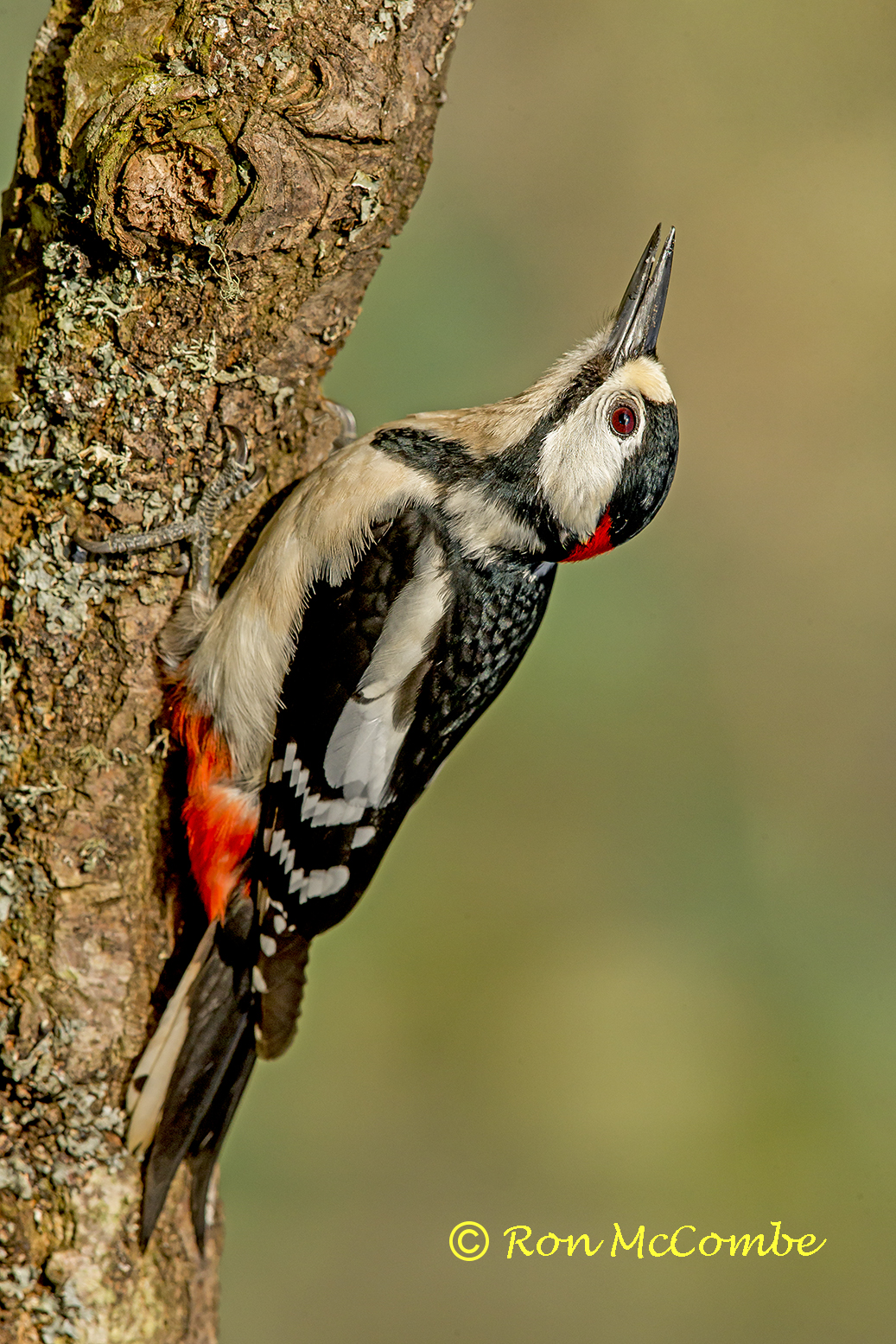 Great Spotted Woodpecker, Hawick, Borders (Photo: Ron McCombe)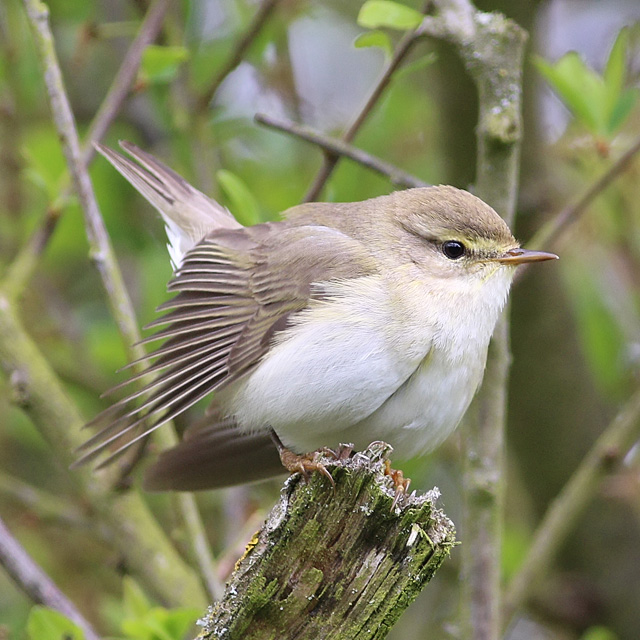 Willow Warbler, Whisby Nature Park, Lincolnshire (Photo: Russell Hayes)

Wood Warbler, Llyn Gwynant, Gwynedd (Photo: Bob Garrett)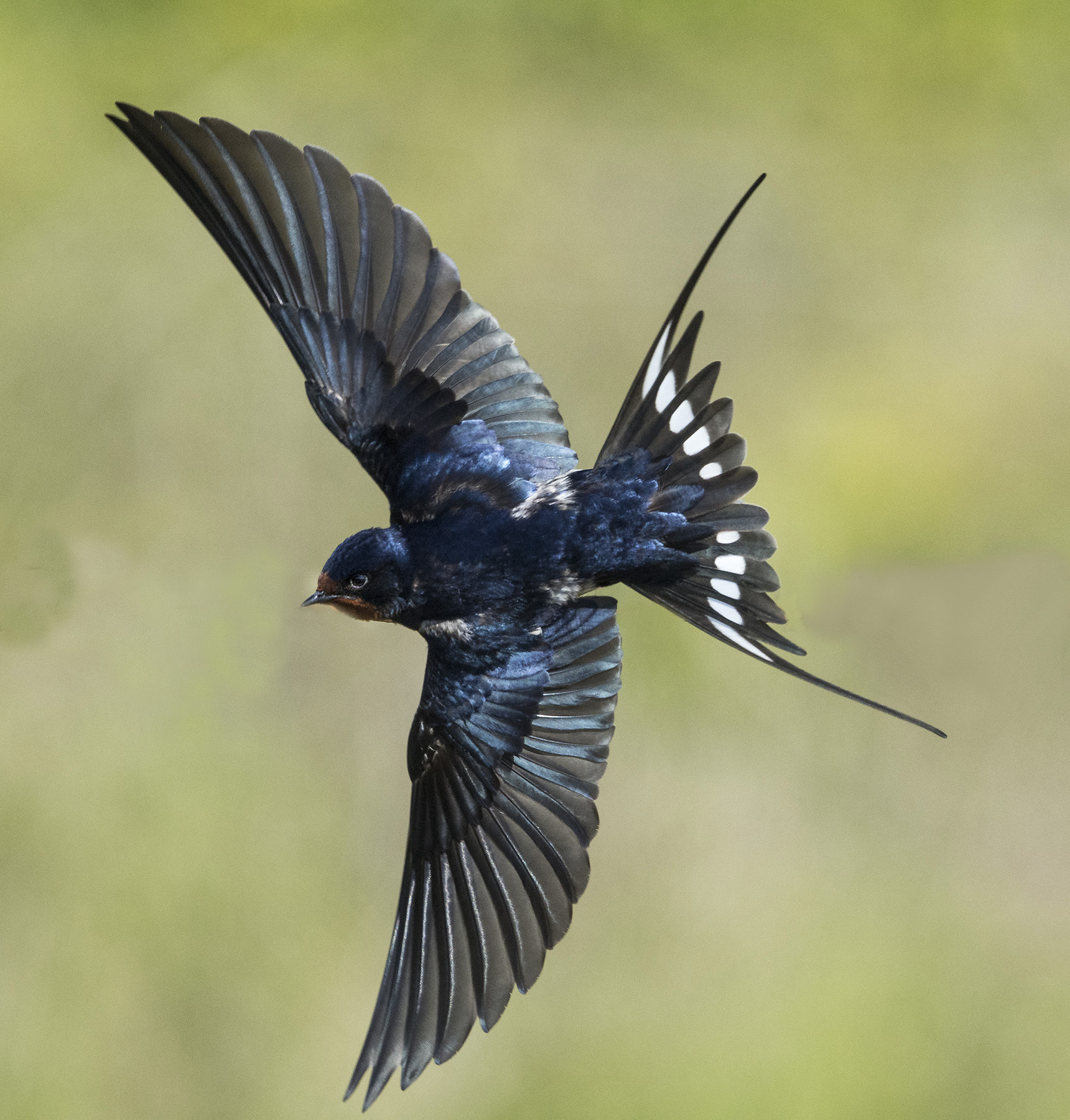 Swallow, Cemlyn Bay, Anglesey (Photo: Alan Burfitt)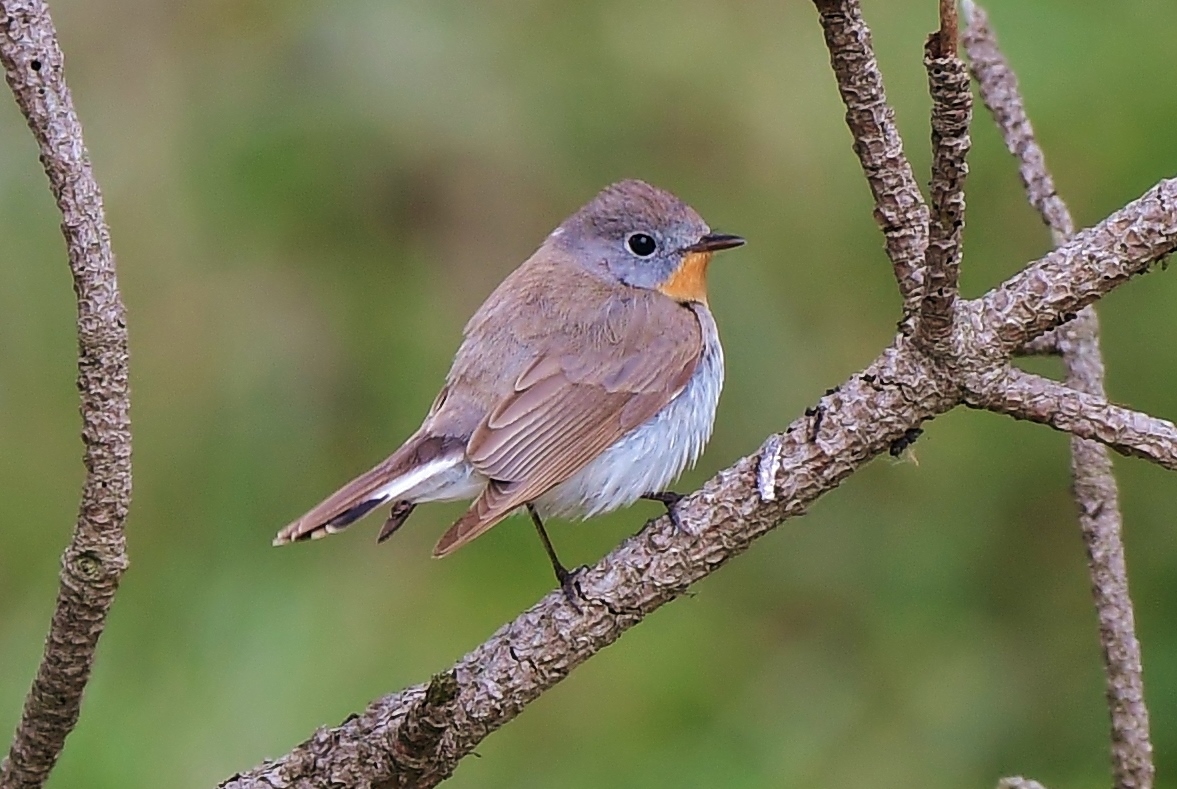 Red-breasted Flycatcher, Holme Dunes NWT, Norfolk (Photo: Neil Rendall)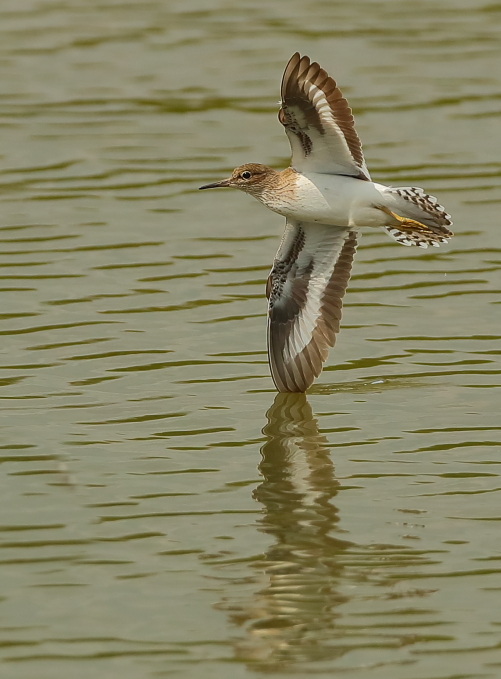 Common Sandpiper, Langford Lakes, Wiltshire (Photo: Mike Trew)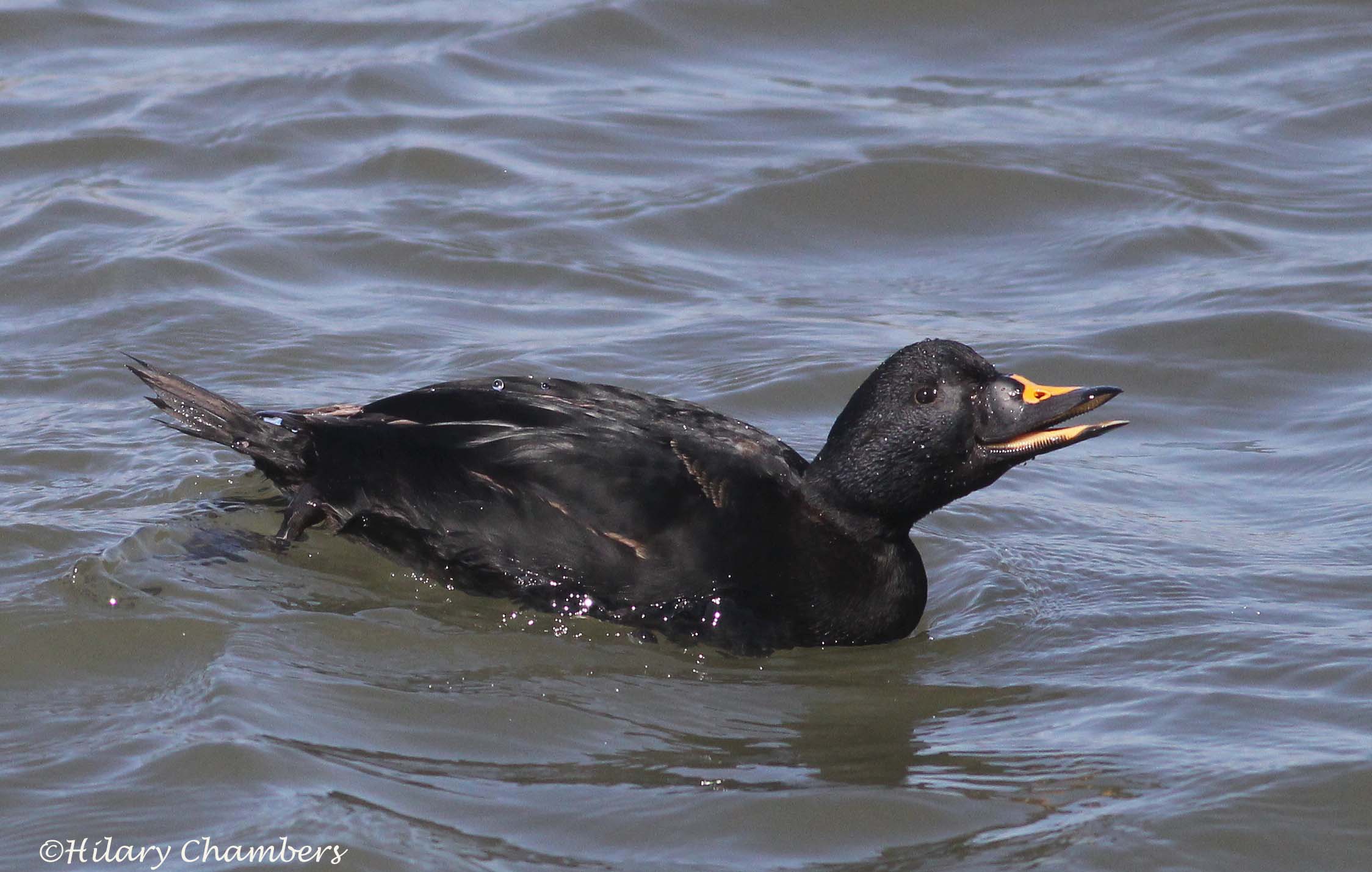 Common Scoter, Hartlepool Headland, Cleveland (Photo: Hilary Chambers)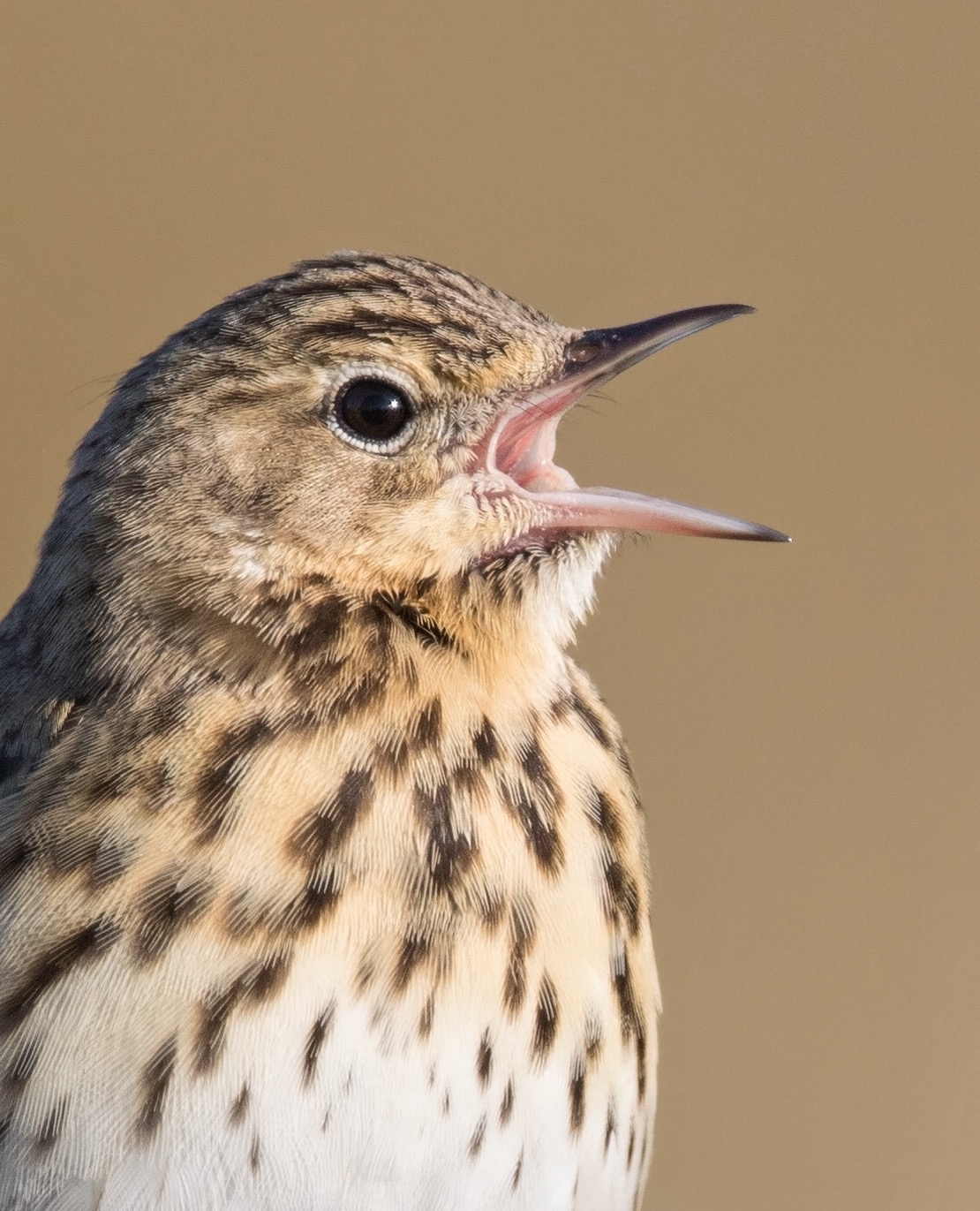 Tree Pipit, Shillito Wood, Derbyshire (Photo: Paul Coombes)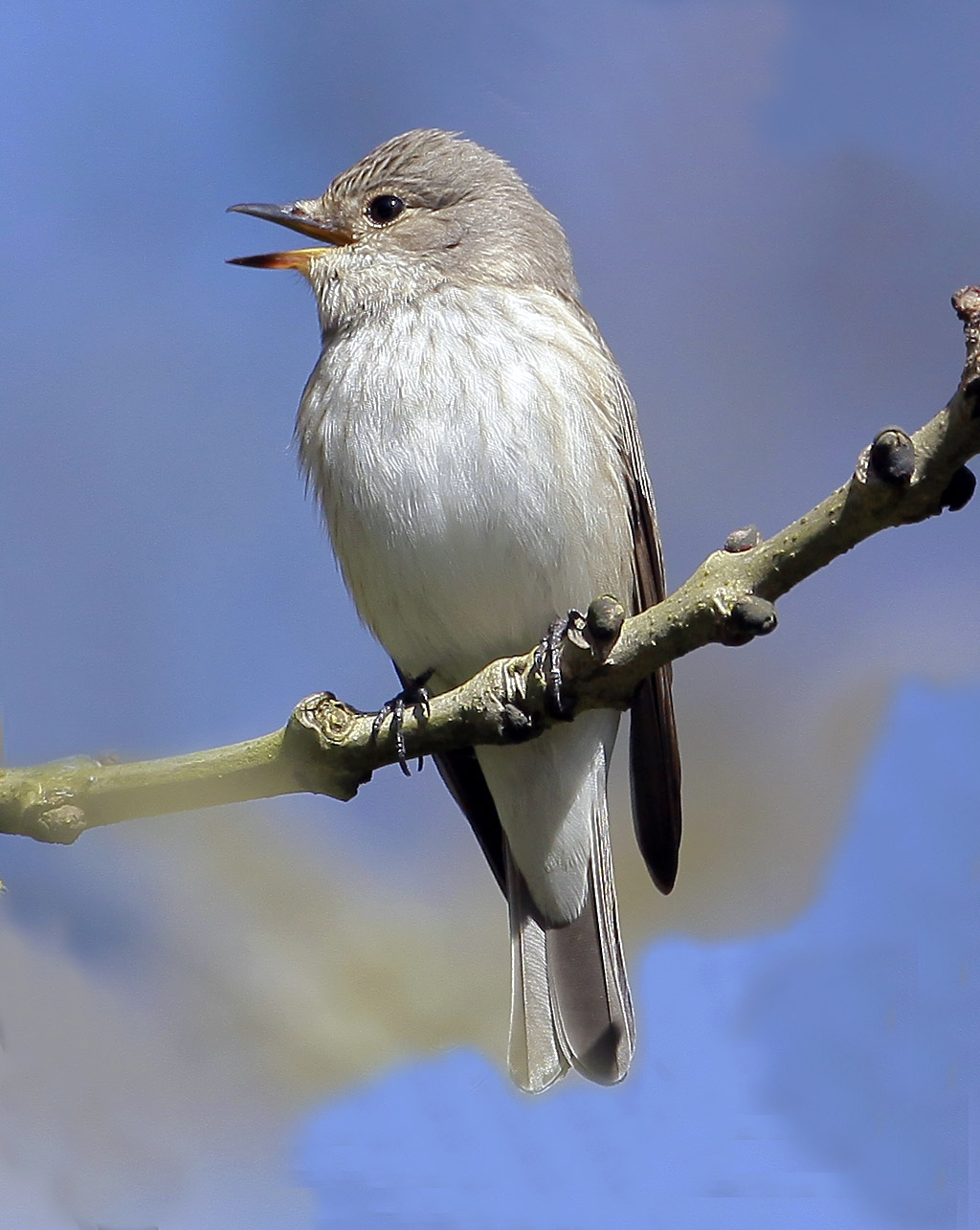 Spotted Flycatcher, Llandrindod Wells, Powys (Photo: Barry (Bazz) Pugh)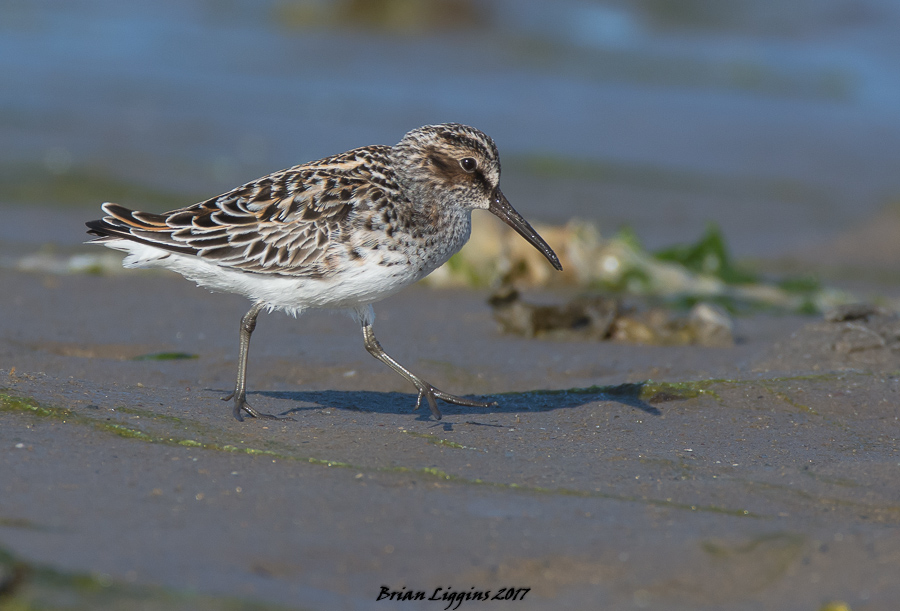 Broad-billed Sandpiper, Derbyhaven, Isle of Man (Photo: Brian Liggins)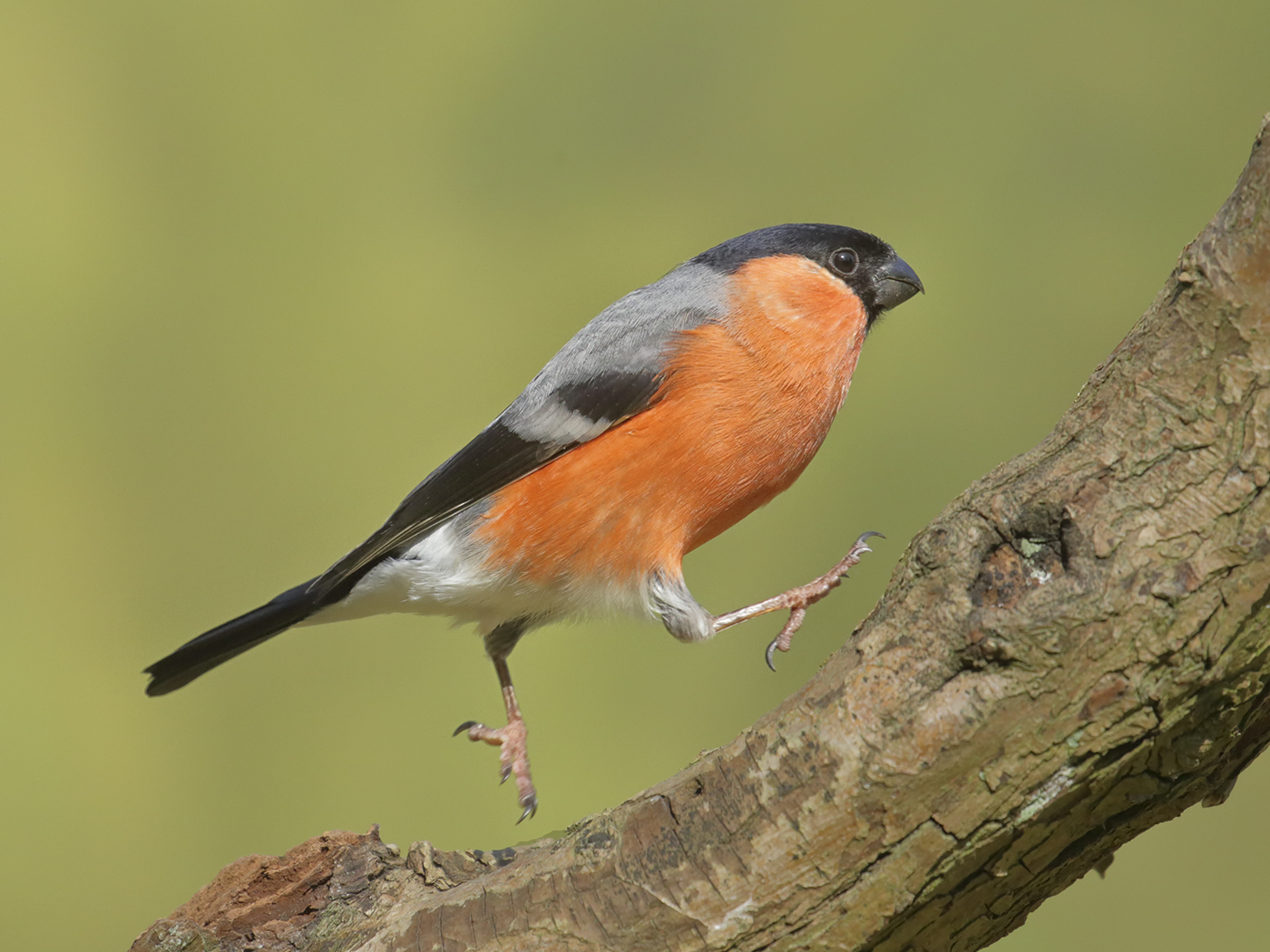 Bullfinch, Heswall, Cheshire (Photo: Charles Farnell)