Black Tern by Dave Jackson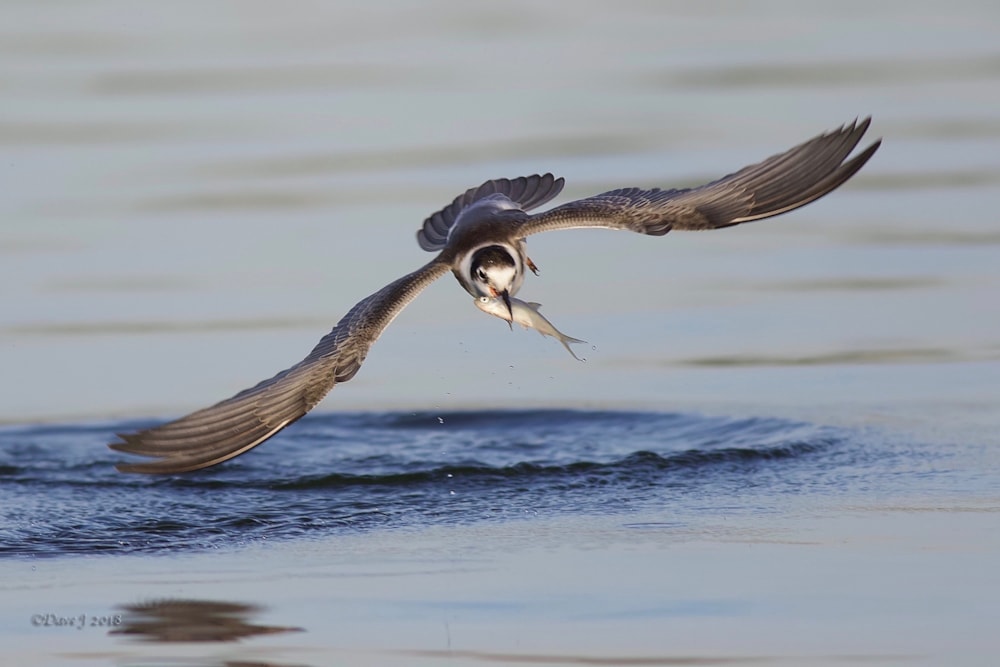 A superb capture of a juvenile Black Tern by Dave Jackson takes the honours this week – and what a great image this is!
Even side-on flight shots of gulls and terns fishing are hard to take, with that precise moment of capture and perfect pose so difficult to take, but a head-on shot is even more difficult and this one is beautiful and about as perfect as it gets.
With fish in bill after a successful catch, the tern is just about to turn away, but not before the photographer has caught the action at 1/2500 th second shutter speed. Congratulations to Dave on his winning photo, taken with a 400 mm lens on ISO 500.
Other notable images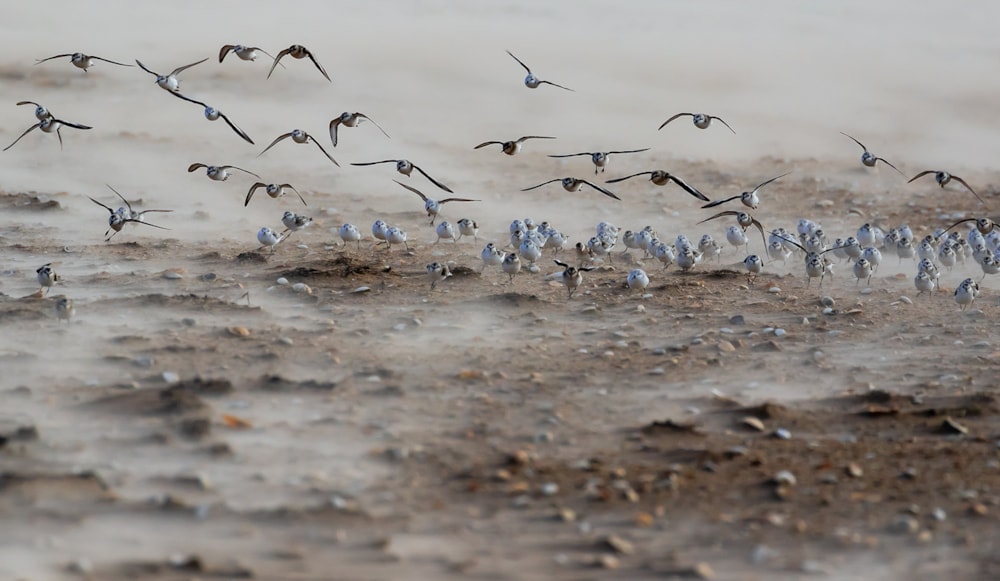 Sanderling, Portrush, Antrim (Ian Dickey).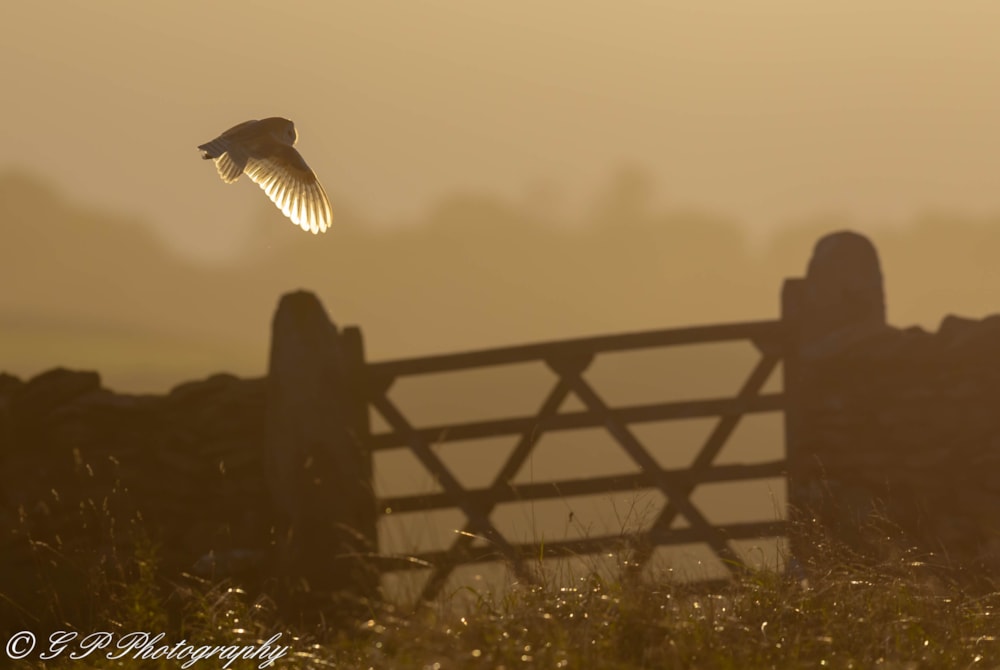 Barn Owl, North Yorkshire, Britain (Geoffrey Pain).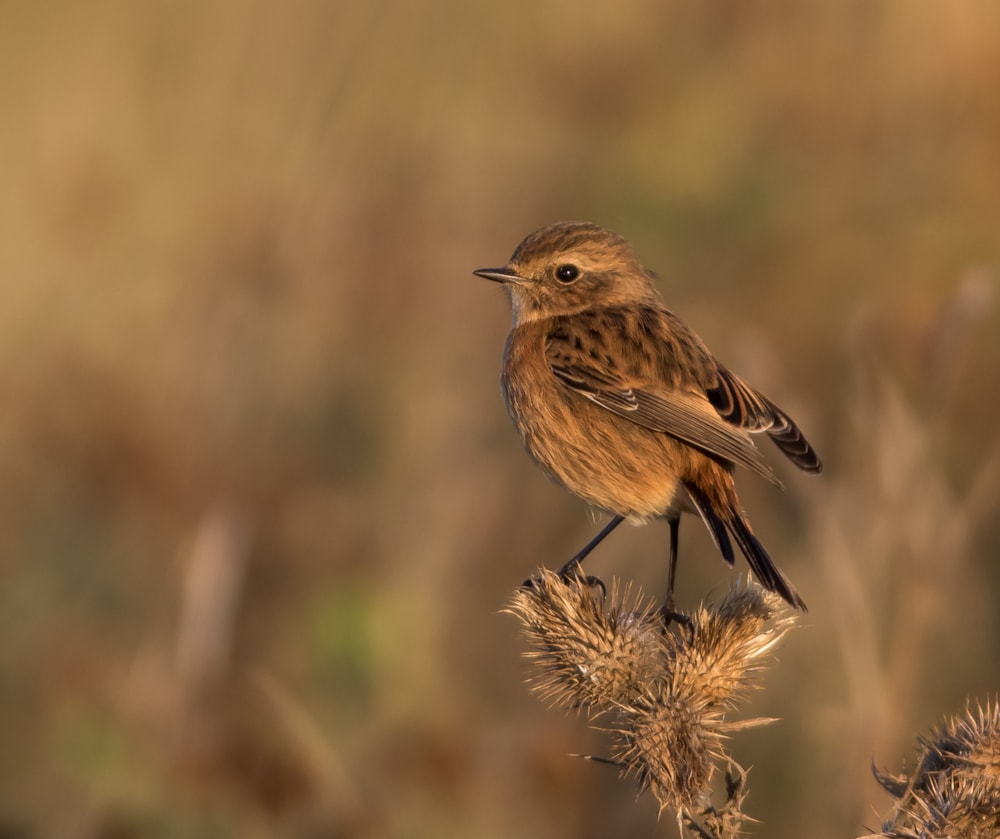 European Stonechat, Minsmere Heath, Suffolk (Ian Clarke).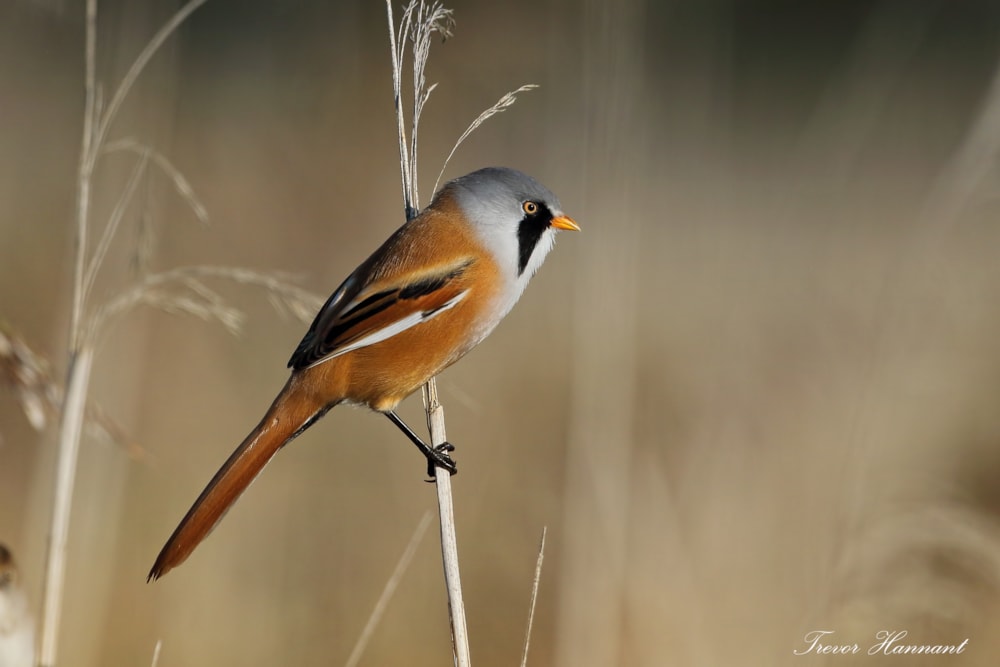 Bearded Tit, Strumpshaw Fen RSPB, Norfolk (Trevor Hannant).

Peregrine Falcon, Titchwell RSPB, Norfolk (Roger Ridley).
Content continues after advertisements

Buff-breasted Sandpiper, Skokholm, Pembrokeshire (Skokholm Warden).

Great Skua, Bridlington RSPB Skua Cruise, East Yorkshire (Ian Bollen).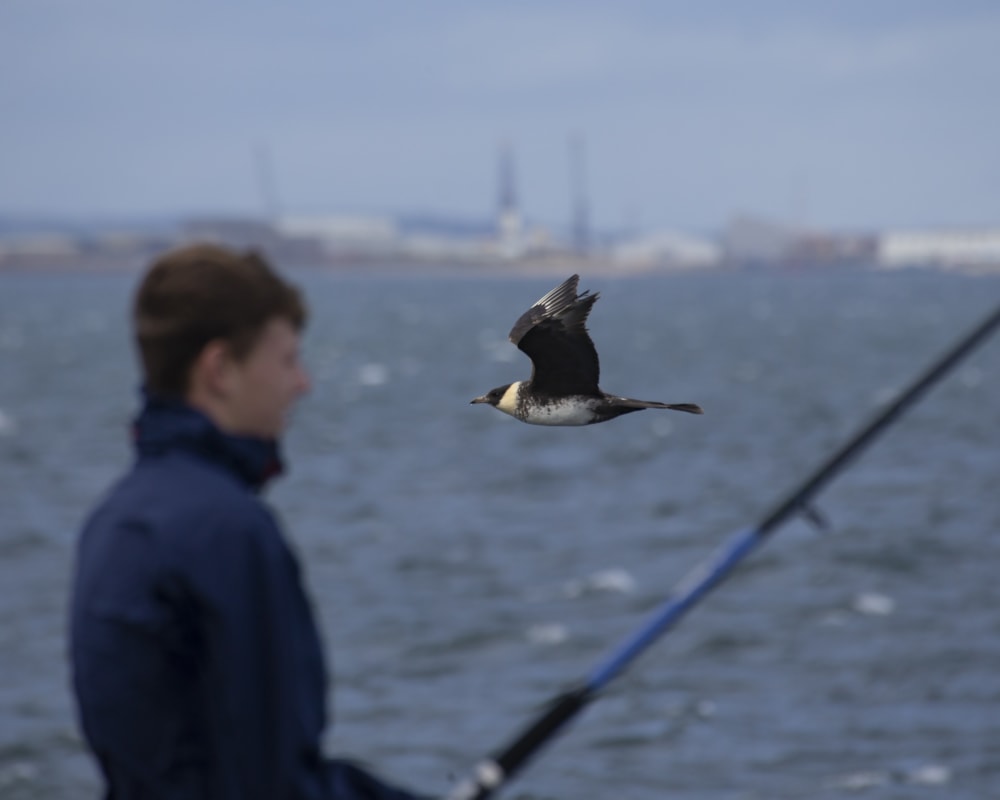 Pomarine Skua, South Gare, Cleveland (Sam Viles).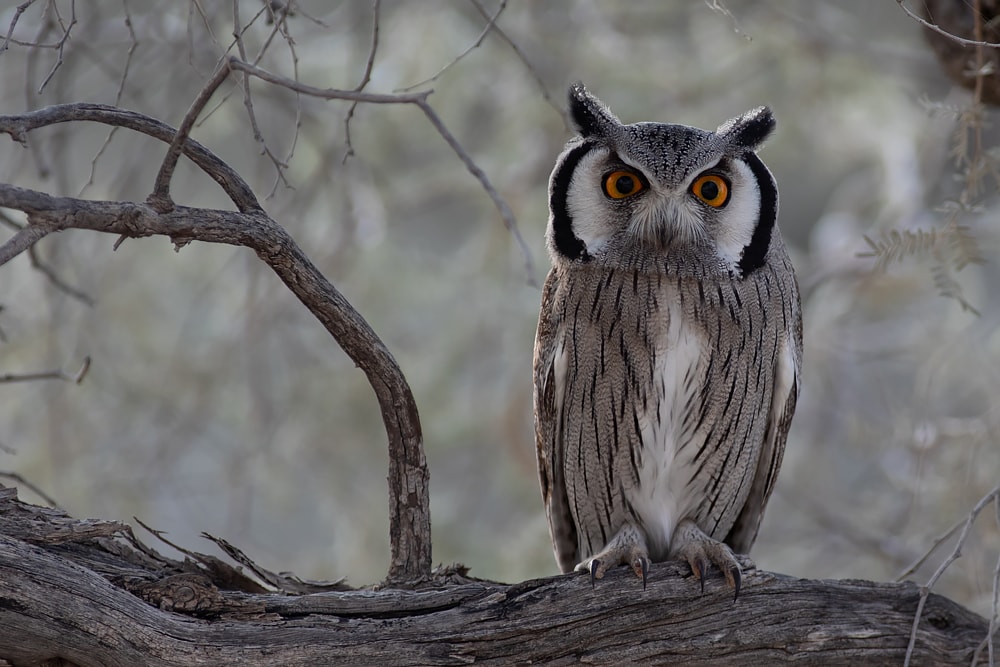 Southern White-faced Owl, Kgalagadi Transfrontier Park, South Africa (Martyn Sidwell).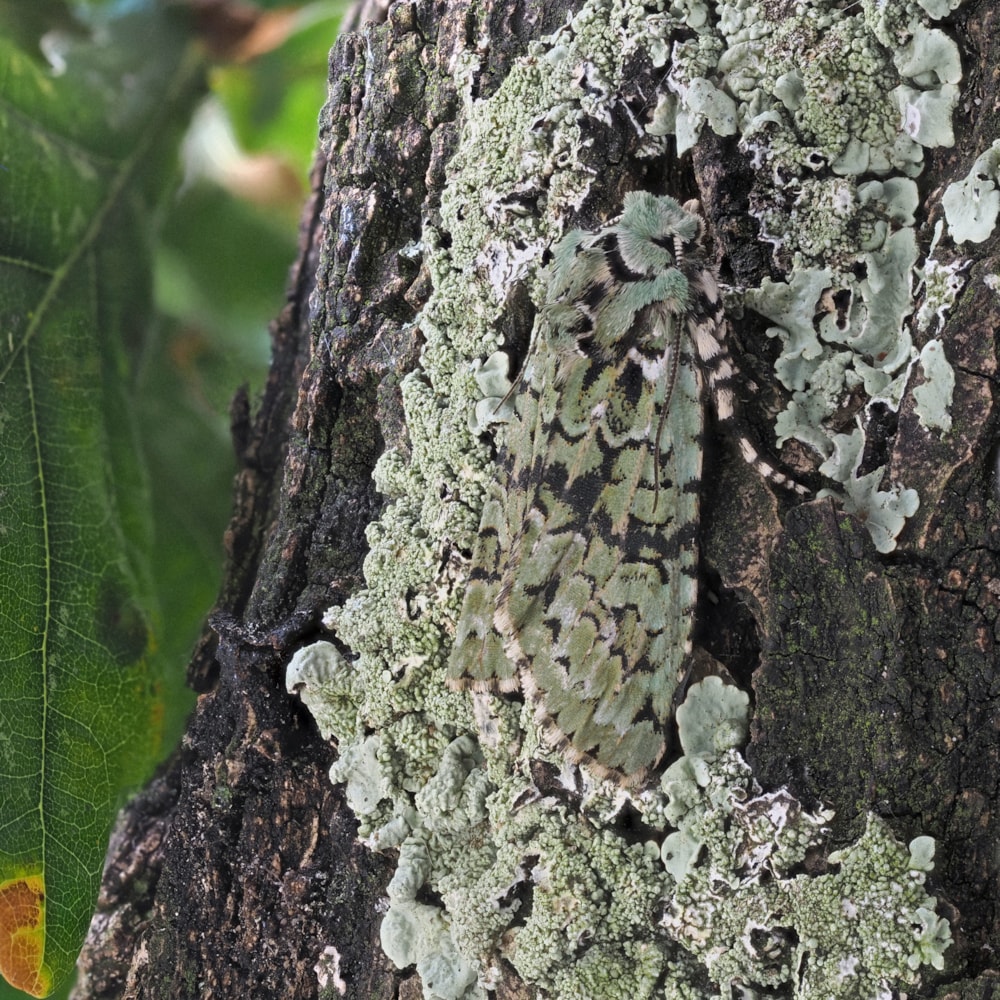 Merveille du Jour, Christleton, Cheshire (Clive Jones).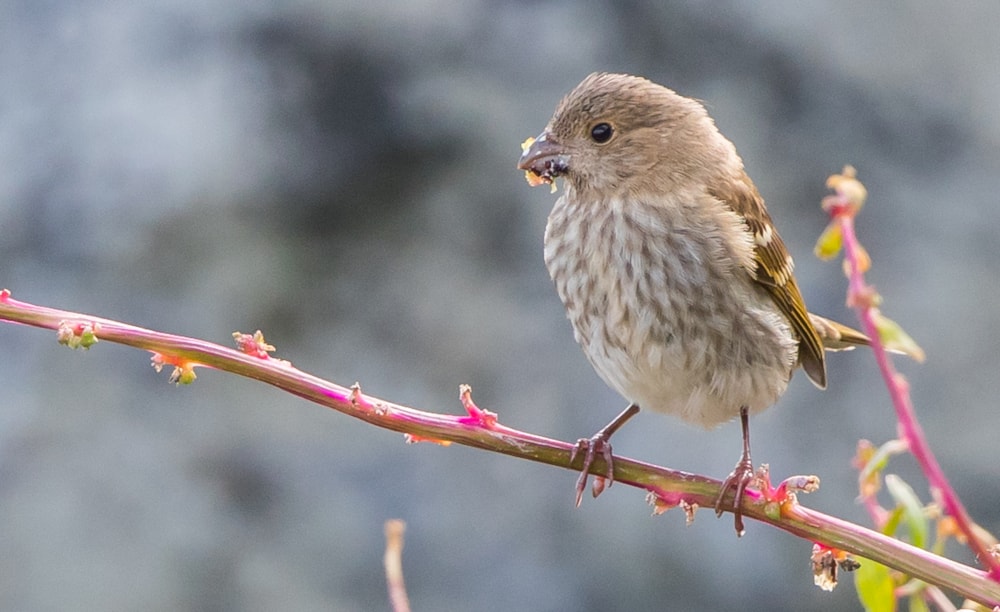 Common Rosefinch, Leebitten, Mainland, Shetland (Peter Garrity).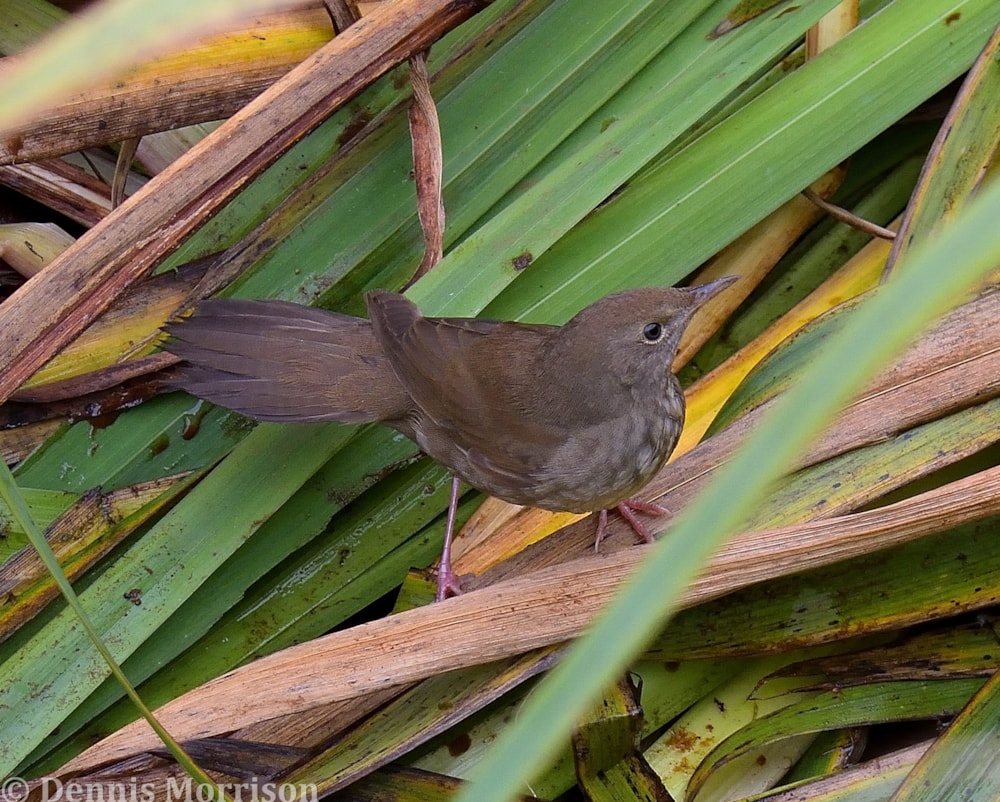 River Warbler, Baliasta, Unst, Shetland (Dennis Morrison).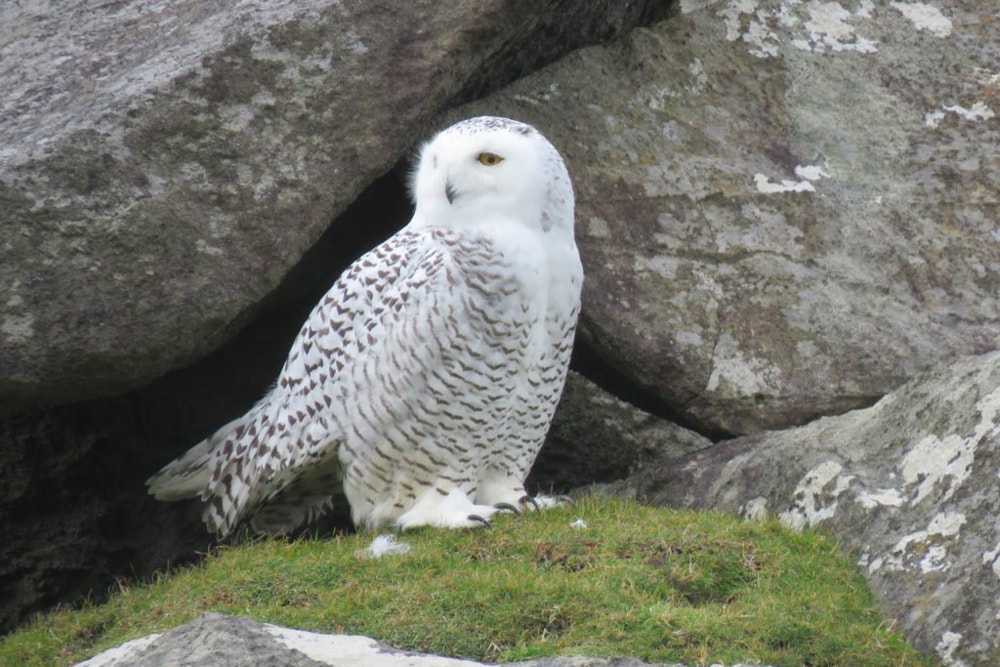 Snowy Owl, St. Kilda, Outer Hebrides (Ciaran Hatsell).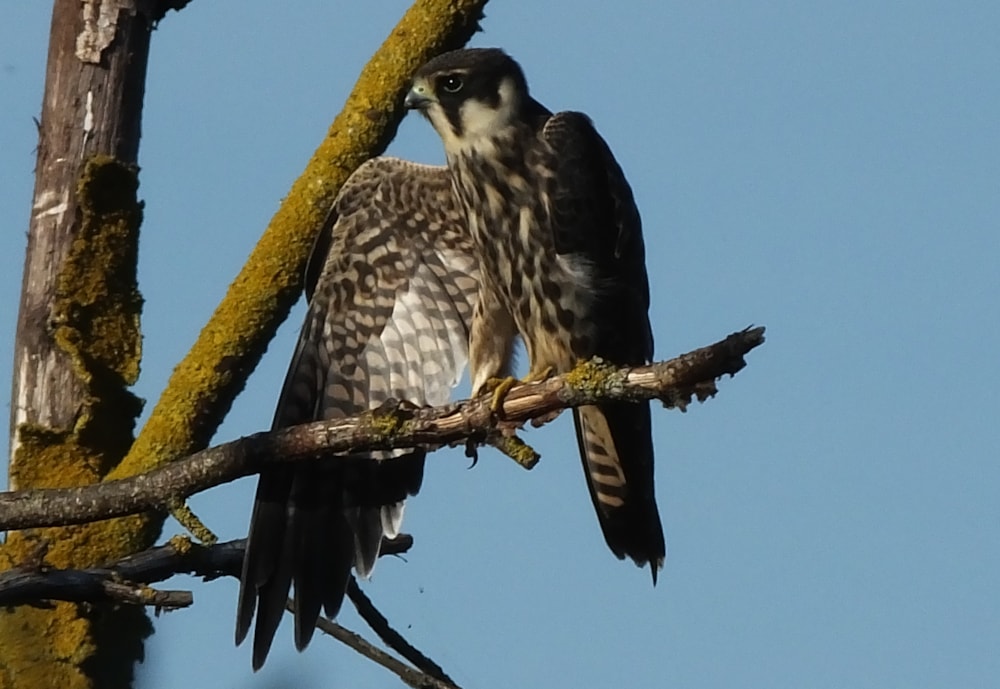 Eurasian Hobby, North Cave Wetlands YWT, East Yorkshire (Steve Smith).