Black-browed Albatross by Lee Gregory
I can well imagine the excitement of birders rushing out from the bird observatory on Fair Isle to see this superb Black-browed Albatross flying by after it was first seen on the water from the Good Shepherd! To see it would have been great but to take a quality image like this in the UK is even better.
Lee Gregory has done very well to keep his lens steady enough in all the excitement and panic that must have ensued to take this lovely flight shot, locking the AF onto the bird with a background of a Fair Isle landscape. No lens/exposure details were available with the image, but no matter what it was taken with the shutter speed was fast enough to capture the moment; the euphoria afterwards would have been great to see ...
Congratulations to Lee on his opportunistic award-winning shot; with spring over it's time to see what eyecatching summer images will appear in our galleries.
You can read more on bird photography from Steve Young, including product reviews and a regular Photo Challenge for readers, every month in Birdwatch magazine.
Other notable images

Swallows, Hayle, Cornwall (Photo: Peter Menear)

Cuckoo, undisclosed site, West Sussex (Photo: Howard Kearley)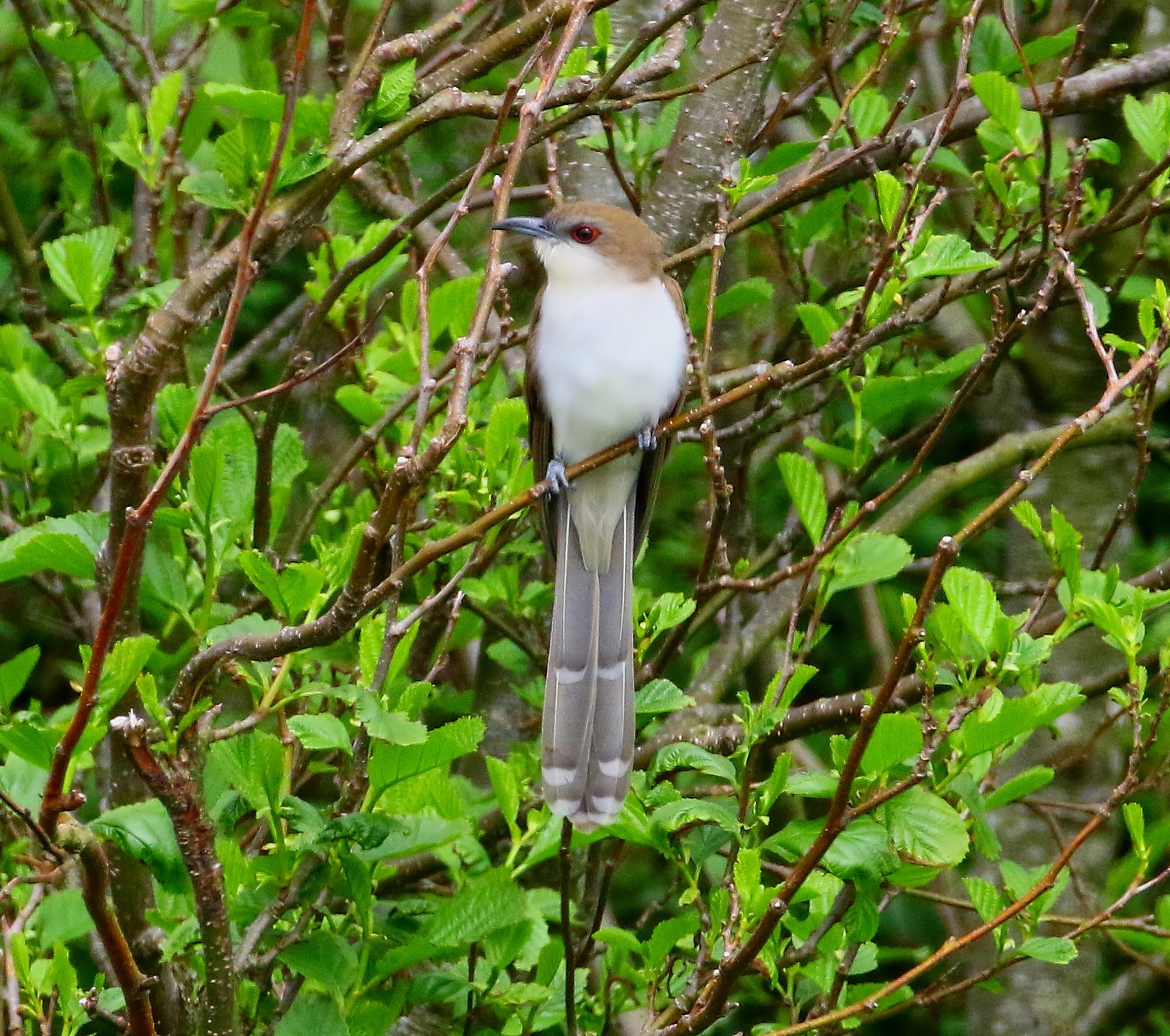 Black-billed Cuckoo, Bayhead, North Uist, Outer Hebrides (Photo: Lee Fuller)

Water Rail, Ham Wall RSPB, Somerset & Bristol (Photo: Chris Griffin)

Sardinian Warbler, Sardinia (Sardegna) (Photo: Morten Scheller Jensen)

Harlequin Duck, Iceland (Photo: Dave Williams)

Sandwich Tern, Druridge Bay CP, Northumberland (Photo: Heiko Peters)

Purple Gallinule, Portugal (Photo: anon)

Spotted Flycatcher, Elan Valley, Powys (Photo: Pete Blanchard)

Green Woodpecker, Minety, Wiltshire (Photo: Dave Soons)

Northern Parula, Canada (Photo: Neil Coe)

Southern Grey Shrike, Canary Islands (Photo: Dave Brassey)

Dalmatian Pelican, Drift Reservoir, Cornwall (Photo: Paul Hackett)