Common Kestrel by Simon Richardson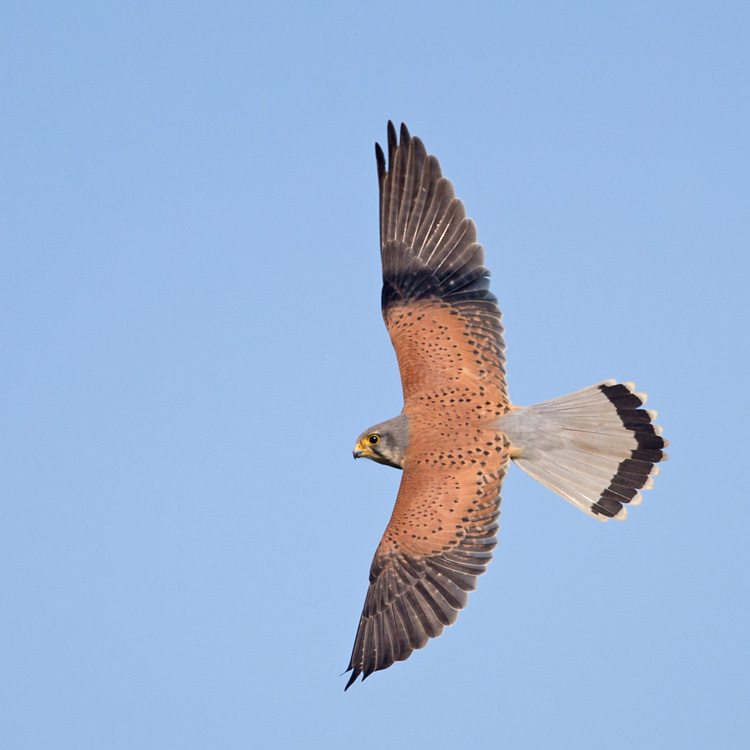 This week's winning capture is a stunning upperwing flight shot of a male Common Kestrel by Simon Richardson.
This species is always a popular subject to photograph and post on BirdGuides, but underwing shots are by far the easier image to take and it is hard to imagine a more perfect pose than this one: a beautiful portrait in its own right, but also a fantastic identification picture.
Content continues after advertisements
With wings and tail fully spread to show every intricate plumage detail, the beauty of this still relatively common raptor can often be overlooked. Nicely exposed, with a highlight in the eye and a blue sky background: what more could you want from any flight shot?
Congratulations to Simon on being this week's winner; he used a 300 mm lens with 1.4× converter attached, ISO200 and shot at 1/4000th second with an f5 aperture.
You can read more on bird photography from Steve Young, including product reviews and a regular Photo Challenge for readers, every month in Birdwatch magazine.
Other notable images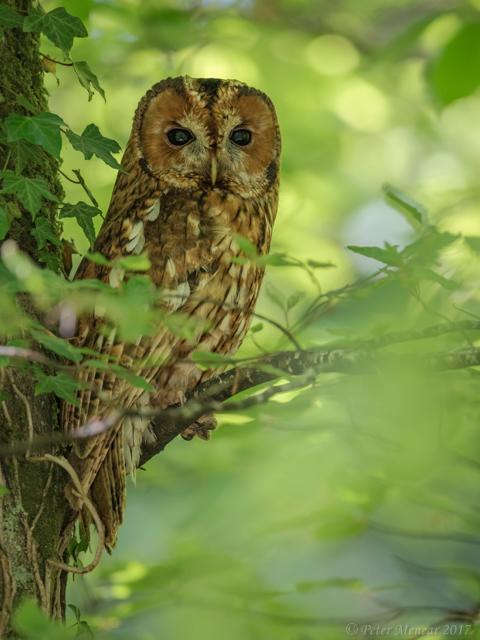 Tawny Owl, Lostwithiel, Cornwall (Photo: Peter Menear)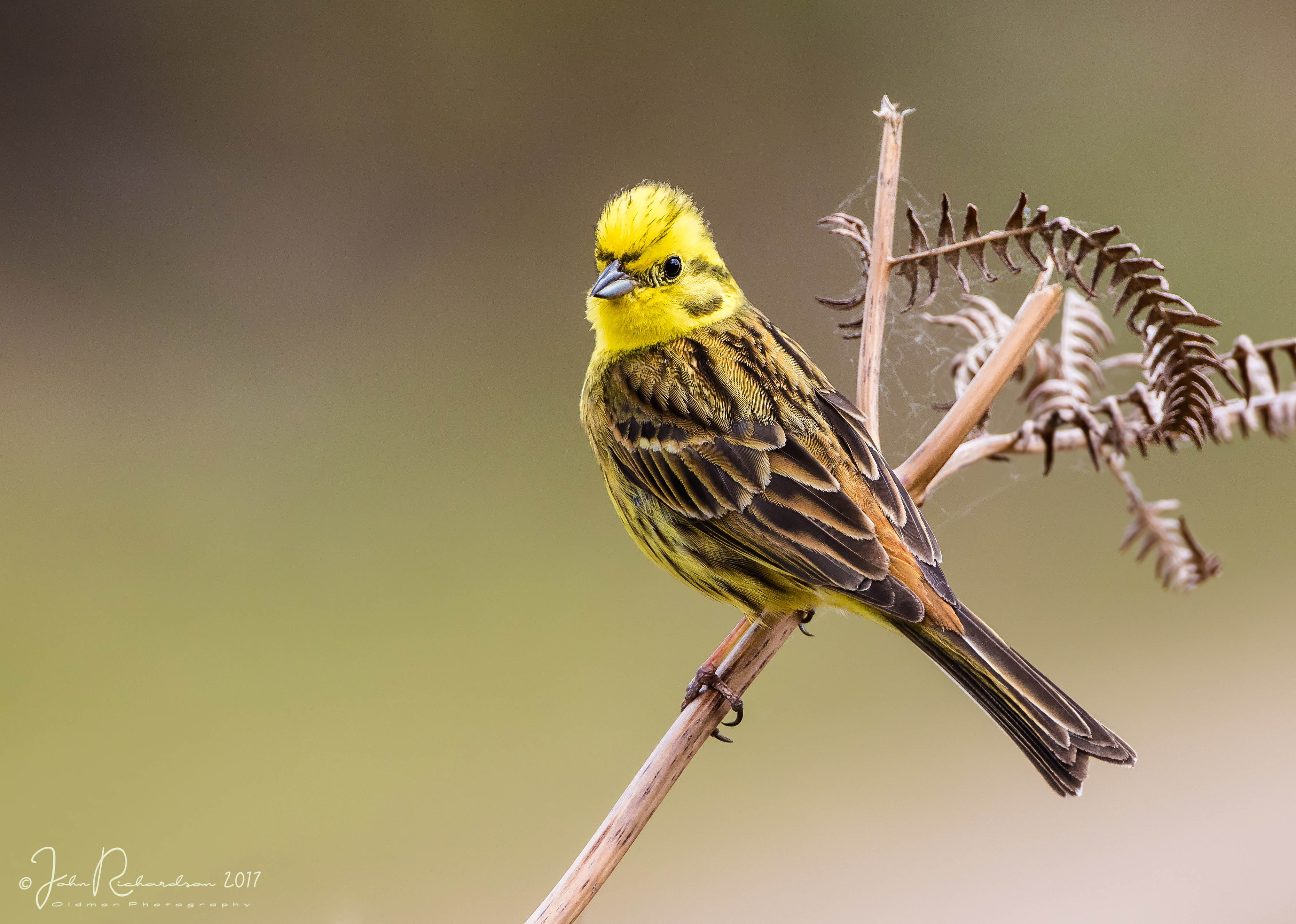 Yellowhammer, Hollesley, Suffolk (Photo: John Richardson)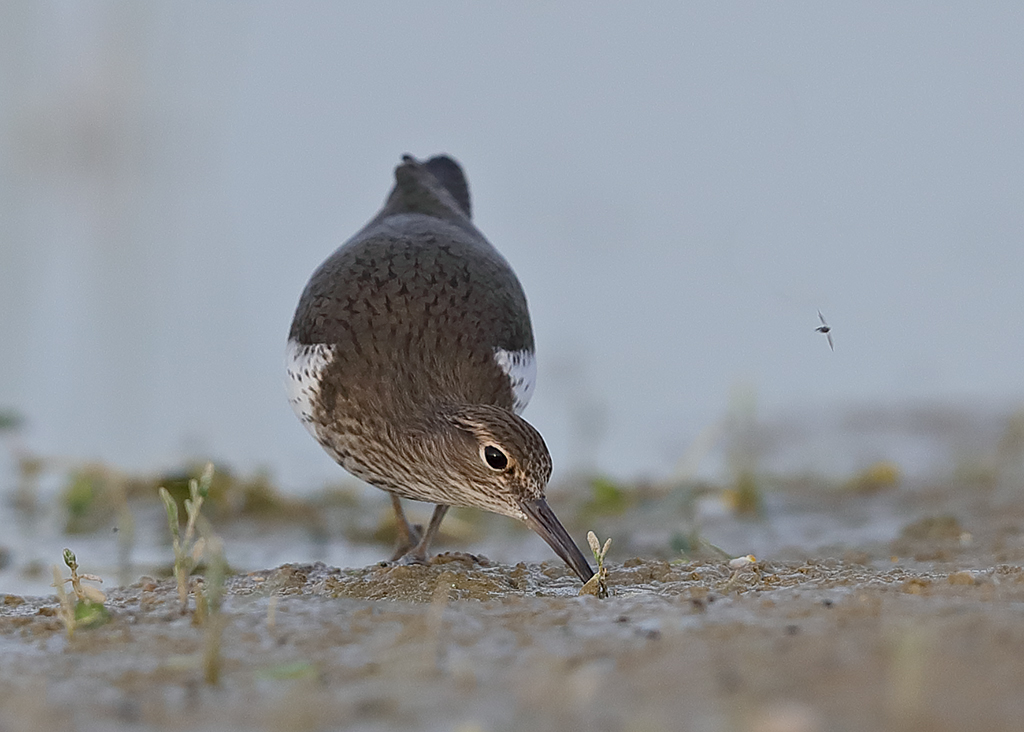 Common Sandpiper, Spain (Photo: Dave Williams)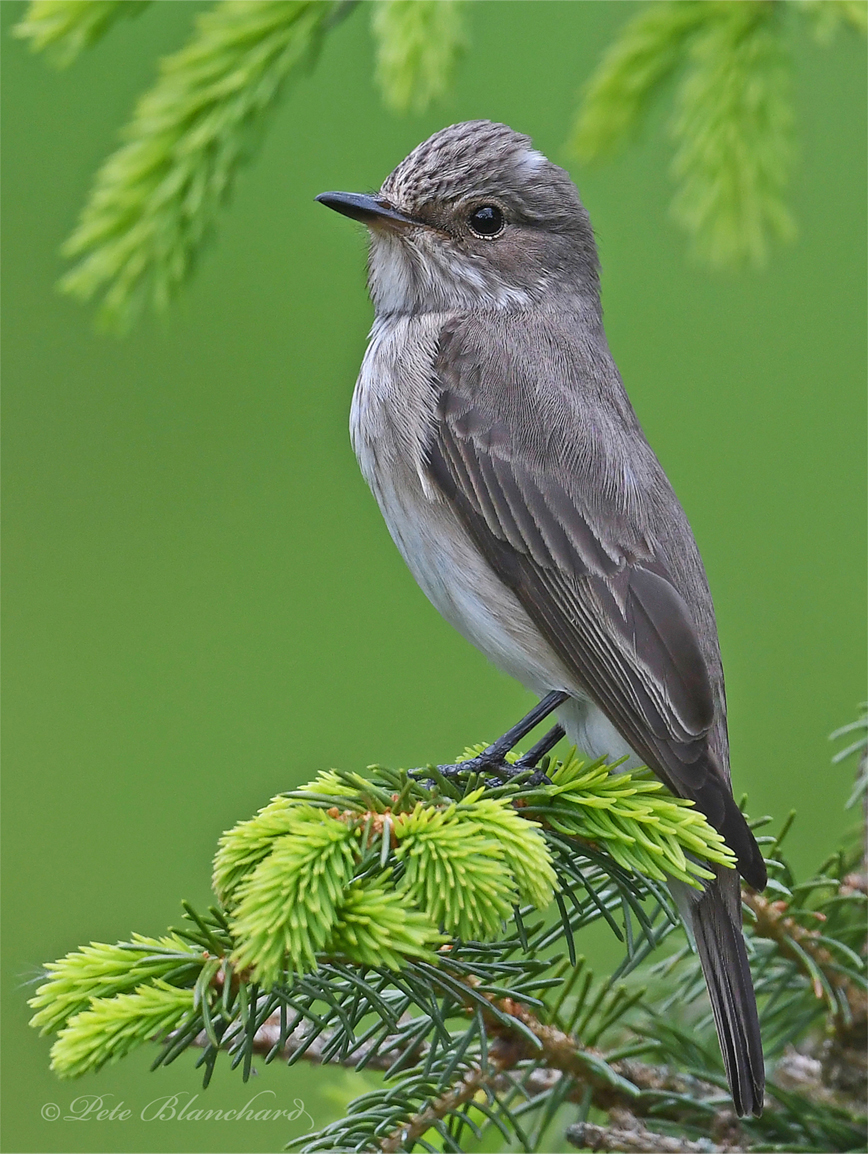 Spotted Flycatcher, undisclosed site, Powys (Photo: Pete Blanchard)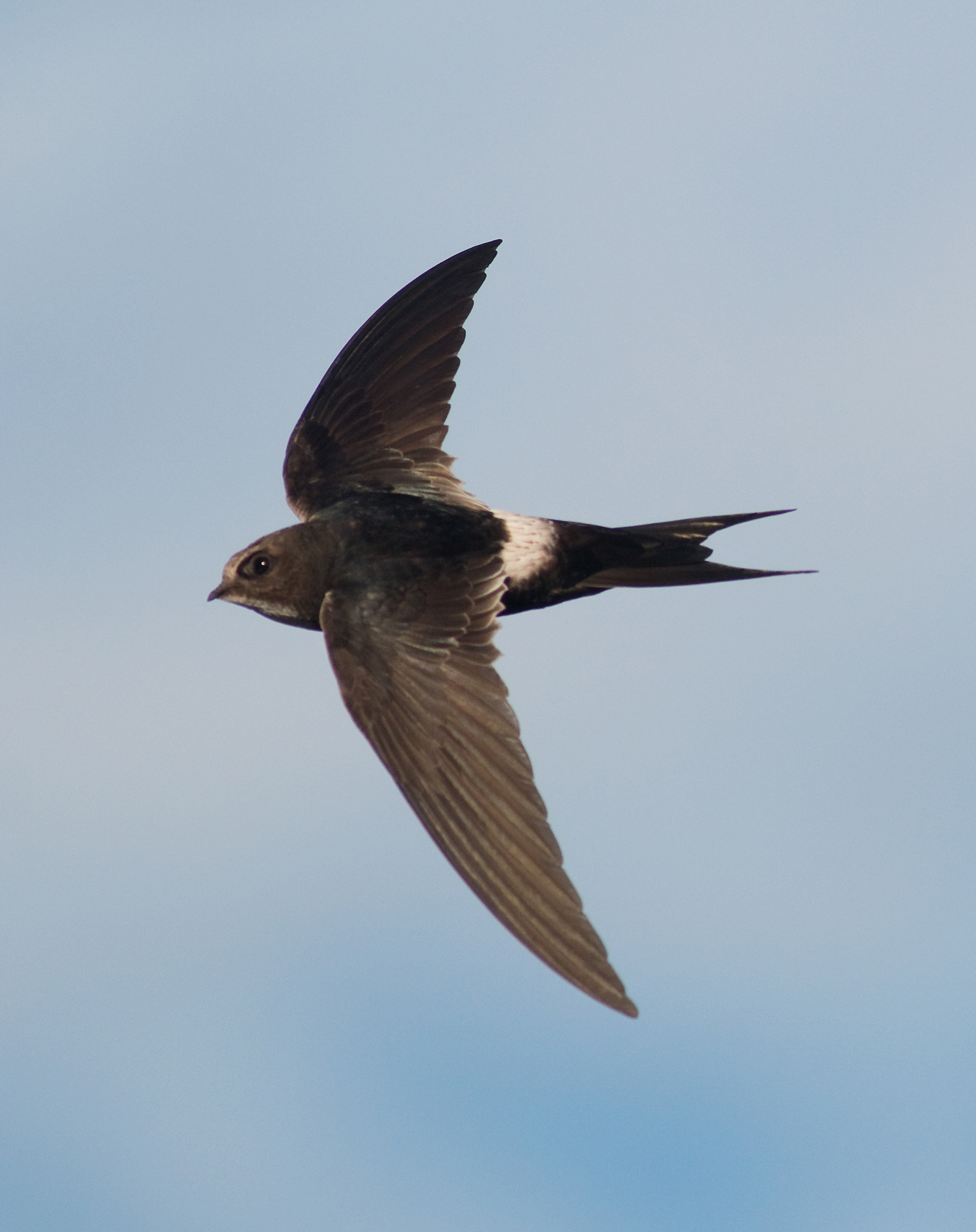 White-rumped Swift, Spain (Photo: Daniel Branch)

Red-backed Shrike, Spain (Photo: Paul Coombes)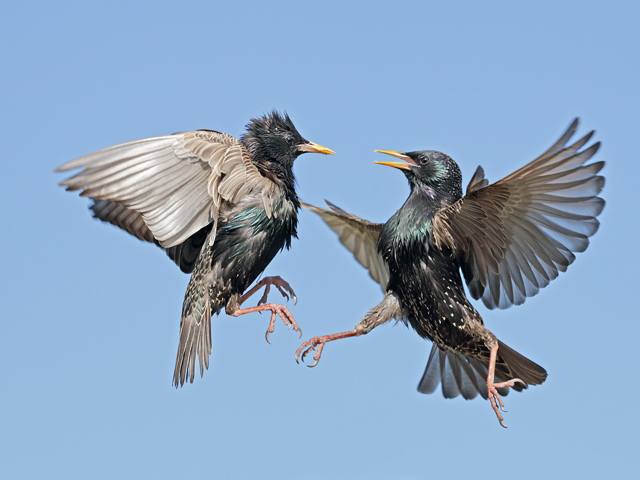 Starling, Preston, Lancashire (Photo: Martin Jump)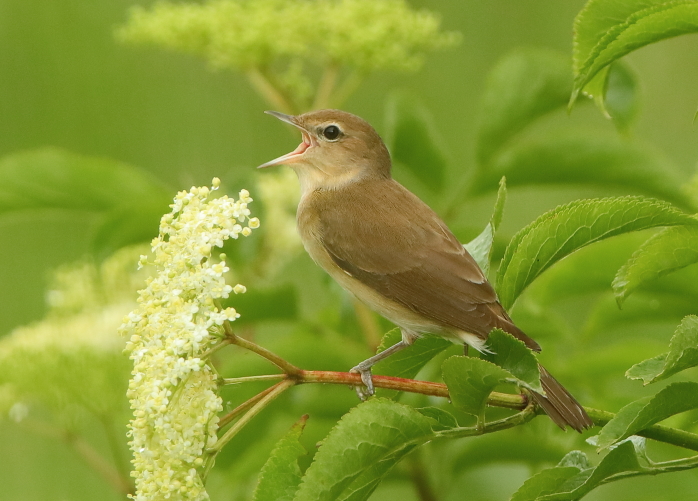 Garden Warbler, Ham Wall RSPB, Somerset & Bristol (Photo: Mike Trew)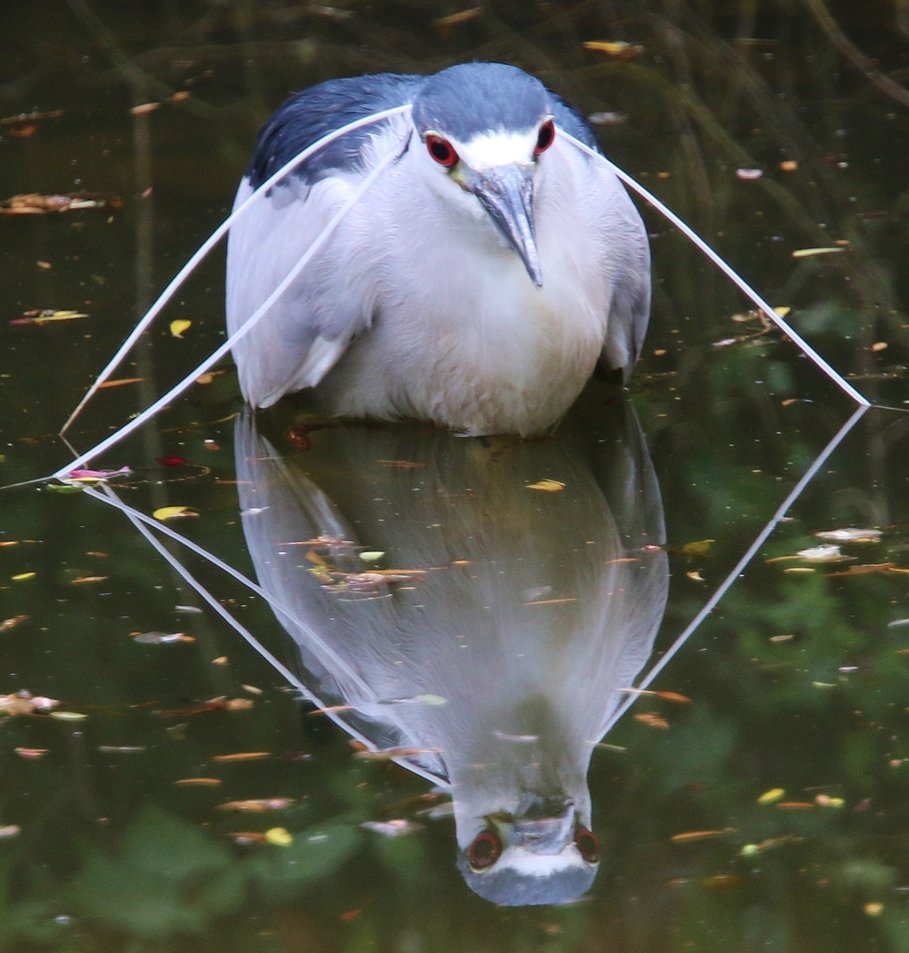 Night Heron, Shrewsbury, Shropshire (Photo: Keith Mallett)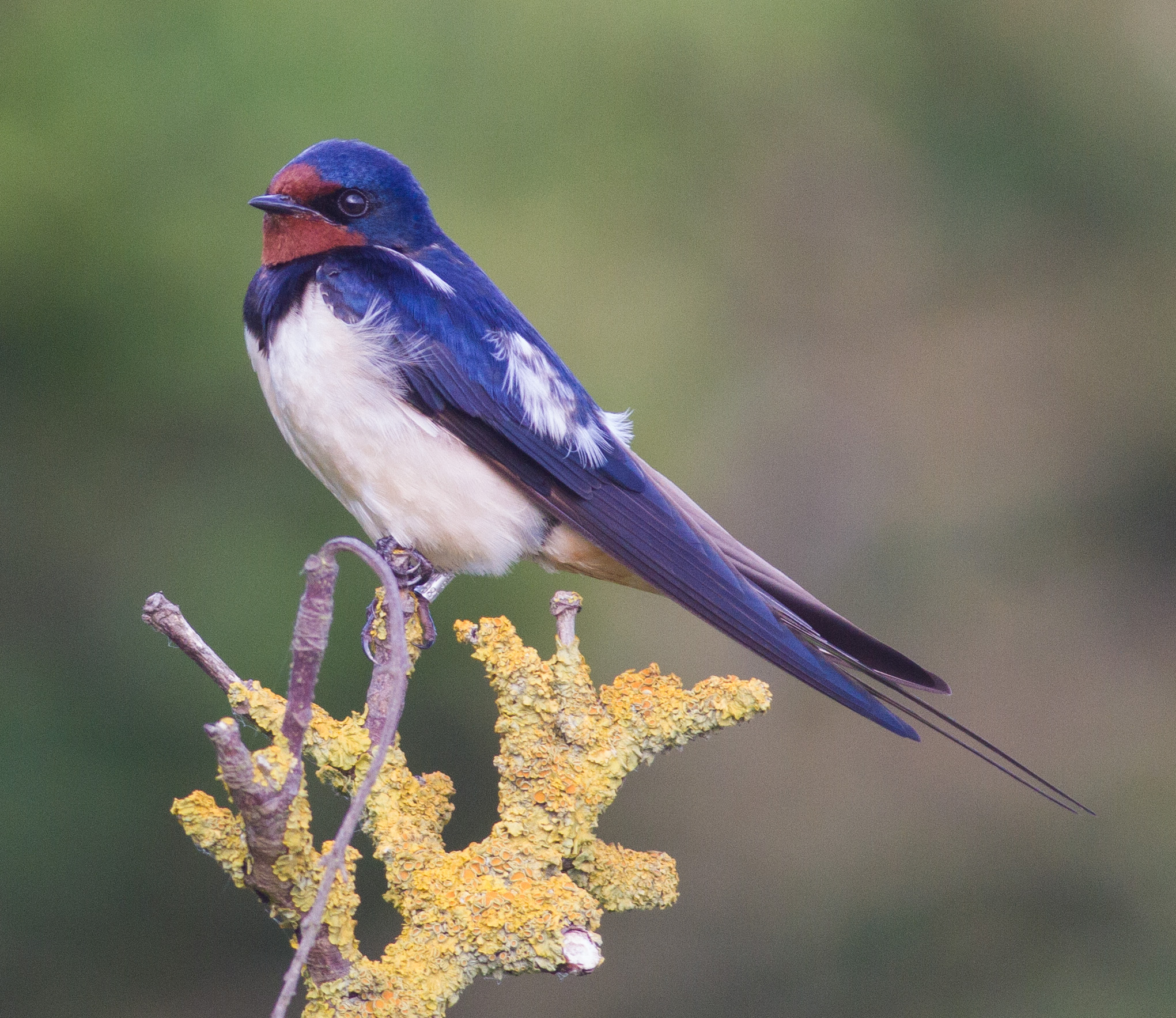 Swallow, Spurn YWT, East Yorkshire (Photo: Jake Gearty)