Stilt Sandpiper and Red-necked Phalarope by Paul Coombes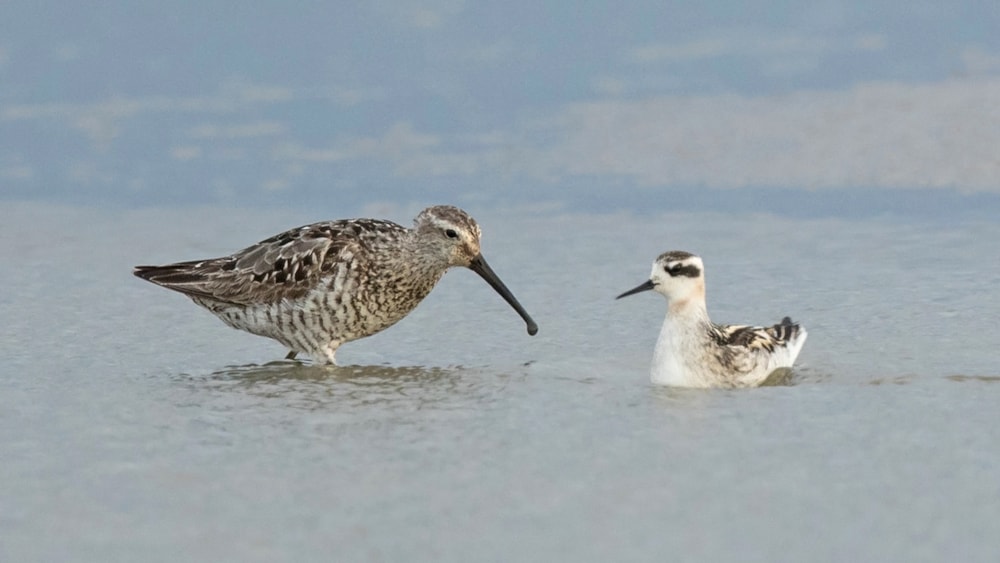 This image of the Lincolnshire Stilt Sandpiper, with its Red-necked Phalarope 'buddy', taken by Paul Coombes, is this week's winner with a difference. I think it's fair to say that they make an unlikely duo and probably have not been photographed together in the UK before they both appeared at Frampton Marsh.
Using a 500 mm lens with 1.4x converter, shooting at 1/320 th second at f5.6 has just kept the phalarope in focus as it swims next to the feeding sandpiper, waiting for insects to be disturbed as the latter probes the mud.
Congratulations to Paul on his winning capture; a fascinating photograph showing that paths can cross of species from any point of the compass when on migration.
Other notable images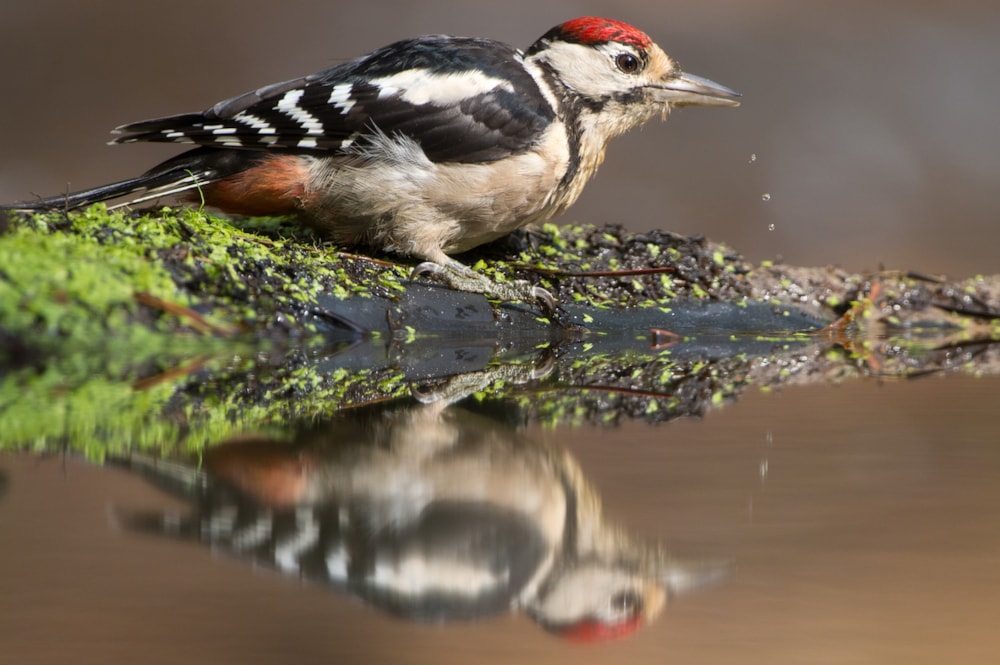 Great Spotted Woodpecker, Kalmthout, Belgium (Marc FASOL).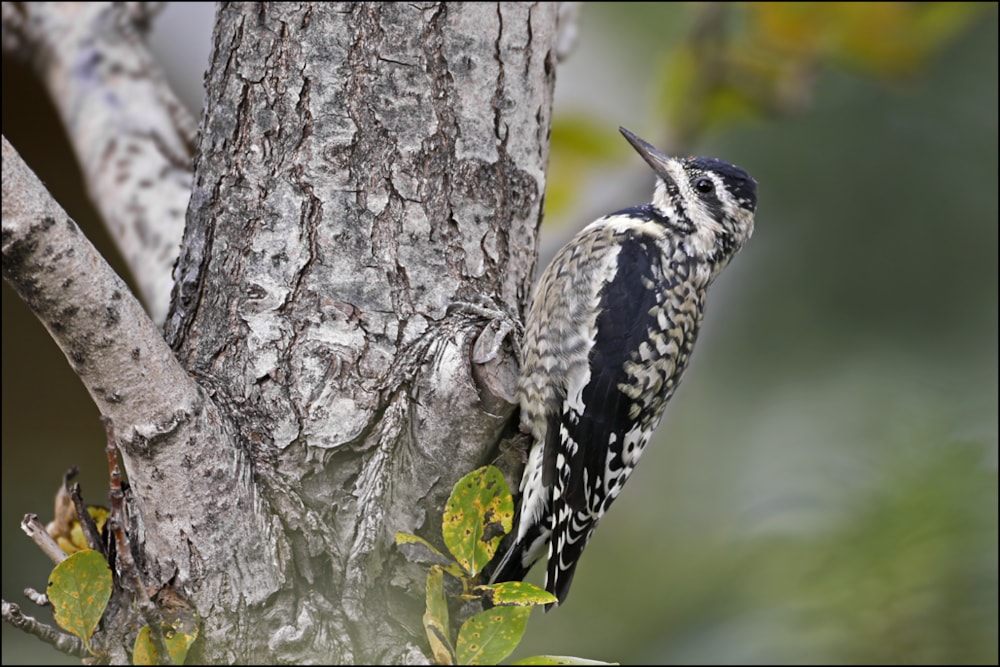 Yellow-bellied Sapsucker, Apavatn, Suðurland (Alex Máni Guðríðarson).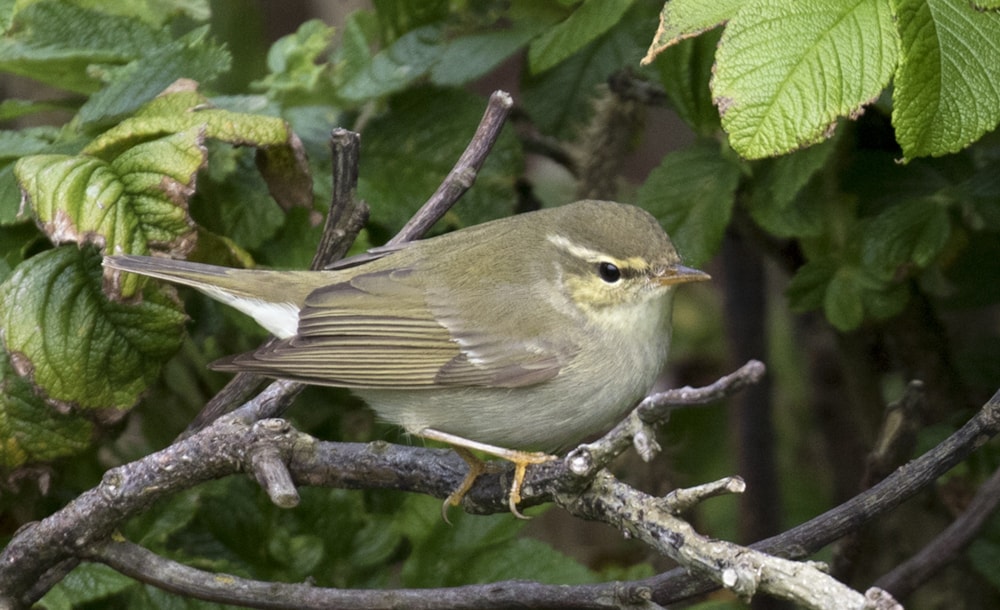 Arctic Warbler, Hestingott, Mainland, Shetland (Roger Riddington).

Wilson's Phalarope, Whitewater Lake, Manitoba, Canada (Colin Bradshaw).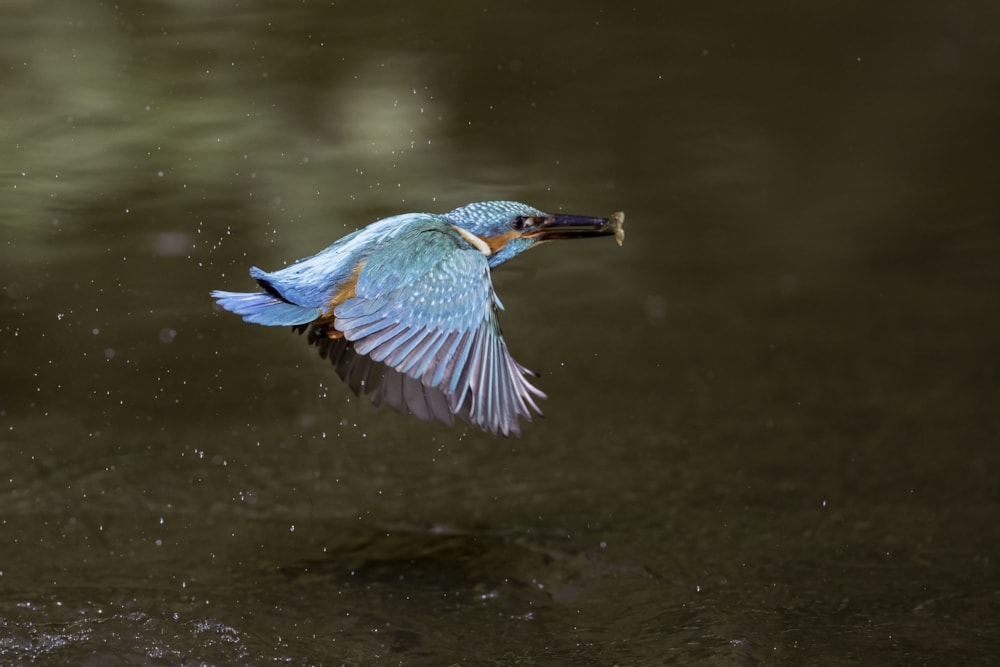 Common Kingfisher, Shrewsbury, Shropshire (Tony Webb).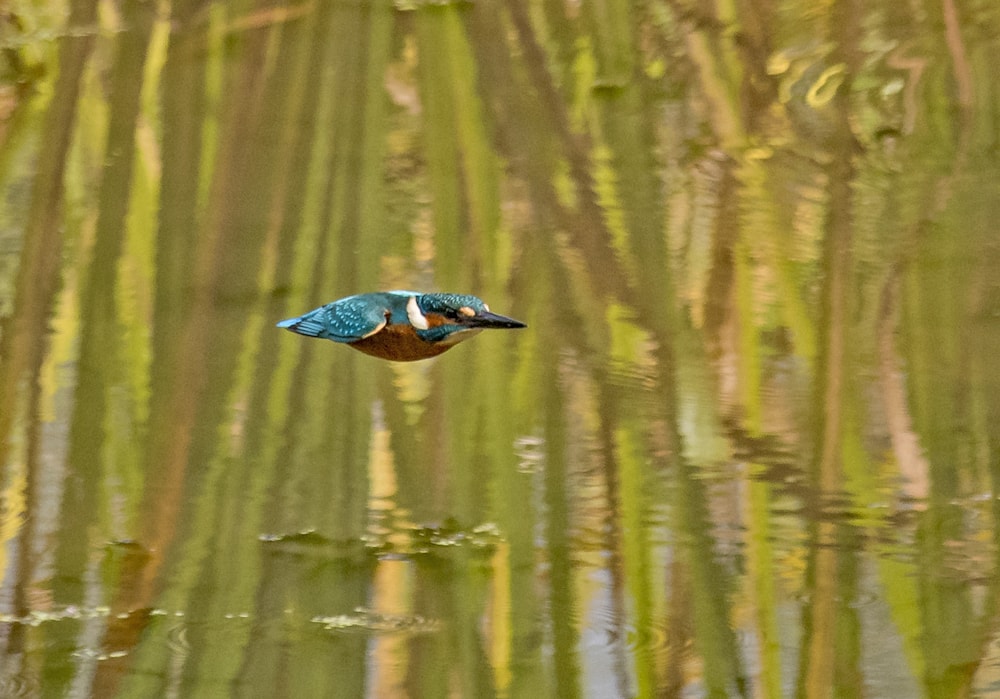 Common Kingfisher, Pennington Flash CP, Greater Manchester (Martyn Jones).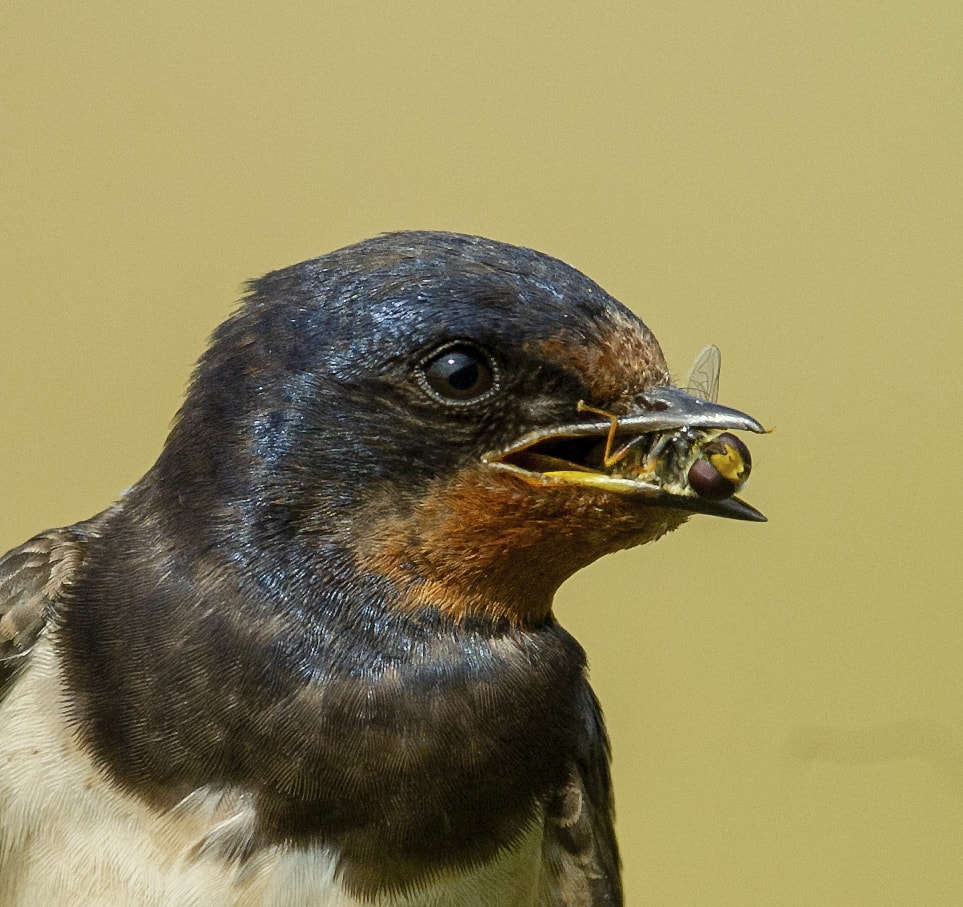 Swallow, Spurn YWT, East Yorkshire (Alan Burfitt).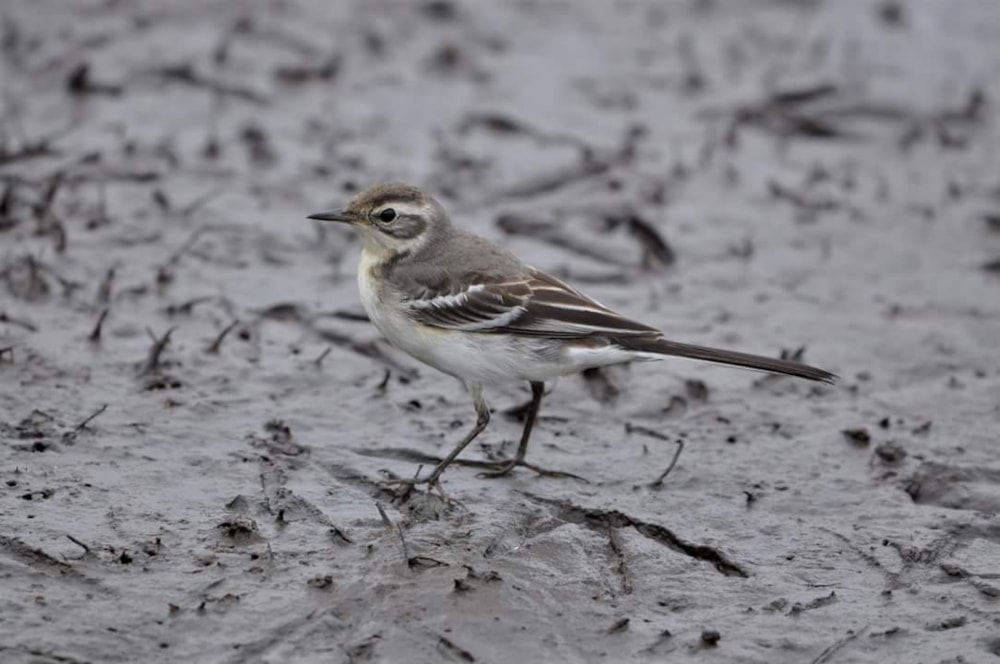 Citrine Wagtail, St. Mary's, Isles of Scilly (Elliot Mudd).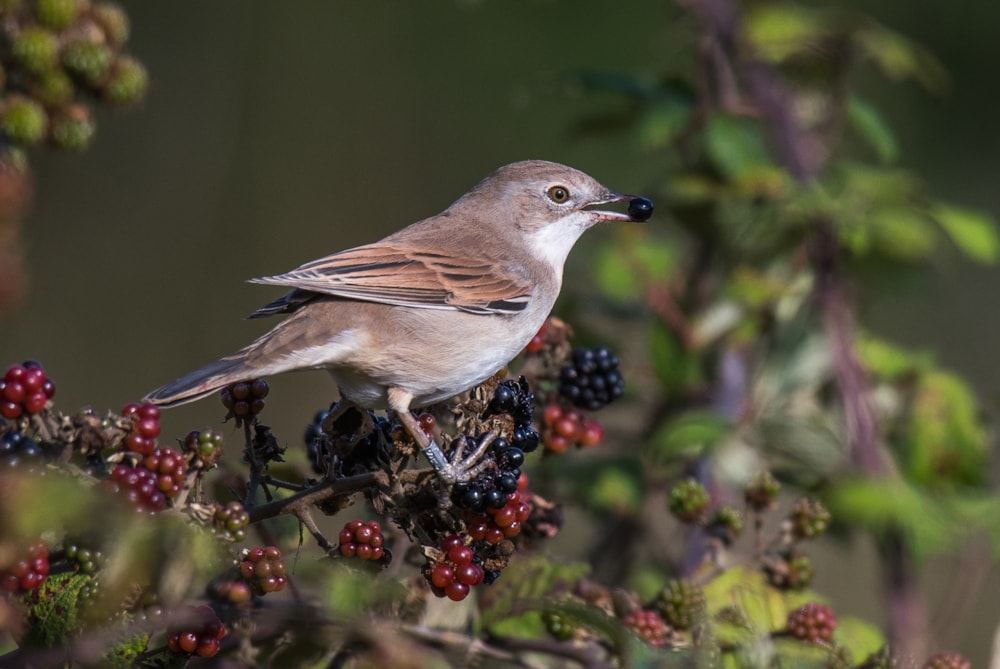 Common Whitethroat, Minsmere RSPB, Suffolk (Les Cater).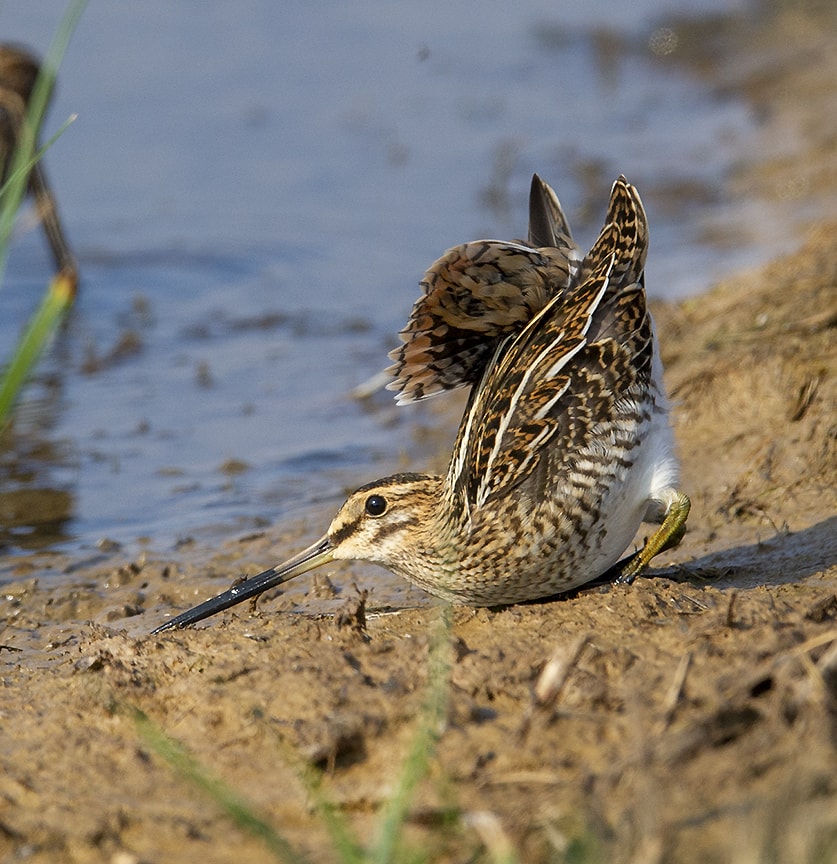 Common Snipe, Kilnsea, East Yorkshire (Alan Burfitt).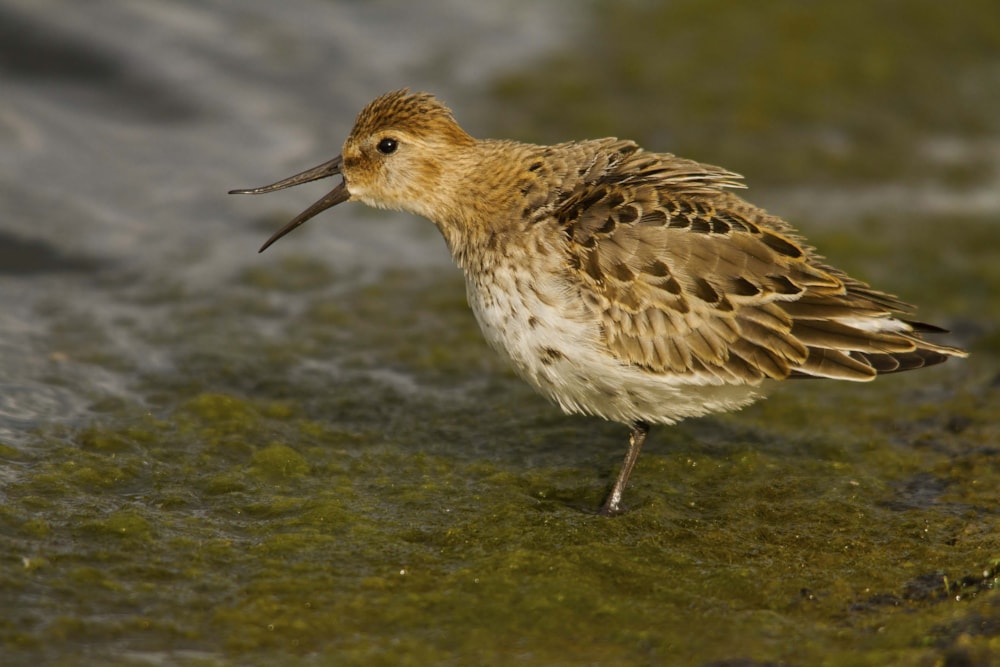 Dunlin, Farmoor Reservoir, Oxfordshire (Clive Daelman).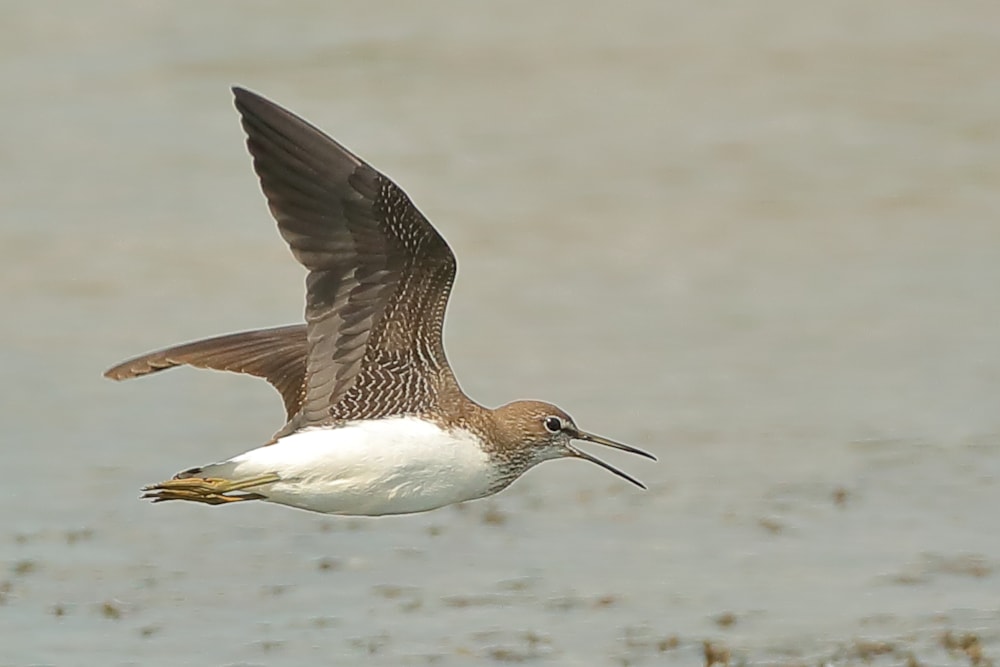 Green Sandpiper, Langford Lakes, Wiltshire (Mike Trew).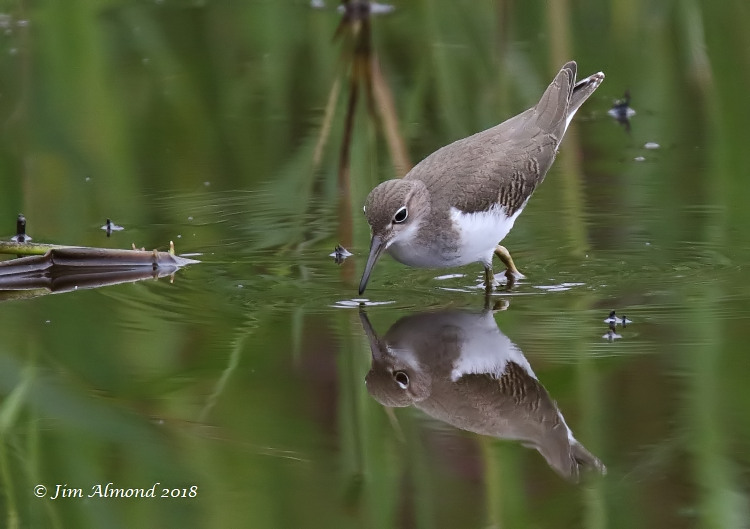 Spotted Sandpiper, Isles of Scilly, Isles of Scilly (Jim Almond).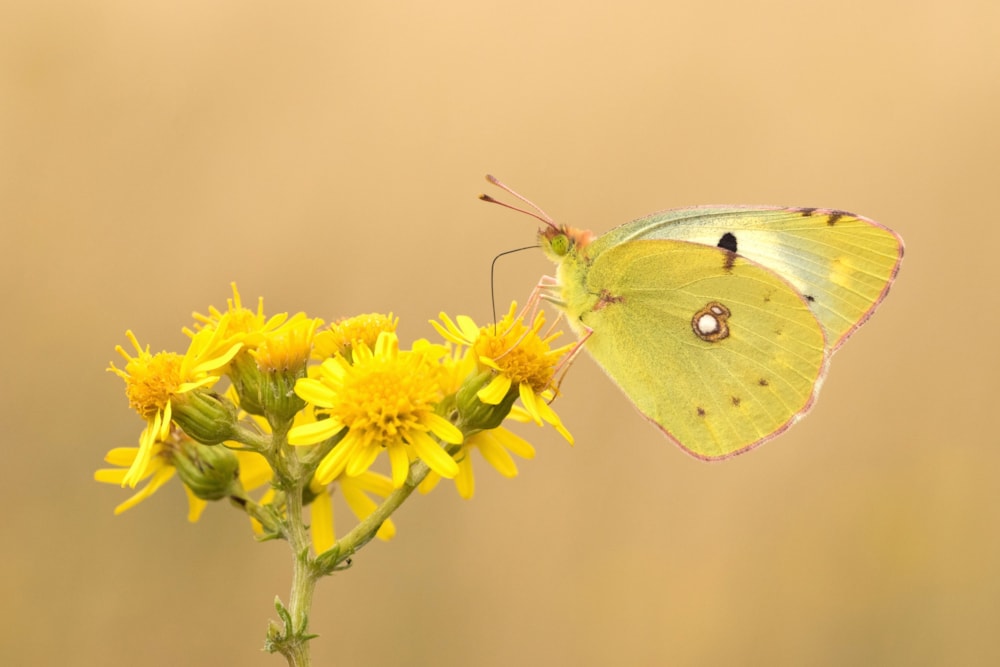 Clouded Yellow, Codner Park Forge, Derbyshire (Paul Coombes).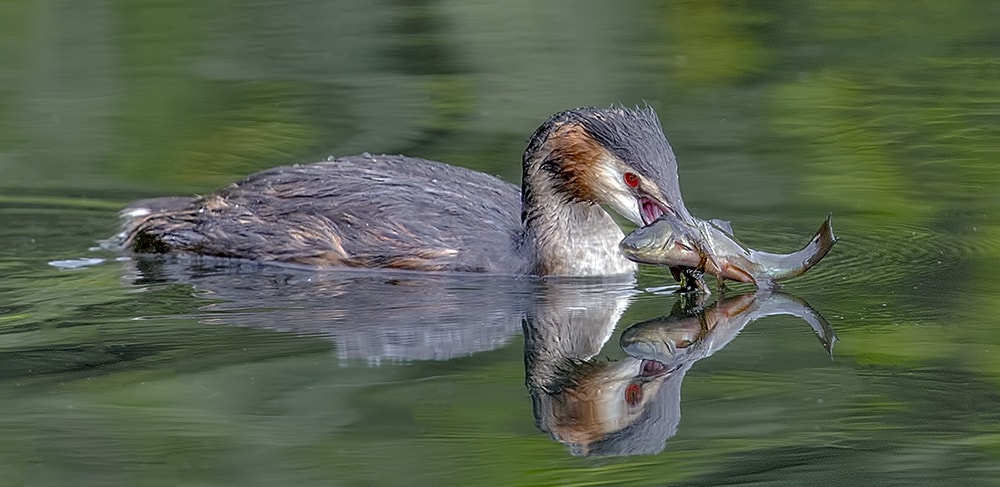 Great Crested Grebe, Staffordshire, Britain (Tony Kinder).